Lead Your Team to Greatness
Your responsibilities are endless. From everyday projects to overall performance, you're the key to ensuring your organization meets its goals.
Your most important job, though, is developing your people. Because when you go beyond being a boss and instead coach them to use their CliftonStrengths, they help your team and the whole organization succeed.
Teams That Use Their Strengths Perform Better. Period.
Increased productivity and sales. Higher employee engagement. Lower attrition.
What are these improvements worth to you and your organization?
And if you leave performance gains like these on the table, how long will you have a seat there?
The truth is, you can't afford not to lead with CliftonStrengths. We make it easy:
Give your team the opportunity to discover what they do best using the CliftonStrengths assessment.
Have meaningful conversations with them about how they can use their CliftonStrengths to succeed.
You can start today with CliftonStrengths 34 and products tailored specifically for leading teams to greater performance using CliftonStrengths.
Employees who receive strengths-based development have:
7% - 23%
higher employee engagement
8% - 18%
increased performance
20% - 73%
lower attrition
The Impact of Using CliftonStrengths With Your Team Is Profound
A strengths-based approach to leading your team pays off for more than the bottom line.
CliftonStrengths helps your team work better together.
You can use a strengths-based approach to answer questions like:
Why? Because the CliftonStrengths themes and domains give people a common language and vocabulary they can use to better describe, communicate with and understand each other.
Plus, when you have people in roles that fit their talents, their energy and passion can fuel their own great performance and inspire the same from their partners.
Buy CliftonStrengths 34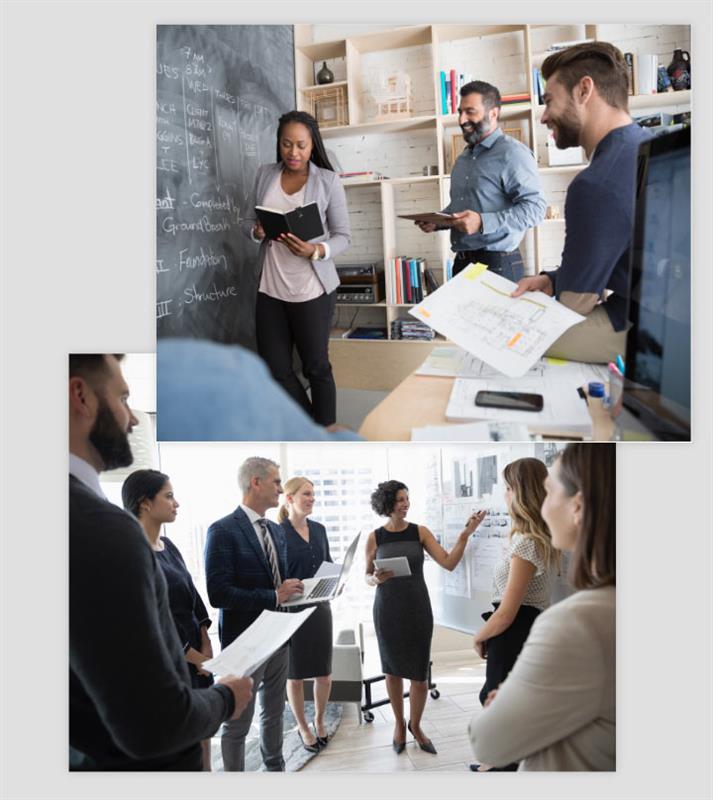 CliftonStrengths helps you create a workplace culture that attracts and retains star talent.
You can use a strengths-based approach to answer questions like:
How can I improve employee engagement?
How can I improve employee development?
How can I coach employees?
Why? Because great things happen when you lead people based on what's strong with them instead of only focusing on what's wrong.
You can use CliftonStrengths reports and resources to create a culture where engaged teams use a strengths-based approach to accomplish their goals.
Buy CliftonStrengths 34
We Can Help You Coach Your Team Using CliftonStrengths
Once your team members have completed the CliftonStrengths assessment, you must coach them to develop and apply what they naturally do best.
Gallup offers the learning opportunities and management tools and resources you need to lead a strengths-based team.
Shop the CliftonStrengths Team Activities Guide & other tools
Get hands-on activities proven to create stronger, more productive teams.
Shop the Leading High-Performance Teams Kit & other premium resources
Get essentials for improving engagement and performance using CliftonStrengths.
Coach Teams to Succeed Using CliftonStrengths
Attend a Gallup course to learn how to use a strengths-based approach to develop exceptional employees and lead them to greater performance.
Learn More
More Resources for Leading Your Team to Greatness
Get our best strengths-based development insights delivered directly to your inbox.