Switch on what's best in every single person.
Gallup learning is powered by research and built for results. Use our in-person and virtual learning solutions to boost performance, talent development and employee engagement. With Gallup's learning and development, you can bring out what's best in you, the people around you and your organization.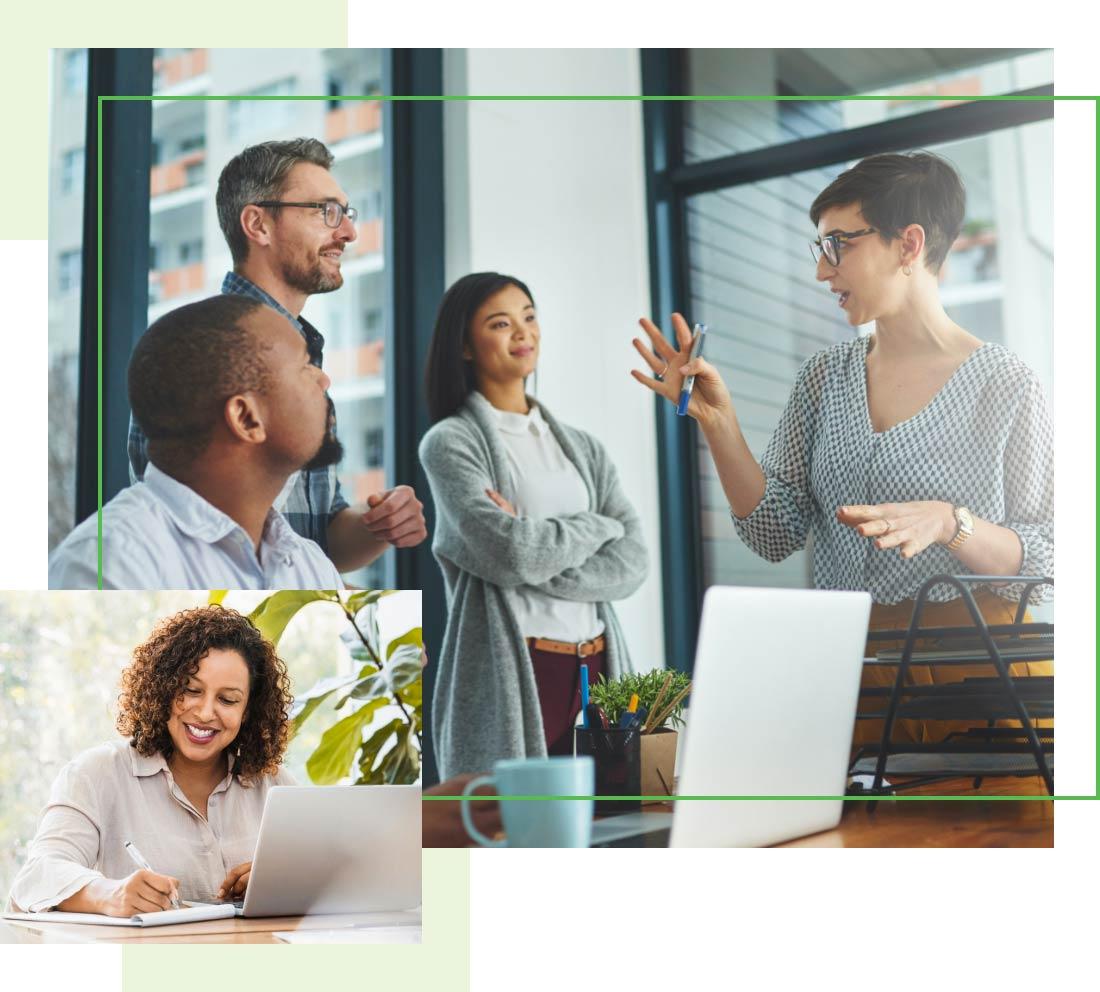 Featured Course
The Boss to Coach Journey
Make employees and teams more productive and profitable by developing the people best positioned to create organizational success: your managers.
Featured Event

JUNE 3-5, 2024
The workplace and leadership conference where professional development and greater performance connect. Equip yourself, your teams and your organization with the knowledge and tools you need to succeed at work and beyond.
About Gallup Learning
What is Gallup learning?
Since 1935, people have trusted Gallup to find out how individuals worldwide conduct their lives. For decades, we've studied how the most successful people advance their personal and professional development to get the best results. We've taught hundreds of thousands of people and developed learning solutions for some of the most influential organizations in the world.
We do more than teach you about our research findings.
We teach you how to find human potential and switch it on.
What We Help You Do
We teach you how to:
find and activate talents
fuel a person's development and engagement
coach people into star performers, people leaders and business builders
We teach you how to give people what they need to:
solve complex problems
build superior products
form high-performance teams
Virtual Learning
Bring our virtual learning to your home or office. Transform your career and your life -- from anywhere.
In The Workplace
Your workplace issues, taken care of.
Learning Methods
Choose how you want to learn.
Pick one Gallup learning option, or combine it with another. We've created Gallup learning so that you can learn from almost anywhere.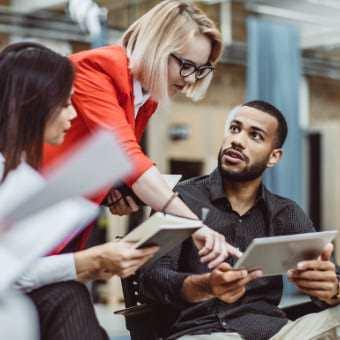 In-Person and Virtual Courses
Get unbeatable learning experiences in person or from a distance with world-class Gallup teachers.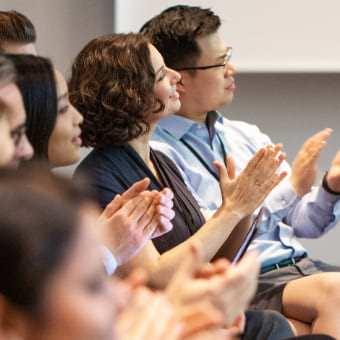 Gallup Events and Webinars
Join the conversation to stay at the top of your game in a city near you or on your device.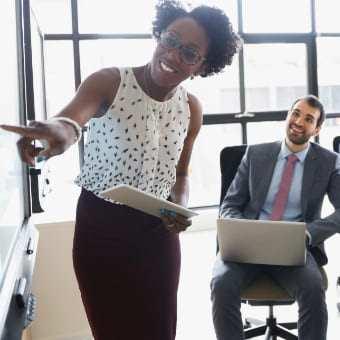 Configured Learning
Get a learning solution custom-made to fit your unique challenges, business needs and culture.
What Our Customers Are Saying
This is why we do what we do.
"I enjoyed how Gallup was able to present the information. The course showed us what kind of coaches we were and helped us realize how we could help others by using their strengths. I learned how necessary it is for you to understand yourself to help others grow and realize their talents. The course helped me think about creating a mission beyond myself while getting to know myself."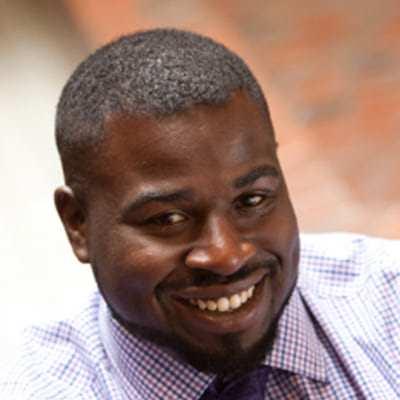 "The standard of any of the touchpoints with Gallup is world class. From speaking to the sales team to the level of facilitation and quality of products and resources available to anyone who takes any of their courses is amazing. After attending some of their courses, if you want further or additional resources, they are professional and will always go the extra mile for their customers."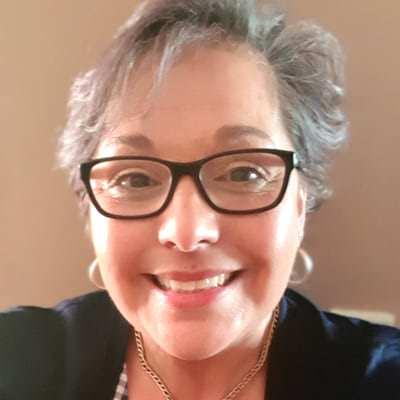 "An intense program that really focused on self-discovery as well as the tools to help others. It was far more than 'do this to achieve this.' In looking back, I now see how our instructors really encouraged each of us to get to a place of excellence in coaching that utilizes the best of who we are through our strengths."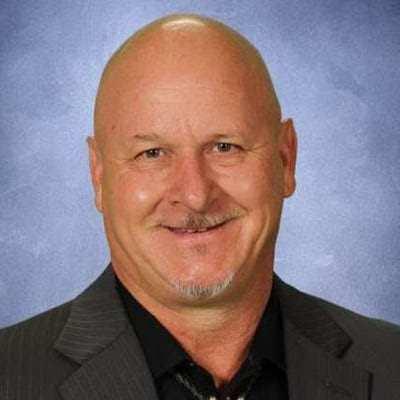 "Gallup is the workplace that specializes in performance management. They are the 'best practices connoisseurs' of the market for strengths-based development. My training was an all-inclusive business course in one week that challenged and changed me for life. Experiencing this course gave me the gift to assist in challenging processes with others who want to change."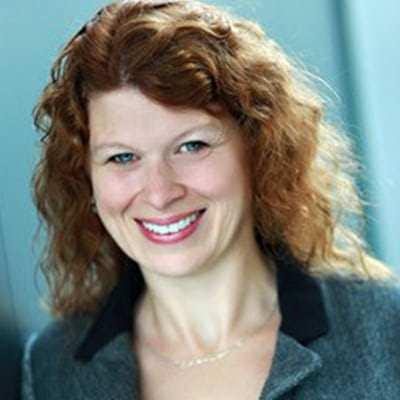 Danielle Smith
Gallup-Certified Strengths Coach
The Gallup Investment
What happens when organizations invest in Gallup learning?
The numbers go up. We have measured the results of Gallup learning for nearly two decades. Examining almost 600 companies and 2.5 million employees, we discovered that no matter your industry, location or challenges, Gallup learning can help boost your employee engagement and smash your strategic goals.
+14
Gallup clients who invested in at least one Gallup course saw an average employee engagement increase of 14 percentage points.
+20
Clients who invested in Gallup courses in all three main content areas -- strengths, employee engagement and manager development -- saw an average employee engagement increase of 20 percentage points.
+$1,812
Organizations that invested in Gallup courses realized an estimated return of $1,812 in productivity per employee in the first year.
Contact Us
Tell us what you want to achieve.
We can help you better understand your learning needs and provide solutions that will make an immediate and long-term impact.