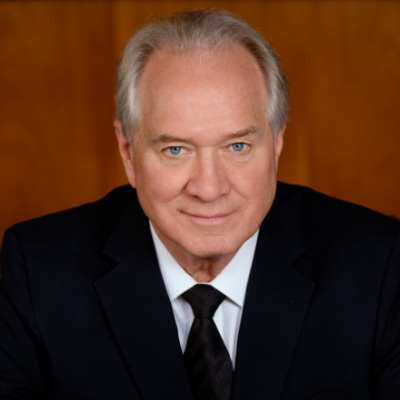 Jim Clifton
Chairman
Washington, D.C.
About Jim
JIM CLIFTON IS THE CHAIRMAN OF GALLUP, a global analytics and advice firm. Mr. Clifton served as the organization's CEO from 1988 until 2022. Under his leadership as CEO, Gallup expanded from a predominantly U.S.-based company to a worldwide organization with 30 offices in 20 countries and regions.
Mr. Clifton is the creator of The Gallup Path, a metric-based economic model that establishes the linkages among human nature in the workplace, customer engagement and business outcomes. This model is used in performance management systems in more than 500 companies worldwide. Another of his innovations, the Gallup World Poll, gives the world's 7 billion citizens a voice on virtually all key global issues.
In June 2015, the Clifton Foundation and Gallup announced a $30 million gift to the University of Nebraska to establish the Don Clifton Strengths Institute. The gift supports the early identification and accelerated development of thousands of gifted entrepreneurs and future business builders.
Mr. Clifton is the author of Wall Street Journal bestseller Culture Shock. Released in 2023, the book offers Gallup's solution to the biggest leadership issue of our time. He is also author of Wall Street Journal bestseller Wellbeing at Work, No. 1 Wall Street Journal bestseller It's the Manager, the bestseller Born to Build, and The Coming Jobs War, as well as many articles on global leadership. His blog appears regularly in the Influencer section of LinkedIn and on Gallup.com's Chairman's Blog.
Mr. Clifton serves on several boards, including the U.S. Council on Competitiveness, is Chairman Emeritus of the Thurgood Marshall College Fund and Chairman of the Dr. N. Joyce Payne Center for Social Justice. He has received honorary degrees from Medgar Evers, Jackson State and Bellevue Universities. He is also a Distinguished Visiting Professor at UNC-Chapel Hill and Duke University.
Mr. Clifton lives and works in Washington, D.C.