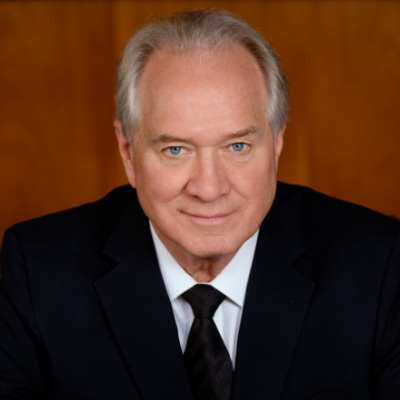 Jim Clifton
Chairman & Chief Executive Officer
Washington, D.C.
About Jim
Oversees the operation of 30 regional city centers worldwide as Chairman and CEO of Gallup
Under Jim's leadership, Gallup has expanded from a predominantly U.S.-based company to a worldwide organization with 30 offices in 20 countries and regions. Jim is the coauthor of the No. 1 Wall Street Journal and Washington Post bestseller It's the Manager. He is also the bestselling author of The Coming Jobs War and coauthor of Born to Build.
Jim created The Gallup Path, a metric-based economic model that links the behaviors of employees and customers to business outcomes. This model is used in performance management systems in more than 500 companies worldwide. His innovation, The Gallup World Poll, is designed to give the world's 7 billion citizens a voice on virtually all key global issues.
Jim serves on several boards and is the chairman of the Thurgood Marshall College Fund. His blog appears regularly in the Influencer section of LinkedIn and on Gallup.com's Chairman's Blog.