Faith
Explore Gallup's research.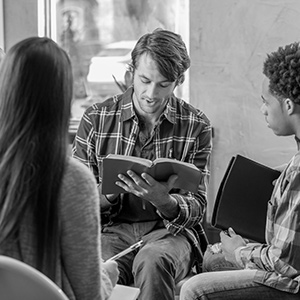 Measuring Americans' faith in God depends on the threshold of "belief."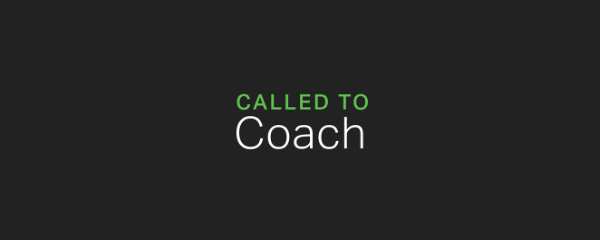 Learn from a dedicated school leader with 35 years in education how his faith-based school has worked to integrate CliftonStrengths into the school's curriculum.
Four in 10 Americans have a creationist view of human origins, while 33% believe humans evolved with God's guidance and 22% without it.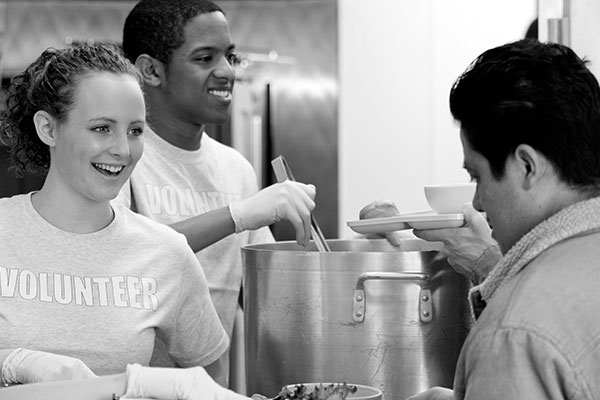 Billions worldwide are helping others.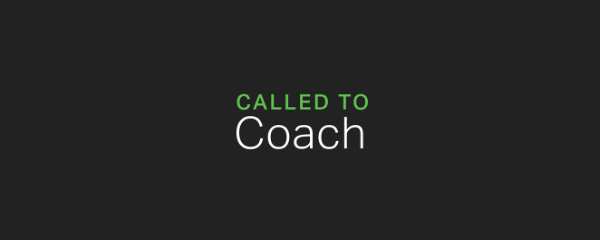 Learn about the Cascade strengths report and the Strengths Twins initiative, CliftonStrengths tools created by a strengths coach who uses them in his church.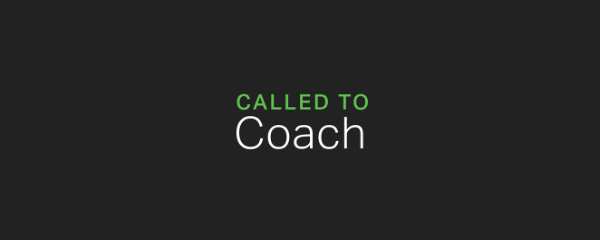 Learn how a nonprofit, faith-based organization, Compassion International, uses employee strengths to further its mission of releasing children from poverty.
Gallup is available to support your church or parish in becoming more engaged and spiritually healthy. These services and products may be helpful to you.