Wellbeing
Explore Gallup's research.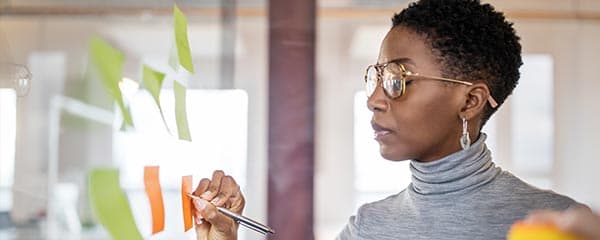 Many leaders have always shown a concern for their worker's health and wellbeing. But recent trends show that women's wellbeing is struggling.
The world in the first full year of the COVID-19 pandemic was a sadder, angrier, more worried and more stressed-out place than it has been at any point in years, but women with young children at home most of all.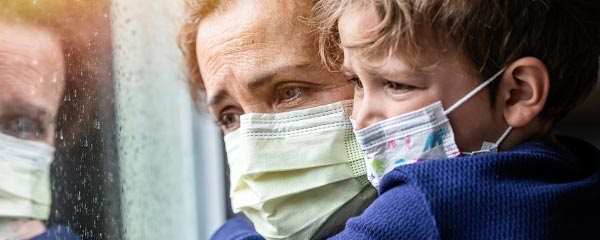 2020 was the most stressful year in recent history. A record-high 40% of adults worldwide said they experienced stress during a lot of the previous day.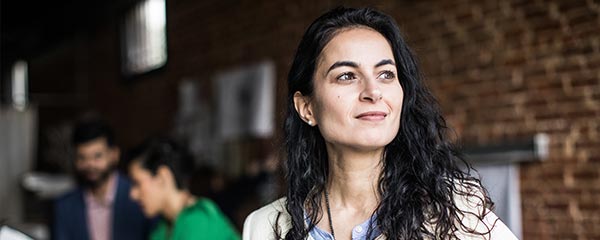 Before rushing to build team and employee wellbeing, managers should first take steps to bolster their own resilience.
U.S. children are experiencing far less boredom, stress and anger than they did in March 2020, according to parents' reports of their children's emotions.
An estimated 59.2% of U.S. adults rate their lives well enough to be categorized as "thriving" exceeding the previous record-high estimate of 57.3% from 2017.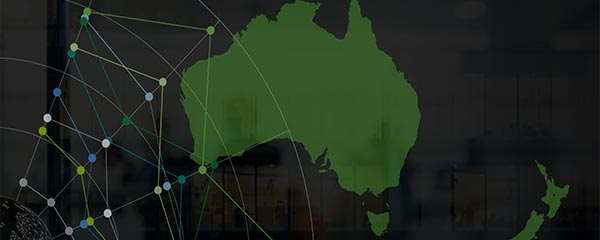 Organisations in Australia and New Zealand are closer to economic recovery than most. Here's how they can capitalise on their position.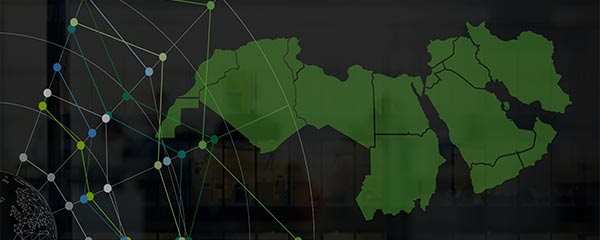 More than anywhere else in the world, people in the Middle East and North Africa said COVID-19 affected their lives a lot.
A snapshot of global workplace trends: Here's what we know about employee life evaluations in South, East and Southeast Asia.
Latin American and Caribbean workers' engagement is in decline. Here's how organizations can turn it around.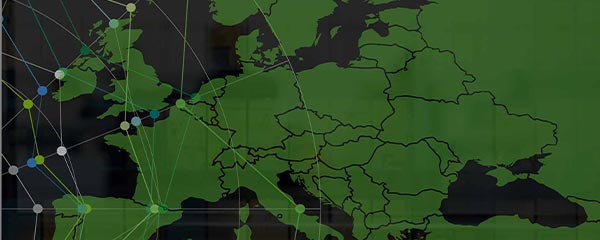 European workers still need a better employee experience. Here's what organisations can do to improve it.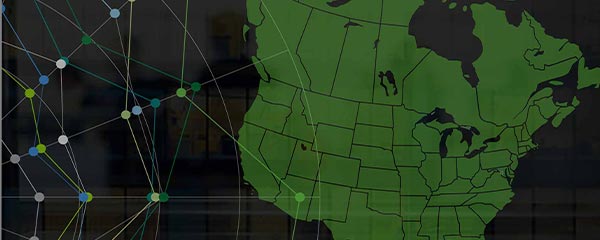 A snapshot of global workplace trends: Here's what we know about employee stress, engagement and wellbeing in U.S. and Canada.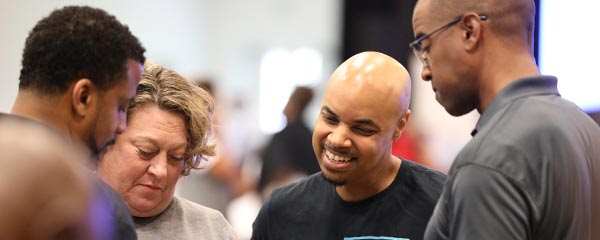 APS' award-winning culture gives employees what they need to provide the outstanding education its students deserve.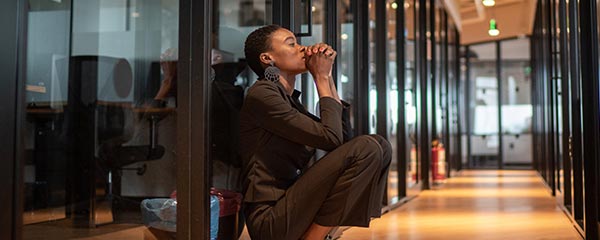 Discrimination in the workplace affects employees' perceptions of organizational culture, their ability to do their best work and their wellbeing.
Discover effective communication strategies for coaches and managers as they seek to engage their employees and teams and promote their overall wellbeing.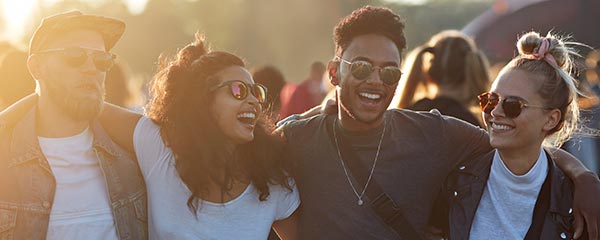 The European Commission released the second, expanded edition of the EU regional Social Progress Index in late 2020. The index takes discussions about progress beyond GDP.