Well-Being
Explore Gallup's research.
A new study of UK workers shows clear communication encourages confidence in leadership.
Starting this year, in partnership with the Wellbeing for Planet Earth Foundation, Gallup is expanding its global studies of wellbeing.
Amid the cascade of negative news, there are some positive notes from the American people.
Following over a decade of steady growth, the employee engagement rate has declined alarmingly. Learn how crisis conditions have influenced this.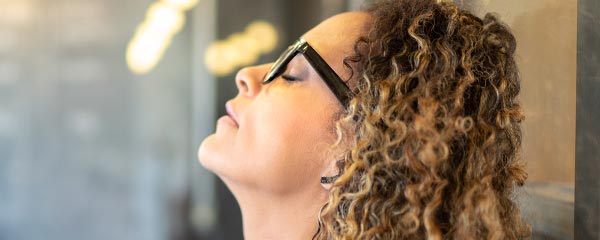 New data show a drop in employees' feelings of preparedness and trust in leadership during the prolonged disruption of the coronavirus pandemic.
Even engaged employees who aren't thriving experience higher burnout, worry, stress and sadness -- which puts your company at risk.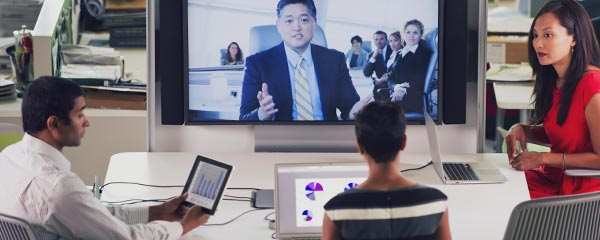 British leaders trail the U.S. on important leadership and trust metrics. Learn how it affects employee engagement and what leaders can do.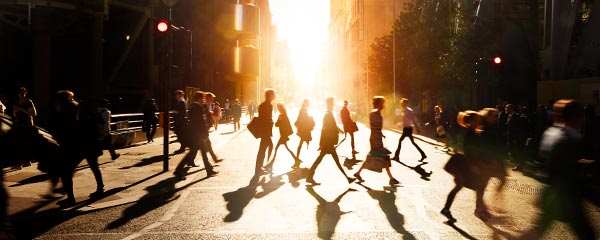 Discover the five elements of employee wellbeing and how a "life well-lived" for employees produces better business results.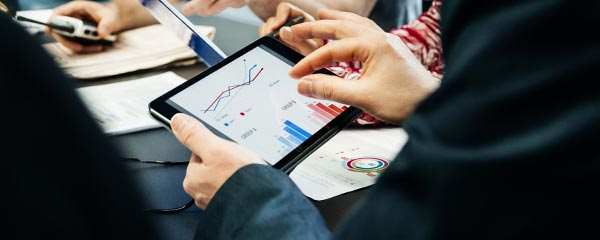 Learn why the time is right to measure and act on employee engagement and wellbeing.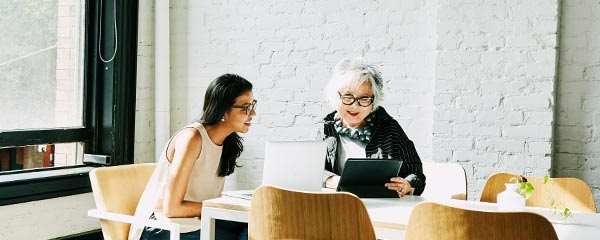 The heart of any company is its people. Leaders must anticipate how the psychology of the American workplace will shift because of COVID-19.