Well-Being
Explore Gallup's research.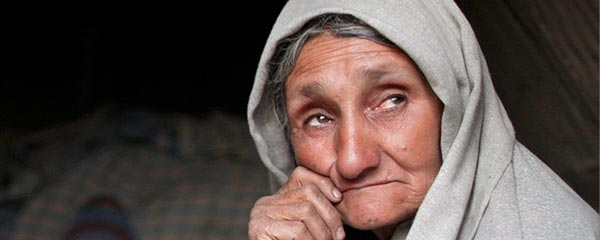 To achieve an absolute victory in the war against poverty, world leaders cannot rely solely on economic indicators; they also need to know what people are thinking.
The overall life ratings of Black Americans have eroded since 2016, but negative emotional experiences are unchanged in recent years.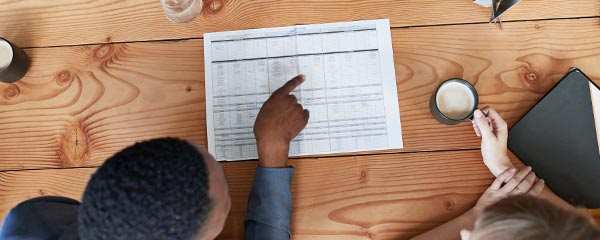 Stuffing compensation packages with nice-to-haves is a waste of resources. Instead, offer benefits that energize your culture and your bottom line.
Caring for the health and wellbeing of employees must become a main priority for leaders.
Furman University uses CliftonStrengths for Students to help students understand who they are and what they can contribute to the world.
Gallup is committed to research that represents different backgrounds. Find out what we're doing to ensure all Black Americans' voices are heard.
Results from Gallup's new global measure of diet quality provide strong evidence linking food insecurity and nutrition.
Take three steps now to strengthen your wellbeing programs.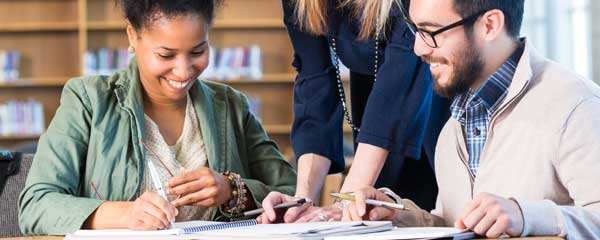 Learn how Gallup Education can help you improve student wellbeing and educator wellbeing.
Fewer German employees are confident that their employer cares about their wellbeing -- a trend that negatively affects business outcomes.
Boost student-athlete wellbeing by becoming the coaching mentor your players need in a COVID-19 world.
Build resilience to further your students' development and wellbeing. Learn three critical touchpoints needed during COVID-19.