Well-Being
Explore Gallup's research.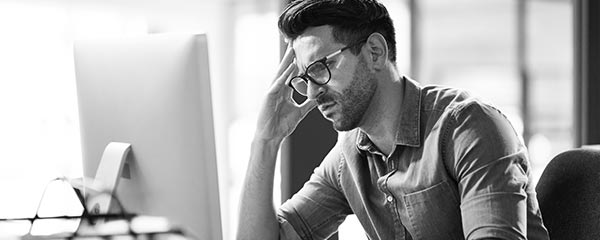 Few German workers believe their company's leadership can be trusted to handle emerging challenges or cares about their wellbeing.
At the four-week mark in Gallup's tracking of the COVID-19 crisis, some changes, such as social distancing, are stabilizing while others are still evolving.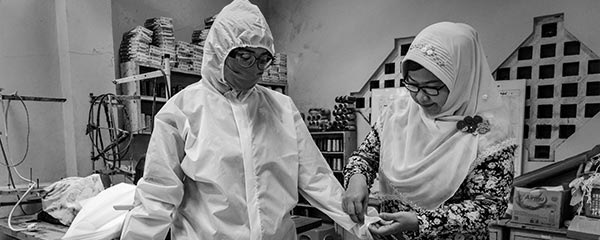 Adults in most Southeast Asian countries have high levels of trust in institutions key to combating COVID-19. However, potential vulnerabilities exist.
Three in four Americans say they have completely (28%) or mostly (47%) isolated themselves from people outside their household.
Parents of K-12 students are increasingly reporting that their child is receiving online distance learning from their school.
Gallup shares an overview of data on COVID-19 disruptions and organizations' progress in meeting employees' needs.
The vast majority of Americans report their lives have been disrupted by the coronavirus situation, and an increasing proportion expect those disruptions to continue for an extended period.
Gallup's April 7 review of its latest findings on the COVID-19 includes several new insights on the effect on workers, and Americans' anxiety.
About three in four Americans say they are "very" or "somewhat worried" that they or a family member will be exposed to the coronavirus.
A visit to a doctor's office or hospital should be reassuring, but it now serves as a source of anxiety for Americans given the risk of COVID-19 exposure.
Fifty-nine percent of U.S. workers who are working from home during the COVID-19 crisis would prefer to keep doing so after restrictions are lifted.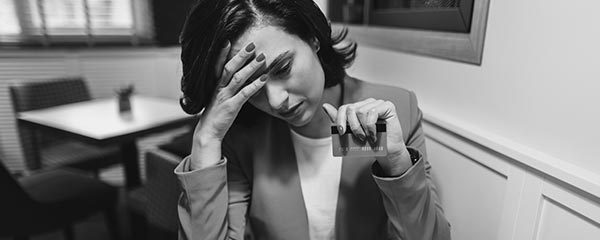 Hiring freezes (40%) and hour or shift reductions (31%) are more common employer responses to COVID-19 than job cuts (13%).
A lack of access to testing has hindered tracking of COVID-19. New Gallup data suggest a doubling of confirmed cases if enough tests were available.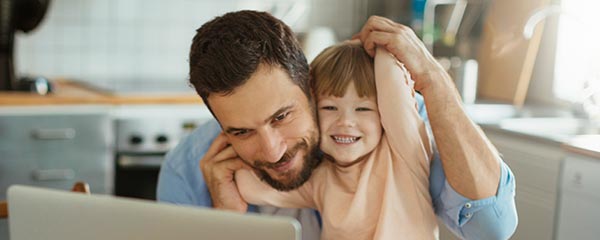 Employees are feeling happiness as well as stress and worry during the COVID-19 disruption. Here's how leaders can support positivity.
Read Gallup's April 2 review of its latest findings on Americans' experiences of the COVID-19 crisis spanning a range of issues.
A majority of parents say their children are experiencing a lot of enjoyment and happiness, as well as boredom, during the COVID-19 situation.
As the COVID-19 crisis continues in the U.S., 54% of Americans report that they do not feel any change in their connections to family and friends, 28% say they are now less connected and 18% feel more connected.