Wellbeing
Explore Gallup's research.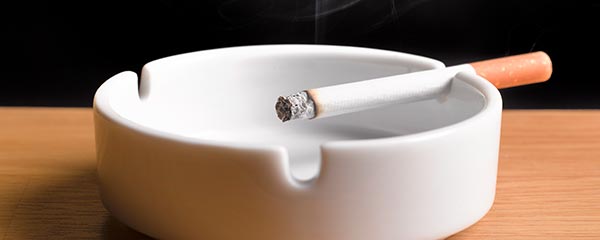 Smoking is much more prevalent among those with lower levels of formal education, an example of the general educational divide in health outcomes in the U.S. today.
Learn from a Gallup researcher about measuring wellbeing, including Gallup's methods and the resources available for you.
Learn about the 5 elements of wellbeing, the state of wellbeing globally in 2021, and how remote work affects wellbeing as we kick off a 5-part series.
A new study in partnership with the Wellbeing for Planet Earth Foundation finds 72% of adults across 116 countries and territories in 2020 would have preferred a calm life to an exciting one.
Afghanistan's new Taliban government faces an early test as a humanitarian crisis lurks on the horizon.
The inaugural Hologic Global Women's Health Index shows that during the first year of the pandemic, most women worldwide said they weren't tested for diseases and conditions that harm or kill millions every year.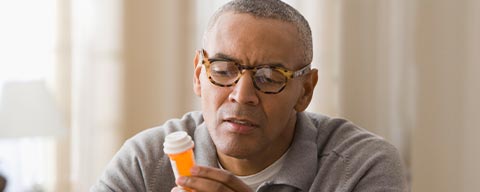 In the U.S., 7% of adults report at least one instance in the prior three months when they did not have enough money to pay for prescribed drugs for their household.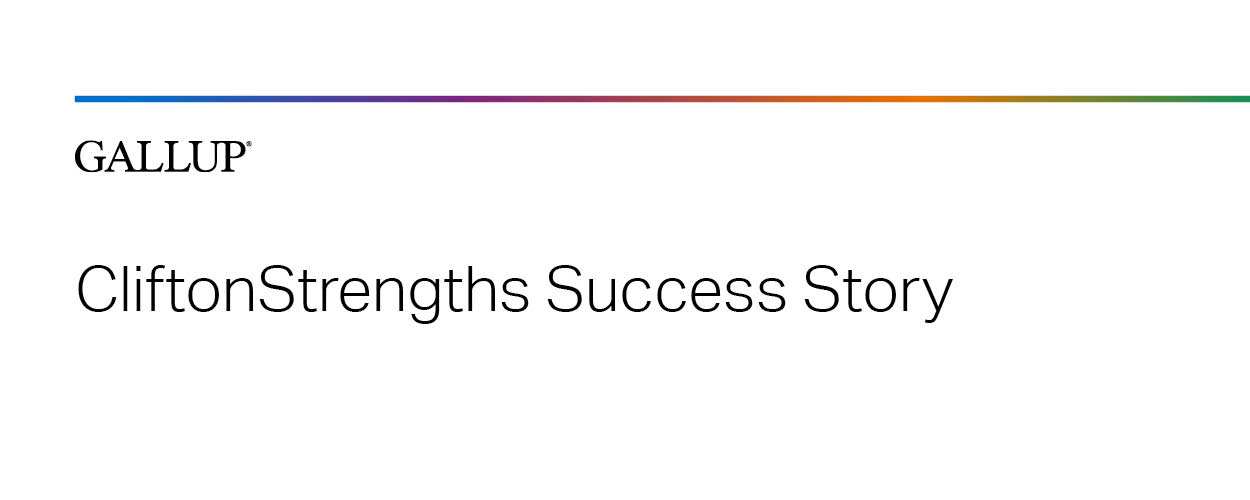 Learn about a company whose emphasis on employee engagement and CliftonStrengths has helped it thrive during the pandemic.
E-cigarettes are an increasingly popular alternative to tobacco products, especially among young adults -- but how many Americans vape regularly?
Americans have become slightly less likely to say they drink alcoholic beverages, and those who imbibe are drinking less, on average.
Americans' use of cigarettes remains near its record low point. Fewer U.S. adults say they vape, and they are disproportionately young.
The latest "State of Food Security and Nutrition in the World" report shows major setbacks in food insecurity and malnutrition during the pandemic.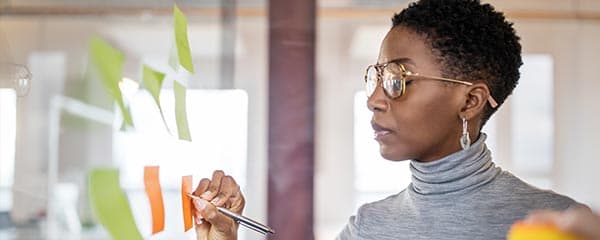 Many leaders have always shown a concern for their worker's health and wellbeing. But recent trends show that women's wellbeing is struggling.
The world in the first full year of the COVID-19 pandemic was a sadder, angrier, more worried and more stressed-out place than it has been at any point in years, but women with young children at home most of all.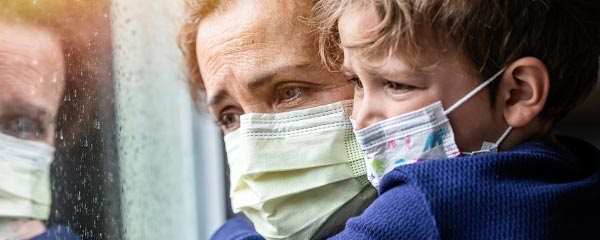 2020 was the most stressful year in recent history. A record-high 40% of adults worldwide said they experienced stress during a lot of the previous day.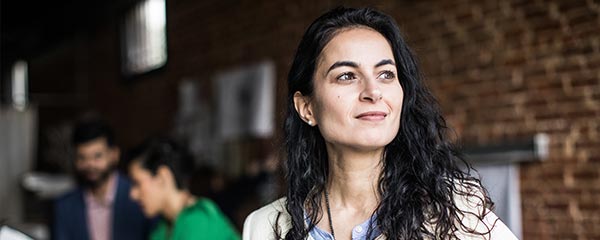 Before rushing to build team and employee wellbeing, managers should first take steps to bolster their own resilience.
U.S. children are experiencing far less boredom, stress and anger than they did in March 2020, according to parents' reports of their children's emotions.