Well-Being
Explore Gallup's research.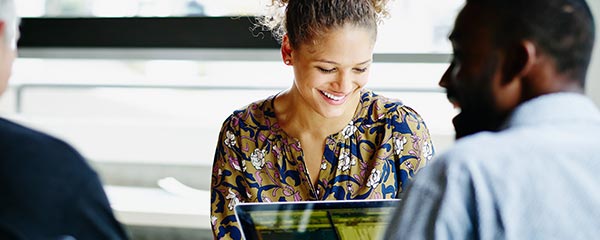 Leaders of organizations need to take proactive steps to preserve the wellbeing of their employees as in-person work slowly returns.
Giving leaders a comprehensive picture of wellbeing worldwide.
Listen as Gallup's chief wellbeing scientist discusses Gallup's new book, Wellbeing at Work, and some of the discoveries and insights it contains.
The fear of losing employer-based health insurance is causing millions of workers to stay in jobs they prefer to leave, particularly among Black workers.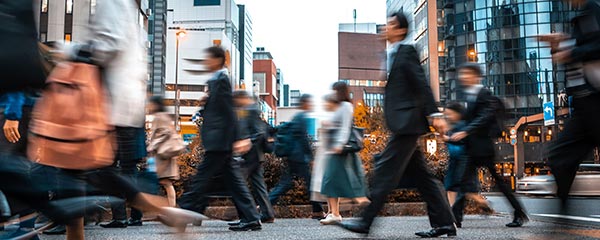 A mental health crisis threatens individuals and organizations worldwide. Here's how leaders should respond.
CHRO Dr. Daniela Seabrook, a trained psychologist, discusses how Philips is emphasizing openness about mental health for a future-ready workforce.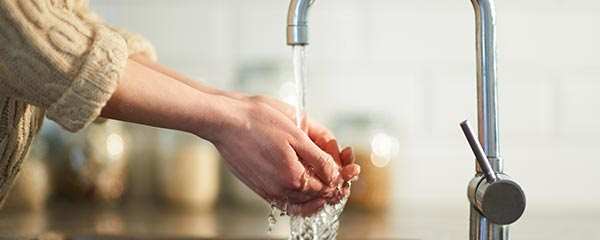 Handwashing is key to preventing the spread of COVID-19. Worldwide, 58% of the population reports washing their hands at least five times a day.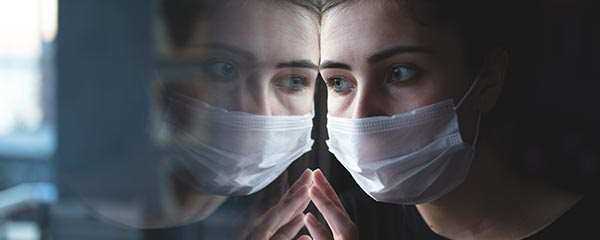 Eight in 10 adults worldwide said in 2020 that their lives were affected at least some by the COVID-19 pandemic, with 45% saying it affected them a lot.
A new Gallup-2U study shows it is possible for online education to deliver equitable, high-quality experiences to all students.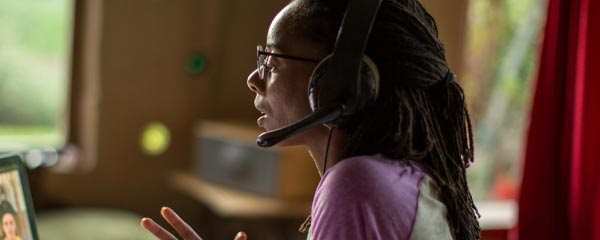 Help employees navigate the evolving workplace with a reboarding strategy based on the five drivers of organizational culture.
After one of the most stressful years in recent history, World Poll interviews for the first-ever World Stress Index are underway.
Learn how a strengths-based lens for resiliency and wellbeing helps Purdue University students thrive.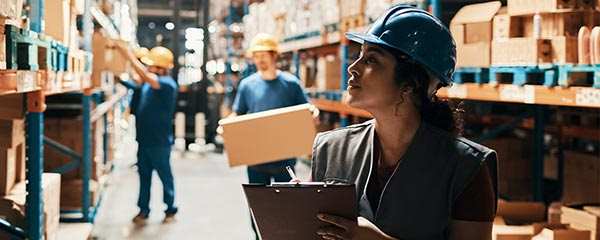 The 2020 Great Jobs Report provides insight on how COVID-19 affected the quality of U.S. jobs and exacerbated existing job inequities.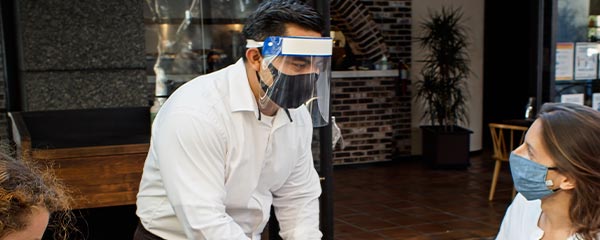 Significantly fewer Americans than a month ago say they are avoiding public places and isolating themselves from people outside their household.
Nearly one-in-five American adults report that if they needed quality healthcare today, they would be unable to access it due to the cost.
Gallup reviews how the pandemic has affected working women's and men's emotional and mental health, and whether working parents have experienced more burnout and stress.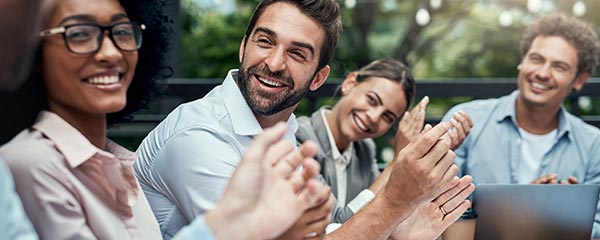 Learn the difference between workplace wellness programs and workplace wellbeing. They sound similar but yield different employee health outcomes.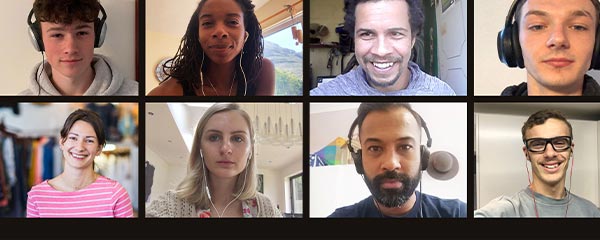 The ninth World Happiness Report launches this Saturday on the International Day of Happiness. Find out how the world's happiness fared during the COVID-19 pandemic.