Well-Being
Explore Gallup's research.
Everyone knows that poor health hurts the bottom line, but are you wasting resources on wellness incentives that won't yield the returns you expect?
Learn what can happen when trendsetters misunderstand empathy and its role in successful leadership.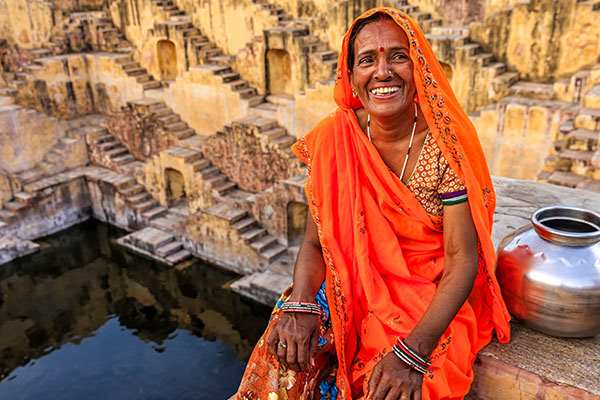 71% of people worldwide said they experienced a lot of enjoyment yesterday.
Providing a framework to improve people's lives around the world.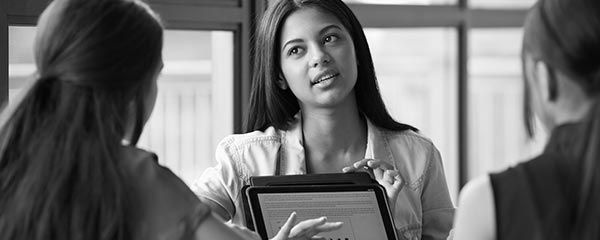 Discover how RMU uses the Gallup Alumni Survey to shape its brand and strategic plan.
50% of alumni of Career Education Colleges and Universities find good jobs in the field related to their studies within six months of completion.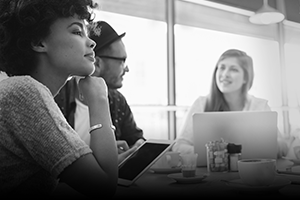 71% of millennials are either not engaged or actively disengaged at work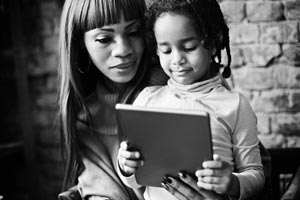 45% of female employees want to become a senior manager or leader
Millennials experience burnout at work in bigger numbers than other generations. Find out what your organization can do to keep this from happening.
Find out five ways organizations can prevent employee burnout and improve productivity in the modern, fast-paced workplace.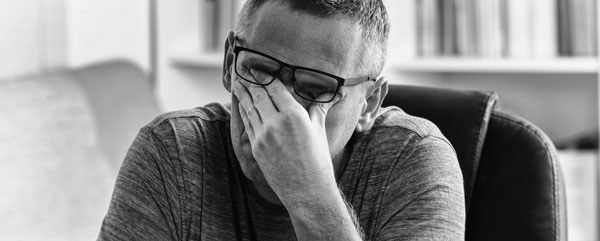 Discover the top five causes of employee burnout, and find out who plays the biggest role in preventing it.
Learn how a comprehensive approach to well-being and employee engagement can help healthcare workers deliver exceptional patient care.
Learn why strengths-based cultures are critical as businesses around the world adopt more flexible, internally fluid organizational structures.
The success of any well-being initiative hinges on manager support and involvement.
Employees who frequently have the opportunity to do what they do best are more productive, happier and healthier.
Nearly six in 10 members of this generation say that work-life balance and well-being in a job are "very important."
Leaders need to engage millennials right now to seize a well-being opportunity for their organizations.
A new Gallup report finds four themes collectively describe millennials: unattached, connected, unconstrained and idealistic.
Veteran Graduates Have Well-Being Edge