Advanced Analytics
Explore Gallup's research.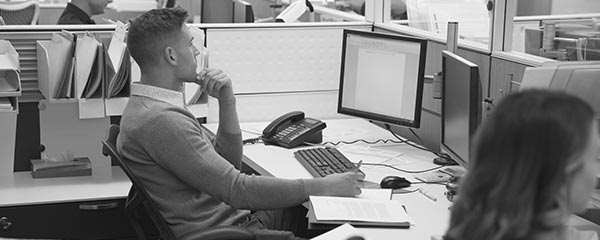 Learn how the right kind of HR data and advice can be helpful instead of cumbersome.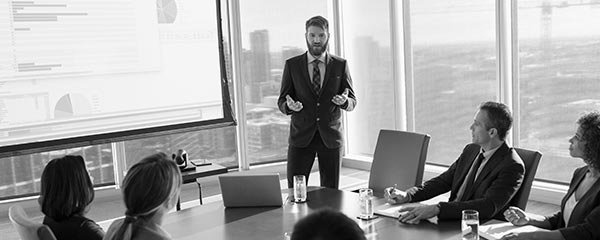 Learn how B2B sales leaders can become trusted advisers to their customers -- and why it's so important to have that type of partnership.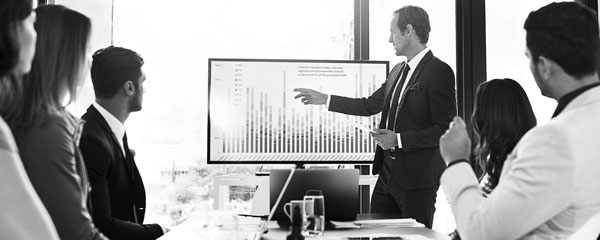 Six months doesn't seem like much time to fix engagement problems in a government workplace. But leaders can do it -- in just six steps.
With our unique solutions, you don't just predict the future of your company. You create it.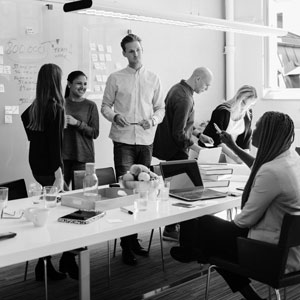 The Microsoft performance review, development and succession planning process, called Talent Talks, embodies a growth mindset to reinvent the present and build the future.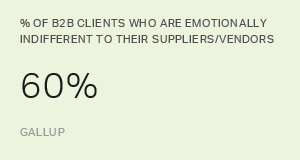 How well do you work with your suppliers and vendors? Learn strategies from The Golden Thread to improve these vital business relationships.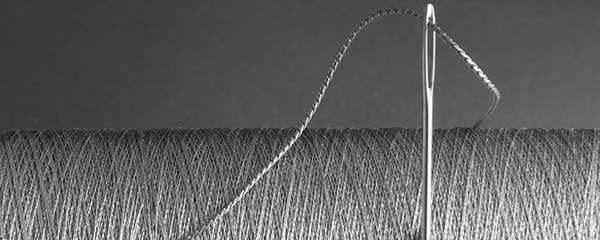 What's your restaurant's competitive advantage? Discover how the "The Golden Thread" can help you find profit where it's notoriously hard to find.
Learn how to harness the power of predictive analytics to solve your B2B company's growth problems.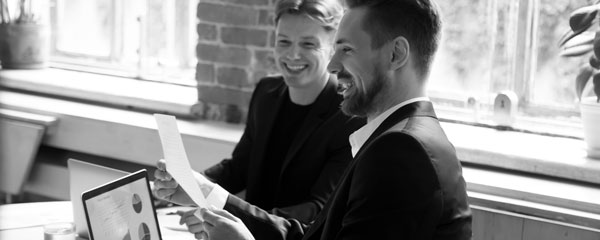 Find out how legacy IT companies' talent and product strategies need to evolve in the face of new, agile competitors.
The key is balancing employees' vital sense of identity with shared goals and cultural principles, says Sanofi CHRO Roberto Pucci.
Having data doesn't make your organization data-driven. Learn how using the right analytics positions HR leaders to create a data-driven culture.
Understand your B2B customers on every level to create the most organic growth, especially during mergers and acquisitions.
Engage your customers with human interaction -- brick-and-mortar retail's proven advantage.
Learn how to keep your customers happy in a quickly changing restaurant industry.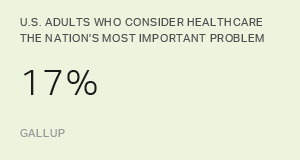 Learn how to optimize patient care and business outcomes in response to the powerful forces reshaping healthcare.
Learn four practical steps for turning succession planning from an imprecise art into an exact science.