Advanced Analytics
Explore Gallup's research.
B2B leaders need authentic agility and a customer-centric workplace culture to survive disruption and beat the competition.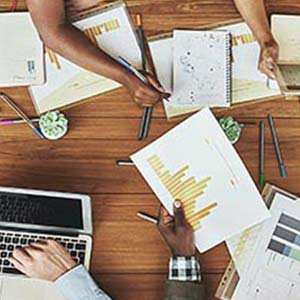 At the forefront of internal learning and development, this global bank built a platform to bring its vibrant culture of mobility to life.
Focusing on account managers and fostering their teams' customer centricity can lead to the growth leaders seek.
Download the Disruption issue of The Real Future of Work online publication.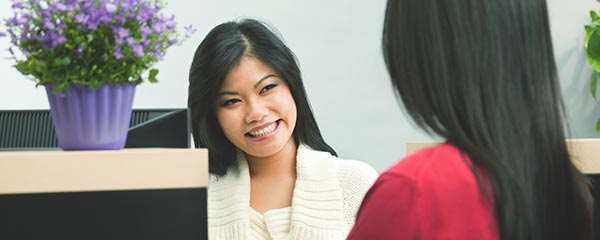 Learn how top talent takes opportunities that a great customer experience creates and turns them into real business results.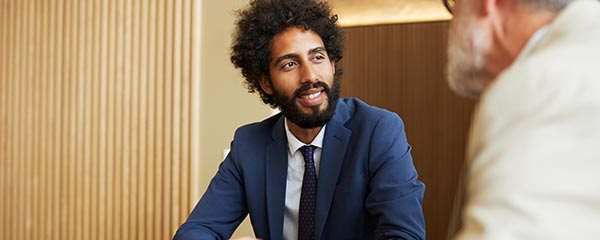 Learn how U.S. Bank uses predictive talent analytics to uncover top talent, improve diversity and drive business performance.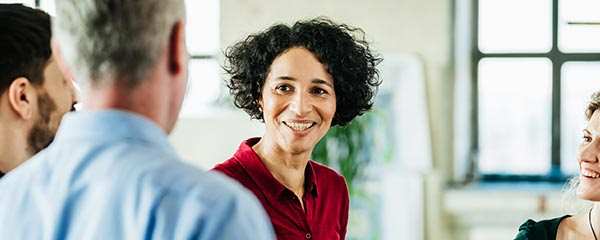 Read an interview with one of U.S. Bank's Executives about how their hiring strategy has changed their business from the top down.
Learn how a best-in-class customer feedback program can help rebuild relationships even after negative experiences.
Learn what tech companies can do to overcome disruptions and increase customer engagement through trust.
Learn how to clarify expectations -- even amid agile and matrixed structures -- by focusing on the one real solution: the conversations your managers have.
Learn how to embrace a human-centric strategy that empowers employees to make true connections with customers and enhances the employee experience.
Download the trust issue of The Real Future of Work.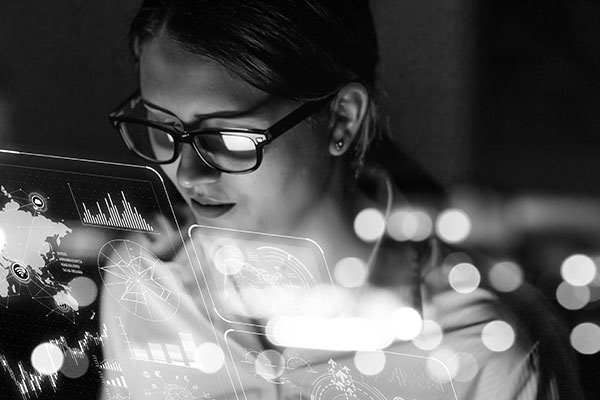 Learn tips to safeguard your customer experience and foster organizational agility as AI creeps into the realm of customer service and B2B interactions.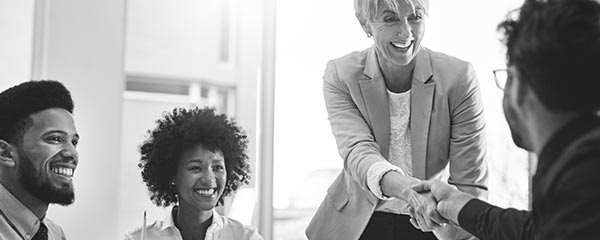 Learn why understanding your customers' feelings is a competitive advantage and how to build a culture that keeps them happy.
Learn how to create brand promises that your B2B company can actually stand behind, and increase your customer engagement as a result.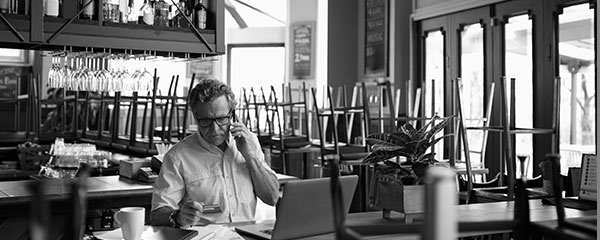 Learn how restaurant leaders can achieve growth in today's competitive food service industry.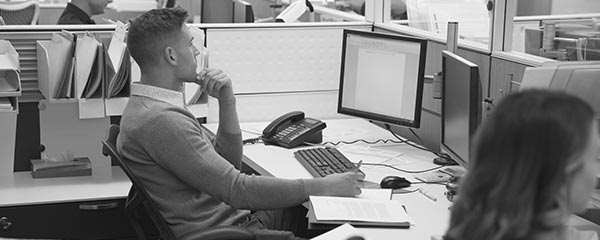 Learn how the right kind of HR data and advice can be helpful instead of cumbersome.
Learn why it's so important for restaurants to deliver a consistent, engaging experience at every location, on every channel.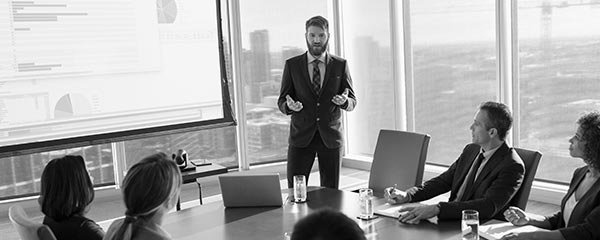 Learn how B2B sales leaders can become trusted advisers to their customers -- and why it's so important to have that type of partnership.