Brand Ambassadors
Explore Gallup's research.
When employees believe in what their company stands for, they deliver experiences that customers, investors, and society can depend on and trust.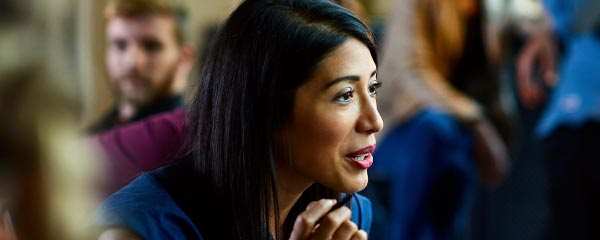 We asked over 9,000 people to tell us about their work culture in three words. Engaged and disengaged employees had very different things to say.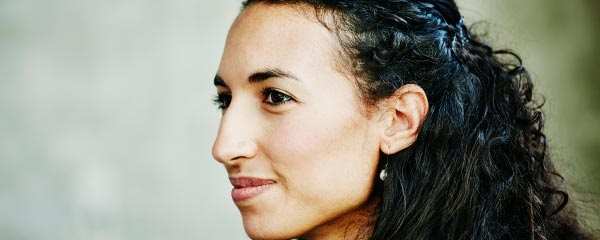 Every action of a leader determines the path for their brand. Learn how they can either "stain" the brand or strengthen it.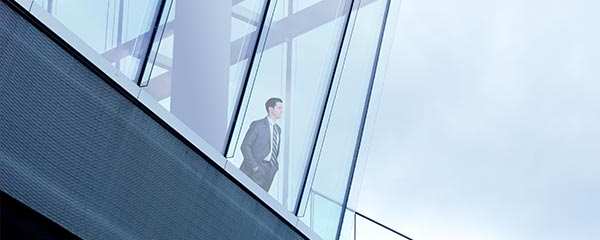 Create a business continuity strategy that strengthens the bond between your brand and customers and protects you from the crisis aftereffects.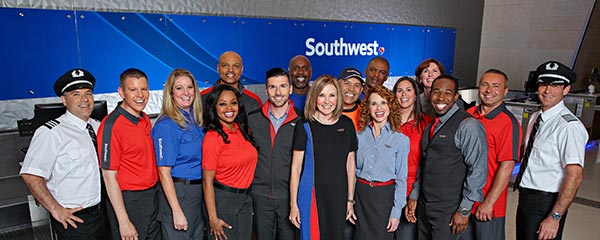 A conversation about employee development set a course for Southwest Airlines to become the world's first strengths-based airline.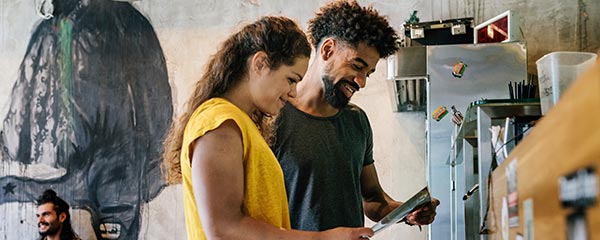 Your GMs have a huge impact on your customer experience, but they are underused in gaining a competitive edge in a rapidly-changing industry.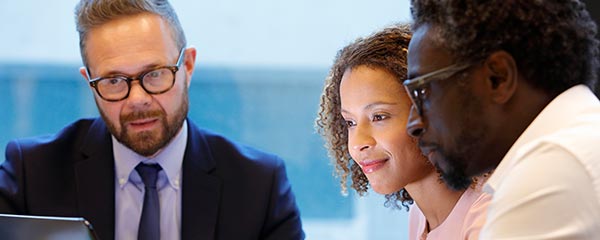 Initiatives aimed at financial wellbeing likely won't succeed without banks knowing what wellbeing means to their customers.
B2B leaders need authentic agility and a customer-centric workplace culture to survive disruption and beat the competition.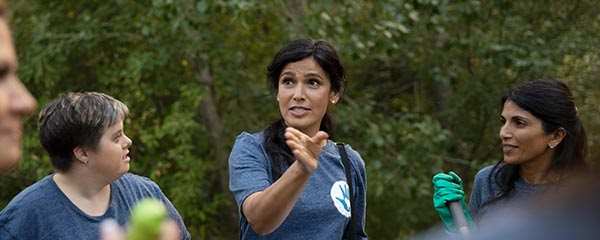 Learn how to connect with purpose-driven millennials by creating a corporate social responsibility platform that aligns with what they care about.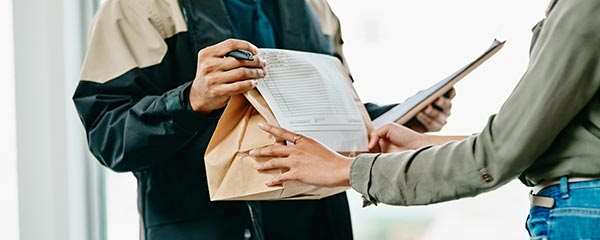 Discover how to grow your restaurant business through third-party delivery services and what people want from 3PDs -- before your competitors do.
Learn how to address the emotional backlash that follows a great employee quitting and still send people off with a positive image of your company.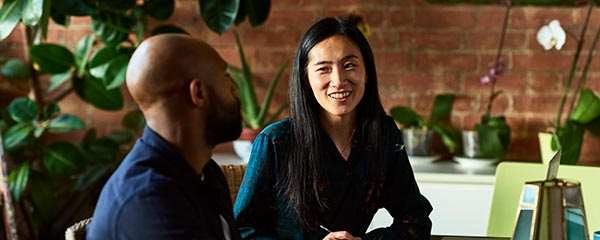 Learn the most important things to do to retain a good relationship with employees who leave your organization.
Learn how to prevent your best people from leaving and how to turn them into brand ambassadors if they choose to go.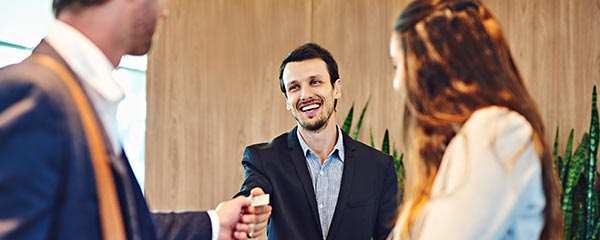 See how the values of a service company can help employees engage customers -- instead of relying only on a prescribed protocol.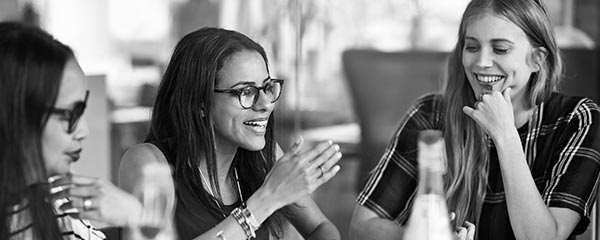 Learn how to keep your stars and attract others by designing the employee experience as carefully as you do the customer experience.
Discover six recent, inconvenient insights from Gallup's workplace research that your organization's leadership needs to know about.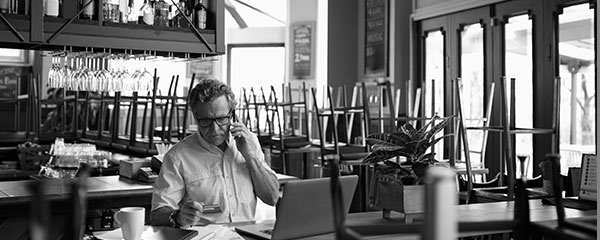 Learn how restaurant leaders can achieve growth in today's competitive food service industry.
Learn why it's so important for restaurants to deliver a consistent, engaging experience at every location, on every channel.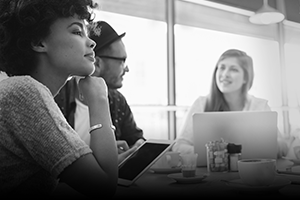 71% of millennials are either not engaged or actively disengaged at work
Gain an edge in the competitive restaurant industry by engaging your restaurant employees -- they'll tell the world to dine at your establishment.