Healthcare
Explore Gallup's research.
Download the West Health-Gallup 2022 Healthcare in America Report to learn about the shortfalls of America's healthcare system.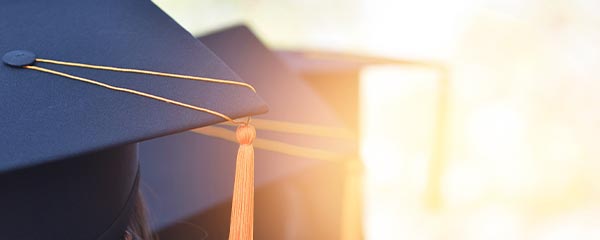 Download the Western Governors University 25th Anniversary Impact Report
Download the Western Governors University 2021 Alumni Survey report
Making life better for children is more than a motto at Children's Health of Texas. It's the purpose that empowers employees to deliver excellent care.
Download Law School in a Pandemic, Year 2: Moving From Emergency Remote Teaching to Emerging Best Practices in Distance Legal Education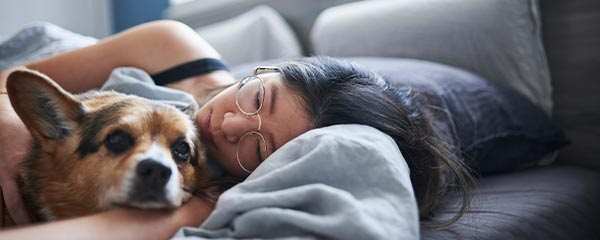 Download the State of Sleep in America 2022 report.
Download the 2021 Healthcare in America Report.
Learn how a healthcare organization reduced first-year employee turnover from 48% to 12% and brought cultural change via CliftonStrengths, wellbeing and engagement.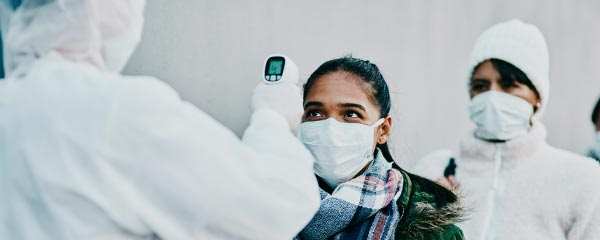 Learn how Wellstar Health system is leveraging Gallup's selection assessments to beat the talent crunch and become the employer of choice.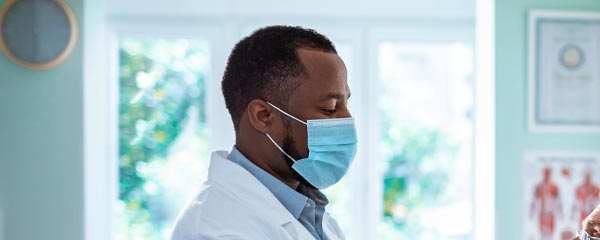 To retain and hire top talent, healthcare organizations must focus on the employee experience and engagement.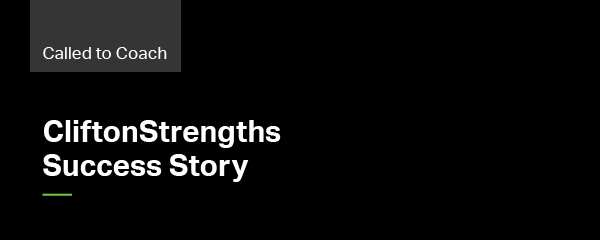 Find out what a healthcare nonprofit has learned about employee engagement and CliftonStrengths as it seeks to maximize worker performance and serve a diverse clientele.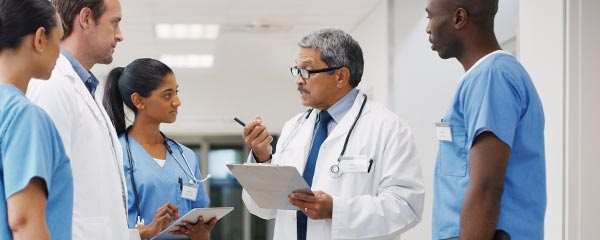 For health systems, financial recovery hinges on five strategic elements. Learn more now.
Once supplemental, virtual learning is now a training necessity for health systems. Learn how some now meet the knowledge needs of workers.
Discover how Highmark Health employed strategies and tools to drive performance, embrace disruption and make healthcare better in the pandemic.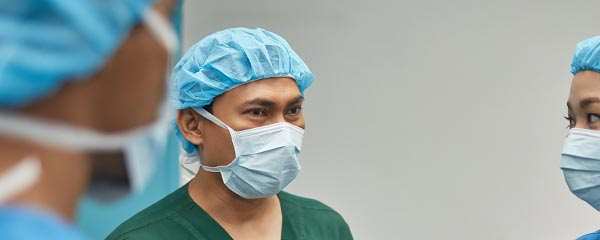 Healthcare leaders can get the most out of team huddles by asking these seven questions.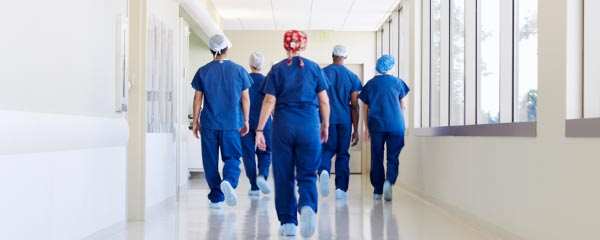 Healthcare leaders should take these steps to bolster their safety cultures.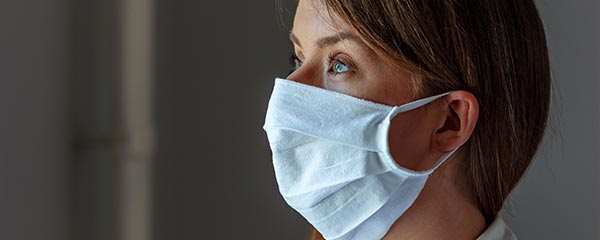 Healthcare professionals are struggling during the COVID-19 crisis. Here's how leaders can help.
Learn how strengths-based, ongoing coaching conversations can remedy nurse turnover -- and how to make the most of those coaching conversations.
Learn what to do to keep your newer nursing staff from leaving after training ends and get them on board for the long haul.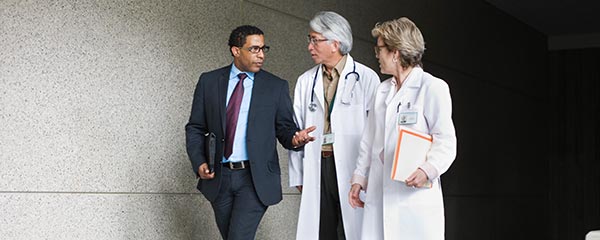 Learn how hospital leaders can use rounding to increase employee engagement and ultimately enhance patient outcomes.