Access
Explore Gallup's research.
You need a "return to the office" plan, and fast. Know how your workers feel before you go back.
You can have real, proven, substantial organizational change. It starts with understanding the hidden drivers of human nature.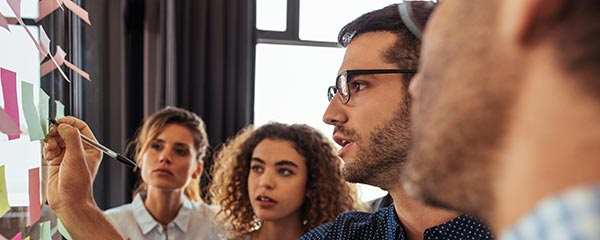 HR is perfectly positioned to be the engine of agile transformation -- but first, it must transform itself.
Learn how to clarify expectations -- even amid agile and matrixed structures -- by focusing on the one real solution: the conversations your managers have.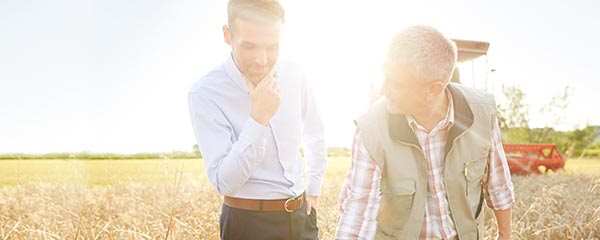 Learn what this Gallup Great Workplace Award Winner did to create a culture of engagement and how it's affected their business outcomes.
Learn how to address the emotional backlash that follows a great employee quitting and still send people off with a positive image of your company.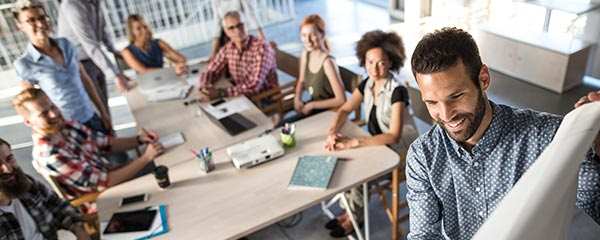 Learn how to lead productive and engaging meetings. The kind of meetings that make people actually want to show up.
It's the Manager equips your managers with 52 of Gallup's greatest discoveries from decades of research into the science of management.
"It's the Manager" gives human resource leaders access to Gallup's platform where managers can do surveys, developmental reviews, check the strengths and engagement of their employees and further their manager development and training.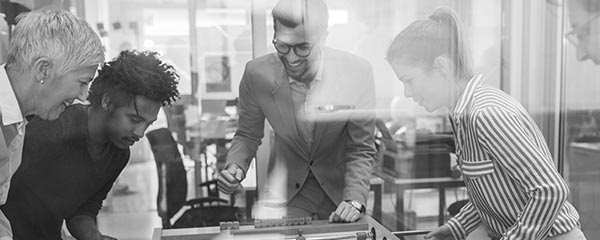 Learn why the employee experience is a strategic priority for HR leaders today and what to do with past employee engagement initiatives.
Discover six recent, inconvenient insights from Gallup's workplace research that your organization's leadership needs to know about.
Learn how to equip your managers with the right tools to coach employees.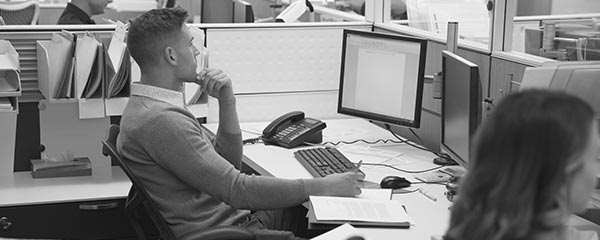 Learn how the right kind of HR data and advice can be helpful instead of cumbersome.
Learn how to avoid common employee survey mistakes that will prevent you from making the best decisions for your teams and business.
A new report from Gallup and Google reveals that while many U.S. students, parents, teachers and administrators highly value computer science education, many students do not have access to it at school.