Access
Explore Gallup's research.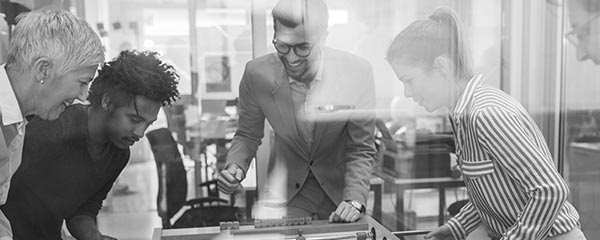 Learn why the employee experience is a strategic priority for HR leaders today and what to do with past employee engagement initiatives.
Discover six recent, inconvenient insights from Gallup's workplace research that your organization's leadership needs to know about.
Learn how to equip your managers with the right tools to coach employees.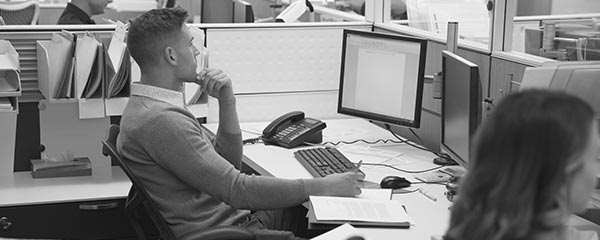 Learn how the right kind of HR data and advice can be helpful instead of cumbersome.
Learn how to avoid common employee survey mistakes that will prevent you from making the best decisions for your teams and business.
A new report from Gallup and Google reveals that while many U.S. students, parents, teachers and administrators highly value computer science education, many students do not have access to it at school.