Business and Industry
Explore Gallup's research.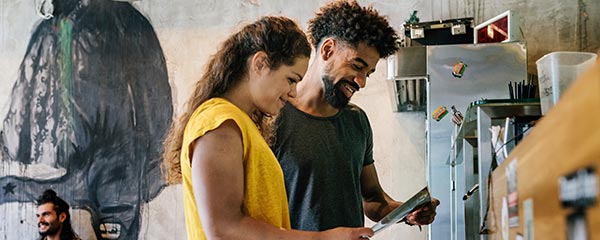 Your GMs have a huge impact on your customer experience, but they are underused in gaining a competitive edge in a rapidly-changing industry.
Changes in the workplace have leaders asking: What do employees need to be successful in their roles? Learn why engagement and development are key.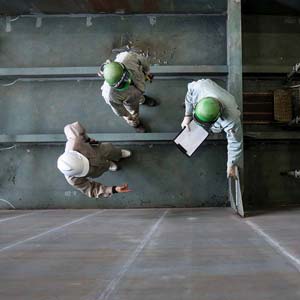 America's largest military shipbuilding company couldn't find the highly skilled workers it needed. So the company built its own shipbuilding college.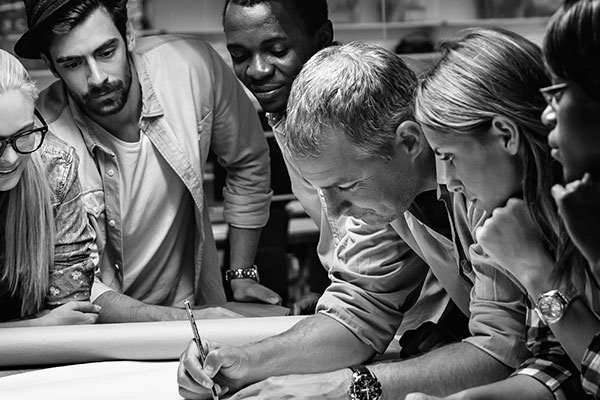 Learn how to create a total rewards package that appeals to your employees, makes sense for their jobs and encourages results.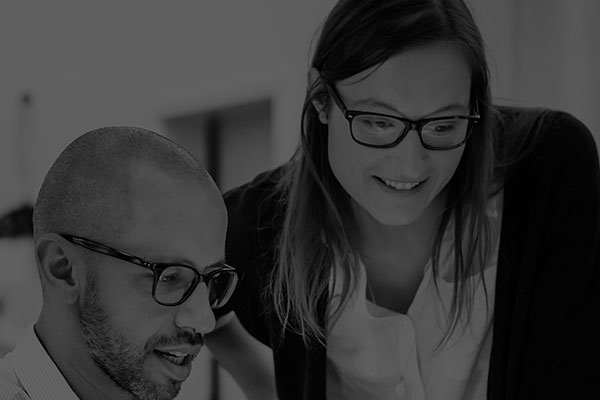 Learn to create an onboarding experience that puts new employees on the path to long-term success at your organization.
35% of U.S. Managers Are Engaged in Their Jobs