USA
Explore Gallup's research.
Four in 10 college students have interned; difficulty in finding positions is a barrier. First-generation students report the least experience.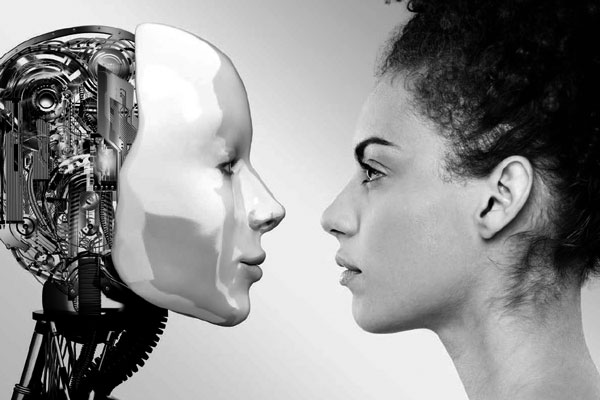 Few see higher education as doing a good job preparing current or future workers for the workforce.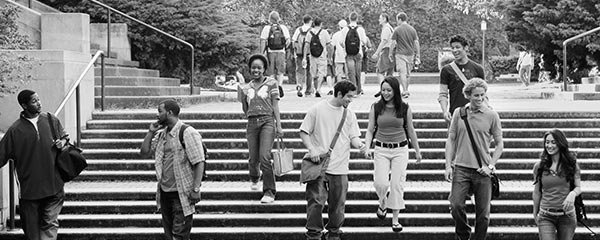 An inclusive campus is one that allows students to better understand their strengths and that recognizes and respects students for their uniqueness.
With rising tuition, $1.5 trillion in student loan debt and completion rates under 60%, the value of higher education is in question.
61% of public school superintendents strongly agree that recruiting and retaining talented teachers will be a challenge for their district.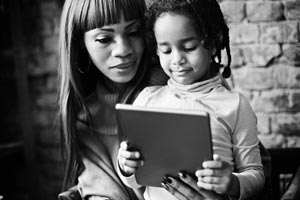 45% of female employees want to become a senior manager or leader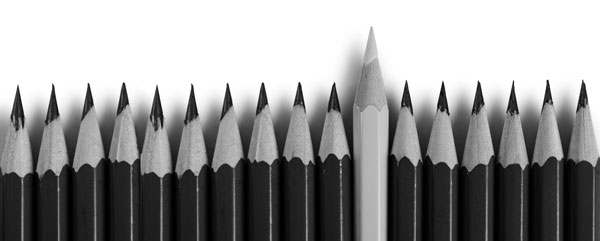 The education system has long asked students to excel on standardized tests. But maybe we should be testing the opposite: what makes students unique.
The majority of workers say their companies have communicated about diversity and inclusion issues since the November election.
The process of selecting, enrolling in and attending college can be challenging, confusing and time-consuming for students. Given the substantial investment of resources, read five ways to maximize one's college experience.
First-generation, minority graduates from public universities are just as likely to have a "great life" after college as graduates whose parents completed college, are white and who attended private universities.