Culture
Explore Gallup's research.
Learn four ways to prevent M&A talent loss. Many companies look solid until you pick them up. Then all the talent falls out the bottom.
At the forefront of internal learning and development, this global bank built a platform to bring its vibrant culture of mobility to life.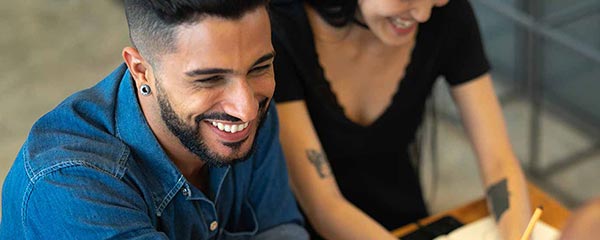 Employees and employers benefit when their organization invests in a financial wellbeing initiative.
Learn the five steps that top organizations use to create a strengths-based workplace.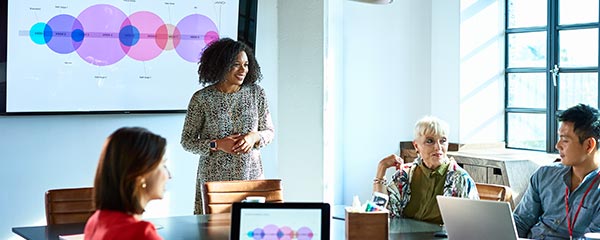 Compliance isn't just the law. When it's at the core of how your people get things done, it becomes a powerful differentiator -- especially in tech.
Learn how to manage employees and support their learning in an era of increased technological disruption.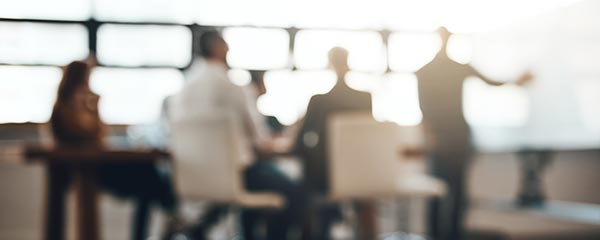 Gallup's approach to assessing culture was recently featured in NACD Directorship. Find out how to audit your organizational culture and alleviate risk.
Managers influence your company's culture more than anyone else does. Are they aligned with your company's mission, or is your culture adrift?
HR has the expertise to change the employee experience and drive agility -- but it needs to re-engineer its approach to mindset, processes and systems.
If you want to change your organization, you need to ask questions that give your teams and managers something to act on.
Avoid the slow growth that comes after the founder of a family-owned business steps down by realigning leaders' vision for the company's future.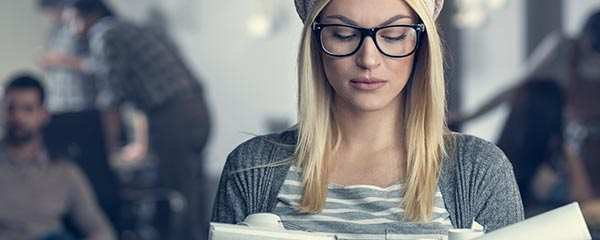 The percentage of employees quitting their jobs is at an all-time high. Establish a strong employee experience to halt the revolving door.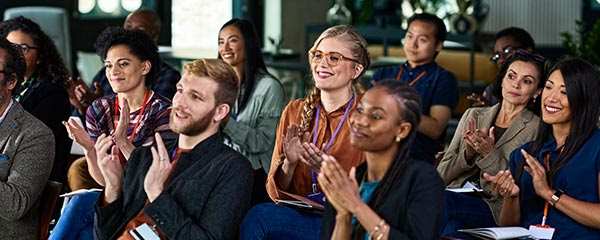 Without engaged followers, leaders can't be successful. By helping employees be responsible for their own engagement, organizations can thrive.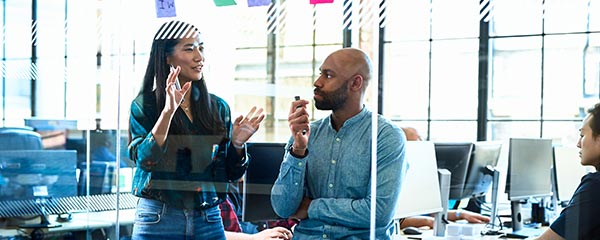 Learn why it's important to start treating your managers like stars and focus on their experience -- the manager experience.
Learn why most development programs leave managers asking, "What now?" and how understanding the manager experience can increase learning.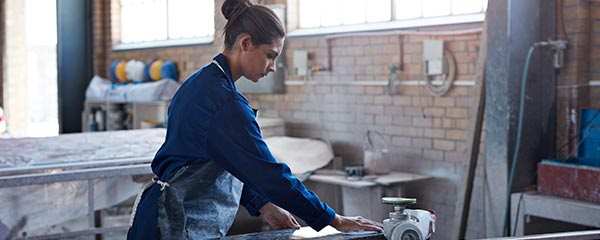 Learn how manufacturing companies can create value propositions that attract and retain more women to fill the labor shortage.
Learn four ways that leaders can best partner with HR and provide them with the support HR needs to get the best out of your people and business.
Want to be the best leader? Abide by three rules and learn how your business can gain an edge over the competition, all while your employees thrive.
Does your company promote the wrong people? Learn why it happens and three straightforward actions you can take to position all managers for success.
Learn how a best-in-class customer feedback program can help rebuild relationships even after negative experiences.