Culture
Explore Gallup's research.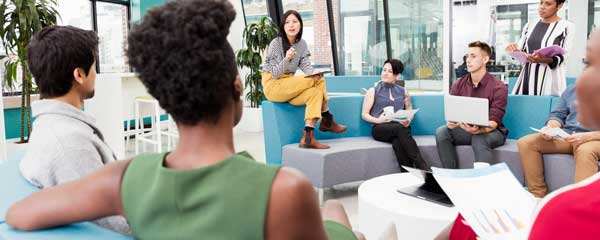 Build a culture that wins. Learn how to start changing your company culture today.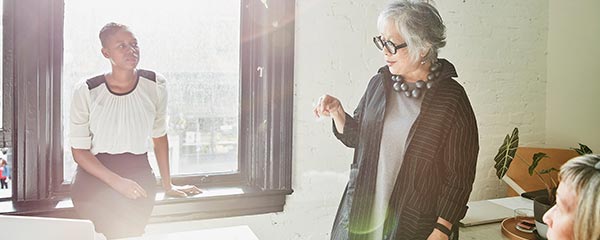 Tech and data alone don't make companies as safe as they might hope. The best risk protection is a culture of compliance.
After a year of uncertainty in the workplace (and beyond), there's never been a better time to assess your culture and harness its power.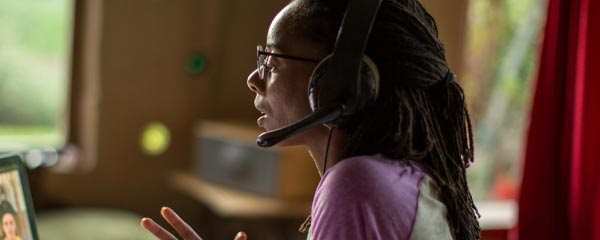 Help employees navigate the evolving workplace with a reboarding strategy based on the five drivers of organizational culture.
Learn how the need for constant reskilling and upskilling has shaped IBM's approach to hiring and apprenticeship.
Meet the 2021 winners supporting student engagement and wellbeing by focusing on strengths.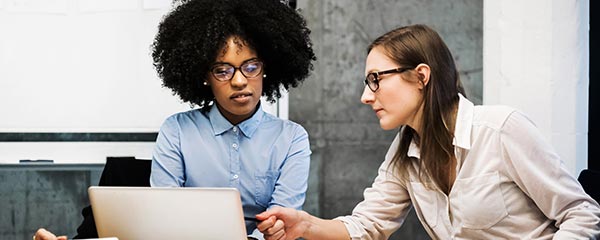 Leaders can improve the odds of a successful digital transformation with eight strategic steps.
When employees believe in what their company stands for, they deliver experiences that customers, investors, and society can depend on and trust.
Whether working from home, the office or a hybrid of the two, your employees need different performance metrics -- this change starts with the manager.
CHRO David Henderson discusses how a strategy for talent and careful disruption has made Zurich Insurance Group an industry leader.
Gallup celebrates 39 winning organizations that weathered the challenges of 2020 with exceptionally engaged workplace cultures.
Faculty employee engagement is critical for ensuring a high-quality student experience.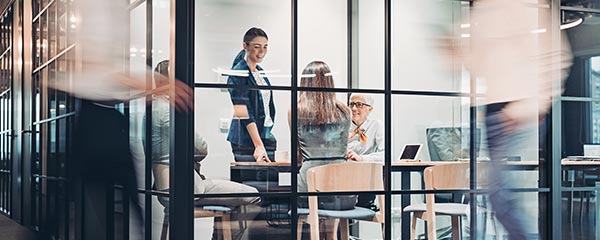 Your organization's purpose and core competencies can help clarify priorities to keep employees hitting goals and avoiding burnout.
Learn how to optimize your employee experience to attract and retain stars and develop their full potential to perform.
Customer centricity benefits more than just the customer. Learn how delivering on a clear brand promise improves the employee experience.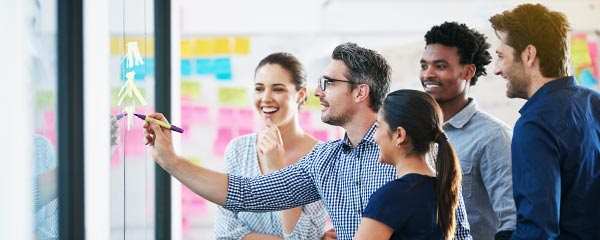 Need a culture of compliance? Leaders with visible integrity create ripples of ethical behavior throughout a company.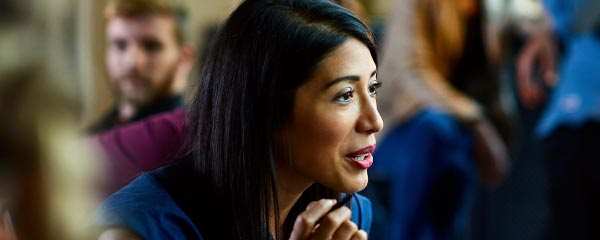 We asked over 9,000 people to tell us about their work culture in three words. Engaged and disengaged employees had very different things to say.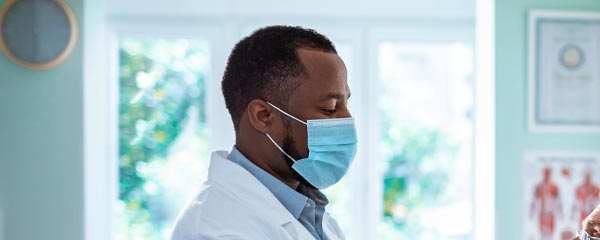 To retain and hire top talent, healthcare organizations must focus on the employee experience and engagement.
Company values and culture that translate across remote and in-person teams are vital for a successful employee experience.