Culture
Explore Gallup's research.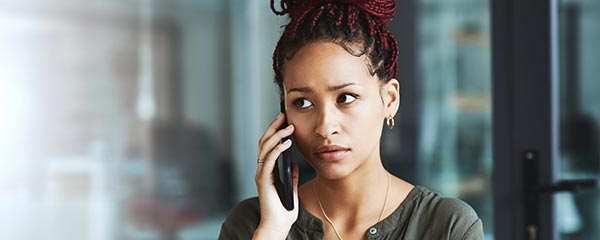 Keep rumors from disengaging employees and damaging your workplace culture by leading with proactive communication.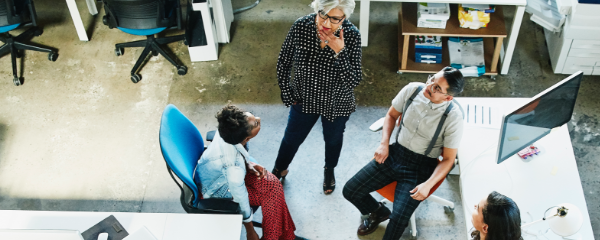 Learn how Gallup's research findings and CliftonStrengths can help you create a strengths-based culture.
As working parents adjust to working from home with children, they need to see your flexible work culture in action.
Revolutionize the art of management by focusing on human development through strengths and coaching.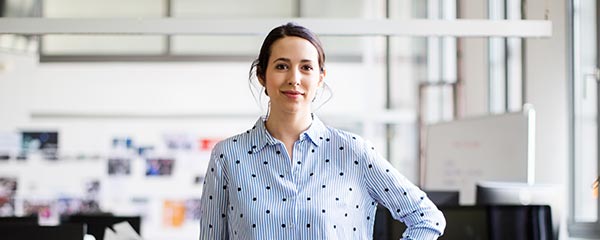 Learn how to construct a high-development culture using CliftonStrengths.
As COVID-19 completely disrupts the dine-in experience in restaurants, focus on your people and products, and follow these suggestions.
Your managers are in the best position to minimize any negative effects of working from home, but they need your support.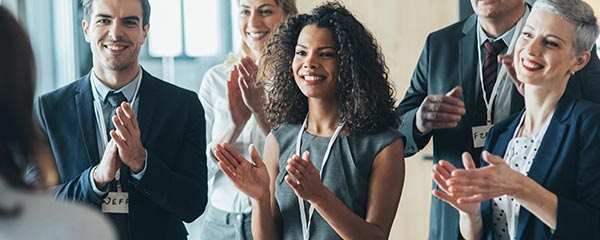 The Gallup Exceptional Workplace Award recognizes the world's most elite workplaces.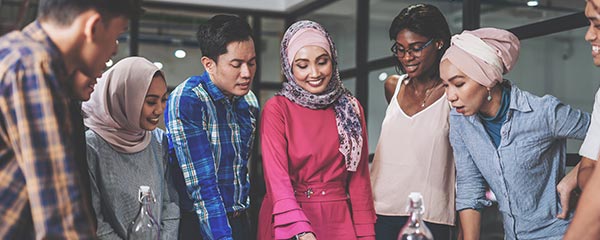 Get the right cultural experience for employees by delivering daily on "how work gets done" in partnership with your company's mission and purpose.
How well do you know the identity of your workplace? Learn why leaders should act out their culture every single day.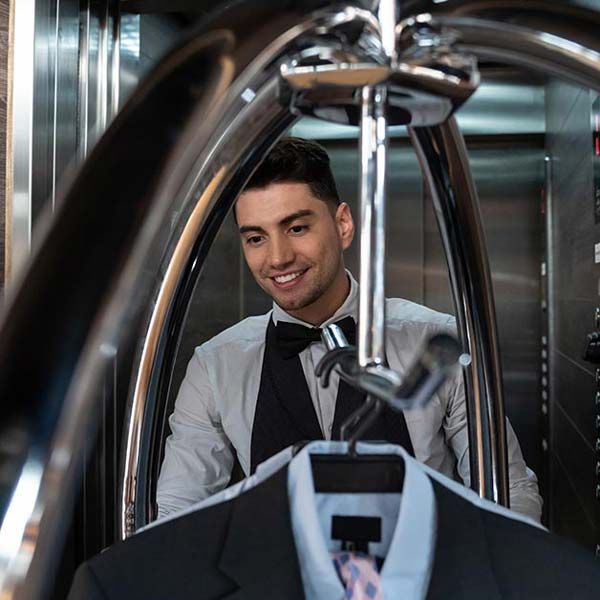 Hyatt's RiseHY initiative changes lives, strengthens communities and fulfills hiring needs by focusing on employment for opportunity youth.
Just 38% of college faculty members say they are respected at work, and 16% say their institution is committed to building employees' strengths.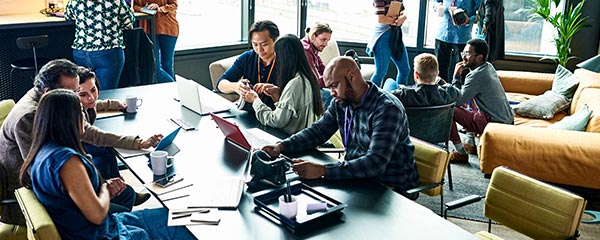 The way your organization becomes agile is as unique as your company. Consider these four recommendations for agile transformations.
During the past decade, 10 million more U.S. employees became engaged in their jobs. Here's what the best organizations are doing right.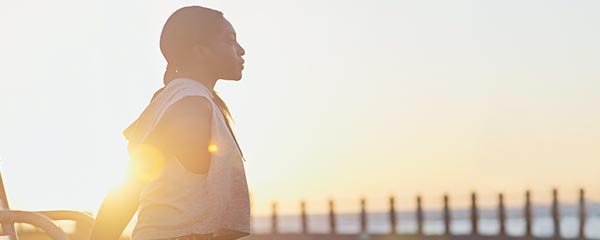 Learn how focusing on CliftonStrengths helps you consider your whole self, and then reevaluate the best method to achieve your 2020 wellbeing goals.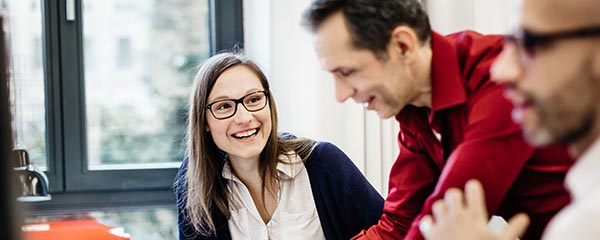 Give life to your new company culture by speaking about it often and with clarity. Take these five actions to better communicate your culture.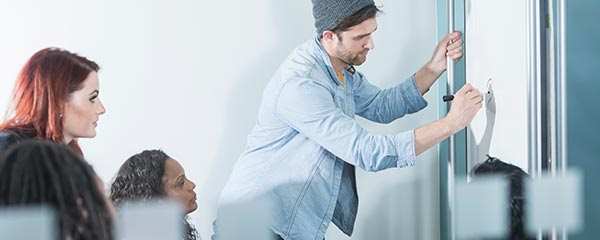 Team dysfunction stops organic growth in its tracks. But asking two self-centered questions can build the foundation for customer centricity.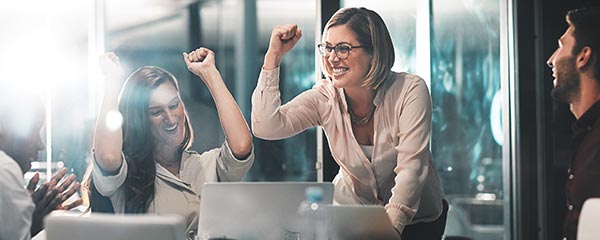 Just as employee engagement is a central business strategy for managers, improving teamwork should be too.
Managers influence team engagement and performance -- with a focus on these five Cs, managers can even positively influence team culture.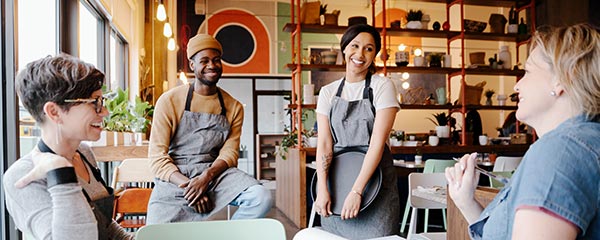 Disengaged GMs cost the entire restaurant, but when you empower them to create change, the benefits have an even wider reach.