Culture
Explore Gallup's research.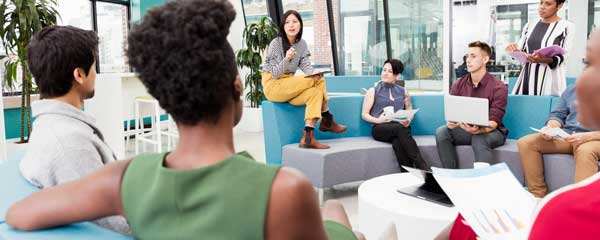 Learn what organizational culture is, why it's so important and the impact it can have on your company's performance.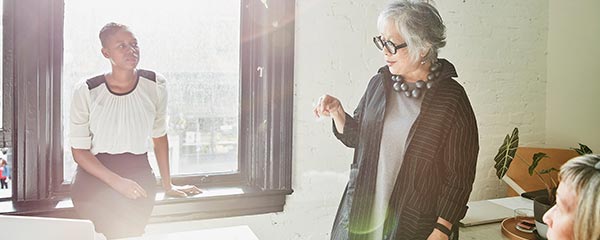 Tech and data alone don't make companies as safe as they might hope. The best risk protection is a culture of compliance.
After a year of uncertainty in the workplace (and beyond), there's never been a better time to assess your culture and harness its power.
Strategic recognition can be a valuable, but often overlooked, tool to vitalize your culture, create engaged employees and achieve business goals. See how.
Discover how career-connected learning is impacting students in grades 5-12.
The workplace has entered a new era, and it's not kind to managers.
Only two in 10 employees feel strongly connected to their organization's culture -- but a sound strategy to revitalize your culture takes only four steps.
There was a lot of excitement at the 2023 Summit. These are some of the most insightful moments.
Learn about how American youth experience learning and personal growth.
Exploring the future of technology, skills and work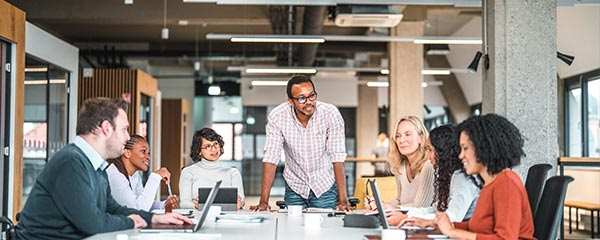 Creating an agile organization requires people working together -- not just processes and structures.
Over 30 million people have taken the CliftonStrengths assessment. We're celebrating by looking to the past and the future of CliftonStrengths.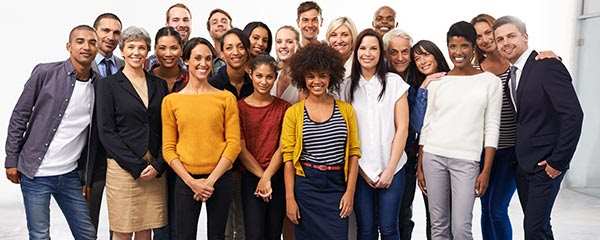 Enhancing your company culture with strengths is crucial for employee attraction and retention. Leverage strengths like the experts in three steps.
Traditional performance management is no longer effective. See why meaningful feedback and strengths are integral to improving employee performance.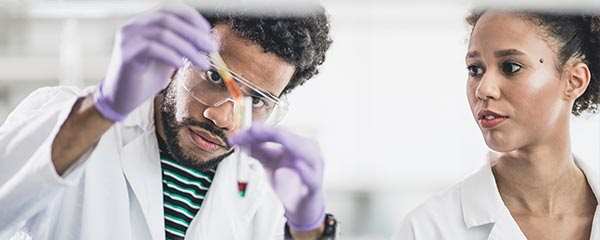 Learn how Roche uses the strengths of its people to innovate how patient safety can reduce healthcare costs and drive medical advancement.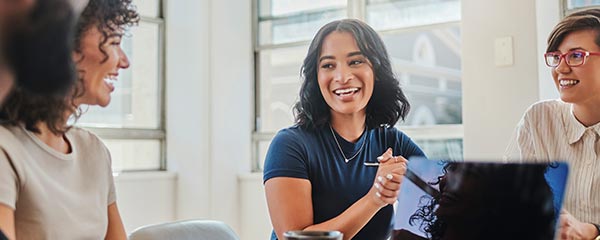 The new hybrid and flexible workforce is here to stay. To adapt, leaders must transform their cultures to focus on employee strengths, not weaknesses.
Learn how a culture of recognition can transform the workplace.
Culture is constantly shifting, but there are practical ways to define it. An excellent culture arises when leadership is aligned at five key levels.
Psychosocial hazards are present in every workplace. Here's what leaders can do to address the risks their employees face.