Culture
Explore Gallup's research.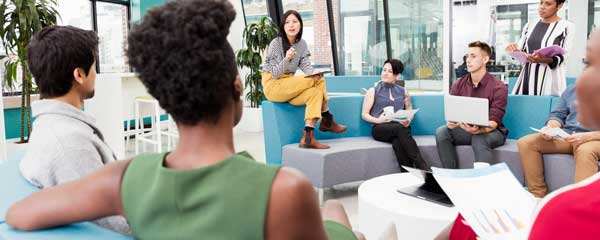 Learn what organizational culture is, why it's so important and the impact it can have on your company's performance.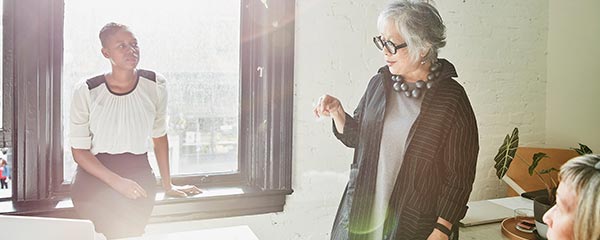 Tech and data alone don't make companies as safe as they might hope. The best risk protection is a culture of compliance.
After a year of uncertainty in the workplace (and beyond), there's never been a better time to assess your culture and harness its power.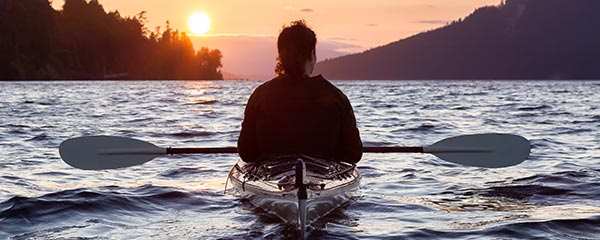 Slight shifts in culture are anything but trivial. They can be beneficial or harmful, but they can't be ignored.
The hybrid workplace, when managed properly, can be more productive than your old workplace. Here's what leaders and board members should be asking.
Creating a sense of belonging is simpler than you may think. Learn how three ideas can change how employees feel at work.
By aligning leaders, employees, customers and mission, Khind found a competitive advantage in a shifting business environment.
Good feedback can improve development -- but far too few employees hear from their manager.
Trust empowers collaboration, agility and hope -- but trust is in a bear market. See what leaders can do to turn it around.
Employees were more stressed than ever in 2021. See the data and how leaders can better address wellbeing in the workplace.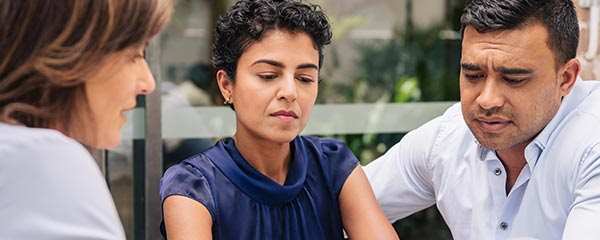 Customers are the next to resign if organizations can't deliver on social responsibility commitments. See how organizational culture change can help you deliver on your commitments.
A majority of German workers who saw wrongdoing at work in the past 12 months kept silent. See what managers can do to foster a culture of ethics.
Make five conversations part of your work culture, and great teamwork will follow.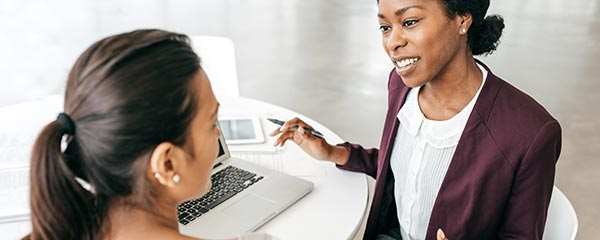 Financial services firms need to move beyond a customer service-minded approach to creating a culture of customer experience (CCX).
Retention, burnout and other key metrics tie to this item: "My organization cares about my overall wellbeing." Learn 10 ways to show you care.
Most leaders understand the importance of having an inclusive workplace. But how do you actually build one?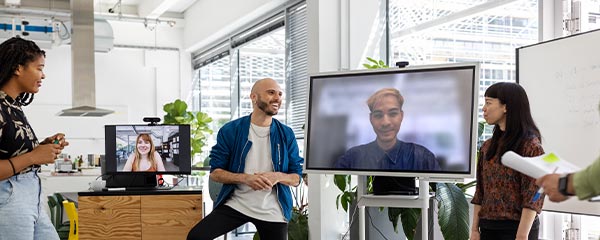 Gallup research shows how the four dynamics of hybrid teams should change the way we lead. Consider these when designing your hybrid workplace.
Less than half of employees who know about unethical behavior report it. Read what leaders can do to inspire their people to do the right thing.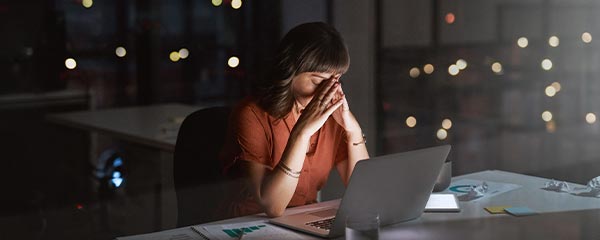 Fewer than one in four U.S. employees feel strongly that their organization cares about their wellbeing -- the lowest percentage in nearly a decade.
Will you commit to ESG and reap the benefits? Or will you waver and risk painful consequences?