Culture
Explore Gallup's research.
Customer centricity benefits more than just the customer. Learn how delivering on a clear brand promise improves the employee experience.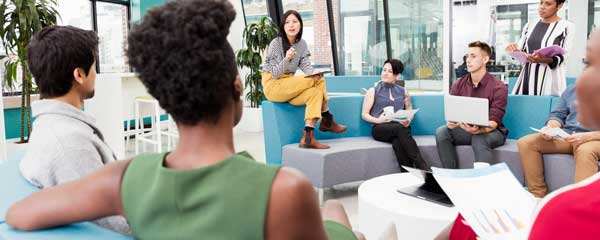 Build a culture that wins. Learn how to start changing your company culture today.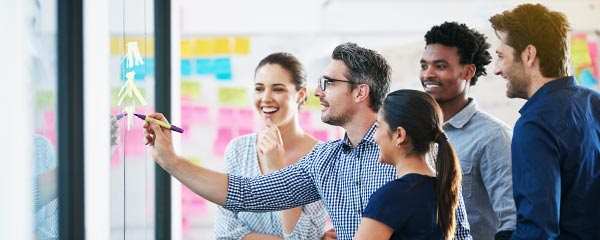 Need a culture of compliance? Leaders with visible integrity create ripples of ethical behavior throughout a company.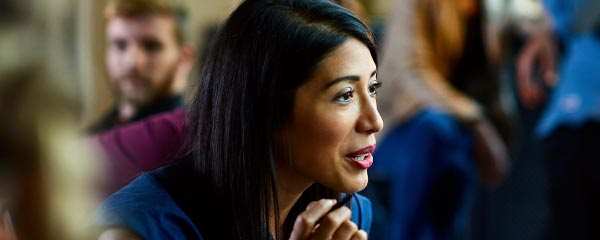 We asked over 9,000 people to tell us about their work culture in three words. Engaged and disengaged employees had very different things to say.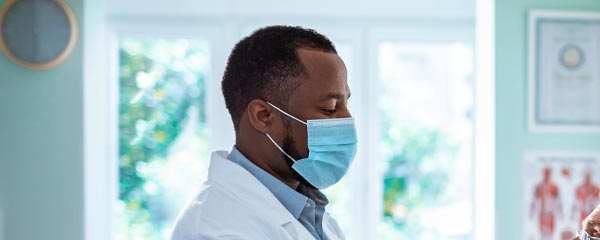 To retain and hire top talent, healthcare organizations must focus on the employee experience and engagement.
Company values and culture that translate across remote and in-person teams are vital for a successful employee experience.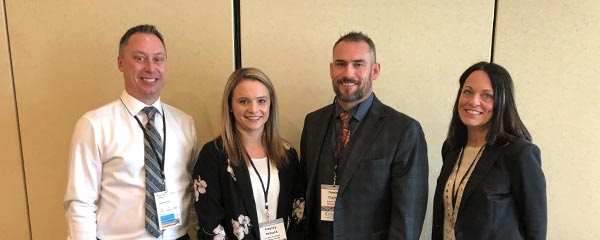 Discover how Greater St. Albert Catholic Schools uses a strengths-based approach to engage teachers, students and parents.
Leaders can make a big difference in their workers' performance and lives when they connect employee engagement to holistic wellbeing.
Leaders can't stay on the defensive when it comes to culture -- especially during disruption.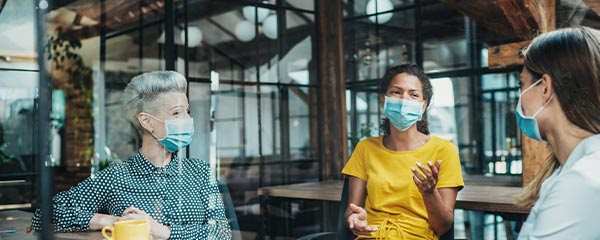 Want to improve employee engagement and performance while building an inclusive, collaborative culture? Start speaking in strengths.
Employees ask themselves, "Do I get to do what I do best every day?" Create a culture where they answer "yes" every single time.
Discover how Highmark Health employed strategies and tools to drive performance, embrace disruption and make healthcare better in the pandemic.
Learn about the benefits of collaboration in the workplace, including employee engagement and productivity, plus how CliftonStrengths and the manager can promote this.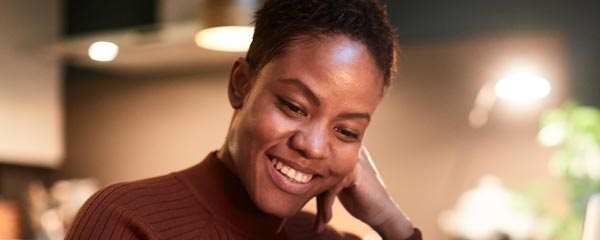 A recognition-rich culture starts at the top. Make sure to recognize your remote employees often for their exceptional work.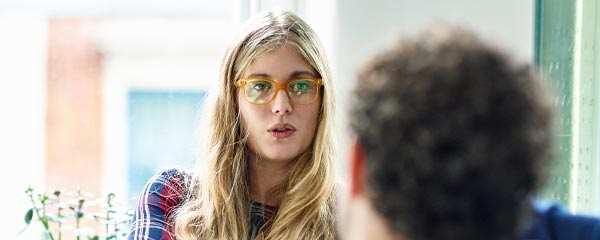 Are your employees reluctant to raise a red flag? Go beyond compliance training to create a culture where they feel safe raising their concerns.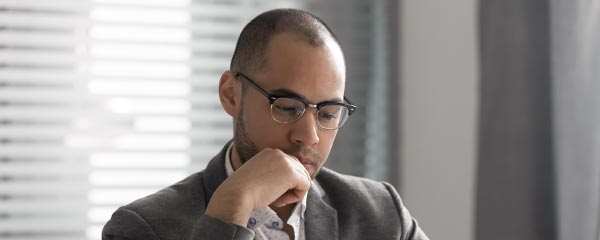 How does organizational culture affect your ethics and compliance reporting ratio? Here's how to fortify your first line of defense: your employees.
With a culture based on strong ethics, integrity, and compliance, you can help prevent ethical or legal risks to your organization.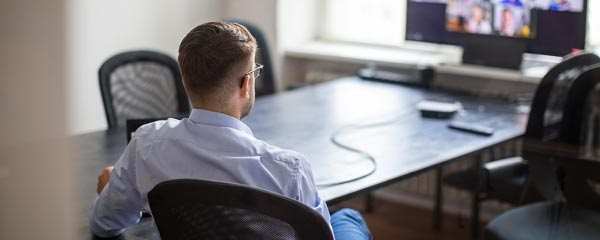 With the pivot to remote work, it's even more important for organizations to clarify their culture and manage it through the employee experience.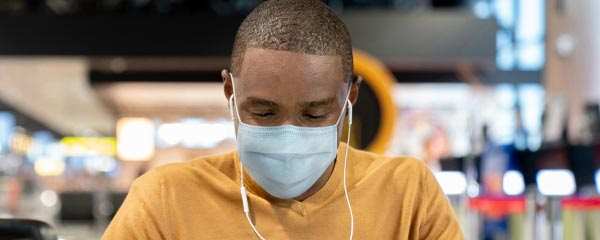 Travel industry leaders, learn how to understand the feelings behind customer behaviors and how to rebuild consumer trust amid COVID-19.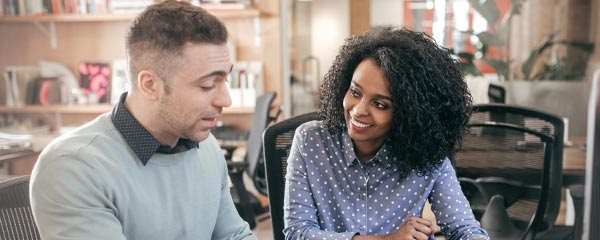 By focusing on employee engagement and culture at the portfolio company level, private equity investors can more deftly navigate market turbulence.