Culture
Explore Gallup's research.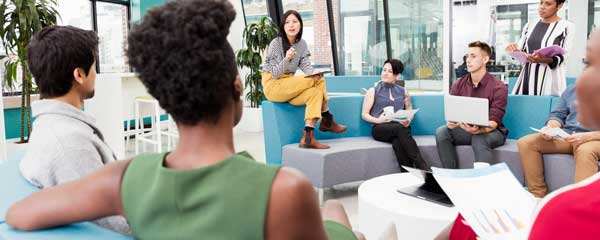 Learn what organizational culture is, why it's so important and the impact it can have on your company's performance.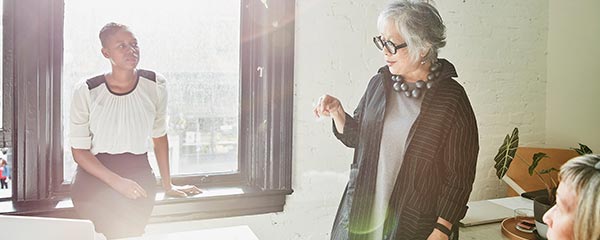 Tech and data alone don't make companies as safe as they might hope. The best risk protection is a culture of compliance.
After a year of uncertainty in the workplace (and beyond), there's never been a better time to assess your culture and harness its power.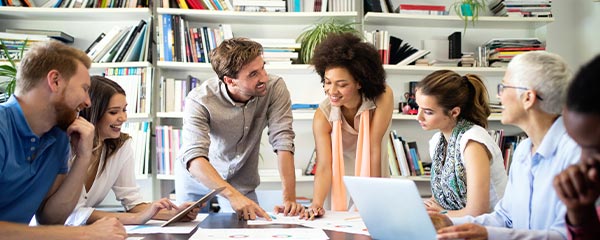 If your company values aren't lived out in your culture, then they probably aren't connecting with your employees -- or customers. See why it matters.
Inclusive culture and equitable practices in the workplace help reduce burnout. See how DEI affects employee wellbeing and productivity.
Is your workplace culture a place where quiet quitting thrives or is it a culture that delivers on its promises?
Discover whether Saudi Arabia is making strides or falling behind on its ambitious Vision 2030 goals.
Learn how to create a strengths-based team: a team with members who know who they are, who they aren't and how to bring out the best in others.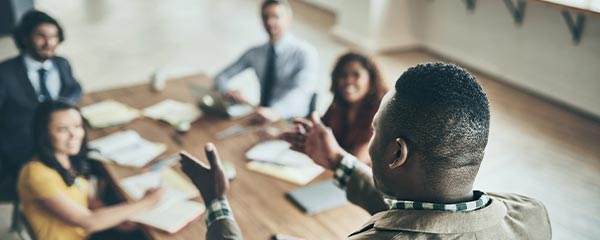 It can be tempting to mimic the approach of successful leaders. Instead, build your leadership style on your uniquely powerful strengths.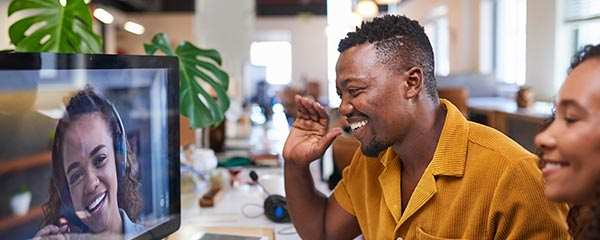 Hybrid workers feel most connected to company culture; however, managers are struggling with the hybrid model.
Many organizations already have initiatives to improve diversity and inclusion. But more leaders need to make workplace equity part of their efforts.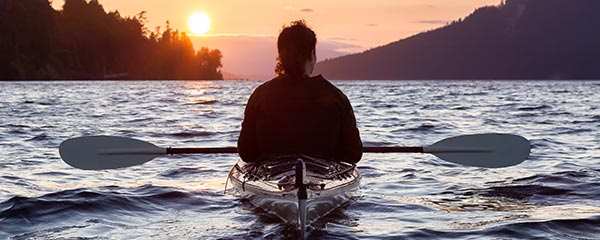 Slight shifts in culture are anything but trivial. They can be beneficial or harmful, but they can't be ignored.
The hybrid workplace, when managed properly, can be more productive than your old workplace. Here's what leaders and board members should be asking.
Creating a sense of belonging is simpler than you may think. Learn how three ideas can change how employees feel at work.
By aligning leaders, employees, customers and mission, Khind found a competitive advantage in a shifting business environment.
Good feedback can improve development -- but far too few employees hear from their manager.
Trust empowers collaboration, agility and hope -- but trust is in a bear market. See what leaders can do to turn it around.
Employees were more stressed than ever in 2021. See the data and how leaders can better address wellbeing in the workplace.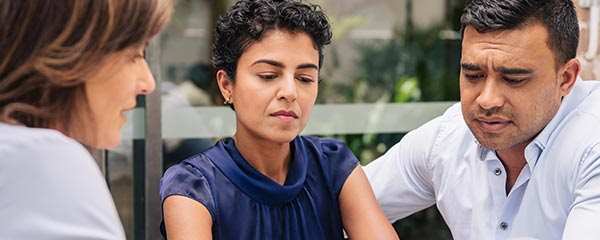 Customers are the next to resign if organizations can't deliver on social responsibility commitments. See how organizational culture change can help you deliver on your commitments.
Download the Transforming Workplaces Through Recognition report