Culture
Explore Gallup's research.
Ask important questions to get to the heart of your organization's internal communications strategy using Gallup's Six Reasons to Communicate.
Learn how organizations can create a culture that recognizes and celebrates success -- even among their remote workers -- in Part 4 of our Culture That Inspires series.
To thrive amid a crisis, reevaluate your company's business model and fill existing gaps to create a culture that nurtures innovation.
Learn how understanding their organization's purpose can help employees discover their own purpose and can enhance their contributions to the organization and their team.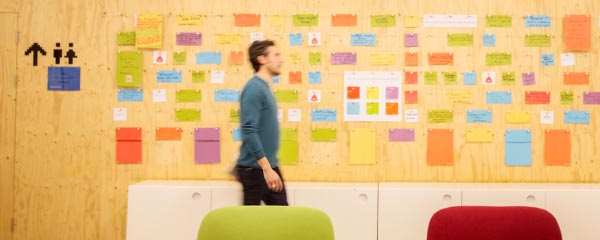 Innovation will be the key to weathering disruption. Infuse it in your organization with these four guiding principles.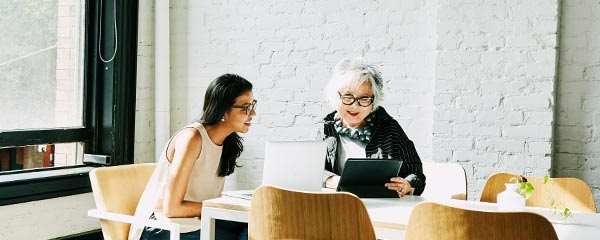 The heart of any company is its people. Leaders must anticipate how the psychology of the American workplace will shift because of COVID-19.
Leaders must do everything in their power to support their employees, and lessons from Gallup research conducted in Japan can help.
Winners have transformed how they work by creating a shared vision for success.
The strengths of leaders and employees are at the core of these workplace cultures.
Learn why using CliftonStrengths to achieve critical business outcomes should start with executive leadership.
Lean into the critical aspects of employee engagement to help leaders communicate and establish stability more effectively.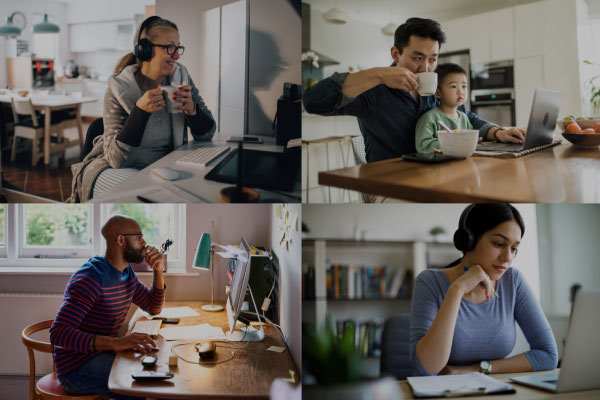 Analyzing past trends and current COVID-19 tracking, we offer a guide to leaders as they reevaluate their policies on remote working.
With a sharper focus on key aspects of their communication strategies, French workplaces can transform their work culture amid the coronavirus disruption.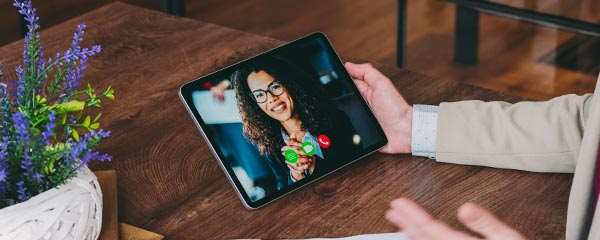 A hiring freeze can be an opportunity to evaluate and refine current hiring processes to improve the candidate experience.
Learn why your company culture should guide your leadership decisions during this crisis.
To make the shift your workplace culture needs during COVID-19, consider these three ways to improve workplace flexibility.
To make the shift your workplace culture needs during COVID-19, consider three key ways to better define and align purpose for your employees.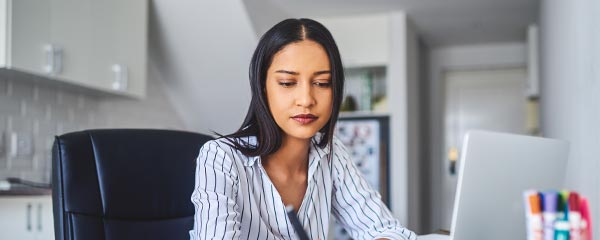 Remote work preferences and policies have been drastically influenced by the COVID-19 outbreak. Learn how remote work may become the "next normal."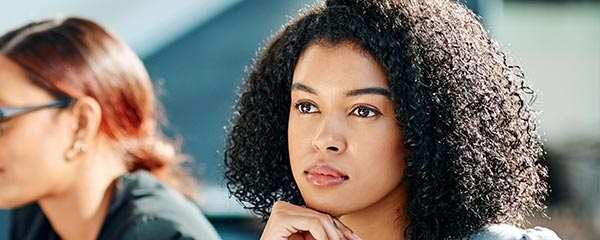 Consider both immediate and long-term actions when it comes to your employee engagement strategy.
If you're not meeting your employees' needs, they will leave. So, focus on your employee experience and hold your managers accountable for outcomes.