Culture
Explore Gallup's research.
Leaders can't stay on the defensive when it comes to culture -- especially during disruption.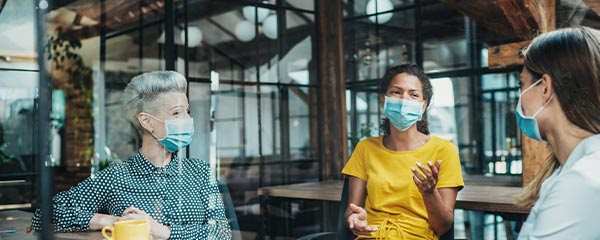 Want to improve employee engagement and performance while building an inclusive, collaborative culture? Start speaking in strengths.
Employees ask themselves, "Do I get to do what I do best every day?" Create a culture where they answer "yes" every single time.
Discover how Highmark Health employed strategies and tools to drive performance, embrace disruption and make healthcare better in the pandemic.
Learn about the benefits of collaboration in the workplace, including employee engagement and productivity, plus how CliftonStrengths and the manager can promote this.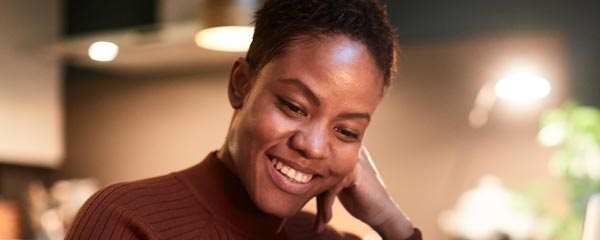 A recognition-rich culture starts at the top. Make sure to recognize your remote employees often for their exceptional work.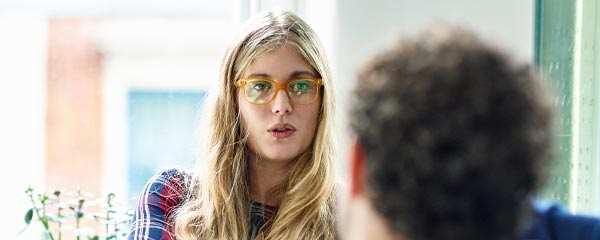 Are your employees reluctant to raise a red flag? Go beyond compliance training to create a culture where they feel safe raising their concerns.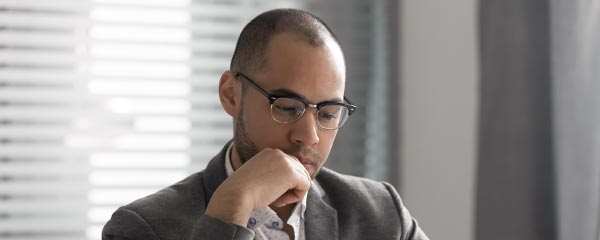 How does organizational culture affect your ethics and compliance reporting ratio? Here's how to fortify your first line of defense: your employees.
With a culture based on strong ethics, integrity, and compliance, you can help prevent ethical or legal risks to your organization.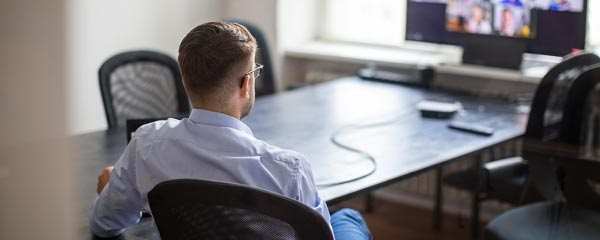 With the pivot to remote work, it's even more important for organizations to clarify their culture and manage it through the employee experience.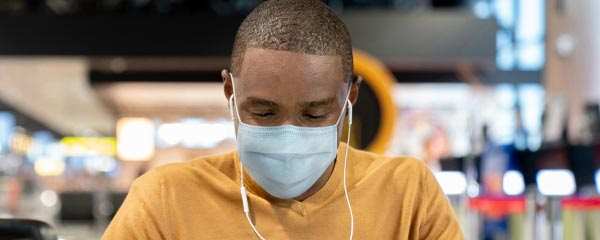 Travel industry leaders, learn how to understand the feelings behind customer behaviors and how to rebuild consumer trust amid COVID-19.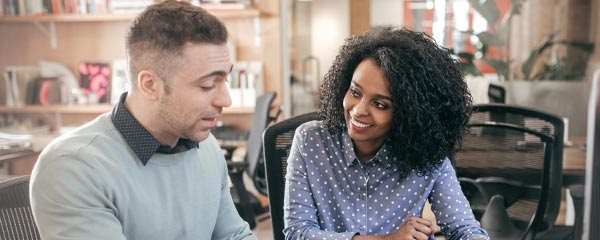 By focusing on employee engagement and culture at the portfolio company level, private equity investors can more deftly navigate market turbulence.
Learn four critical strategies that leaders need to focus on to be ready for the next disruption.
Creating a culture of agility for businesses in France and the U.K. could fuel recovery and continuity.
To transform their work culture, CEOs should focus on employee development by building a strengths-based organization where employees thrive.
Companies where employees use their strengths daily perform better than those where employees do not. Learn how to build a strengths-based culture.
Ask important questions to get to the heart of your organization's internal communications strategy using Gallup's Six Reasons to Communicate.
Learn how organizations can create a culture that recognizes and celebrates success -- even among their remote workers -- in Part 4 of our Culture That Inspires series.
To thrive amid a crisis, reevaluate your company's business model and fill existing gaps to create a culture that nurtures innovation.
Learn how understanding their organization's purpose can help employees discover their own purpose and can enhance their contributions to the organization and their team.