Culture
Explore Gallup's research.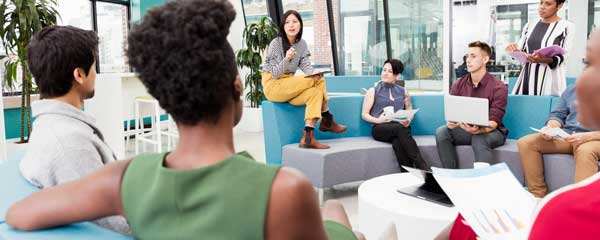 Learn what organizational culture is, why it's so important and the impact it can have on your company's performance.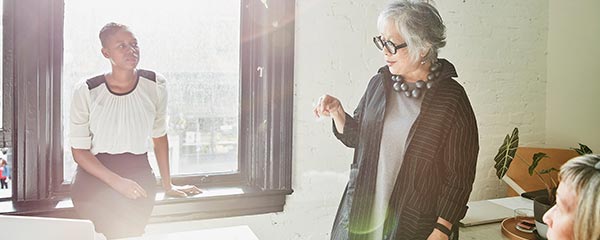 Tech and data alone don't make companies as safe as they might hope. The best risk protection is a culture of compliance.
After a year of uncertainty in the workplace (and beyond), there's never been a better time to assess your culture and harness its power.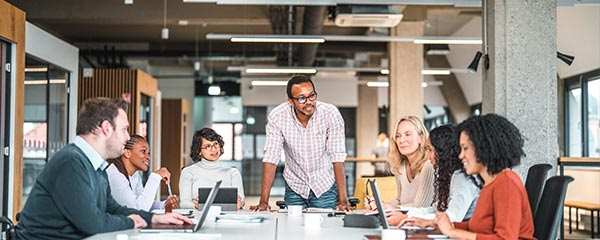 Creating an agile organization requires people working together -- not just processes and structures.
Over 30 million people have taken the CliftonStrengths assessment. We're celebrating by looking to the past and the future of CliftonStrengths.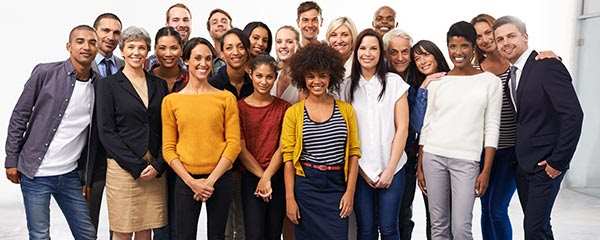 Enhancing your company culture with strengths is crucial for employee attraction and retention. Leverage strengths like the experts in three steps.
Traditional performance management is no longer effective. See why meaningful feedback and strengths are integral to improving employee performance.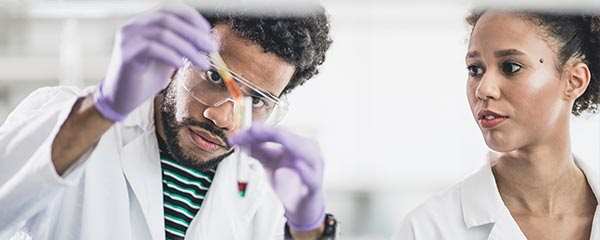 Learn how Roche uses the strengths of its people to innovate how patient safety can reduce healthcare costs and drive medical advancement.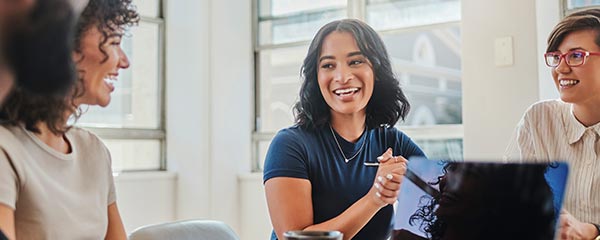 The new hybrid and flexible workforce is here to stay. To adapt, leaders must transform their cultures to focus on employee strengths, not weaknesses.
Learn how a culture of recognition can transform the workplace.
Culture is constantly shifting, but there are practical ways to define it. An excellent culture arises when leadership is aligned at five key levels.
Psychosocial hazards are present in every workplace. Here's what leaders can do to address the risks their employees face.
Gallup measures U.S. employees' perceptions of their workplace culture and examines the extent to which a strong culture is a competitive advantage.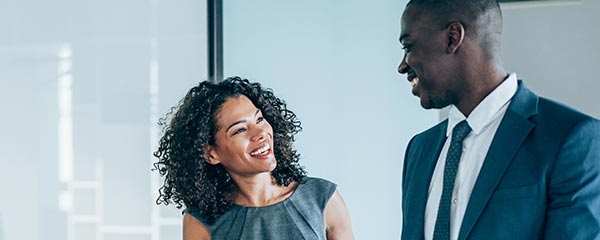 Lockton, with 8,500 employees, prioritizes employee development using CliftonStrengths. It took just one Strengths Champion to initiate Lockton's success.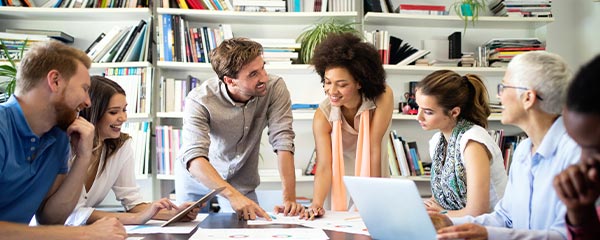 If your company values aren't lived out in your culture, then they probably aren't connecting with your employees -- or customers. See why it matters.
Inclusive culture and equitable practices in the workplace help reduce burnout. See how DEI affects employee wellbeing and productivity.
Is your workplace culture a place where quiet quitting thrives or is it a culture that delivers on its promises?
Discover whether Saudi Arabia is making strides or falling behind on its ambitious Vision 2030 goals.
Learn how to create a strengths-based team: a team with members who know who they are, who they aren't and how to bring out the best in others.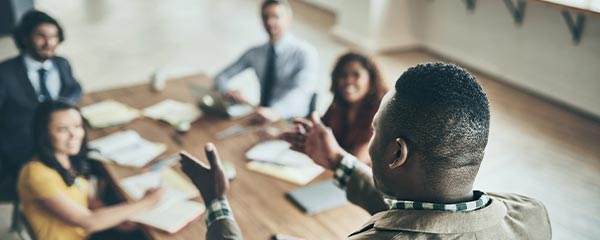 It can be tempting to mimic the approach of successful leaders. Instead, build your leadership style on your uniquely powerful strengths.