Culture
Explore Gallup's research.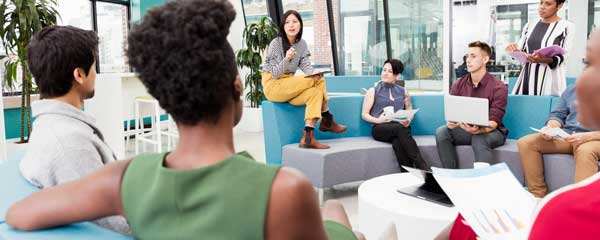 Build a culture that wins. Learn how to start changing your company culture today.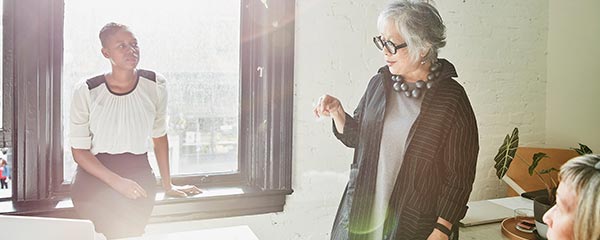 Tech and data alone don't make companies as safe as they might hope. The best risk protection is a culture of compliance.
After a year of uncertainty in the workplace (and beyond), there's never been a better time to assess your culture and harness its power.
When it comes to compliance training, BBVA doesn't just cover its bases. This financial services heavyweight uses compliance culture as a brand asset.
Values like bold creativity and intellectual curiosity drive learning at Kraft Heinz -- along with a massive AI-driven content library.
Leaders are searching for proven ways to incorporate DEI initiatives into their workplaces. Here are 10 lessons to help.
Whether your employees are hybrid, remote or in-person, better communication begins with three basic elements.
CHRO Leena Nair discusses Unilever's commitment to creating jobs for young, underprivileged and underrepresented groups of people.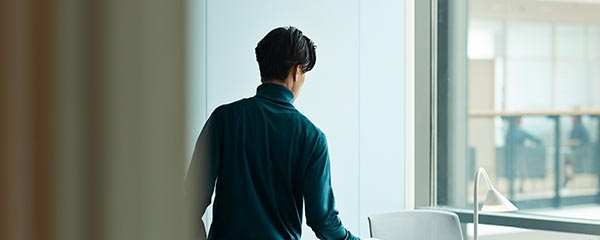 There's no perfect definition for what the future of work will be, but we know the best way to start is with flexibility.
A snapshot of global workplace trends: Here's what we know about employee life evaluations in South, East and Southeast Asia.
The practice of management is broken, but Gallup has found the fix. It all starts with a conversation.
Alimentation Couche-Tard (ACT) is always growing through acquisitions, and its EVP puts the focus on growth opportunities for employees.
To be at their best, each employee must see how their company's purpose helps them contribute to what they care about most.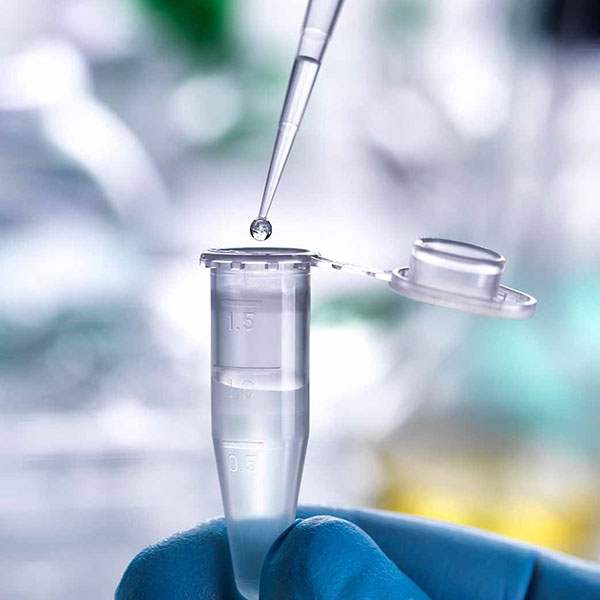 While some worry about a boss-less, remote workspace, Novartis AG's "Unbossed" program actively seeks unbossing -- by turning managers into self-aware coaches.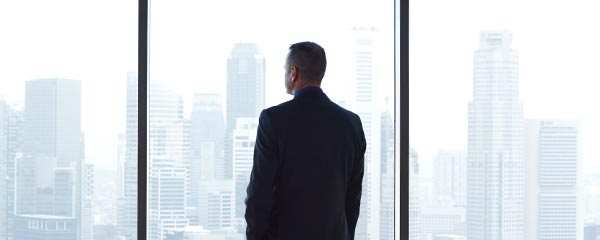 Learn how an executive nicknamed "The Hammer" uses his strengths in his role as COO.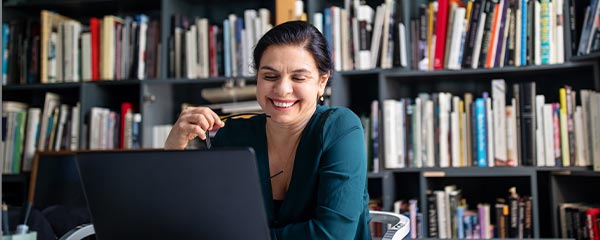 Employee training and development should be strategic. Follow these best practices to invest in your organization's human capital.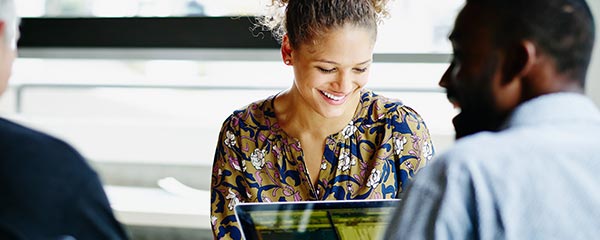 Leaders of organizations need to take proactive steps to preserve the wellbeing of their employees as in-person work slowly returns.
CHRO Dr. Daniela Seabrook, a trained psychologist, discusses how Philips is emphasizing openness about mental health for a future-ready workforce.
Go beyond manager training. Develop managers to support organic growth.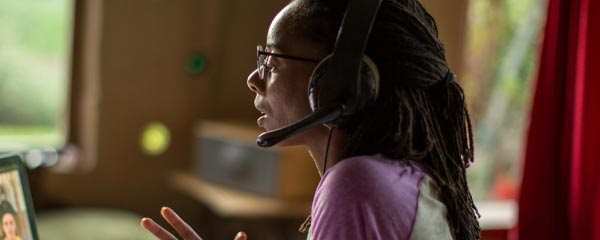 Help employees navigate the evolving workplace with a reboarding strategy based on the five drivers of organizational culture.