Customer Engagement
Explore Gallup's research.
U.S. workers have a favorable view of employee-sponsored wellness initiatives, including mental health days and four-day workweeks.
To achieve enduring customer engagement, strengthen the culture of your organization by enabling and engaging your customer-facing teams.
Post-pandemic, the biggest problem for organizations isn't bringing employees back to the office -- it's losing customers.
Customer trust is declining. Address the trust deficit through your mission, human interactions and empowering employees to deliver on your promises.
Customer satisfaction is at near-historic lows. Solve the workplace's biggest problem by following these three steps for customer engagement.
Traditional economics depicts the consumer decision-making process as one of logic and reason. Gallup research finds otherwise.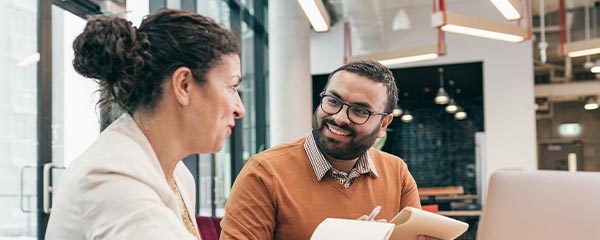 Banking customers expect quality conversations around complex problems, digital fluency and trusted advice. Banks that can scale conversation quality will engage their customers and grow.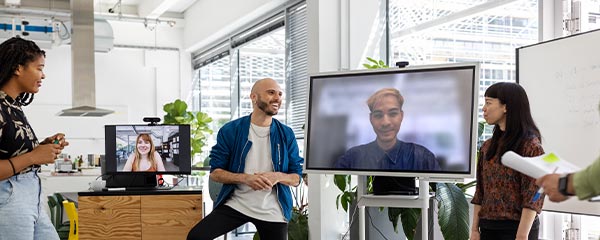 Gallup research shows how the four dynamics of hybrid teams should change the way we lead. Consider these when designing your hybrid workplace.
Get your DEI efforts in line by asking these five questions and taking the right actions in response.
The beginning of the pandemic hit Gen Z and millennial workers the hardest. See why employee wellbeing is more important now than ever.
Every organization handled the pandemic differently -- some for better and some for worse. See how Hologic's response exemplified its purpose.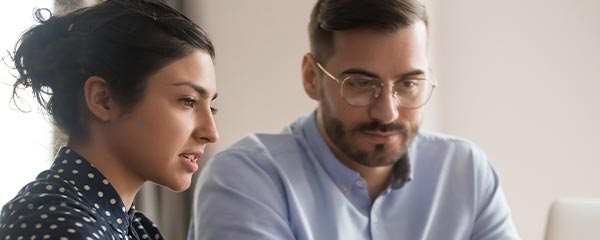 Lackluster compliance training isn't just boring -- it's ineffective. See the data on what's wrong with most compliance training programs and how to fix it.
An upswing in economic growth is a terrible thing to waste. Gear up your capabilities with four actions.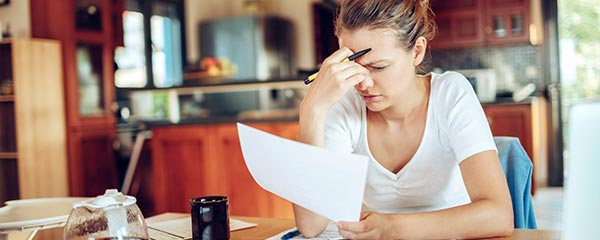 Does a FICO score provide a full view of the health of someone's finances? Or does it leave out a big piece of the puzzle?
Find out how an Australian telecom company has put metrics and its employees' CliftonStrengths to work to maximize customer engagement.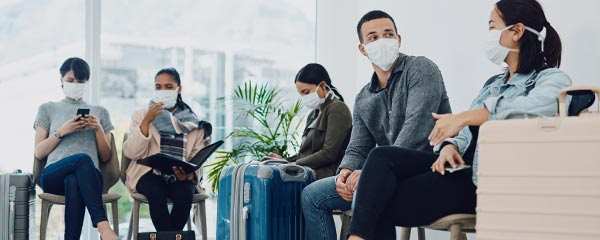 Scrambling to cut costs, the aviation industry is halting adoption of touchless technology. Our data say they should do just the opposite.
Chances are that your brand problems have nothing to do with a lack of marketing dollars. Find out what the real problem is.
To succeed, travel industry leaders must dive deeper into the customer experience.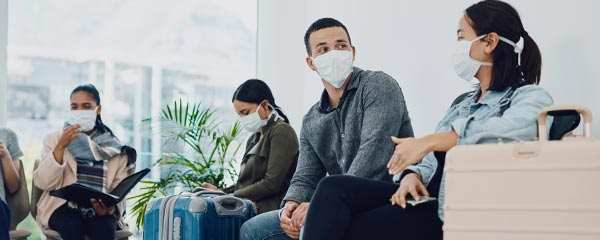 Learn three strategies that airlines can use to get travelers feeling comfortable and back in the air.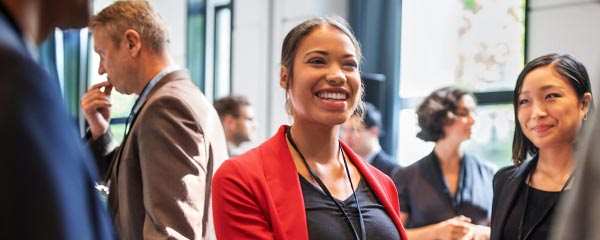 Grow your B2B sales and reevaluate your existing sales processes to retain and attract enterprise clients in a competitive and uncertain market.