Gallup Great Workplace Award
Explore Gallup's research.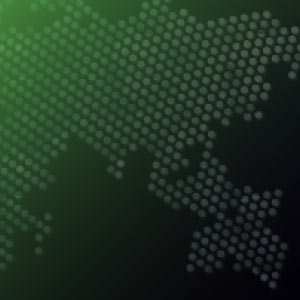 The Gallup Great Workplace Award honors a select group of organizations that create an engaged workplace culture by investing time and resources to enhance the workplace experiences of their leaders, managers and front-line employees. Recognizing the most elite workplaces in the world, the Gallup Great Workplace Award celebrates companies with best-in-class engagement — those that fully embrace engagement and, as a result, exemplify the unparalleled business advantages that it offers.
Meet the 2023 winners that put the strengths of every employee at the core of how they collaborate, communicate and succeed.
Meet the 2023 winners supporting student engagement and wellbeing by focusing on strengths.
Winners have transformed how they work by creating a shared vision for success.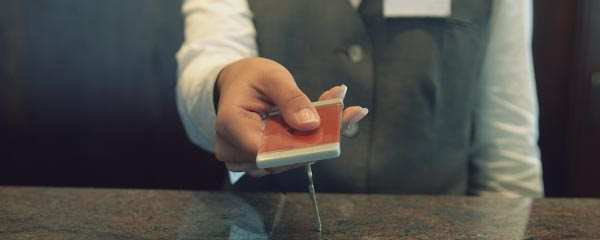 Meet the recipient of Gallup's 2020 Manager of the Year Award: Daniel Chambers from White Lodging.
Learn how top companies use employee development and engagement as a strategy to achieve measurable business outcomes.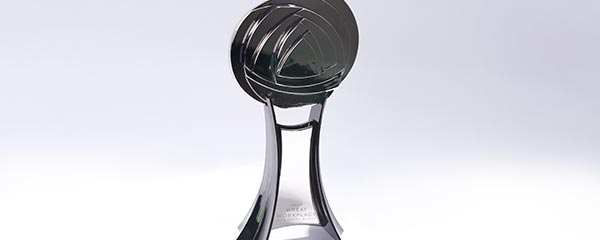 Discover how 40 workplaces won the 2019 Gallup Great Workplace Award by doing more for their people and business than most.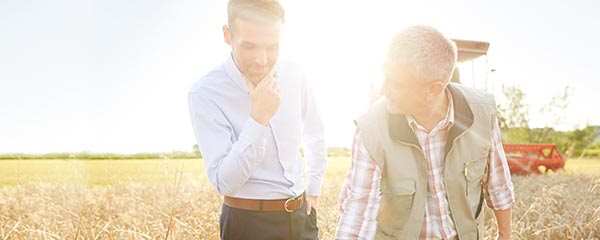 Learn what this Gallup Great Workplace Award Winner did to create a culture of engagement and how it affected their workplace experience and customer engagement.
The Gallup Great Workplace Award recognizes the world's most elite workplaces.
For over a decade, Gallup has recognized the world's most elite workplaces with the Gallup Exceptional Workplace Award.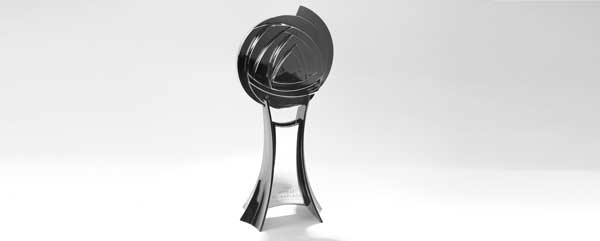 The world's best organizations don't simply promise a great employee experience; they create a culture of engagement.
Winners of Gallup's Great Workplace Award, now in its 11th year, achieve performance excellence through their cultures of engagement.