Gallup Great Workplace Award
Explore Gallup's research.
The world's top-performing organizations help lead the global economy by engaging their workforces. These organizations understand that employee engagement is a force that drives real business outcomes. The Gallup Great Workplace Award was created to recognize these organizations for their extraordinary ability to create an engaged workplace culture.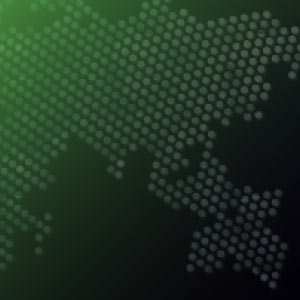 The Gallup Great Workplace Award honors a select group of organizations that create an engaged workplace culture by investing time and resources to enhance the workplace experiences of their leaders, managers and front-line employees. Recognizing the most elite workplaces in the world, the Gallup Great Workplace Award celebrates companies with best-in-class engagement — those that fully embrace engagement and, as a result, exemplify the unparalleled business advantages that it offers.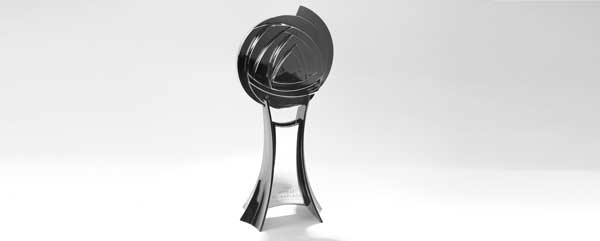 The world's best organizations don't simply promise a great employee experience; they create a culture of engagement.
The Gallup Great Workplace Award recognizes organizations that take excellence to a new level. Here is a listing of current and previous winners of this prestigious award.
Winners of Gallup's Great Workplace Award, now in its 11th year, achieve performance excellence through their cultures of engagement.