Gallup News
Explore Gallup's research.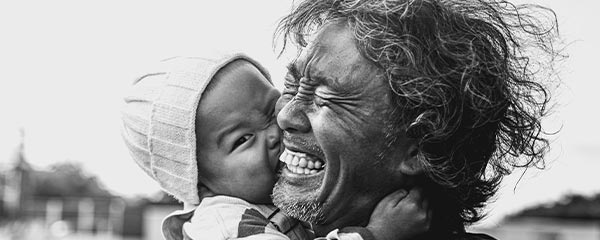 Get data and insights on people's negative and positive daily experiences that can help leaders understand how to increase emotional health in society.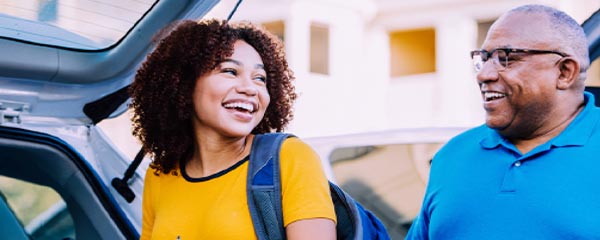 Understand American parents' thoughts on the postsecondary pathways they aspire to for their children – rather than only those they feel are within reach – as well as the barriers they face to these aspirations. Download the report.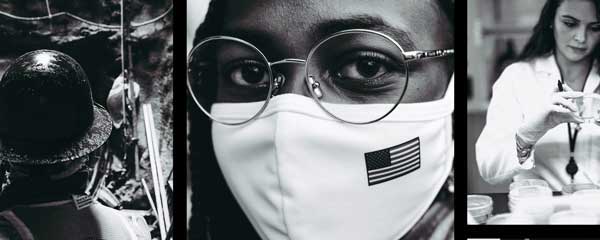 Download the report to understand how COVID-19 and the ensuing economic crisis have brought together an overwhelming majority of Americans, regardless of their political affiliation, on priorities for COVID-19 recovery.
Download State of the Student Experience: Fall 2020 to understand how COVID-19 has impacted the education experience of students pursuing associate and bachelor's degrees during the Fall 2020 semester.
Explore insights for leaders looking to prepare their teams for the future of work.
Attitudes about the accessibility and affordability of higher education remain consistent since 2015.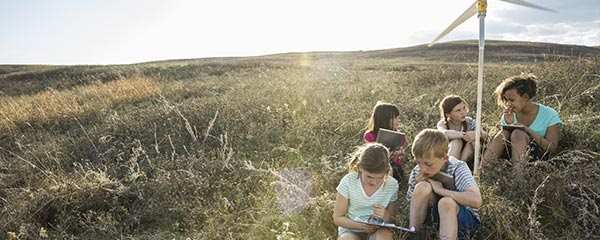 America's schools face the challenge of giving students the skills they need to be prepared for an increasingly complex world and workforce.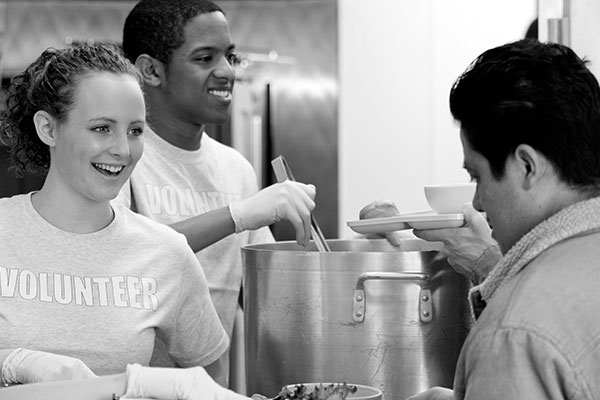 Billions worldwide are helping others.