Gender Equality
Explore Gallup's research.
Are women around the world making progress? Read what women and the rest of the world think.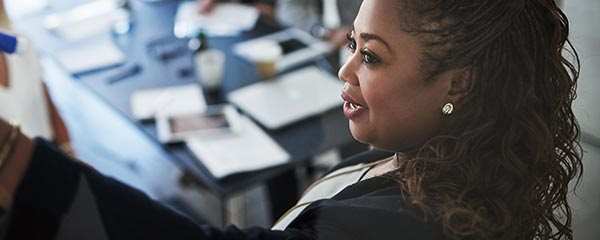 Learn why helping your employees discover and use their unique strengths is the path to a more diverse and inclusive workplace.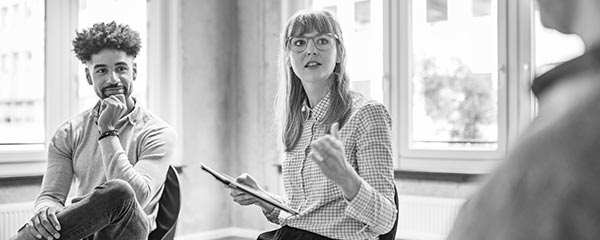 Millennials are taking on more leadership roles at work. Learn how they're uniquely positioned to make the workplace more diverse and inclusive.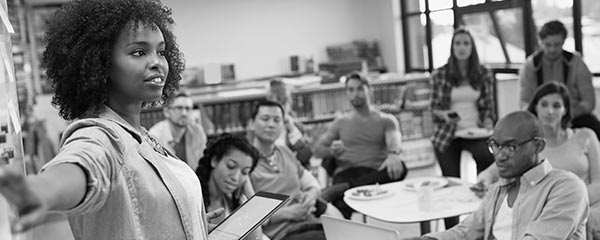 Learn how to create a workplace culture where people both feel valued for their unique qualities and like they belong, using CliftonStrengths.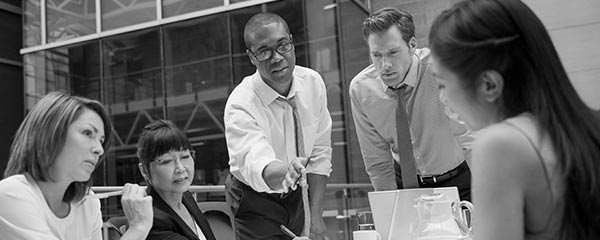 Learn how to develop a culture that treats diversity and inclusion as two distinct elements and values both.
Mayo Clinic CHRO Cathy Fraser explains "new age professionalism" in the #MeToo era.
Learn what a culture of diversity and inclusion really looks like and what Starbucks can do to continue its commitment beyond anti-bias training.