Innovation
Explore Gallup's research.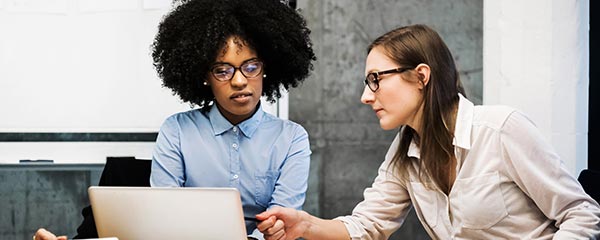 Leaders can improve the odds of a successful digital transformation with eight strategic steps.
Learn three ways venture capitalists can drive investment success with a strengths-based approach.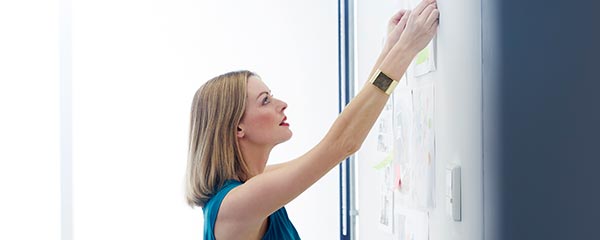 2020 primed many organizations to reimagine the employee experience. As with much workplace innovation, rely on managers to make it happen.
To thrive amid a crisis, reevaluate your company's business model and fill existing gaps to create a culture that nurtures innovation.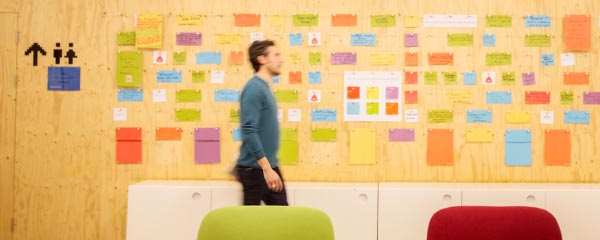 Innovation will be the key to weathering disruption. Infuse it in your organization with these four guiding principles.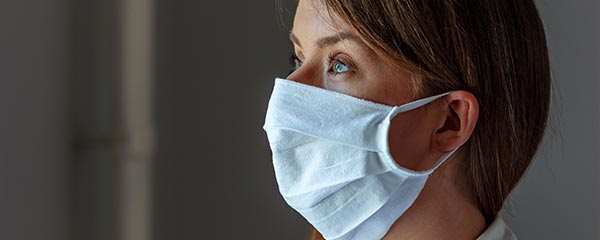 Healthcare professionals are struggling during the COVID-19 crisis. Here's how leaders can help.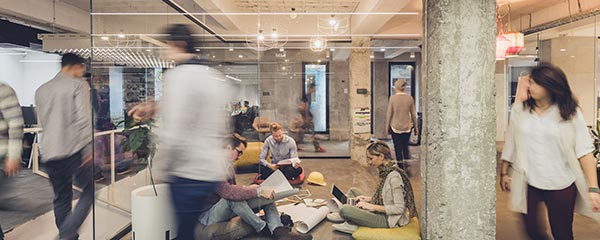 Workplace change is inevitable, but the best companies don't simply cope with change. They lead it -- by doing these four things.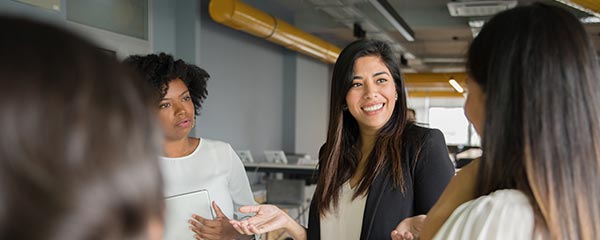 The most effective leaders know when to prescribe the means for achieving a goal -- and when the best way forward is to let employees find their own way.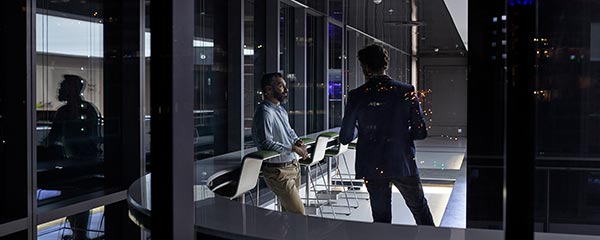 AI could slingshot your organization -- if your leaders can properly wield it. Start preparing them now. Here's how.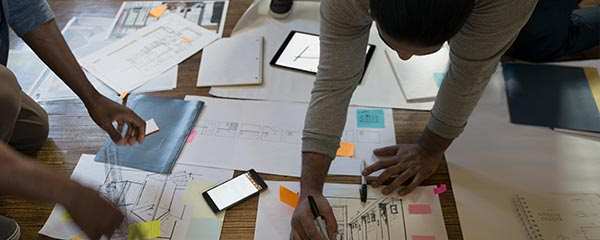 Most workers take a pass on new tech that could make them more productive, limiting agility. Learn how to overcome four common hurdles to tech adoption.
Learn how leadership can effectively use AI and AH, which will make some leadership skills obsolete as others become more important.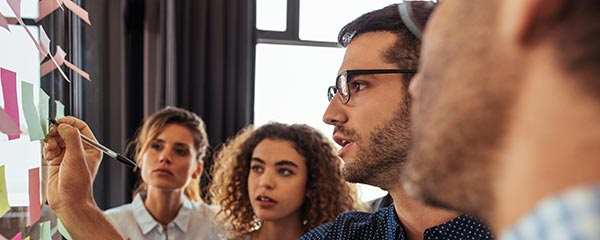 HR is perfectly positioned to be the engine of agile transformation -- but first, it must transform itself.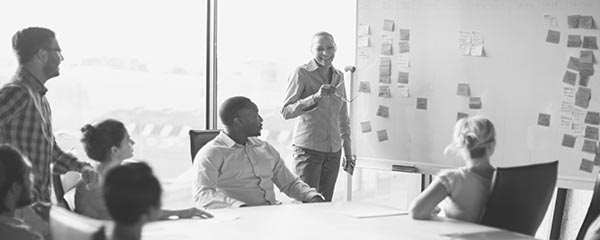 Nothing works in an organization without great managers, says Gallup Chairman Jim Clifton, coauthor of the newly released book It's the Manager.
Innovative thinking springs from workplace cultures that encourage innovation.
Learn how to give employees the expectation, time and freedom to create so they can deliver more innovation for your company.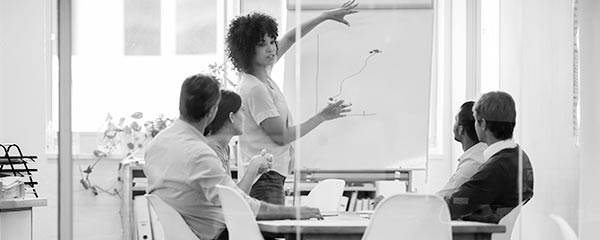 Companies can turn ideas into customers by focusing less on cultivating innovations and more on developing builders.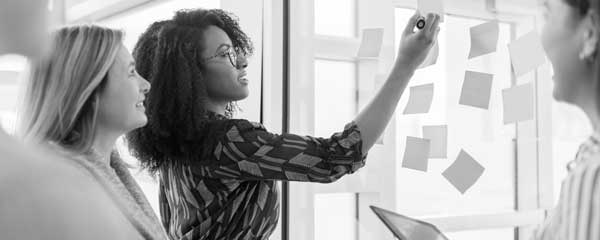 Discover how to build a thriving business or a nonprofit that will change your life, your career -- and the world.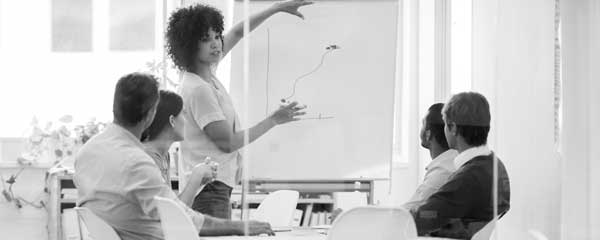 Create a new, successful venture by building a team with the right talent mix.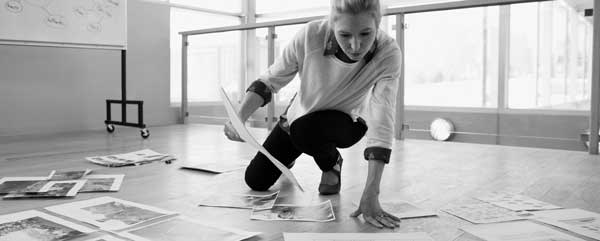 Learn what steps you should take to test your business idea in the real world.
Discover why Elon Musk is successful and how you can be, too, with the four proven keys to becoming a great builder.