Learning & Development
Explore Gallup's research.
Leaders can't stay on the defensive when it comes to culture -- especially during disruption.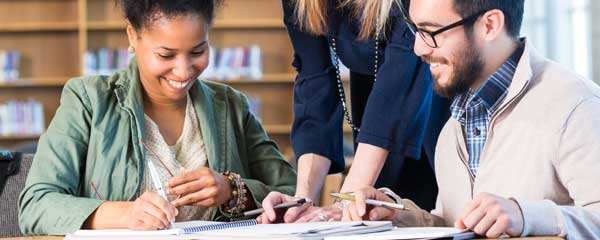 Learn how Gallup Education can help you improve student wellbeing and educator wellbeing.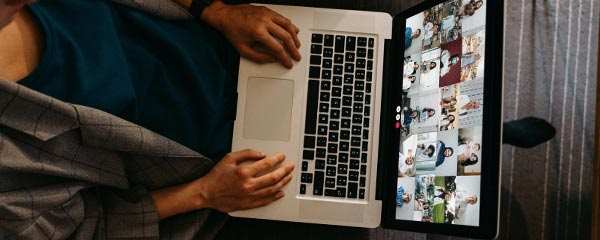 Is your remote team as productive at home as they were in the office? First, ask yourself if you trust them.
Consider these four alternative learning strategies to keep investing in employee development during COVID-19.
Develop a great strategy for talent redeployment and talent configuration. Why? It will be a significant competitive advantage.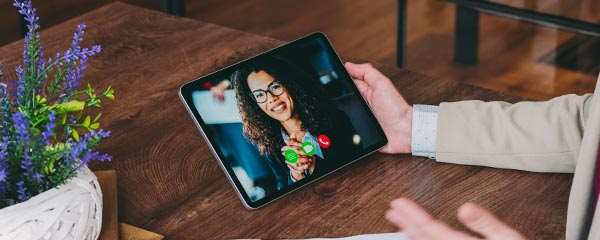 A hiring freeze can be an opportunity to evaluate and refine current hiring processes to improve the candidate experience.
The manager who develops top talent keeps top talent. Learn why.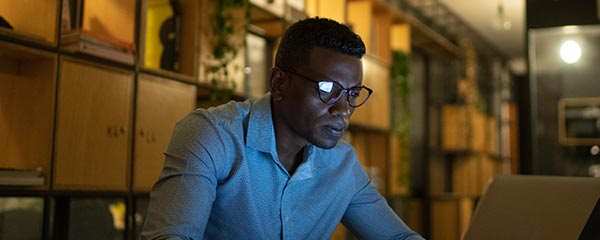 Get an update on evolving COVID-19 strategies and policies from 200 of the world's largest companies.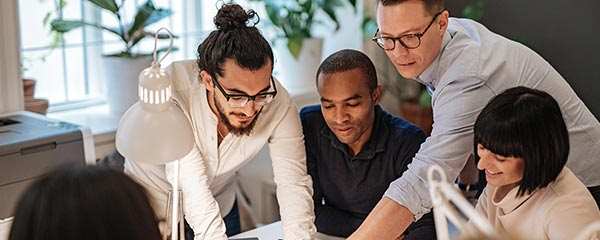 Learn how Gallup's research findings and CliftonStrengths can help you improve your career.
Revolutionize the art of management by focusing on human development through strengths and coaching.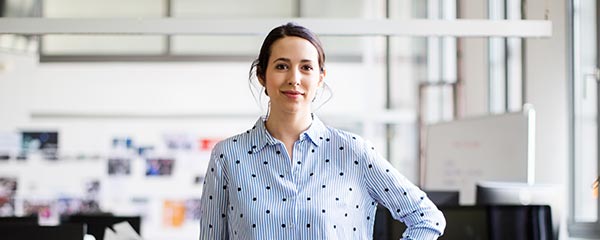 Learn how to construct a high-development culture using CliftonStrengths.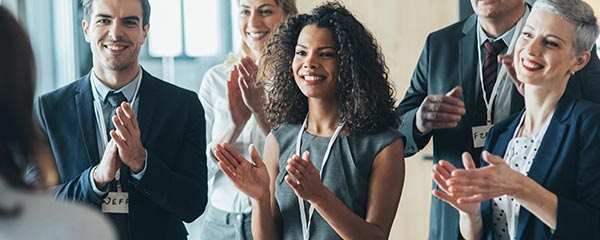 The Gallup Exceptional Workplace Award recognizes the world's most elite workplaces.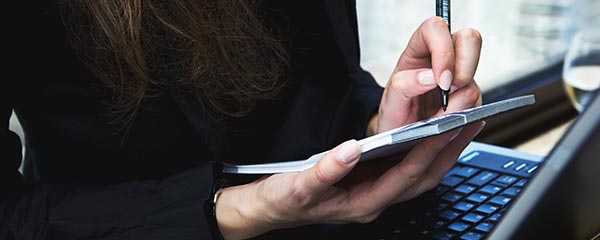 Learn four ways to help managers focus on their teams without dropping the ball on their other responsibilities.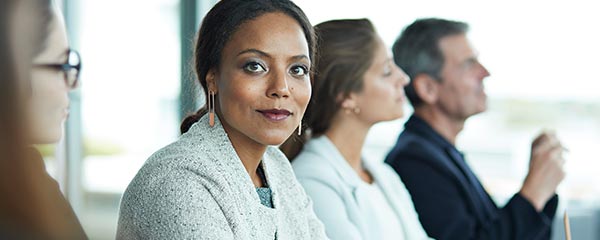 Manager talent matters more than team size when it comes to the manager's own engagement.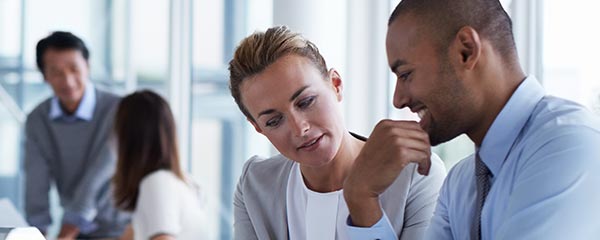 AI is causing disruptions in the insurance industry, but it can be an opportunity to help employees be more effective in their roles.
Avoid the Peter Principle and learn how to help employees "climb the ladder" a better way -- by doing more of what they do best.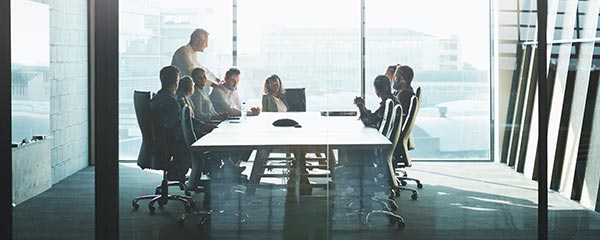 Nobody has the opportunity to affect workplace behavior more than managers.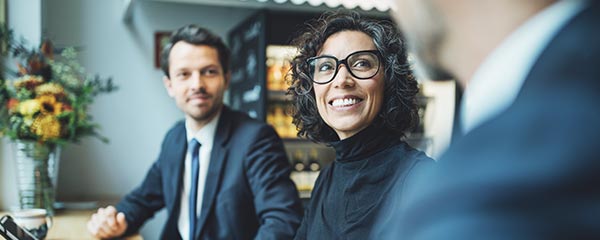 Are you listening to your managers? They're the ones who know exactly what they -- and their teams -- need to stay productive and engaged.
The definition of meaningful varies for each person but knowing how your millennial employees want to grow and develop will inspire their best work.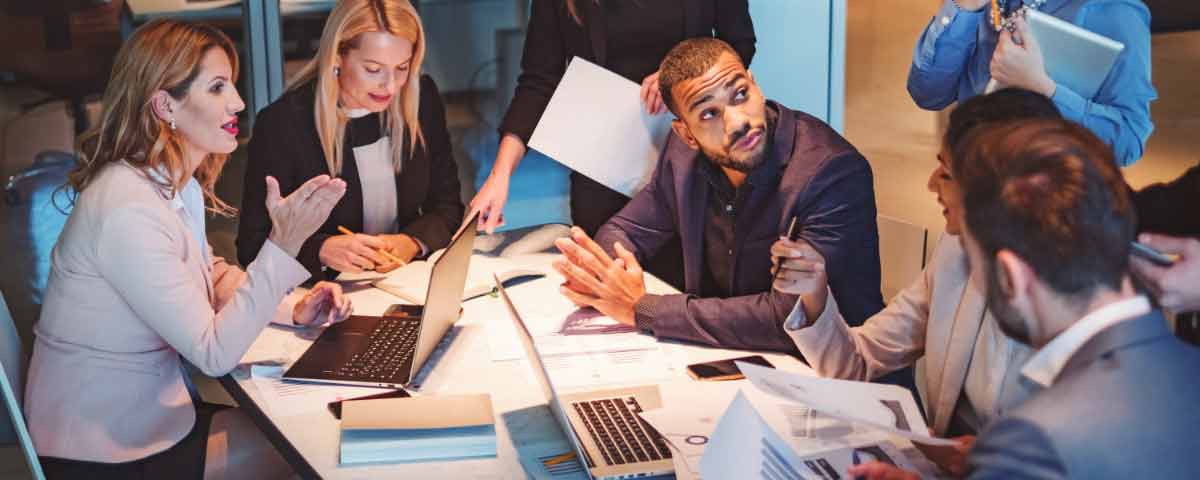 Learn how Gallup's research findings and CliftonStrengths can help you improve teamwork in the workplace.