Learning & Development
Explore Gallup's research.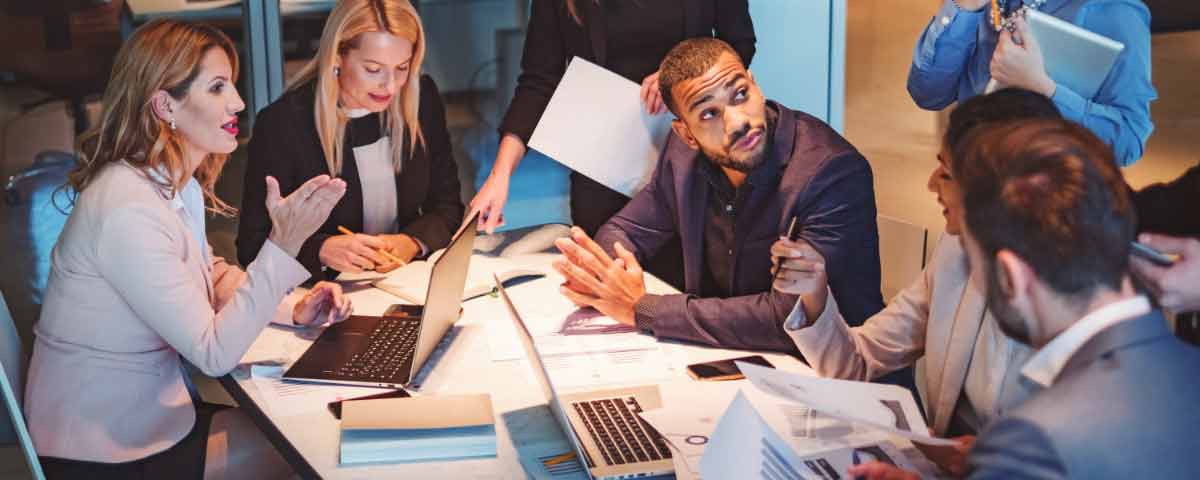 Learn how Gallup's research findings and CliftonStrengths can help you improve teamwork in the workplace.
Find out why developing their management team is the best investment leaders can make in 2020.
Feedback can be a great development tool, but often it does more harm than good. Shift the dynamic by encouraging people to ask for it rather than give it.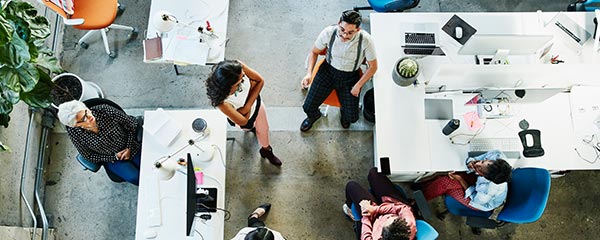 Learn about some of the most strategic investments companies can make to create a high-performance workplace.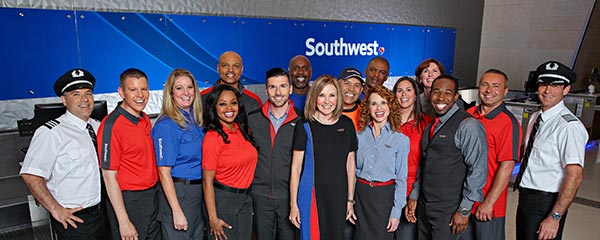 A conversation about employee development set a course for Southwest Airlines to become the world's first strengths-based airline.
Learn how to categorize the feedback you're trying to give and how it may be best delivered for greatest success.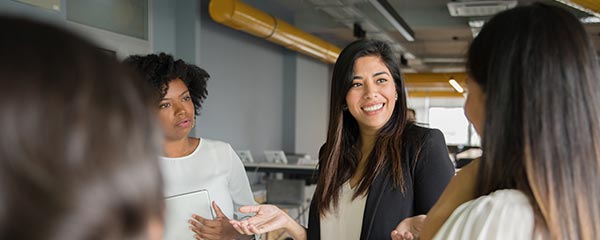 The most effective leaders know when to prescribe the means for achieving a goal -- and when the best way forward is to let employees find their own way.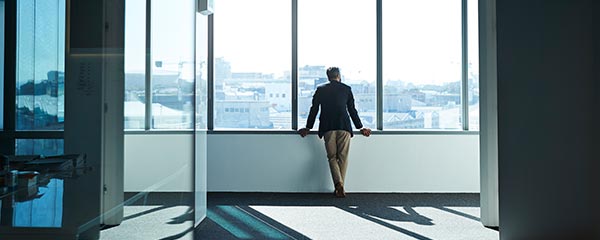 Millennial job hopping doesn't have to be the new normal, but leaders need to make them want to stay.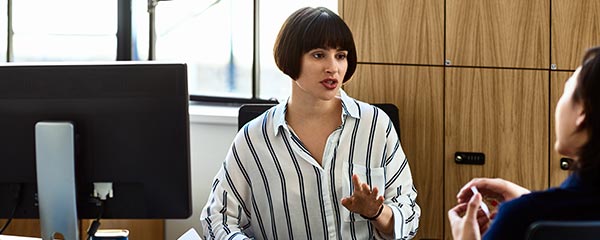 Good or bad, feedback should motivate employees to improve their performance -- not send them running out the door.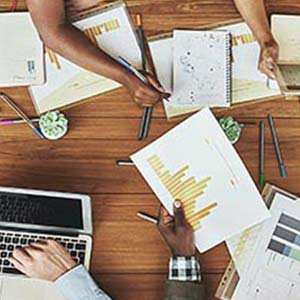 At the forefront of internal learning and development, this global bank built a platform to bring its vibrant culture of mobility to life.
Competencies that "check the box" are limiting at best -- leaders need performance expectations built around behaviors that drive outcomes.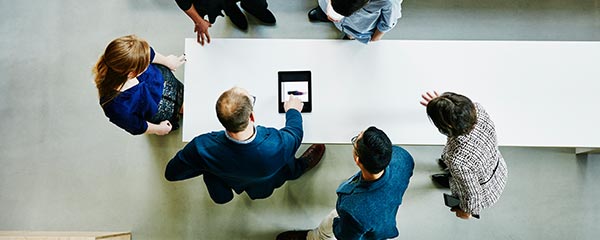 How competency reports can change from a "day ruiner" for your managers to an opportunity for meaningful improvement.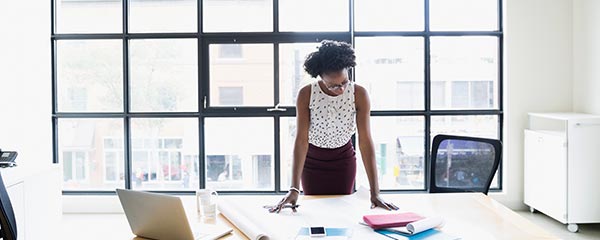 Strive for simplicity and expect measurable outcomes.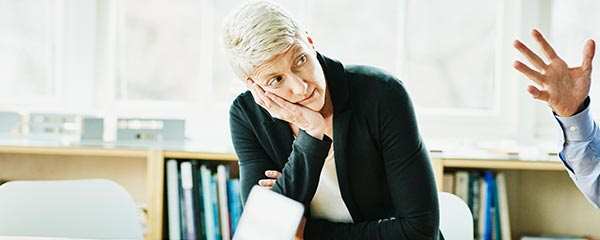 Moving up in a company doesn't have to mean moving out. Learn how internal talent hoarding is lowering retention rates and what you can do to fix it.
Learn why most development programs leave managers asking, "What now?" and how understanding the manager experience can increase learning.
Learn four ways that leaders can best partner with HR and provide them with the support HR needs to get the best out of your people and business.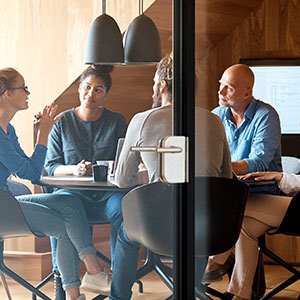 Schlumberger's HR chief reveals how his company meets today's leadership demands through diverse global leadership opportunities.
Does your company promote the wrong people? Learn why it happens and three straightforward actions you can take to position all managers for success.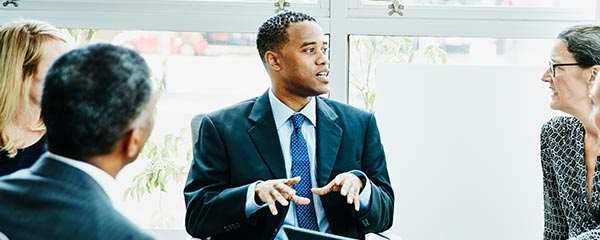 Managers control 70% of team engagement. If your managers' employee experience is disengaging -- and most say it is -- change it. Fast.
Learn how to clarify expectations -- even amid agile and matrixed structures -- by focusing on the one real solution: the conversations your managers have.