Manager Resources
Explore Gallup's research.
From the executive board and culture to team managers, micromanagement pushes employees toward negative performance outcomes.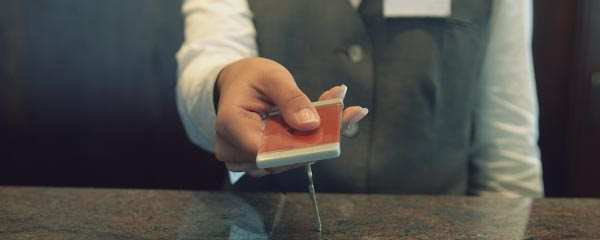 Meet the recipient of Gallup's 2020 Manager of the Year Award: Daniel Chambers from White Lodging.
Following over a decade of steady growth, the employee engagement rate has declined alarmingly. Learn how crisis conditions have influenced this.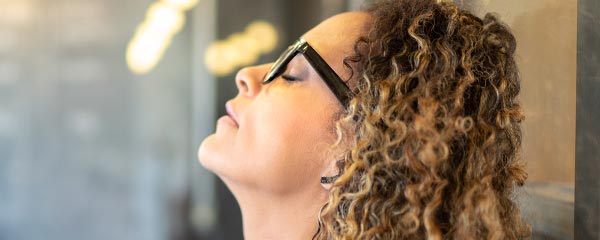 New data show a drop in employees' feelings of preparedness and trust in leadership during the prolonged disruption of the coronavirus pandemic.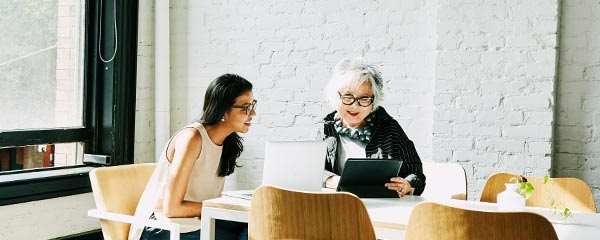 The heart of any company is its people. Leaders must anticipate how the psychology of the American workplace will shift because of COVID-19.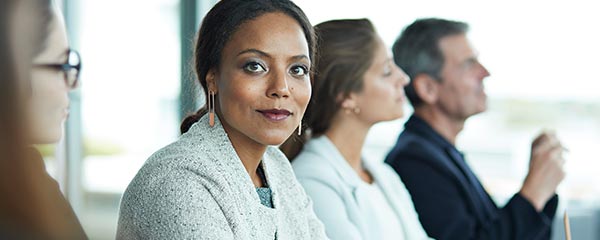 Manager talent matters more than team size when it comes to the manager's own engagement.