Manager Resources
Explore Gallup's research.
Lack of alignment and clarity on role expectations among members of the hiring team may be keeping you from recruiting and hiring the best.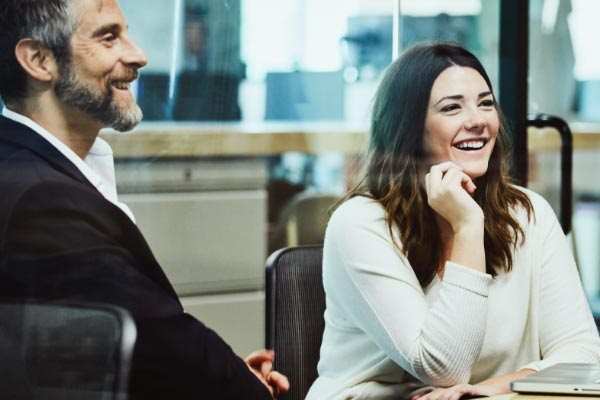 We studied 50,000+ managers to discover the perks and challenges of the job. Learn what it's like to be manager.
These tips can't replace a well-built performance management system, but they can get managers and employees through this year's reviews tear-free.
Leaders can't stay on the defensive when it comes to culture -- especially during disruption.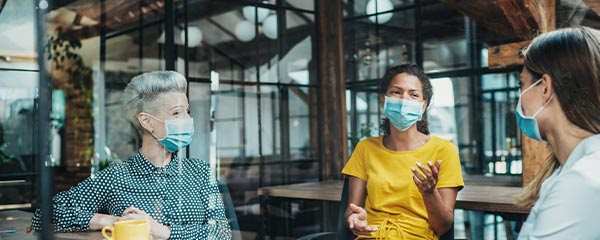 Want to improve employee engagement and performance while building an inclusive, collaborative culture? Start speaking in strengths.
Caring for the health and wellbeing of employees must become a main priority for leaders.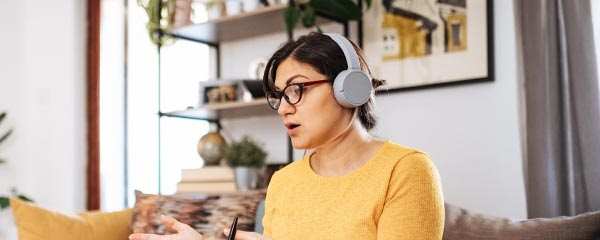 Static performance reviews, annual goals and infrequent feedback never really cut it before the COVID-19 crisis, but they certainly won't cut it now.
From the executive board and culture to team managers, micromanagement pushes employees toward negative performance outcomes.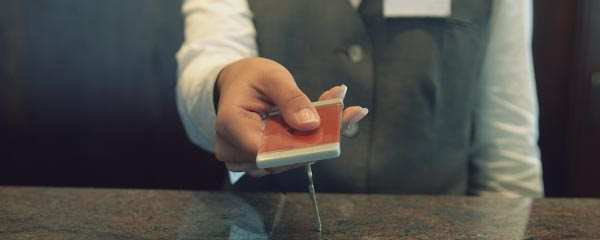 Meet the recipient of Gallup's 2020 Manager of the Year Award: Daniel Chambers from White Lodging.
Following over a decade of steady growth, the employee engagement rate has declined alarmingly. Learn how crisis conditions have influenced this.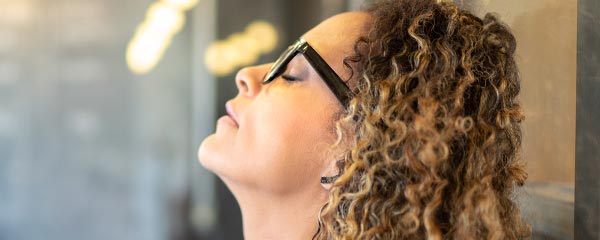 New data show a drop in employees' feelings of preparedness and trust in leadership during the prolonged disruption of the coronavirus pandemic.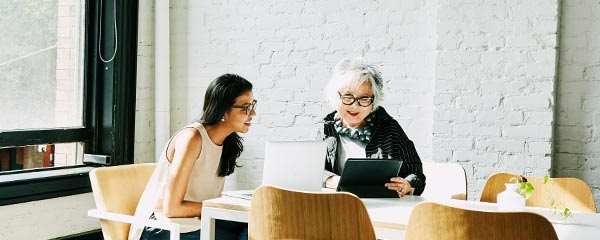 The heart of any company is its people. Leaders must anticipate how the psychology of the American workplace will shift because of COVID-19.
The difference between an effective progress review and an ineffective one is how it's conducted. Inspire high performance with coaching and conversations.
Leading remote teams is an adjustment for many managers, but those who get it right will see high performance during the COVID-19 crisis and beyond.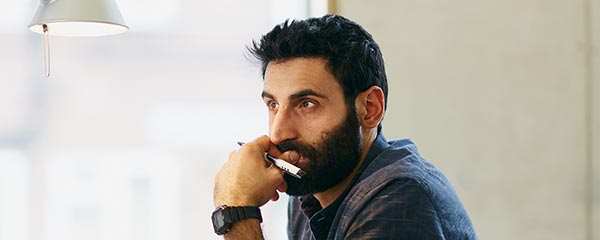 Learn how to keep your top talent with a great mobility strategy. Start with this threefold approach.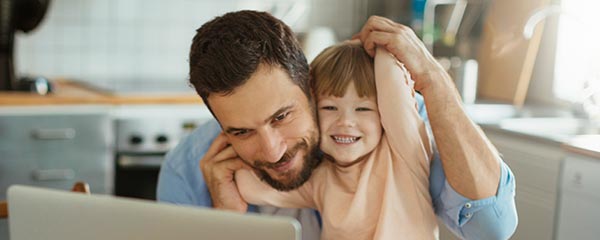 Employees are feeling happiness as well as stress and worry during the COVID-19 disruption. Here's how leaders can support positivity.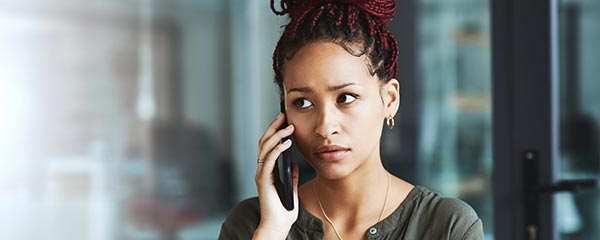 Keep rumors from disengaging employees and damaging your workplace culture by leading with proactive communication.
Revolutionize the art of management by focusing on human development through strengths and coaching.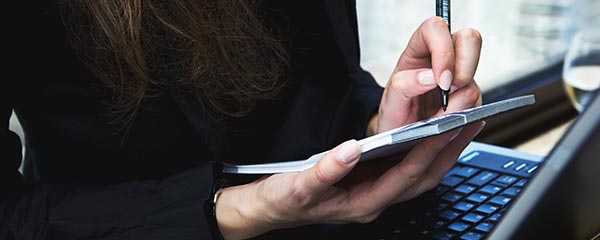 Learn four ways to help managers focus on their teams without dropping the ball on their other responsibilities.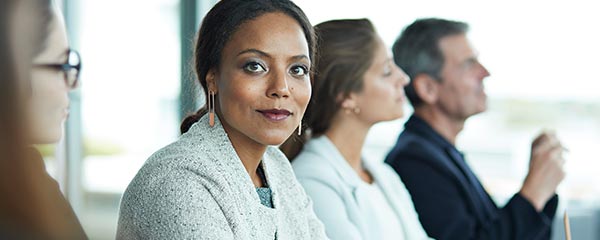 Manager talent matters more than team size when it comes to the manager's own engagement.