Manager Resources
Explore Gallup's research.
Understanding Black women's double minority status at work is a necessary part of building inclusive and equitable workplaces.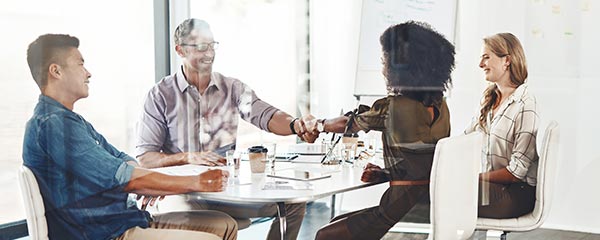 Give your conflict resolution skills a boost with CliftonStrengths.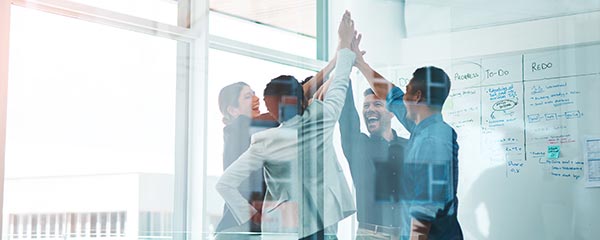 The benefits of individual employee recognition are well known. Learn what happens when you start recognizing employees on the team level.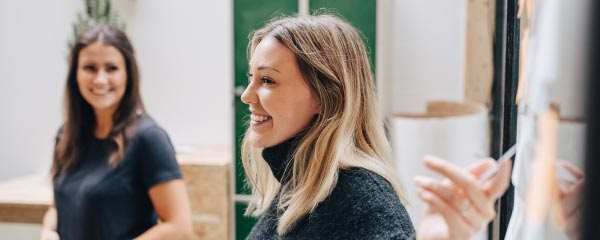 In the changing workplace, a manager's role is far more than supervisory. Is your organization underinvesting in their leadership development?
From onboarding to performance management (and even employee wellbeing), your employee experience strategy should drive performance.
Gallup data find five variables giving the millennial generation a boost during COVID-19 that can help leaders keep them engaged after the crisis.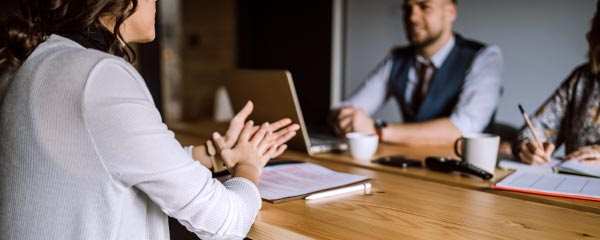 Managers are central to everything that a leader wants to achieve. Here's how they should be developed.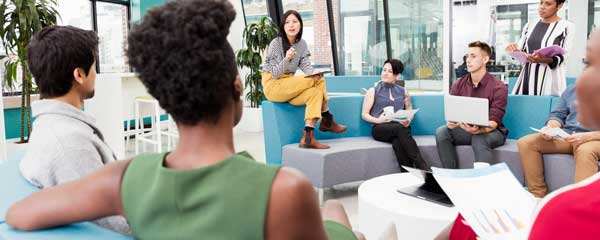 Build a culture that wins. Learn how to start changing your company culture today.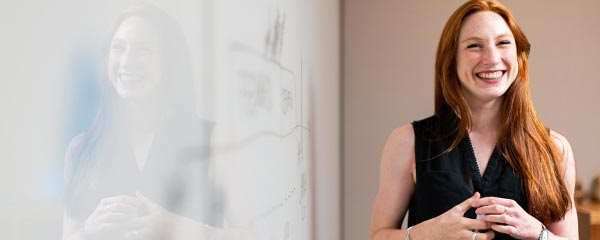 Discover the best articles about strengths-based development and leadership from 2020.
There's no perfect time to introduce strengths to an organization, but there is a most strategic time -- and that time is now.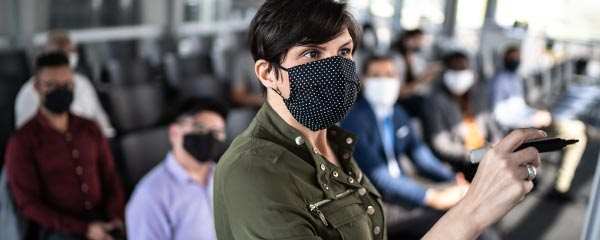 Turn your company into a human development machine by moving your managers from bosses to coaches.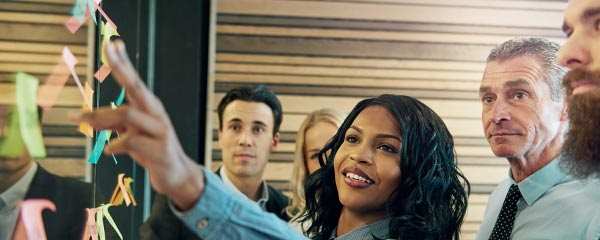 It takes courage for managers to face the people above and below them with honesty and conviction. Learn how to cultivate high-courage managers.
Design an employee experience that improves employee engagement, wellbeing, performance and development.
Traditional management practices are unreliable and not advisable. Look to the future of management: human development.
Chances are that your brand problems have nothing to do with a lack of marketing dollars. Find out what the real problem is.
Lack of alignment and clarity on role expectations among members of the hiring team may be keeping you from recruiting and hiring the best.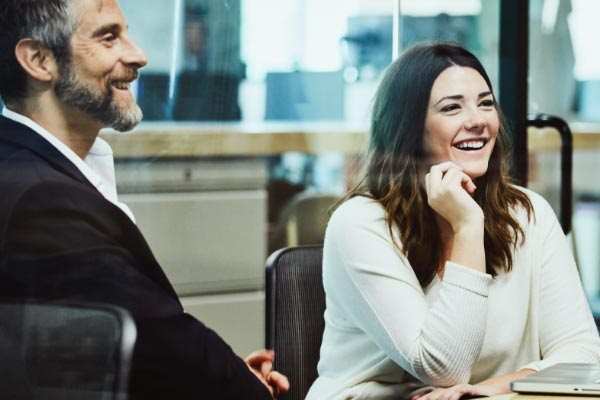 We studied 50,000+ managers to discover the perks and challenges of the job. Learn what it's like to be manager.
These tips can't replace a well-built performance management system, but they can get managers and employees through this year's reviews tear-free.
Leaders can't stay on the defensive when it comes to culture -- especially during disruption.