Perspective Paper
Explore Gallup's research.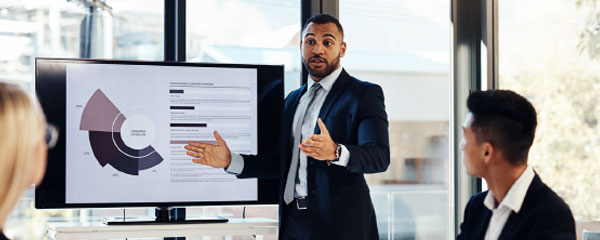 Download highlights from the world's largest study of employee engagement and performance.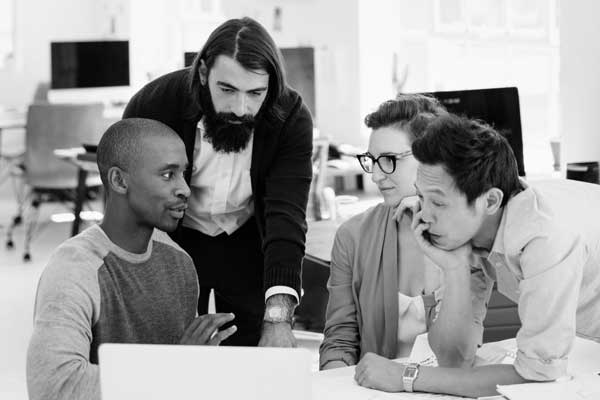 Learn how to optimize employee performance at your organization.
Learn how to build a culture that enhances your brand, improves business results and fulfills your organization's purpose.
Learn how to go beyond company policies and make inclusion central to your culture and employee experience.
Improve individual, team and business performance.
You can't hide from burnout. But you can handle it. Learn how.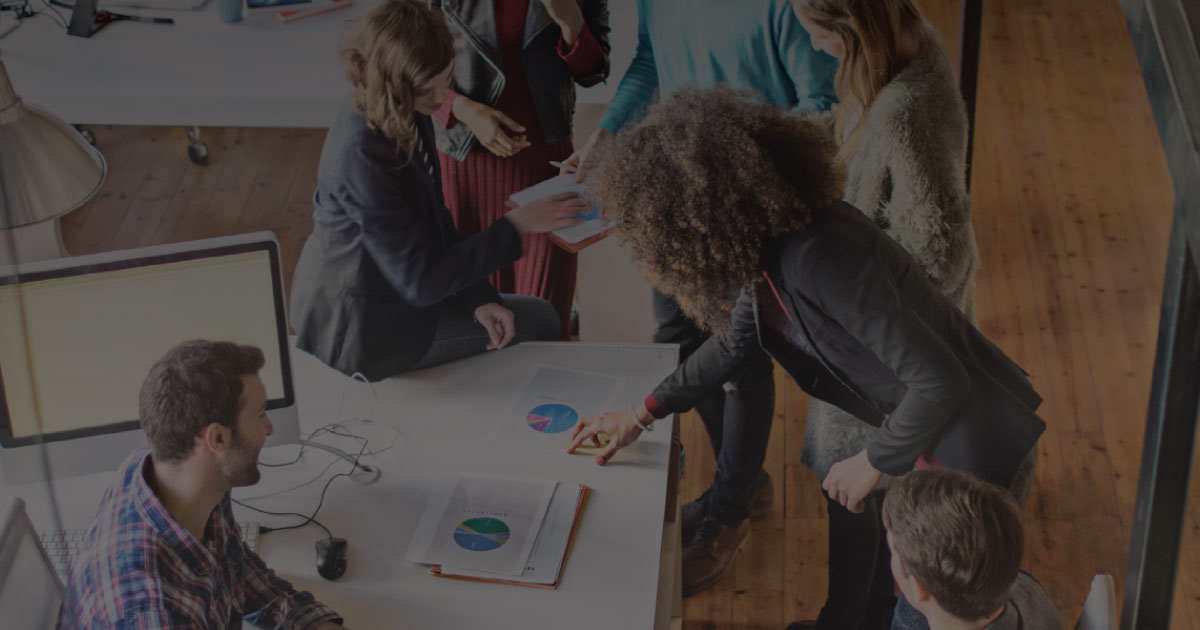 Changes in the workplace have leaders asking: What do employees need to be successful in their roles? Learn why engagement and development are key.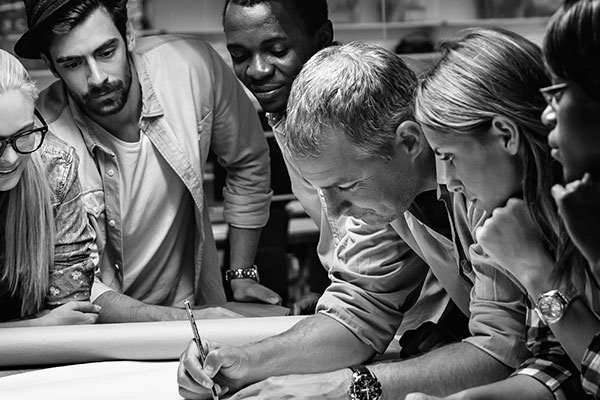 Learn how to create a total rewards package that appeals to your employees, makes sense for their jobs and encourages results.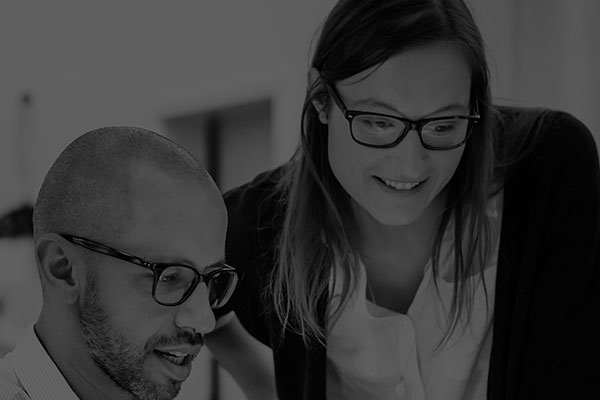 Learn to create an onboarding experience that puts new employees on the path to long-term success at your organization.
Learn how to prevent your best people from leaving and how to turn them into brand ambassadors if they choose to go.
Download the Agility issue of The Real Future of Work.
Discover gig workers' unique needs in order to manage, motivate and engage them -- and to see better business outcomes as a result.
Download the Performance issue of The Real Future of Work.