Profitability
Explore Gallup's research.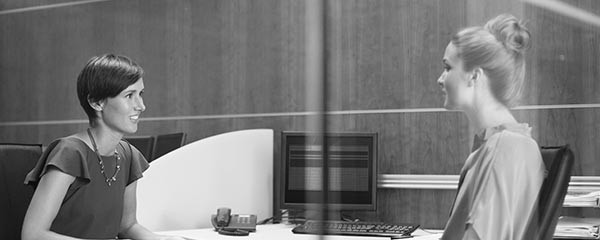 Start with a "stay conversation" to learn how to build a culture that keeps your high performers.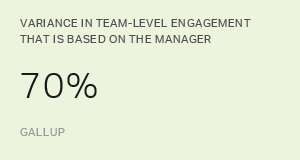 Learn how to increase productivity at your company by changing the way you hire, develop and engage managers.
Learn the state of management in Europe and why the managers who coach their employees elicit the highest performance.
Learn about the pressing need for learning and development opportunities for employees.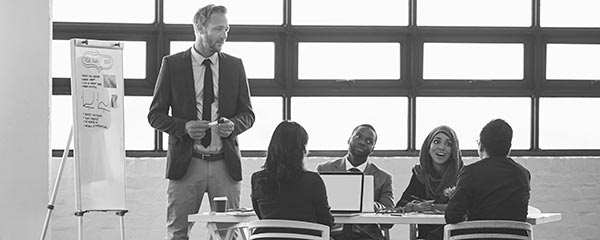 Did you know your culture may be the reason you aren't getting your top 20% of candidates? Learn if yours is helping or hurting your talent pool.
Leaders: find out how the changing workforce affects you -- and what you can do in response.
The workplace is evolving. Learn how managers need to change to keep up.
The workplace is evolving. Learn how managers need to change to keep up.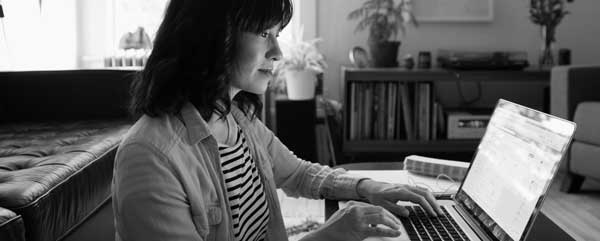 Learn the three biggest mistakes companies make when introducing digital culture initiatives.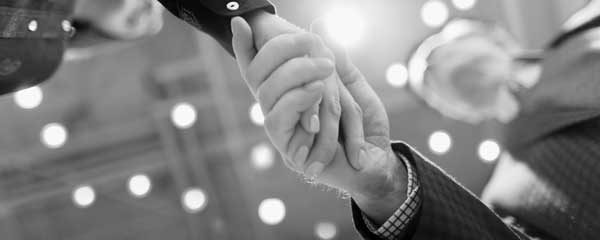 Do your brand partnerships generate revenue and improve your brand identity, or are they harmful? Consider these three factors to find out.
Discover why Elon Musk is successful and how you can be, too, with the four proven keys to becoming a great builder.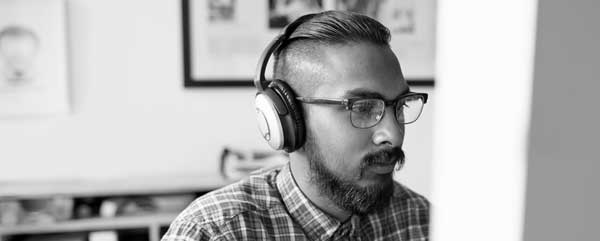 Learn how managers can help teams silence the beeps and buzzes in our hyper-connected world and focus on deep work that creates the most value.
Learn why institutional experiences are crucial to building a great culture at your organization and how to make the most of them.
Mergers offer a rare chance to build a new workplace culture. Here's how CHROs can capitalize on the opportunities and avoid the pitfalls.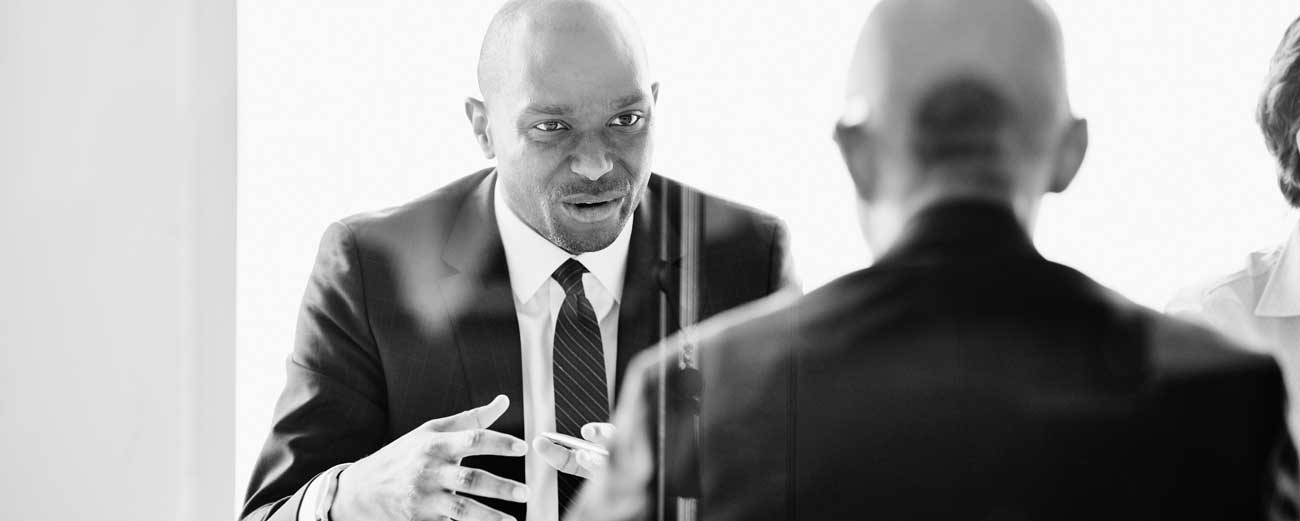 Learn why strong workplace cultures can challenge companies undergoing M&A and how your company can avoid common revenue-destroying mistakes.
Learn how to improve employee engagement by meeting your remote workers' need for a best friend at work.
Learn how HR leaders can manage change for a smooth transition during mergers and acquisitions.
Gallup's latest meta-analysis on the relationship between team engagement and performance covers more than 82,000 teams globally.
35% of U.S. Managers Are Engaged in Their Jobs