Profitability
Explore Gallup's research.
Innovative thinking springs from workplace cultures that encourage innovation.
Learn what turnover is costing your company and how to retain your best people.
Download the trust issue of The Real Future of Work.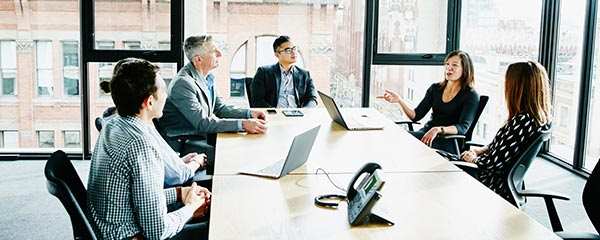 Learn how to rethink the way your organization approaches ethics to meet the demands of new business realities.
Learn about the state of ethics in business worldwide, and how to create a high-trust culture at your organization.
Learn how to prioritize your customers by cutting needless processes and creating a culture that supports agility.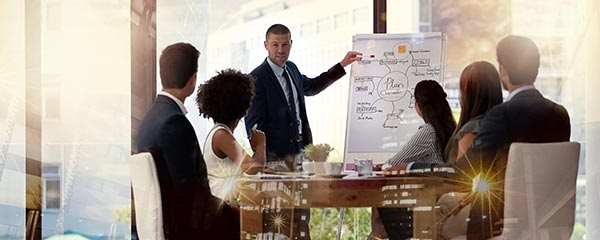 Learn how to put the right tools, processes and mindset in place to make your company agile.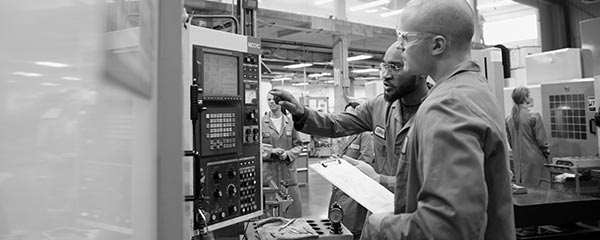 Business leaders, learn why you need to lead the way for the economic future of the Rust Belt -- and how a workplace culture focused on performance development can help.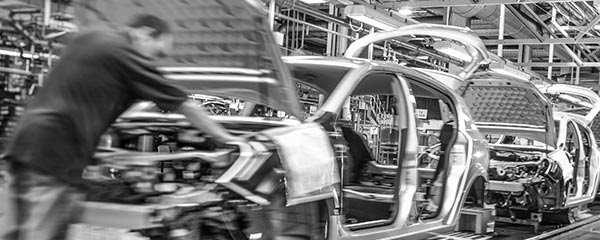 Job losses and gains may even out over time. But on the individual level, people must reorient themselves for the future. CliftonStrengths will help.
Leaders of large companies, you can fix U.S. GDP growth and productivity by changing your culture to one that maximizes employee potential.
Learn about the crucial role managers play in creating an agile culture at your organization.
Read how the CHRO of Roche, a global front-runner in pharmaceutical development, describes the company's approach to agility.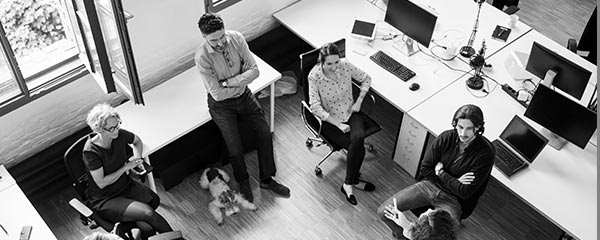 Learn the two key strategies managers can use to foster agility on their teams and keep up with changing business needs.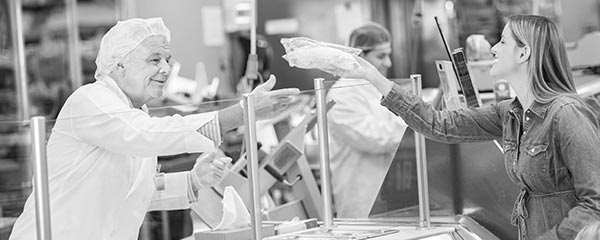 Learn why customers respond to a defined set of company values and how to ask them for feedback to improve your culture.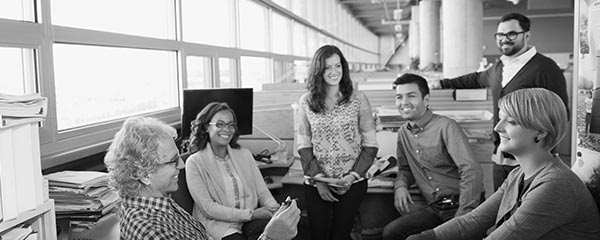 Leaders and managers, learn how to create shared ownership of employee engagement and performance.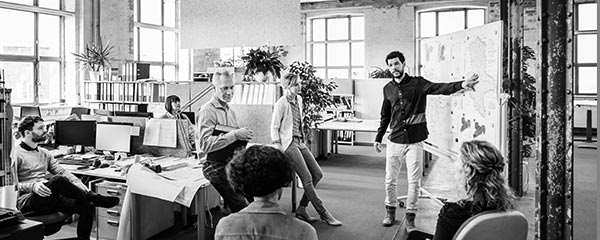 Learn how to make your workplace agile by encouraging speed, freedom to experiment, and collaboration.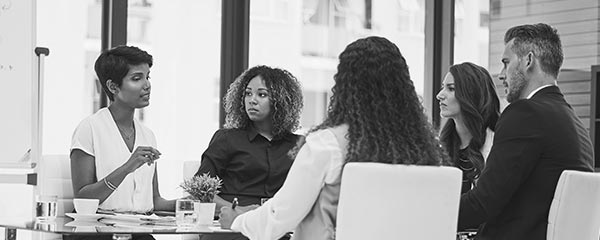 Learn about perceptions of agility at companies in the U.K., France, Spain and Germany, and why agility is important in order to win in a global economy.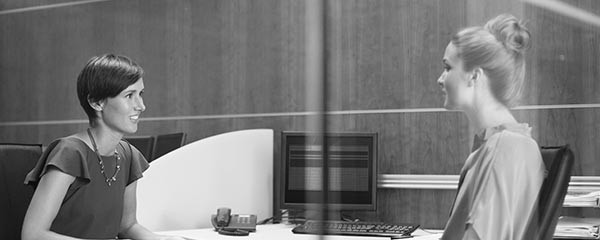 Start with a "stay conversation" to learn how to build a culture that keeps your high performers.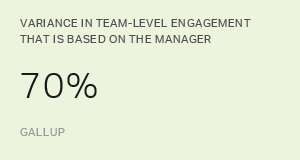 Learn how to increase productivity at your company by changing the way you hire, develop and engage managers.