Remote Work
Explore Gallup's research.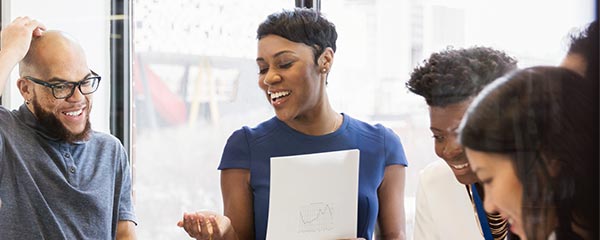 Build a productive and positive work environment outside the office. Learn how to lead, manage and succeed with remote work.
The people have spoken -- working from home is a priority, even post-pandemic. Are you prepared to handle this new will of the workforce?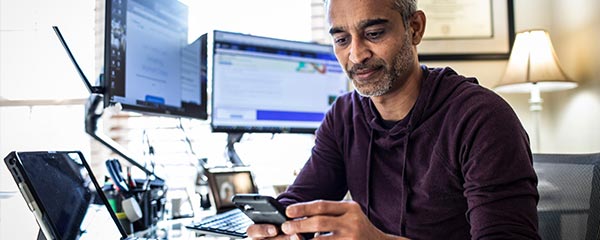 When employees want to work from home, a generic hybrid model is not the answer.
Whether your employees are hybrid, remote or in-person, better communication begins with three basic elements.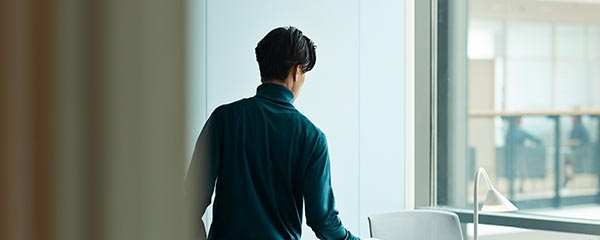 There's no perfect definition for what the future of work will be, but we know the best way to start is with flexibility.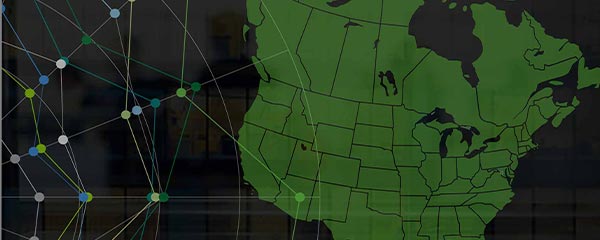 A snapshot of global workplace trends: Here's what we know about employee stress, engagement and wellbeing in U.S. and Canada.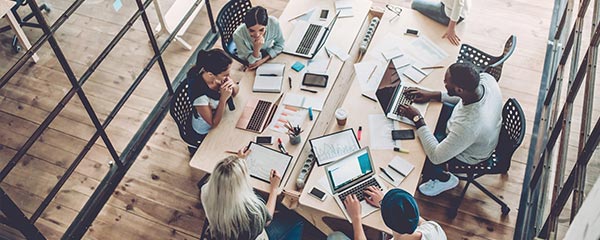 To bring remote workers back to work in the office, ask yourself, "What's our workplace value proposition?"
Listen as Gallup COO Jane Miller discusses the role of communication in connecting employees to their company's mission and in fostering teamwork and collaboration.
Some of the world's top CHROs question the value of measuring employee productivity. Here's why.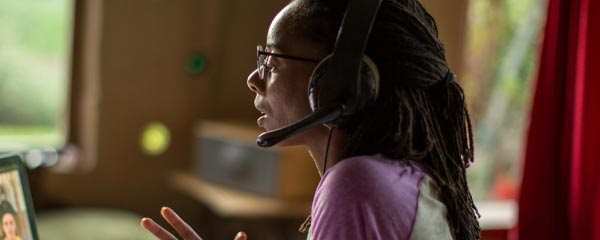 Help employees navigate the evolving workplace with a reboarding strategy based on the five drivers of organizational culture.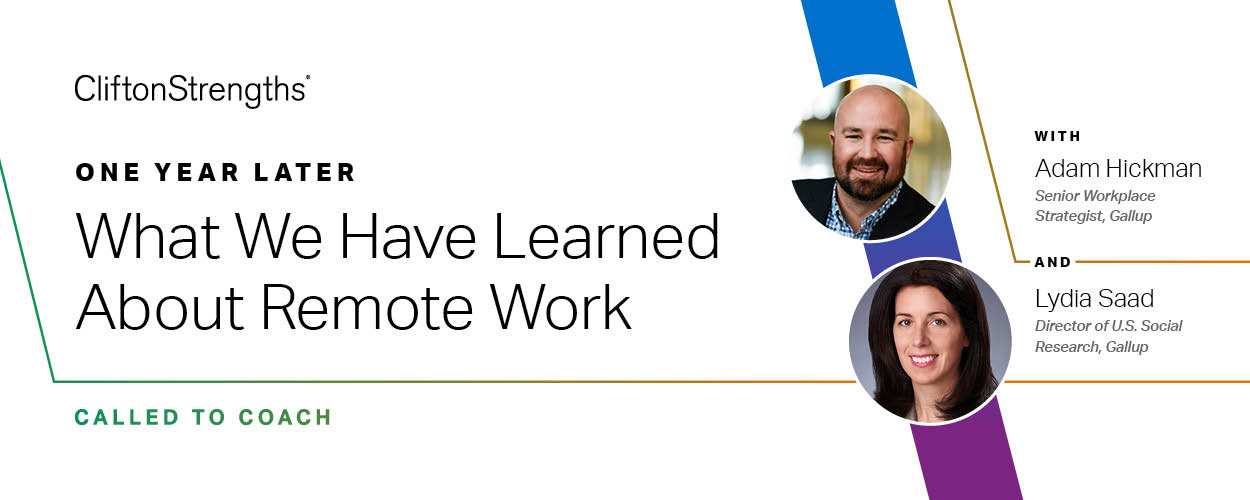 Discover what Gallup has learned over the past year about remote work, and take a glimpse into the future and the challenges and opportunities that lie ahead.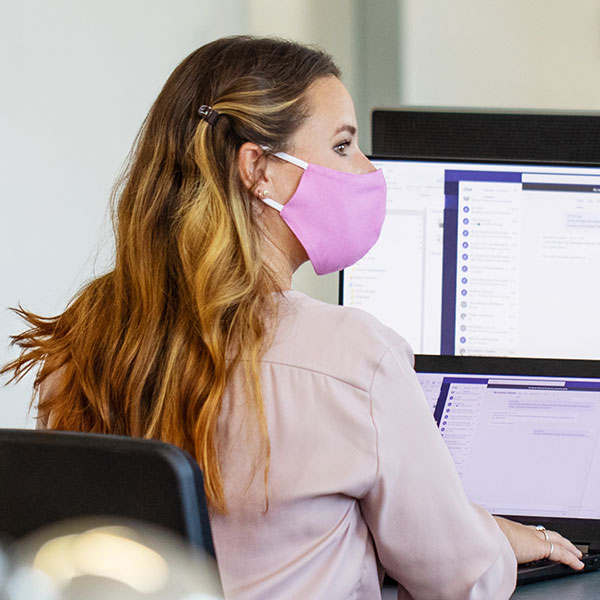 Tanuj Kapilashrami, Group Head of Human Resources at Standard Chartered Bank, talks technology, inclusion and co-creating the future of work.
Whether working from home, the office or a hybrid of the two, your employees need different performance metrics -- this change starts with the manager.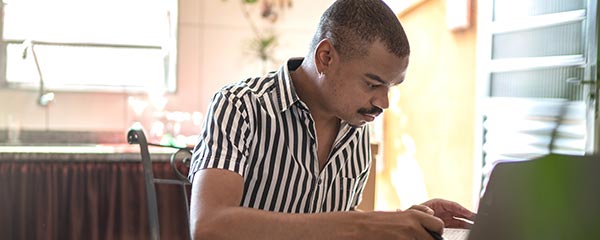 Employee engagement and wellbeing diverged in 2020. Will this disconnect be a valuable lesson for leaders or a recipe for chronic burnout?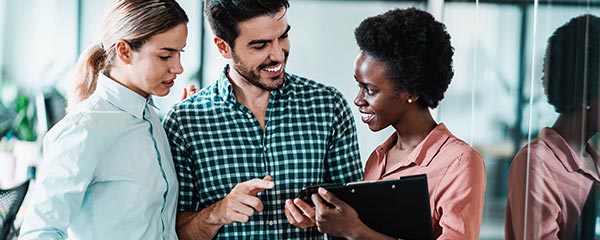 After the greatest fluctuation Gallup has recorded, employee engagement in 2020 finishes slightly above 2019 levels -- and 2021 starts even stronger.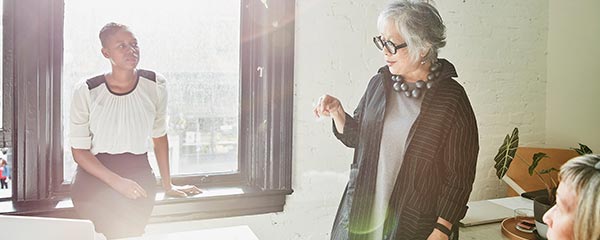 Tech and data alone don't make companies as safe as they might hope. The best risk protection is a culture of compliance.
Although we're not post-pandemic yet, Gallup's data and analysis on remote work can help guide your decision-making -- leading you and your teams forward.
Learn what's top of mind for 150 of the world's leading CHROs in 2021, from employee performance and burnout to leadership compassion and trust.
Puzzling Gallup Panel data show that across generations, remote workers are experiencing more negative emotions but high engagement and wellbeing.