Talent-Based Hiring
Explore Gallup's research.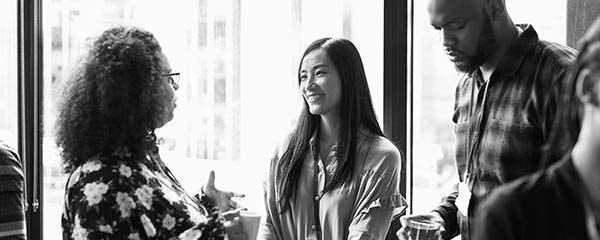 Understand the difference between employee engagement and employee experience, and the role engagement plays in the employee life cycle.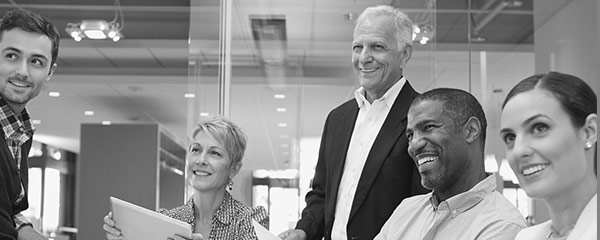 Learn how to strategically manage every step of the employee experience, because current and prospective star employees are paying attention.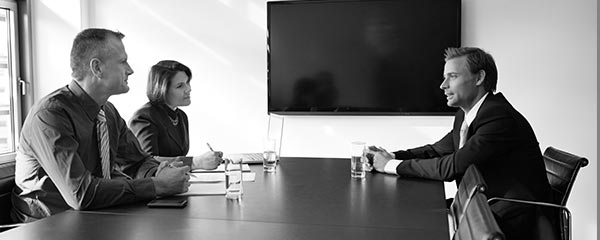 Learn about the business case for fair hiring assessments and why even the best managers have hiring biases.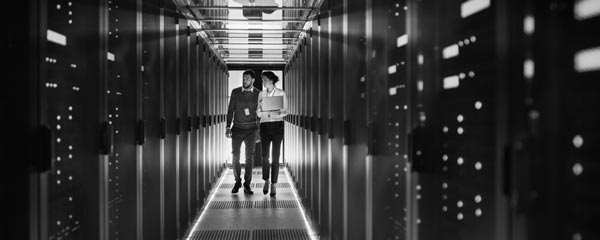 Learn how to maintain an ethical culture during the AI disruption -- the key lies in your employees' moral reasoning and real-time decision-making.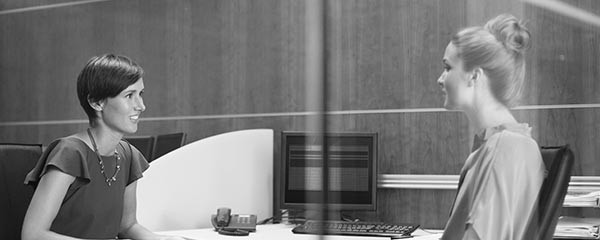 Start with a "stay conversation" to learn how to build a culture that keeps your high performers.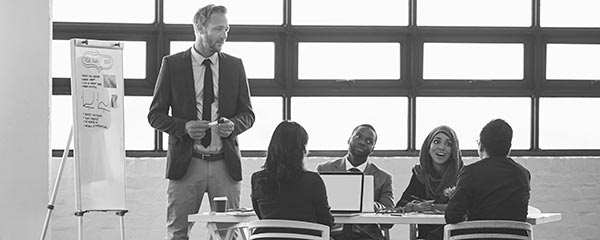 Did you know your culture may be the reason you aren't getting your top 20% of candidates? Learn if yours is helping or hurting your talent pool.
Learn why cognitive bias is hurting your promotion and succession decisions and how to create a plan that relies on data, not perception.
Learn how to create an exit interview that reveals why your best people are leaving and how you can use the data to keep your other star employees.
Discover how to transform your new hires into brand-loyal employees who will advocate for your brand and draw in more talent.
Understand an employee's emotional journey to increase engagement and encourage a positive onboarding experience.
Having data doesn't make your organization data-driven. Learn how using the right analytics positions HR leaders to create a data-driven culture.
Learn what one of the world's most successful companies does differently to recruit, select and develop top talent.
Male or female, the majority of German managers fail to engage their employees. The fix? Leaders must turn their focus toward talent.
Companies can recognize talent, but it's nearly impossible to maintain a flawless hiring record -- yet some businesses get close.
Why is there a "talent shortage" when millions of Americans are looking for good jobs? It's time to change how companies hire.
Key findings from Gallup's major study of companies that have implemented strengths-based management practices.
As executives rethink short-term security and long-term growth, many are making employee engagement a core performance strategy.
Millennials are the generation in the workplace most likely to look for and change jobs. What do they want from an employer?