Talent-Based Hiring
Explore Gallup's research.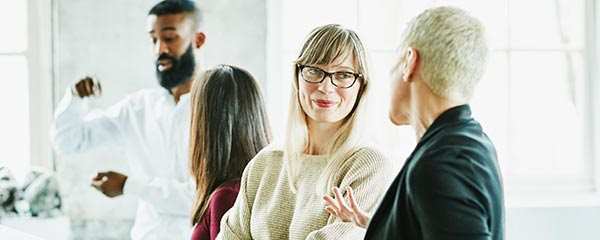 Learn why trust in leadership is low, why it varies greatly from one team to another and how leaders can start building a culture of trust today.
Increasing stock price and profit are the basics. Learn how purpose drives outcomes and why leaders will be judged on how they drive purpose.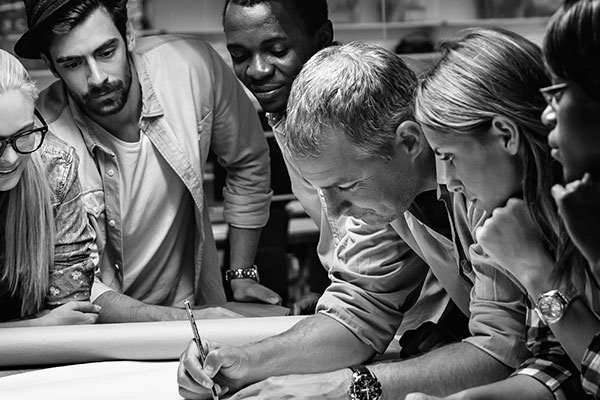 Learn how to create a total rewards package that appeals to your employees, makes sense for their jobs and encourages results.
The national teacher shortage doesn't have to define us. Discover strategies to recruit and retain talented teachers who ensure students succeed.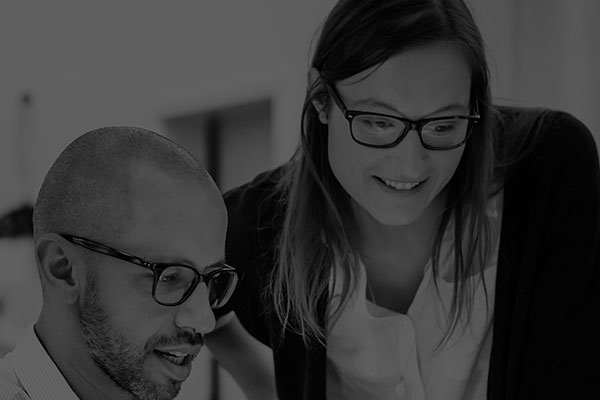 Learn to create an onboarding experience that puts new employees on the path to long-term success at your organization.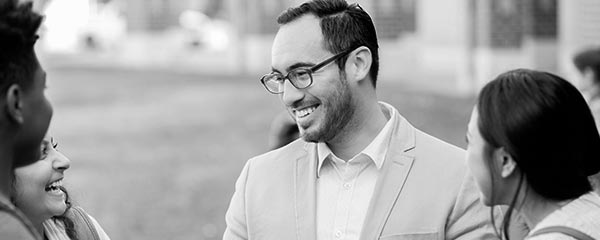 Change the conversation at your school by developing your teachers. Discover three ways district leaders can position principals and teachers to thrive.
Learn how to design an onboarding program that increases retention and enables employees to fully immerse themselves in your culture.
Rediscover our top K-12 education insights, research and advice from 2018.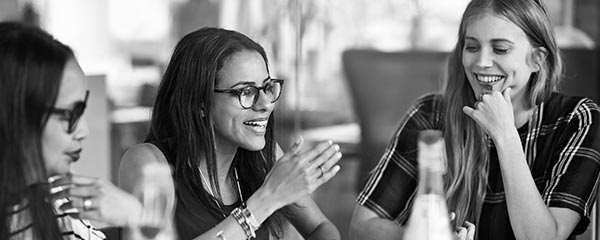 Learn how to keep your stars and attract others by designing the employee experience as carefully as you do the customer experience.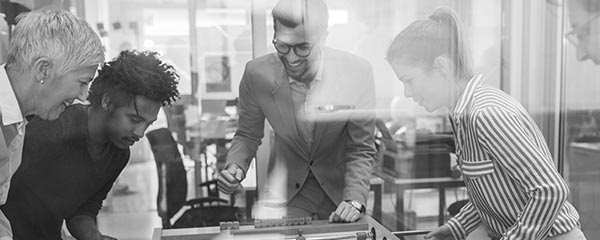 Learn why the employee experience is a strategic priority for HR leaders today and what to do with past employee engagement initiatives.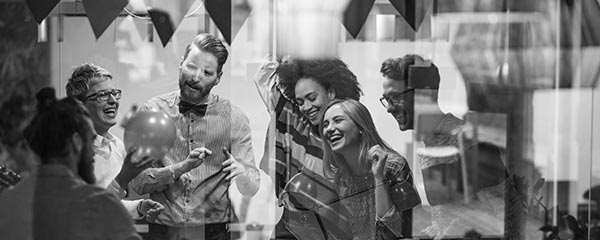 Learn how to engage highly talented people who have high expectations with an employee experience that is more than just a "feel good" initiative.
Foster engagement among students, parents and teachers using Gallup's science-based analytics and advice to transform your school.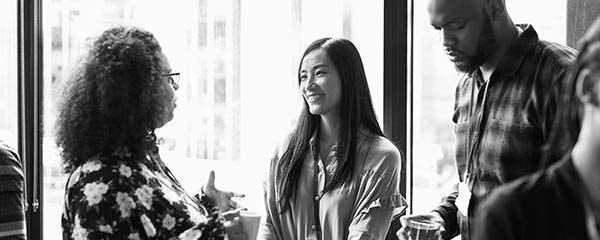 Understand the difference between employee engagement and employee experience, and the role engagement plays in the employee life cycle.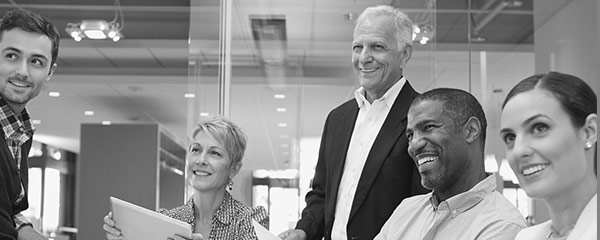 Learn how to strategically manage every step of the employee experience, because current and prospective star employees are paying attention.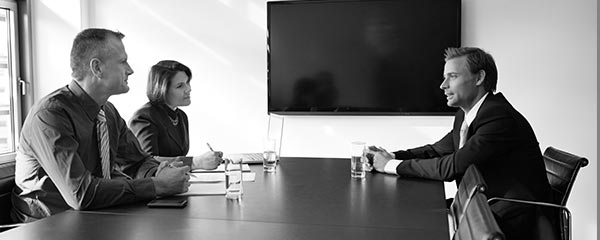 Learn about the business case for fair hiring assessments and why even the best managers have hiring biases.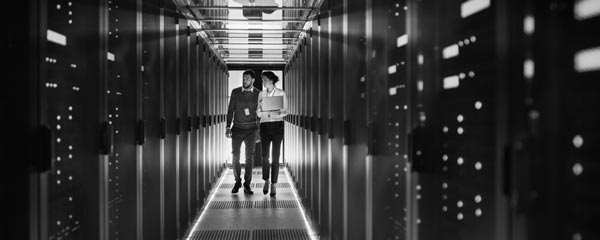 Learn how to maintain an ethical culture during the AI disruption -- the key lies in your employees' moral reasoning and real-time decision-making.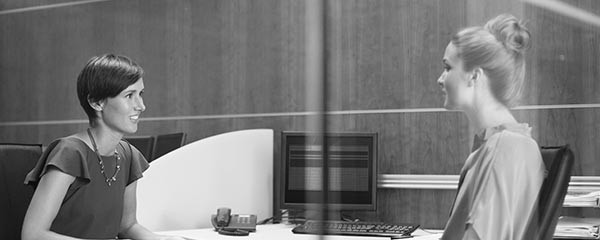 Start with a "stay conversation" to learn how to build a culture that keeps your high performers.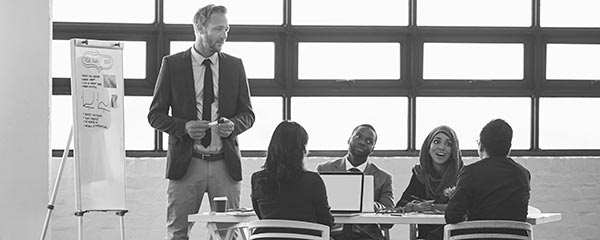 Did you know your culture may be the reason you aren't getting your top 20% of candidates? Learn if yours is helping or hurting your talent pool.
Learn why cognitive bias is hurting your promotion and succession decisions and how to create a plan that relies on data, not perception.
Learn how to create an exit interview that reveals why your best people are leaving and how you can use the data to keep your other star employees.