Workplace
Explore Gallup's research.
Gallup has discovered eight key drivers of agility -- dubbed the Agile8. Learn what they are and how to use them to unlock growth at your organization.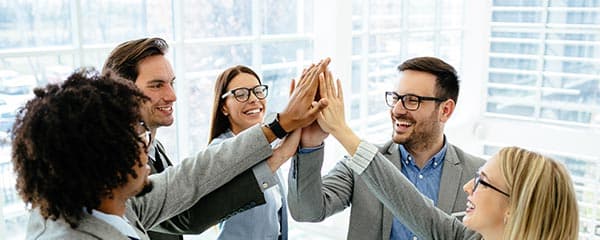 Ownership Works: A nonprofit that boosts employee wellbeing and business performance by creating a culture of shared ownership.
U.S. workers have a favorable view of employee-sponsored wellness initiatives, including mental health days and four-day workweeks.
With public trust in the retail industry at an all-time low, prioritizing customer engagement is more crucial than ever.
Done correctly, your employee listening strategy will offer insight into the hearts and minds of workers. Use five tips to stay on the right path.
The six most concerning workplace insights Gallup has discovered in the past year -- and how to turn them around.
The mere mention of layoffs hurts morale and productivity. Learn why leaders should communicate clearly and strategically with those who stay or go.
The viral trend of "lazy girl" jobs doesn't mean women are being neglectful. They want to be challenged -- and have healthy boundaries at work.
Employees are 2.5x more likely to feel burned out when asked to take on new work. In a tight labor market, learn how to increase productivity without driving employees away.
Now that hybrid work is the norm in offices nationwide, the question is: How do we optimize hybrid work for our teams and the organization?
Nine in 10 office workers don't want to go back to the old way of working. See why it's time for leaders to enact more effective hybrid work strategies.
Hybrid work allows people to better juggle work and home life, and it's here to stay. But with its benefits can come unseen consequences, and organizations must be thoughtful.
Strategic recognition can be a valuable, but often overlooked, tool to vitalize your culture, create engaged employees and achieve business goals. See how.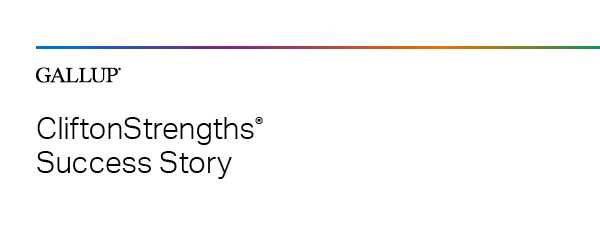 Learn about Gallup's "Thriving" podcast and the workplace solutions it offers for organizations, leaders and coaches.
CHROs may be underestimating how many of their employees prefer a traditional 9-to-5 schedule. See the latest data on splitters and blenders.
Discover how career-connected learning is impacting students in grades 5-12.
The workplace has entered a new era, and it's not kind to managers.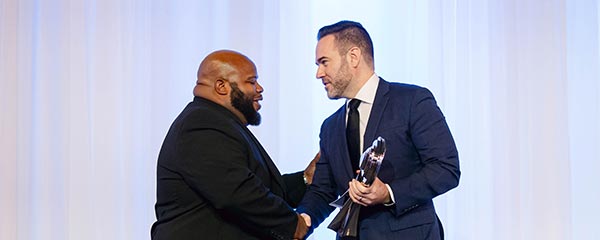 Gallup recognizes the most engaged workplaces in the world with the Gallup Exceptional Workplace Award.
U.S. employee engagement is rebounding -- but remote workers are feeling less connected to their company's mission and purpose than ever before.
Employee stress levels are at record highs. But employers can do something about it. Use these techniques to reduce employee stress and burnout.