Workplace
Explore Gallup's research.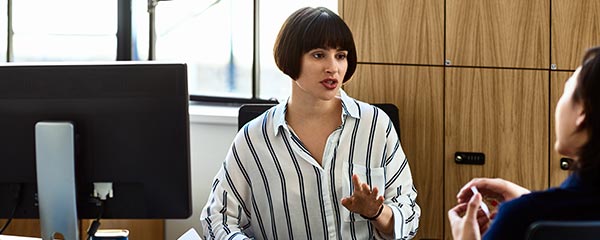 Good or bad, feedback should motivate employees to improve their performance -- not send them running out the door.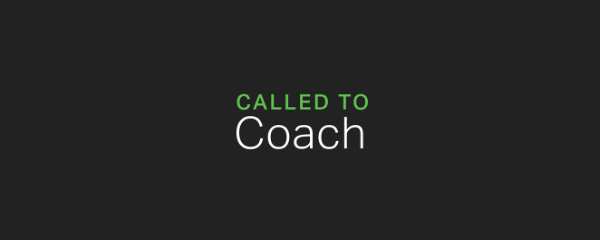 Discover key insights on remote workers' needs, and how to manage and coach them effectively to greater engagement, in this Gallup Research for Coaches webcast.
What are soft skills? And why should CHROs care about them? Learn how to tackle the "soft skills dilemma" in your organization.
At the forefront of internal learning and development, this global bank built a platform to bring its vibrant culture of mobility to life.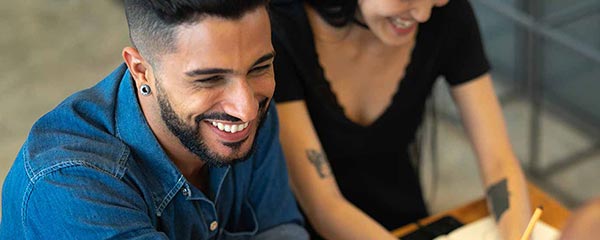 Employees and employers benefit when their organization invests in a financial wellbeing initiative.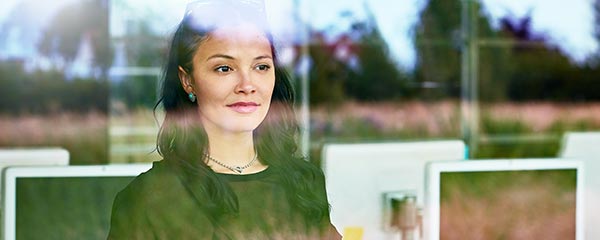 Creating work-life balance for employees isn't just benevolence. It's a talent attractor. It's an engagement booster. And it's within your reach.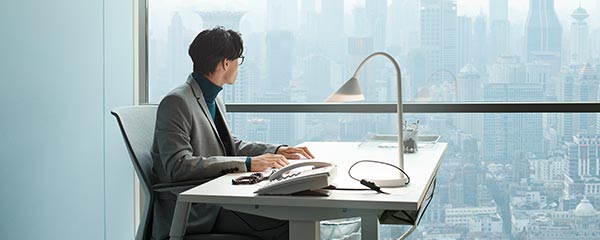 Learn how to connect your organization's purpose to your employees' response to this question: "Why do you do what you do?"
Competencies that "check the box" are limiting at best -- leaders need performance expectations built around behaviors that drive outcomes.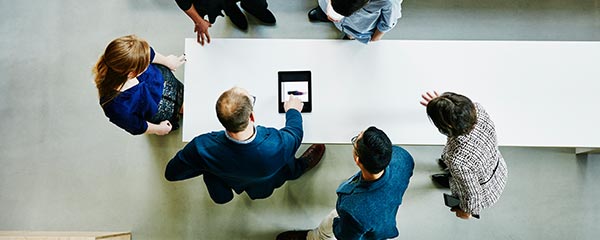 How competency reports can change from a "day ruiner" for your managers to an opportunity for meaningful improvement.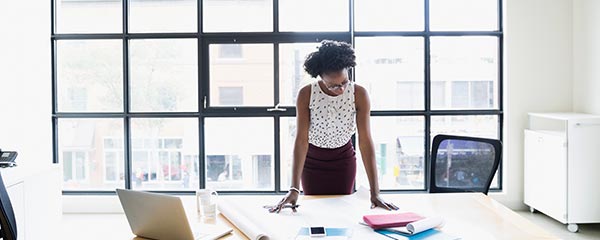 Strive for simplicity and expect measurable outcomes.
Learn the five steps that top organizations use to create a strengths-based workplace.
Learn more about our most popular CliftonStrengths courses, designed to help managers and coaches improve employee and team performance.
Find the tools and materials you need to develop your employees and create high-performing teams using the science from StrengthsFinder 2.0.
Browse the best strengths-based development ideas out there, from the company that created StrengthsFinder and the science of CliftonStrengths.
Gallup wrote the book on strengths-based development. Actually, we've written a few. Learn more about StrengthsFinder 2.0 and other CliftonStrengths books.
Want more collaborative teams? Engaged employees? Greater productivity? Stop searching and start leading your team to greatness using CliftonStrengths.
Learn how the best organizations use CliftonStrengths to improve employee engagement, boost productivity and performance, and grow their business.
Whether you're buying for yourself or your team, find the best version of the CliftonStrengths assessment. Featured in the bestseller StrengthsFinder 2.0.
Learn how the CliftonStrengths assessment helps you improve in your career, succeed at work and live your strongest life possible.
Join the CliftonStrengths movement as an elite, Gallup-Certified Strengths Coach and lead others to greater performance using their CliftonStrengths.