Workplace
Explore Gallup's research.
Leaders can't stay on the defensive when it comes to culture -- especially during disruption.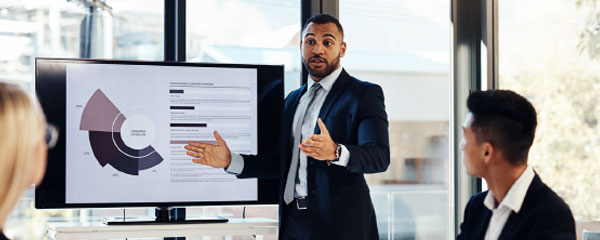 Changes in the workplace have leaders asking: What do employees need to be successful in their roles? Learn why engagement and development are key.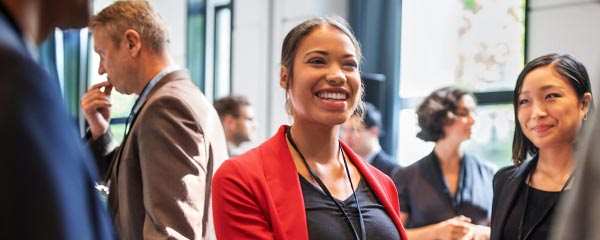 Grow your B2B sales and reevaluate your existing sales processes to retain and attract enterprise clients in a competitive and uncertain market.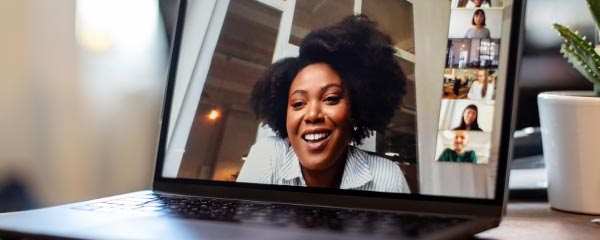 Amid ongoing uncertainty, adopt and scale agile principles. Focus on your remote work team's environment for a winning agile strategy.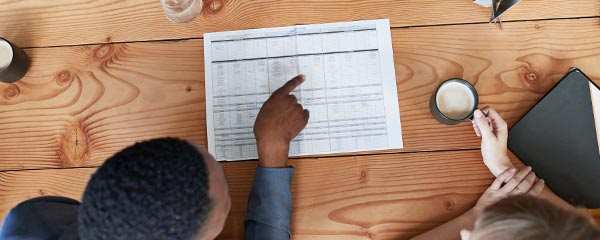 Stuffing compensation packages with nice-to-haves is a waste of resources. Instead, offer benefits that energize your culture and your bottom line.
Caring for the health and wellbeing of employees must become a main priority for leaders.
Learn what corporate culture means and what an effective onboarding process involves in the last installment of the "Create a Culture That Inspires" series.
Once supplemental, virtual learning is now a training necessity for health systems. Learn how some now meet the knowledge needs of workers.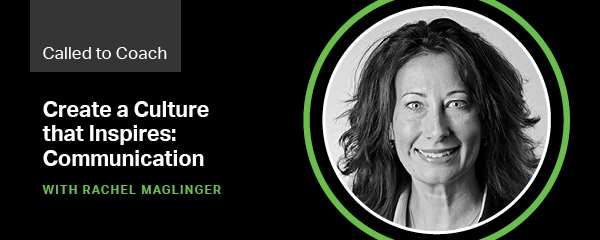 Learn the importance of communication in the workplace and how your strengths can inform your (and others') unique way of communicating and make it more effective.
Discover how Highmark Health employed strategies and tools to drive performance, embrace disruption and make healthcare better in the pandemic.
Learn about the benefits of collaboration in the workplace, including employee engagement and productivity, plus how CliftonStrengths and the manager can promote this.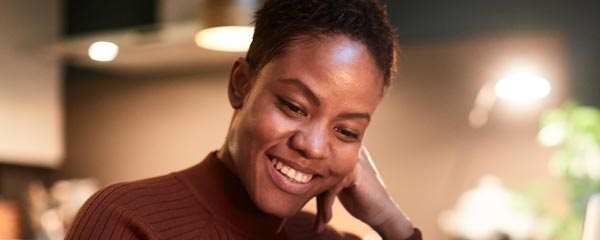 A recognition-rich culture starts at the top. Make sure to recognize your remote employees often for their exceptional work.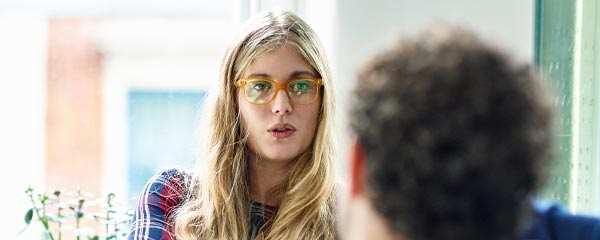 Are your employees reluctant to raise a red flag? Go beyond compliance training to create a culture where they feel safe raising their concerns.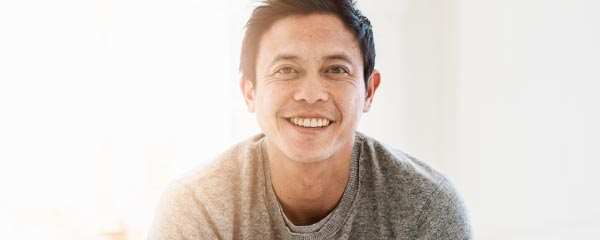 Each "best day ever" is a clue to what makes you unique -- and uniquely talented.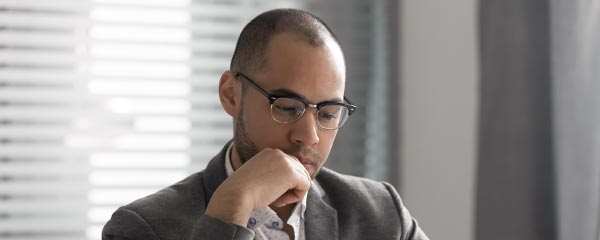 How does organizational culture affect your ethics and compliance reporting ratio? Here's how to fortify your first line of defense: your employees.
With a culture based on strong ethics, integrity, and compliance, you can help prevent ethical or legal risks to your organization.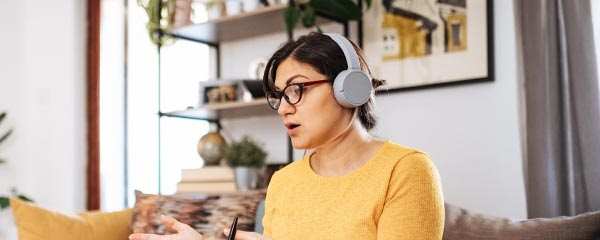 Static performance reviews, annual goals and infrequent feedback never really cut it before the COVID-19 crisis, but they certainly won't cut it now.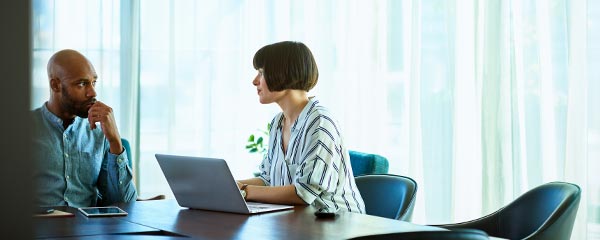 The probability of a B2B customer being fully engaged is three times greater when the customer is fully satisfied with their account leader.
Learn about the similarities and differences of the various generations in how they relate to the workplace, including their CliftonStrengths, and the value they bring.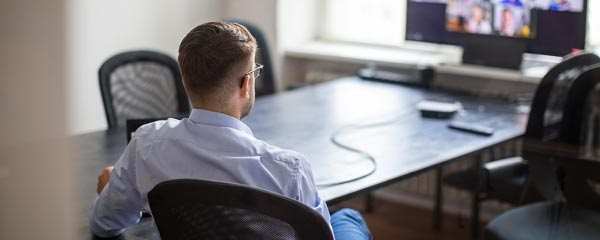 With the pivot to remote work, it's even more important for organizations to clarify their culture and manage it through the employee experience.