The State of the Global Workplace in 2021
Discover how employees around the world experienced life and work last year -- and what that means for the future of your organization.
Understanding the Workplace Trends in Your Region
Watch our learning sessions for regional analysis and advice on the state of the global workplace in 2021.
3 Reasons to Gather Employee Feedback During Disruption
The only way to know what your employees need during a crisis is to ask them.
How Discrimination Affects the Workplace
Learn about the impact of discrimination on employee engagement and wellbeing -- and how you can address it as a leader.
The Art & Science of What's Humanly Possible.™
There is truth in data, but transformation needs remarkable insights and guidance. More than consulting, this is analytics and advice in a category of one.
About Gallup
We help leaders & organizations solve their most pressing problems.
We bridge the science of analytics with the art of advice and learning to help clients identify and achieve what's possible.
Featured Article
7 Things We Learned About U.S. and Canadian Employees in 2020
Featured Article
How European Companies Can Fix Their Workplaces
Featured Article
Wellbeing Declines for Employees in the Middle East and North Africa
Featured Article
Hope Is a Key to Workplace Recovery in South, East and Southeast Asia
Featured Article
How to Win the War for Workplace Talent in Post-Pandemic Australia and New Zealand
Featured Article
Disengagement, Worry Plaguing Employees in Latin America and the Caribbean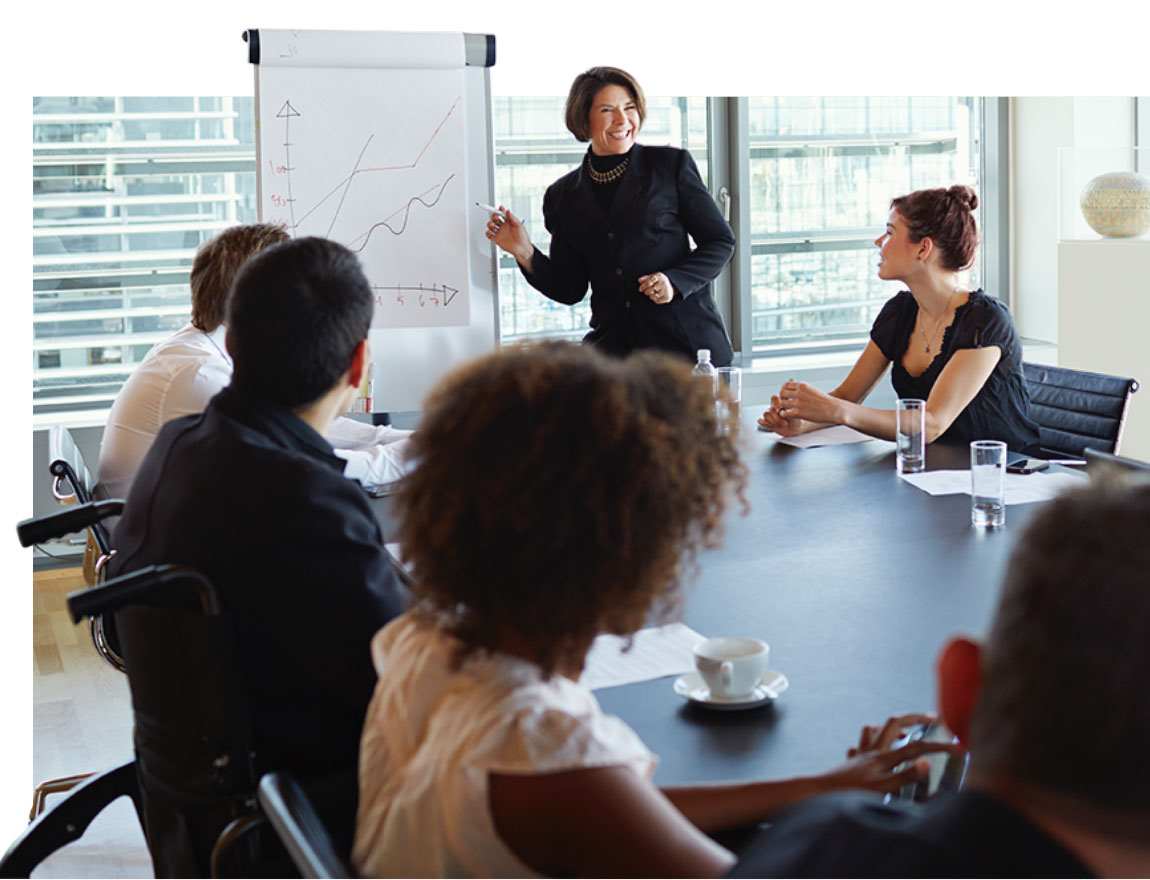 Our Workplace Solutions
Together, we can create a workplace that empowers your people and business to thrive.
An exceptional workplace is what inspires employees to deliver on your brand promise to customers. Learn how we assess your current company culture and find out what you need to build a high-performing workplace.
Our Public Sector Solutions
What's possible? Discover insights that can change the future of your organization -- and the world.
With our help, you can discover the data you need to make better decisions and create a brighter path for your organization or society. See how we can partner with you to measure and understand the data that matter most to achieve your goals.
Our CliftonStrengths Solutions
Every person has potential. Find out how to develop it using a strengths-based approach.
We invented the CliftonStrengths assessment to help people discover their innate talents and develop their potential. Learn how individuals, teams and organizations can use a strengths-based approach to perform at their best.
Latest from Gallup
Our Analytics & Advice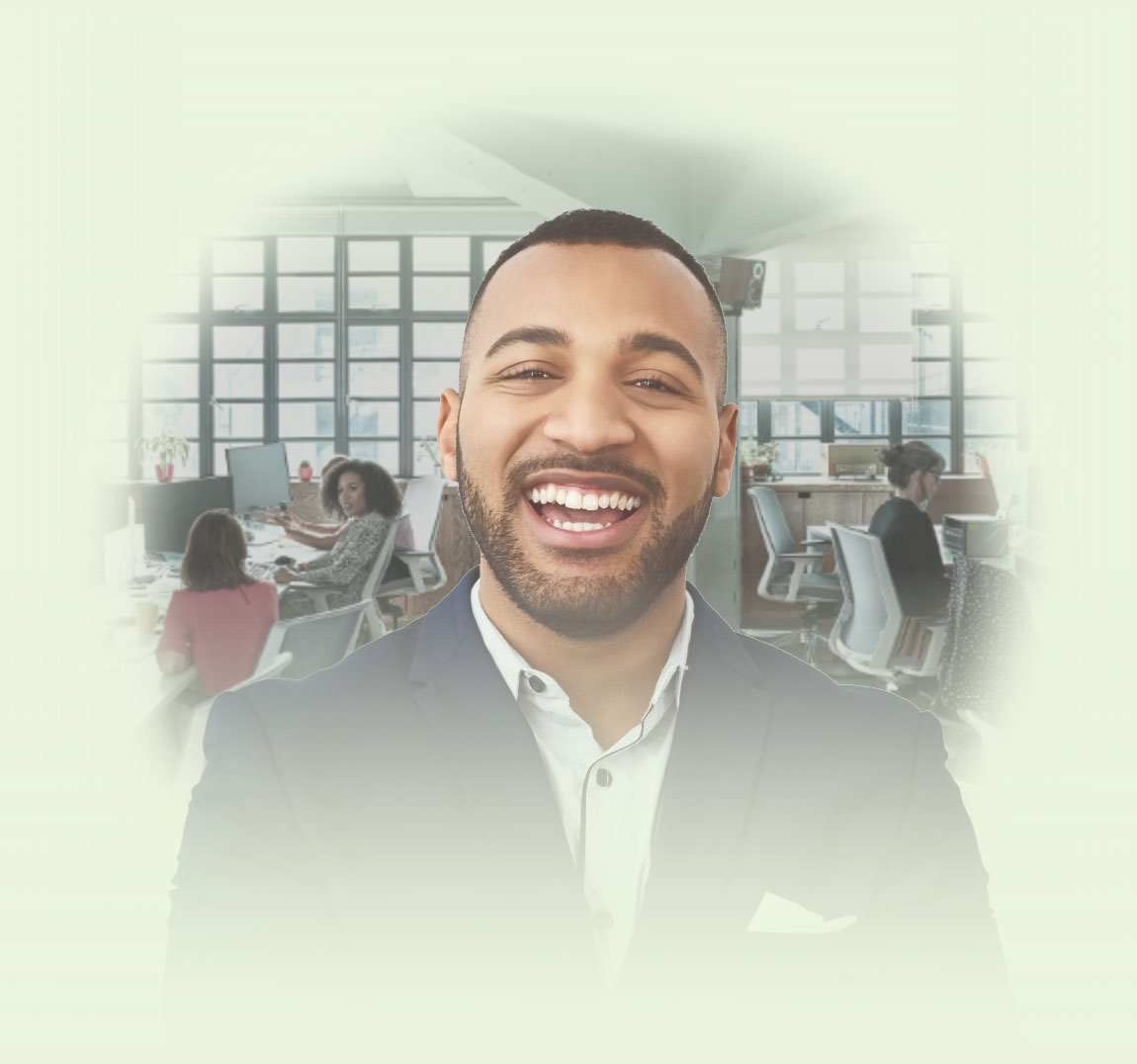 Gallup Careers
Change the world a little to a lot every day.
Do what you do best. At Gallup, we use your natural talent and passions to match you with a career that allows you to thrive.