The Art & Science of What's Humanly Possible.™
There is truth in data, but transformation needs remarkable insights and guidance. More than consulting, this is wisdom at work.
How to Prioritize Organizational Change During Disruption
Learn how the best leaders navigate crises to prioritize and enact their most important changes.
Understand How People Around the World Rate the Leadership of the U.S. and Other Key Countries
Download our latest Rating World Leaders report, featuring data from 135 countries and areas.
A 100-Year Commitment to Report on the Black Experience in America
Discover Gallup's Center on Black Voices -- an unprecedented study of the experiences and perspectives of more than 40 million Black Americans.
Learn how the center can help leaders bring about meaningful change.
How to Lead Remote Teams Away From Burnout
Explore the unique challenges facing remote workers and learn how managers must address them to prevent burnout.
About Gallup
We help leaders & organizations solve their most pressing problems.
We bridge the science of analytics with the art of advice and learning to help clients identify and achieve what's possible.
Featured Partnership
Franklin Templeton and Gallup to Study the Economics of Recovery
Learn how this research will aid in better understanding and forecasting the economics of COVID-19 and better informing the path to recovery.
Featured Approach
Understanding and Predicting Customer Behavior During Disruption
Gallup experts share proven steps leaders can take to ensure they learn everything they can about their customers to survive this crisis.
Featured Approach
How to Develop the Right Work-From-Home Strategy
Our latest data and insights on remote work to guide your decision-making for the long-term future of your workplace.
Featured Approach
How to Improve Teamwork in the Workplace
Proven ways to get the most from your teams, whether they're remote or in the office.
Featured Podcast
The Critical Importance of Self-Care During Times of Crisis
Listen to Gallup Senior Scientist Ed Diener and Lesley Lutes, professor of psychology at the University of British Colombia, discuss wellbeing.
Featured Article
Caring for Students' Wellbeing Amid the Pandemic
Why mentoring is essential during times when in-person contact is limited.
Featured Article
U.S. Leadership Remains Unpopular Worldwide
Critical insights from our annual update on how people across the globe rate key world leaders.
Featured Article
Black Adults Disproportionately Experience Microaggressions
More than any other racial group, Black Americans report experiencing negative treatment by others that falls under the broad category of microaggressions.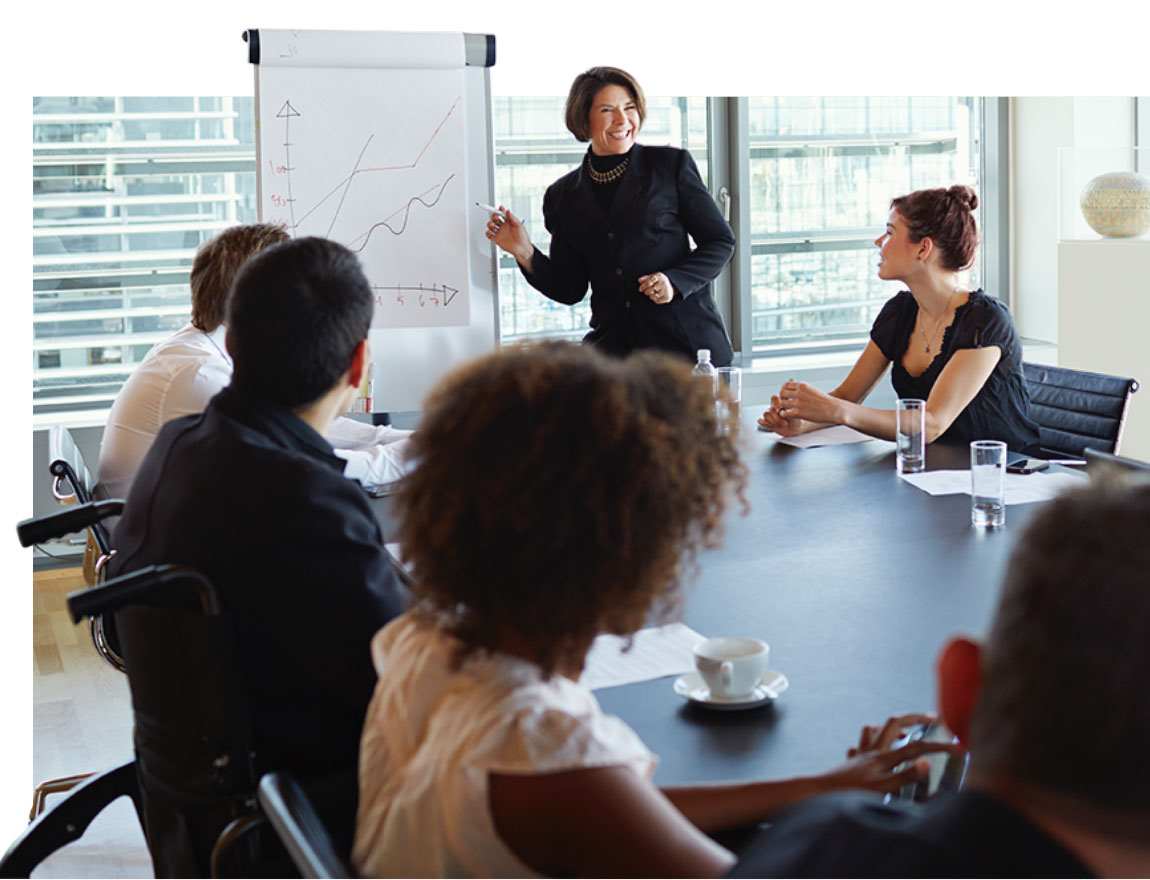 Our Workplace Solutions
Together, we can create a workplace that empowers your people and business to thrive.
An exceptional workplace is what inspires employees to deliver on your brand promise to customers. Learn how we assess your current company culture and find out what you need to build a high-performing workplace.
Our Public Sector Solutions
What's possible? Discover insights that can change the future of your organization -- and the world.
With our help, you can discover the data you need to make better decisions and create a brighter path for your organization or society. See how we can partner with you to measure and understand the data that matter most to achieve your goals.
Our CliftonStrengths Solutions
Every person has potential. Find out how to develop it using a strengths-based approach.
We invented the CliftonStrengths assessment to help people discover their innate talents and develop their potential. Learn how individuals, teams and organizations can use a strengths-based approach to perform at their best.
Latest from Gallup
Our Analytics & Advice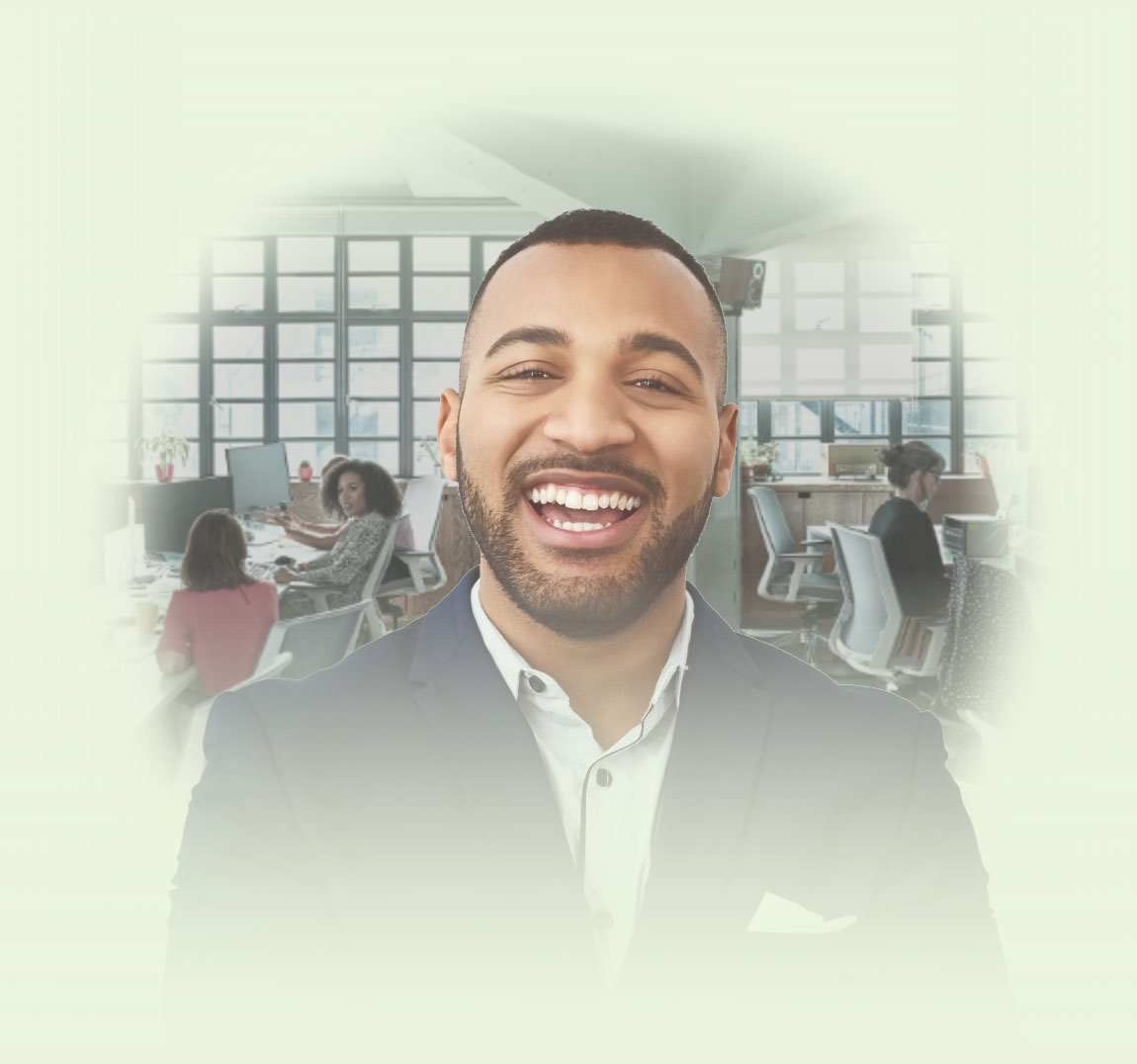 Gallup Careers
Change the world a little to a lot every day.
Do what you do best. At Gallup, we use your natural talent and passions to match you with a career that allows you to thrive.