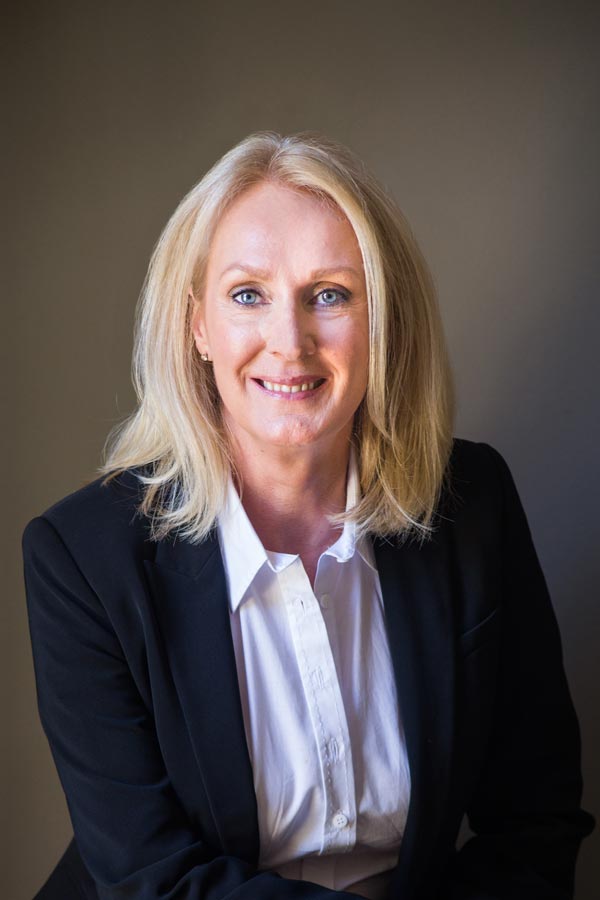 Pippa Shaper
Western Cape, South Africa
Johannesburg, Gauteng, South Africa
Coaching Expertise: Career, Life Coaching, Managers, Non-Profit Organizations, Personal Development, Small Business/Entrepreneurs, Students/Youth, Teams, Wellbeing, Women
Coaching Availability: Is accepting new clients
Coaching Method: Coaching Packages, Corporate Training Programs (e.g. Your Location), In Person, Individual (In-Person, Phone or Skype), Keynote Speaker, Workshops
Coaching Language: English (USA)
About Pippa Shaper
In 2005 I co-founded a child protection non-profit organization, Home from Home, where I still serve as the Development Director. I am also a founding trustee of The Elton John Foundation SA, as well as Get On Skills Development Centre and Friends of Ireland.  
In 2015 I became an internationally certified Gallup Strengths Coach. I particularly enjoy the Gallup approach which believes that excellence is only achieved when we focus on our strengths rather than our weaknesses. I now work with individuals and teams helping them identify their unique strengths and talents so that they can achieve their potential and live a life full of wonder, purpose and success.  
I also work as a strategist for non-profits, sharing my years of experience as a fundraiser, founder and board member to help them shape their fundraising and growth strategies.  
Discover your unique strength profile and understand how to use these to shape your world.