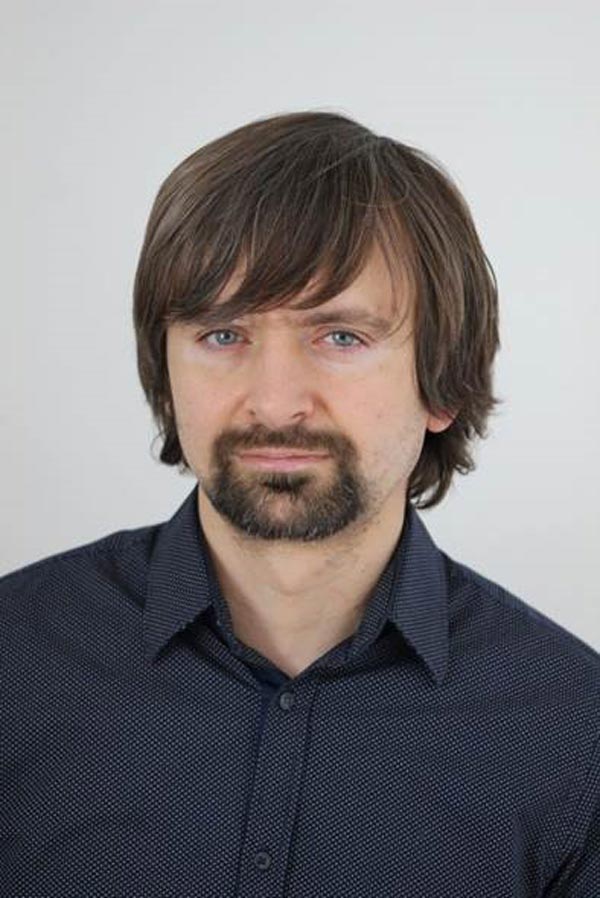 Michal Martoch
Czech Republic
Slovakia
Coaching Expertise: Career, Education, Enterprise Business, Keynotes, Leadership, Managers, Manufacturing, Parenting, Personal Development, Sales, Small Business/Entrepreneurs, Teams, Technology
Coaching Availability: Is accepting new clients
Coaching Method: Coaching Packages, Corporate Training Programs (e.g. Your Location), Individual (In-Person, Phone or Skype), Keynote Speaker, Online Video Conference (e.g. Skype), Phone, Seminars & Retreats, Workshops
Coaching Language: English (USA), Čeština
About Michal Martoch
Michal is an expert on effective remote work, on management of remote workers and development of potential. He wrote two books related to these topics. He is a co-owner of a successful company Videolektor.cz providing education in the form of webinars and video trainings to more than 1,000 accountants and audit companies. Since 2005 he remotely (co) works with customers and colleagues around the world from anywhere and at any time. Thanks to his experience Michal and his other colleagues help virtual work teams, remote managers and employees of corporations and small businesses to increase their skills and knowledge necessary for successful remote work. He believes that a manager who can successfully manage a virtual team is one class better manager because he/she is able to avoid the typical office transgressions that decrease productivity and cooperation abilities.
One of the main tools for effective management of remote teams and remote workers is talent management. Since 2008 Michal uses Gallup talent methodology for these purposes. He uses it in combination with tools for measuring personal and team values of Barrett Values Centre Company and also with the methodology of Tribal Leadership of CultureSync Company.
On the basis of more than ten years of experience of managing distributed and physical teams in the corporations of Procter & Gamble, Hyundai and also his own business and with development of strengths and values, Michal, together with his colleagues is developing software called TalentWork which helps to set up teams working either on-site or remotely. The TalentWork algorithm is able to assess and design optimum matchup teams of the currently available staff and at the same time assess the compliance of a newly hired employee with the needs of the team or company. In these proposals the software works with a lot of data, for example with the results of Gallup tests. If you require more information or you are interested in cooperation, please contact us.
Possibilities of cooperation with Michal and his team:
• We can help you work on changing the corporate culture of your company to achieve higher commitment and productivity of employees using the above stated methods

• Together we will implement our TalentWork software into your business processes the way you need it. You will soon discover how much time it will save you as far as setting up teams and identifying critical issues of teams are concerned

• We will arrange coaching, consultations and workshops using these methodologies for teams, entrepreneurs, managers, HR managers and other workers
Together with his wife Monika, who is professionally dedicated to developing the potential of children, he supports their two daughters Ela and Sofia to find and develop their talents as much as possible and to be successful and be happy in their life.
Michal consults and trains also in the Czech language. You can find more about Michal on www.michalmartoch.cz