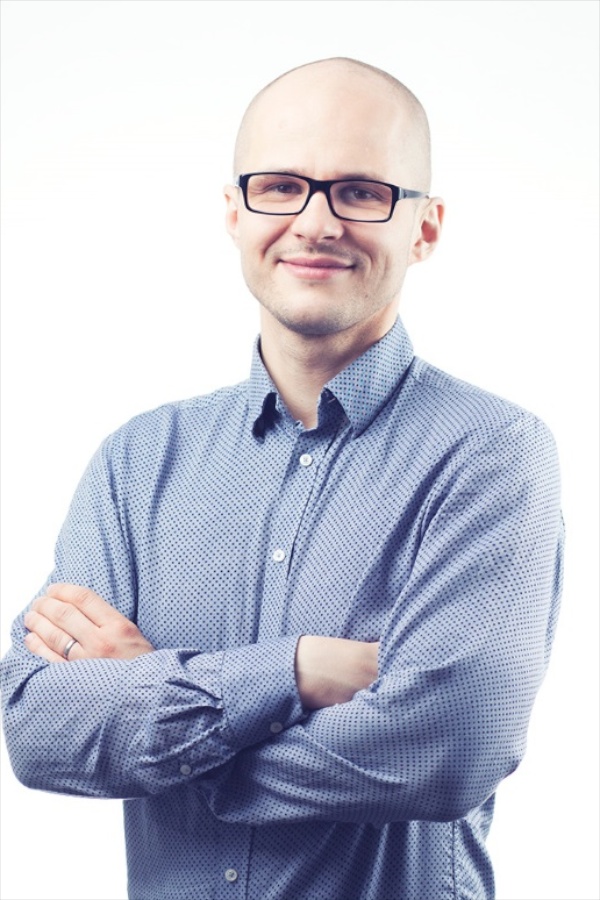 Dominik Juszczyk
Lesser Poland, Poland
Coaching Expertise: Education, Enterprise Business, Small Business/Entrepreneurs
Coaching Availability: Is accepting new clients
Coaching Method: In Person, Online Video Conference (e.g. Skype), Phone
Coaching Language: English (USA)
About Dominik Juszczyk
Individualization | Arranger | Learner | Empathy | Intellection 
Dominik is a manager, coach and productivity enthusiast. He focuses on personal and team effectiveness and constantly strives to improve the way he and his team work. He embraces the chaos of everyday life, uses his time to the fullest and enjoys his early morning runs.  
He believes that by focusing on our strengths, we have the greatest opportunity to achieve our potential. He is a productivity consultant and evangelist who defines productivity as the art of doing the right things in the right way at the right time.  
He has over 10 years of experience as a leader and team worker, he built departments he leads from scratch. Strength-based development was in the center of his interest when working with his team's members.  
He loves to meet new people, ask the right questions, help people understand their strengths and work with them to discover how to use them in the most productive way.  
He can help you:

• find and name your strengths
• claim them by identifying how you use them in your everyday life
• apply them to your personal and professional challenges or goals
• find your unique way to be productive by utilizing your strengths
• bring to light your teams' top strengths and understand how to use them productively
• define your vision and the ONE thing you want to focus on