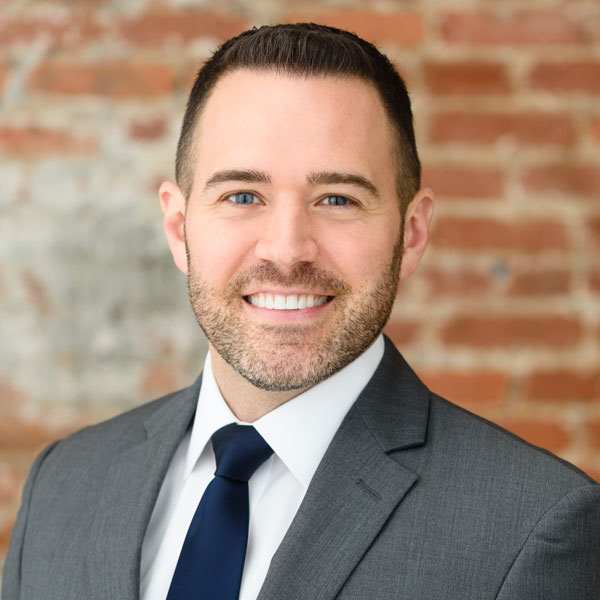 Jon Clifton
Global Managing Partner
Washington, D.C.
About Jon
Advises global leaders on how to make their organizations and countries thrive using analytics-based insights
Jon's mission is to help the world's 7 billion citizens be heard on their most pressing work and life issues through the Gallup World Poll, a 100-year initiative spanning more than 160 countries. The Gallup World Poll exists to help change the world by finding out what every person on the planet thinks, feels and desires.
Jon, who also oversees Gallup's global government work, is a nonresident Senior Fellow at Baylor University's Institute for Studies of Religion. He currently serves on the board of directors at Gallup, and served previously with Meridian International Center, StreetWise Partners and Findyr. He has appeared on BBC News, C-SPAN's Washington Journal and Al-Jazeera and has testified in front of the U.S. Congress on the state of American small business and entrepreneurship. He is a frequent contributor on Gallup.com and has written for The Hill, The Diplomatic Courier and The Global Action Report. Jon was awarded an honorary doctorate from Midland University.
Education
University of Michigan
Bachelor's Degree, Political Science
University of Nebraska-Lincoln
Juris Doctor, International Law