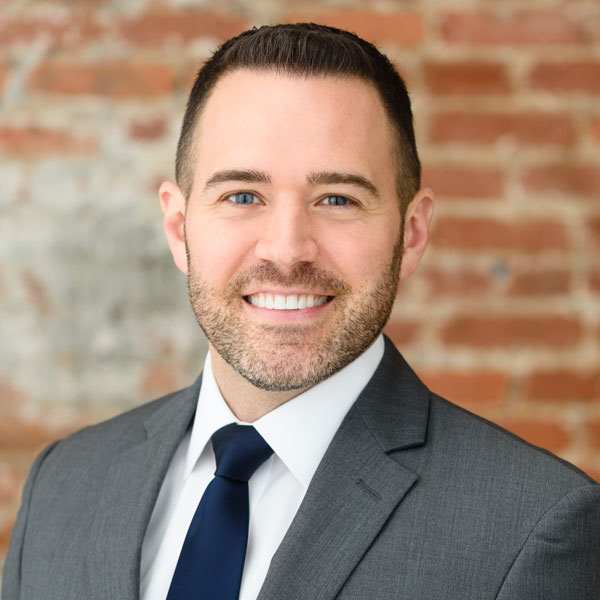 Jon Clifton
CEO Washington, D.C.
About Jon
Jon Clifton is the CEO of Gallup, a global analytics and advice firm. Mr. Clifton's mission is to build the world's official statistics for everything related to work and life, to put people worldwide in touch with their strengths and to help organizations create thriving workplaces.
Mr. Clifton is a nonresident senior fellow at Baylor University's Institute for Studies of Religion. He serves on the boards of directors for Gallup and Young Professionals in Foreign Policy, and has also served on the boards of Meridian International Center, StreetWise Partners, Chess Challenge in DC and Findyr.
Because of his expertise, Mr. Clifton is often called on to speak about Gallup's research to international associations including the United Nations, the International Association for Official Statistics and the World Bank.

He has also been interviewed on BBC News, C-SPAN's "Washington Journal" and Al-Jazeera, and he has testified in front of the U.S. Congress on the state of American small business and entrepreneurship.
Mr. Clifton received a bachelor's degree in political science and history from the University of Michigan and a Juris Doctor in international law from the University of Nebraska. He was also awarded an honorary doctorate in humane letters from Midland University.
Connect with Jon Clifton on LinkedIn and Twitter.
Education
University of Michigan
Bachelor's Degree, Political Science
University of Nebraska-Lincoln
Juris Doctor, International Law