Europe
Explore Gallup's research.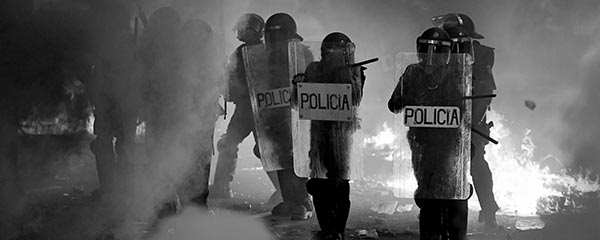 In 2018, 69% of people worldwide said that they feel safe walking alone at night where they live, and 68% said they have confidence in their local police.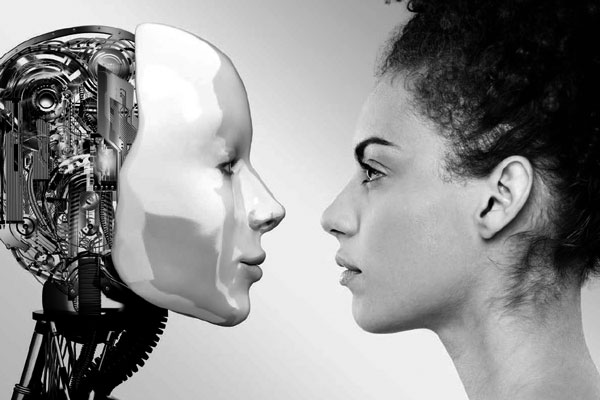 Few see higher education as doing a good job preparing current or future workers for the workforce.
Gallup is the World Bank's partner behind the data in the Global Findex.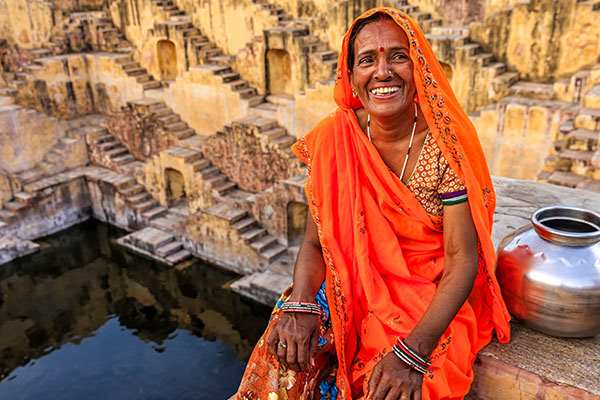 71% of people worldwide said they experienced a lot of enjoyment yesterday.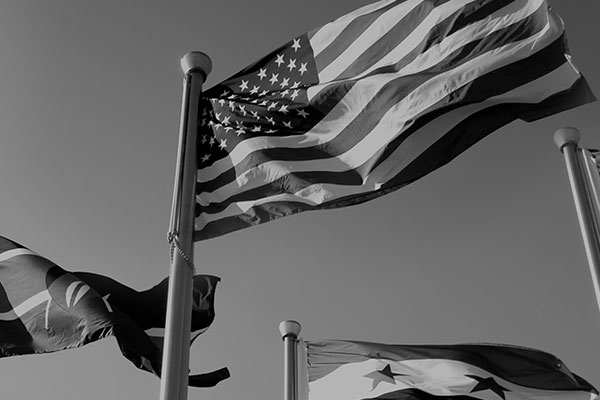 U.S. approval rating remains near a record low.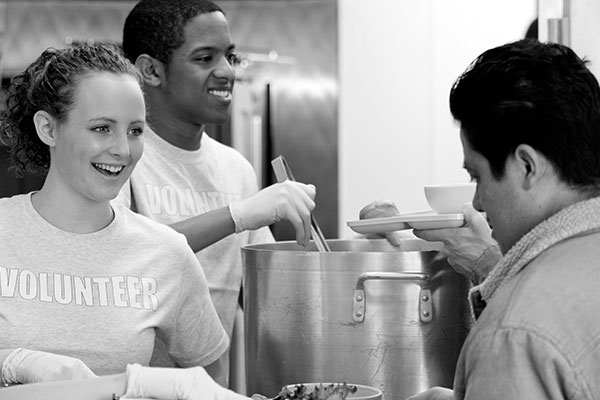 Billions worldwide are helping others.
Learn how business leaders in the UK can address the challenge of Brexit-related anxiety and inspire greater engagement among workers.
U.S. Highest Rated of Major World Leaders
Learn how German workers and managers can benefit from expanding management theory and practice to include engagement.
Developing ASEAN's Future Leaders Today
Employee Engagement Insights and Advice for Global Business Leaders
Worldwide, Where Do People Feel Safe? Not in Latin America
U.S. Leadership Loses Ground in Africa, Asia
26% Worldwide Employed Full Time for Employer
Global Leaders -- Make "Great Job" Creation a Top Priority
Latin America Leads the World in Emotions
Global Analytics That Quantify What People Are Feeling