All Gallup Headlines
Explore Gallup's research.
LGBT employees who don't feel seen, heard or valued are less likely to strive for high performance or see a future in their current organization.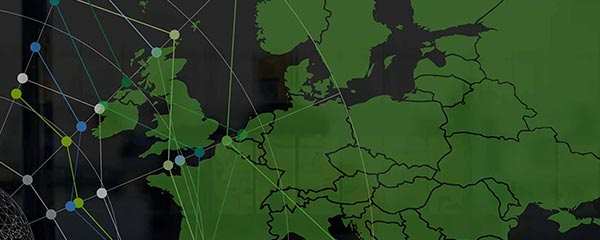 Europe has some of the happiest people in the world -- but their workplaces don't reflect it. See the data on the state of Europe's employees.
Good feedback can improve development -- but far too few employees hear from their manager.
Trust empowers collaboration, agility and hope -- but trust is in a bear market. See what leaders can do to turn it around.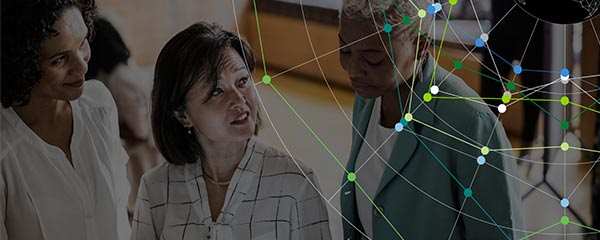 Our global study reveals that progress on engagement and wellbeing has stalled. Managers, more than anyone else, can do something about it.
Global disengagement is costly and harmful -- yet preventable.
Employees were more stressed than ever in 2021. See the data and how leaders can better address wellbeing in the workplace.
How do you bring your best to your sales role? It's a skill salespeople must learn -- and it starts with strengths.
Salespeople who sell their way, using their unique strengths, are more successful. Here's why we created the CliftonStrengths for Sales report.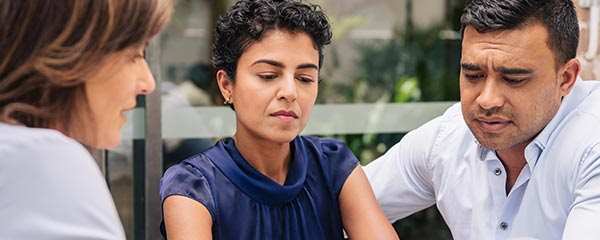 Customers are the next to resign if organizations can't deliver on social responsibility commitments. See how organizational culture change can help you deliver on your commitments.
When recognition is inequitable, the consequences are far-reaching. See how equitable recognition makes for better work -- and a better workplace.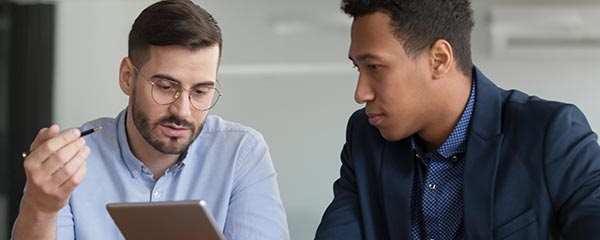 360 feedback doesn't have to be uncomfortable. Read more about how CliftonStrengths can make the feedback process less painful and more productive.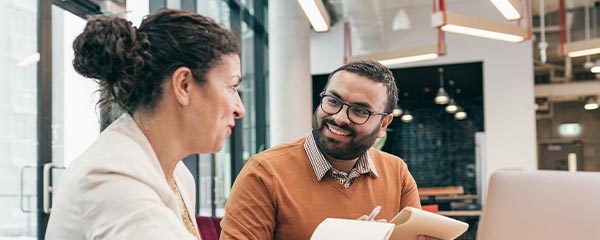 Banking customers expect quality conversations around complex problems, digital fluency and trusted advice. Banks that can scale conversation quality will engage their customers and grow.
No two salespeople are the same. Your successes are clues to the value you bring and your strengths in action.
A majority of German workers who saw wrongdoing at work in the past 12 months kept silent. See what managers can do to foster a culture of ethics.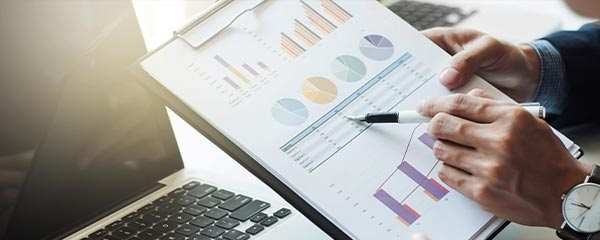 Measuring employee engagement can take many forms, but only the most robust methods produce meaningful ESG results. Here's why.
Make five conversations part of your work culture, and great teamwork will follow.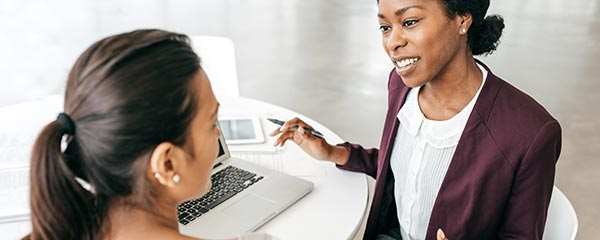 Financial services firms need to move beyond a customer service-minded approach to creating a culture of customer experience (CCX).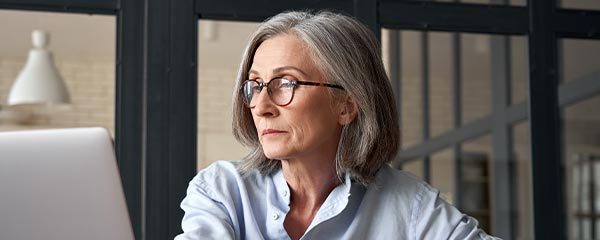 After trending upward in recent years, U.S. employee engagement has declined. See what that means for your organization.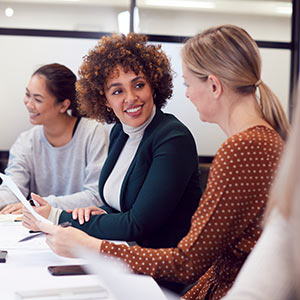 Networks provide access to ideas, resources, support, role models and human connection -- and working women need all of those things.