All Gallup Headlines
Explore Gallup's research.
Learn four ways to prevent M&A talent loss. Many companies look solid until you pick them up. Then all the talent falls out the bottom.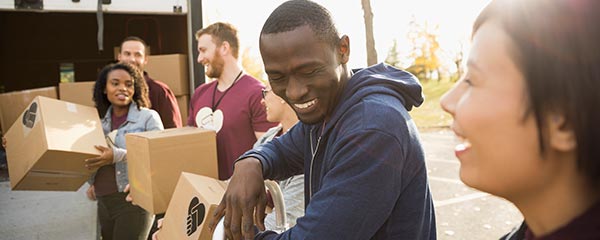 Only 7% of U.S. workers are fully optimized. Connecting engagement and wellbeing with strengths can help more people reach their full potential.
Learn how to inspire performance by having the right conversations.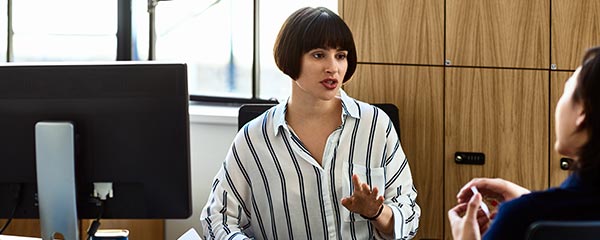 Good or bad, feedback should motivate employees to improve their performance -- not send them running out the door.
What are soft skills? And why should CHROs care about them? Learn how to tackle the "soft skills dilemma" in your organization.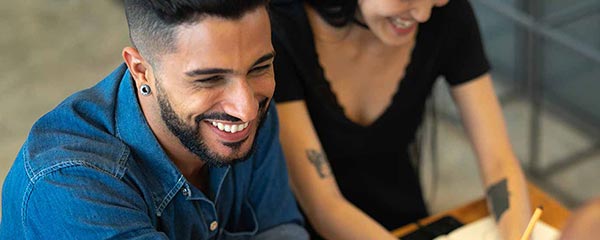 Employees and employers benefit when their organization invests in a financial wellbeing initiative.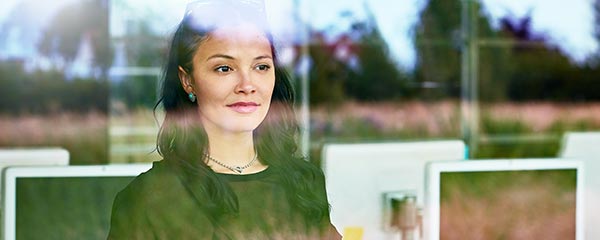 Creating work-life balance for employees isn't just benevolence. It's a talent attractor. It's an engagement booster. And it's within your reach.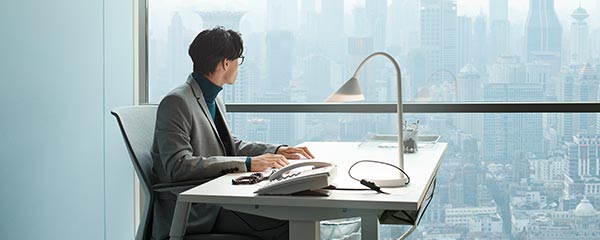 Learn how to connect your organization's purpose to your employees' response to this question: "Why do you do what you do?"
Competencies that "check the box" are limiting at best -- leaders need performance expectations built around behaviors that drive outcomes.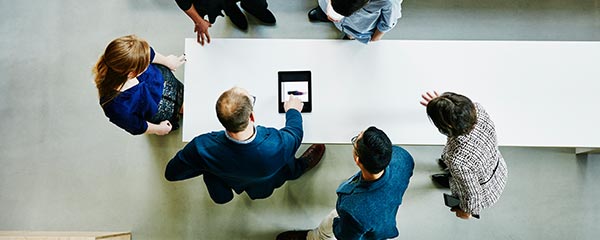 How competency reports can change from a "day ruiner" for your managers to an opportunity for meaningful improvement.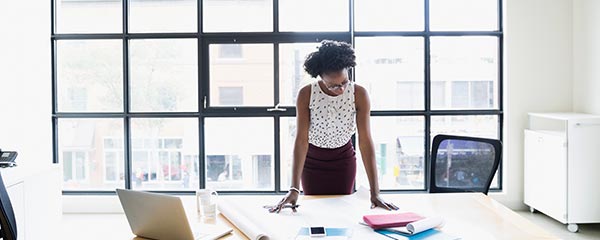 Strive for simplicity and expect measurable outcomes.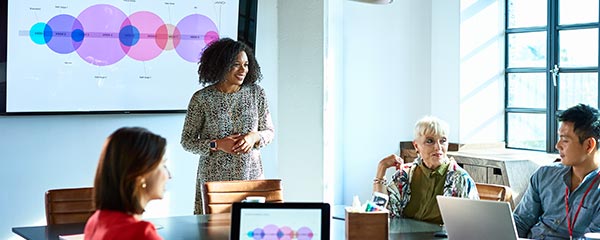 Compliance isn't just the law. When it's at the core of how your people get things done, it becomes a powerful differentiator -- especially in tech.
Learn how to manage employees and support their learning in an era of increased technological disruption.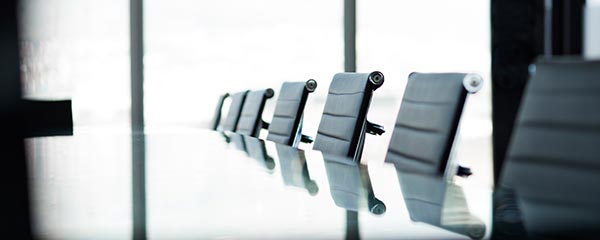 New skills are emerging rapidly, and old skills are becoming obsolete. Reskilling initiatives are one way forward.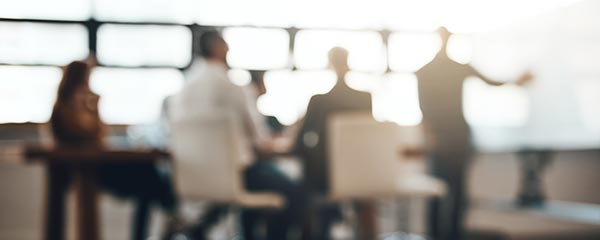 Gallup's approach to assessing culture was recently featured in NACD Directorship. Find out how to audit your organizational culture and alleviate risk.
Focusing on account managers and fostering their teams' customer centricity can lead to the growth leaders seek.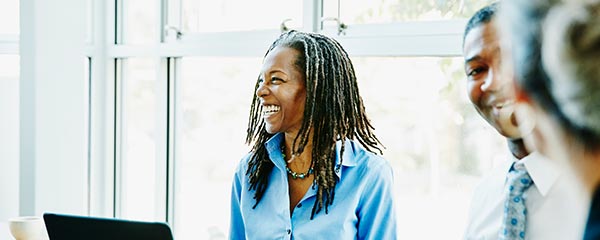 Hint: It still has something to do with the manager.
Managers influence your company's culture more than anyone else does. Are they aligned with your company's mission, or is your culture adrift?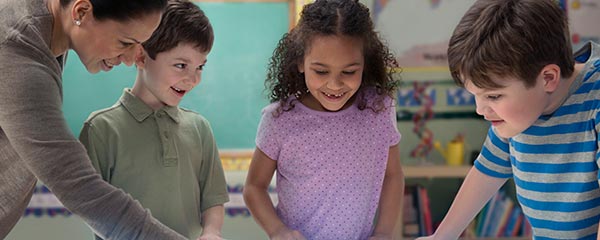 Digital learning tools are transforming teaching and learning, according to a new report by Gallup and NewSchools Venture Fund.
How does working remotely affect employee engagement? The answer may surprise you.