All Gallup Headlines
Explore Gallup's research.
Learn how to address the emotional backlash that follows a great employee quitting and still send people off with a positive image of your company.
Learn how to embrace a human-centric strategy that empowers employees to make true connections with customers and enhances the employee experience.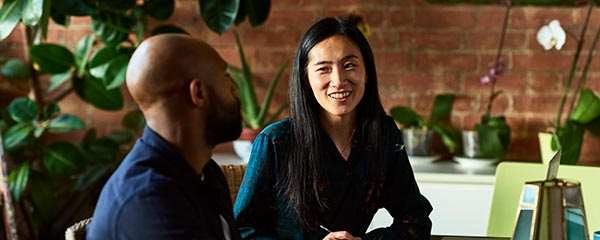 Learn the most important things to do to retain a good relationship with employees who leave your organization.
Learn why international experience is important for your emerging leaders and how to help them develop a true global mindset.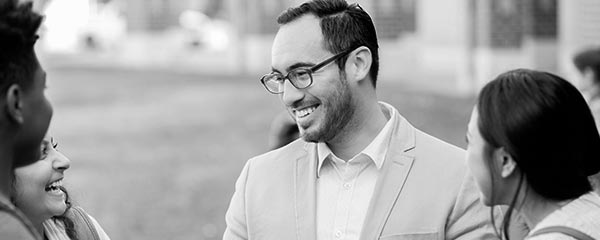 Change the conversation at your school by developing your teachers. Discover three ways district leaders can position principals and teachers to thrive.
Learn which are the right questions to ask baby boomers to engage in meaningful coaching conversations so they can thrive.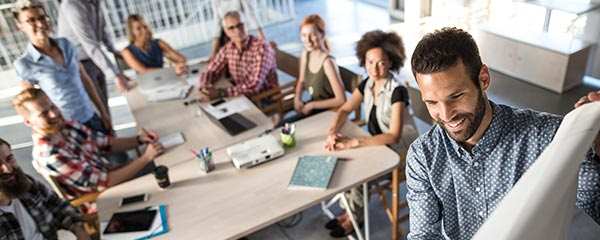 Learn how to lead productive and engaging meetings. The kind of meetings that make people actually want to show up.
Learn how to design an onboarding program that increases retention and enables employees to fully immerse themselves in your culture.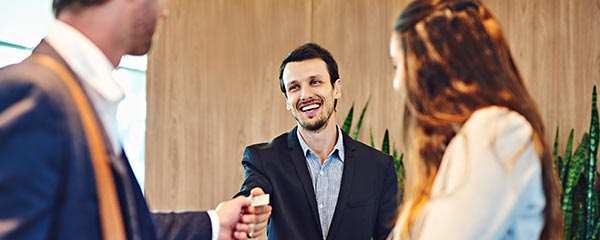 See how the values of a service company can help employees engage customers -- instead of relying only on a prescribed protocol.
See higher workplace wellbeing, performance and engagement when Mondays feel more like weekends for your employees.
Learn how Gallup's latest book, It's the Manager, offers a new framework to help you meet the needs of today's workforce.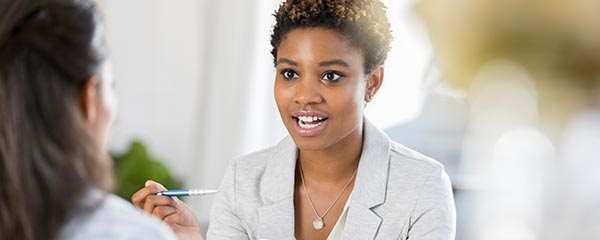 Discover why organizations too often promote the wrong people -- and the type of leader they should be looking for instead.
Learn how to prioritize your customers by cutting needless processes and creating a culture that supports agility.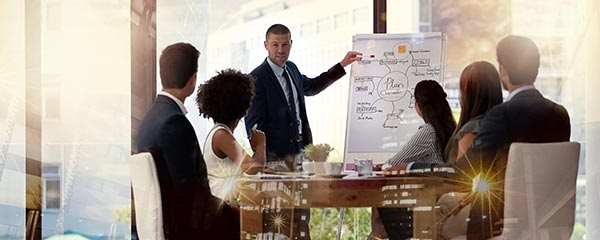 Learn how to put the right tools, processes and mindset in place to make your company agile.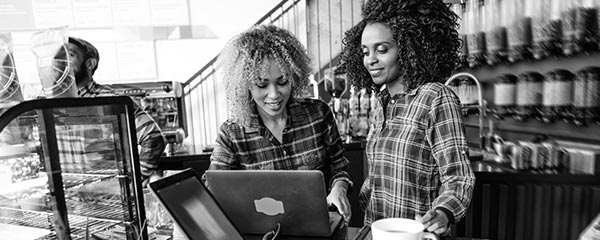 Restaurant and retail managers don't often have time for deep coaching conversations. A strengths-based approach works well when time is short.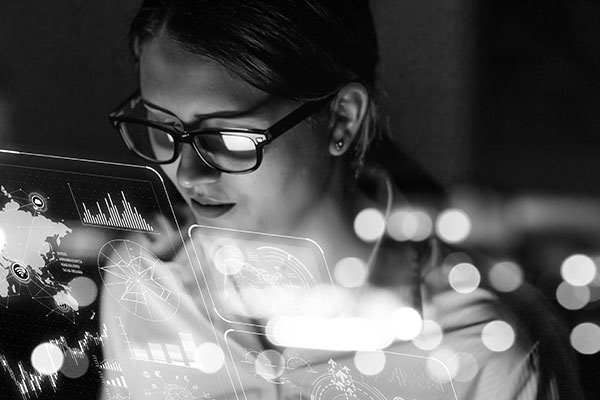 Learn tips to safeguard your customer experience and foster organizational agility as AI creeps into the realm of customer service and B2B interactions.
Discover 10 workplace insights and reports that will help you lead your people and company to success in 2019.
Rediscover our top K-12 education insights, research and advice from 2018.
You clicked and we counted. Read our best workplace leadership articles of 2018.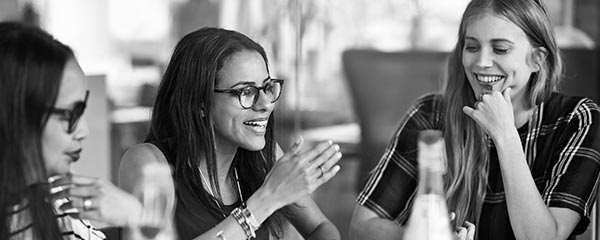 Learn how to keep your stars and attract others by designing the employee experience as carefully as you do the customer experience.