All Gallup Headlines
Explore Gallup's research.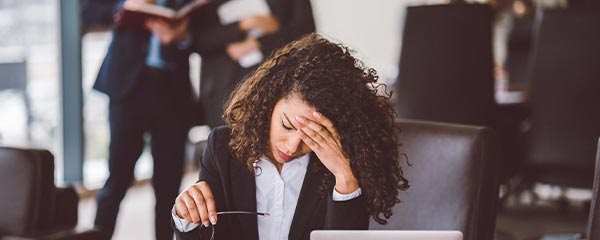 Your managers are more likely to experience burnout than the people they manage. See how to prevent it and improve organizational resilience.
Three empirically proven actions create stability when uncertainty is the norm.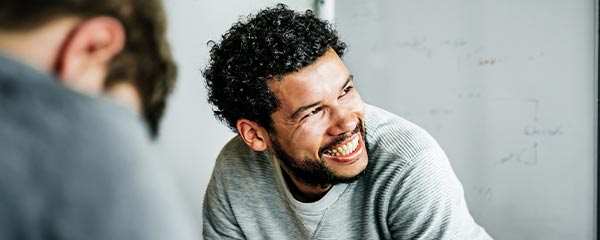 It's time to set new goals -- or take a fresh look at the ones you've already made.
Employees are less engaged than they were a year ago. See why the rise in disengagement calls for a return to the basics.
Last year was filled with learning and challenges -- yet there was growth amid setbacks. Here's what we discovered.
Employees crave feedback, and they don't need a special occasion to hear it. Learn how to give meaningful feedback in a few minutes.
The beginning of the pandemic hit Gen Z and millennial workers the hardest. See why employee wellbeing is more important now than ever.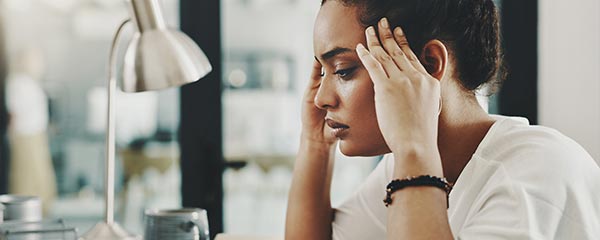 What is contributing to the burnout gender gap, and what can we do to help?
Opportunities to use your CliftonStrengths are all around you. Use these 10 tips to help you identify and conquer them.
Workers are fleeing jobs that don't improve their wellbeing. How will organizations respond?
Don't miss these seven articles to further develop your strengths.
Every role has a set of expectations -- these seven are ones every leader should meet.
The people have spoken -- working from home is a priority, even post-pandemic. Are you prepared to handle this new will of the workforce?
Deaths of despair are the quiet counterpart to the COVID-19 pandemic. Gallup and Magellan are spearheading efforts to stop another global crisis.
Every organization handled the pandemic differently -- some for better and some for worse. See how Hologic's response exemplified its purpose.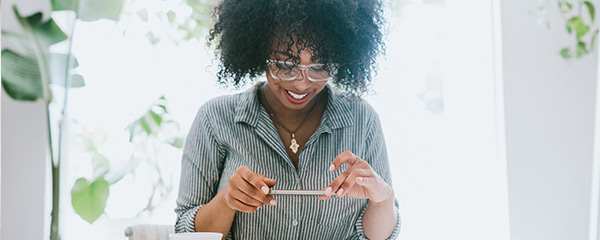 Figuring out who your customers are -- specifically, how they interact with digital channels -- is the first step toward improving digital adoption.
Discover our new metric to measure the effectiveness of your institution's digital offerings.
Learn why the availability of digital tools doesn't always translate to digital adoption among customers -- and what your institution can do about it.
Three ways for leaders to halt this worrying trend.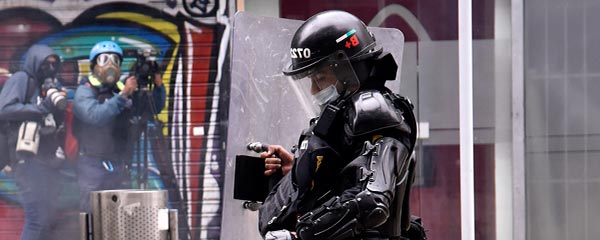 Gallup's latest report shows that most people worldwide feel secure and have confidence in their local police. Download the latest report to learn more.