All Gallup Headlines
Explore Gallup's research.
Learn how to create brand promises that your B2B company can actually stand behind, and increase your customer engagement as a result.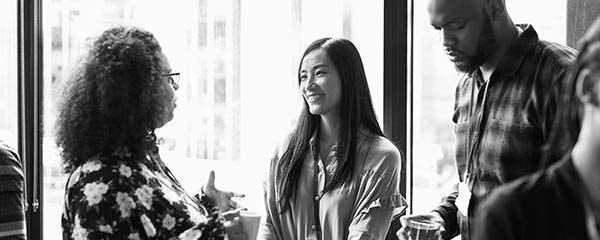 Understand the difference between employee engagement and employee experience, and the role engagement plays in the employee life cycle.
Learn about the crucial role managers play in creating an agile culture at your organization.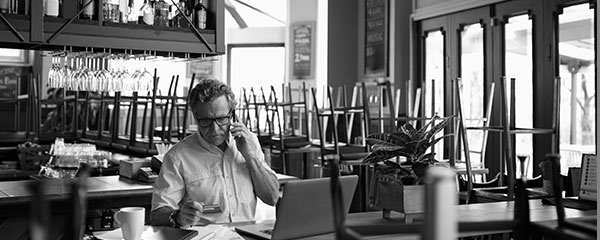 Learn how restaurant leaders can achieve growth in today's competitive food service industry.
With the right tools, leaders can help managers keep performance and productivity up during layoffs, instead of making a bad situation worse.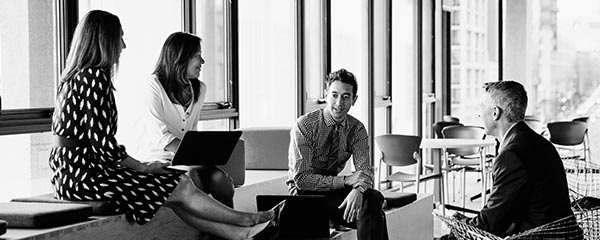 Learn how to develop a culture where your employees believe in company values and perform better as a result.
Learn how to equip your managers with the right tools to coach employees.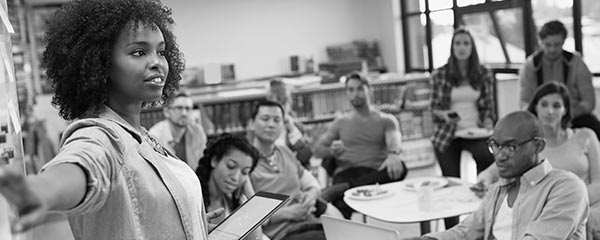 Learn how to create a workplace culture where people both feel valued for their unique qualities and like they belong, using CliftonStrengths.
Read how the CHRO of Roche, a global front-runner in pharmaceutical development, describes the company's approach to agility.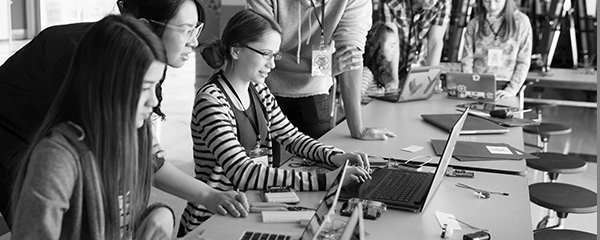 2018 K-12 superintendent survey results emphasize the need for implementing and assessing nonacademic aspects of students' education experiences.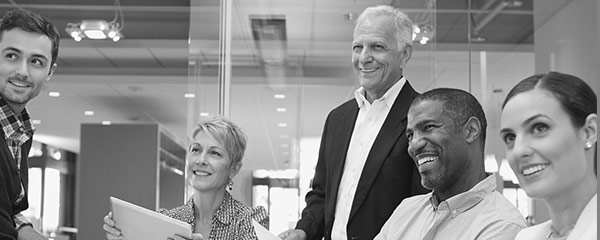 Learn how to strategically manage every step of the employee experience, because current and prospective star employees are paying attention.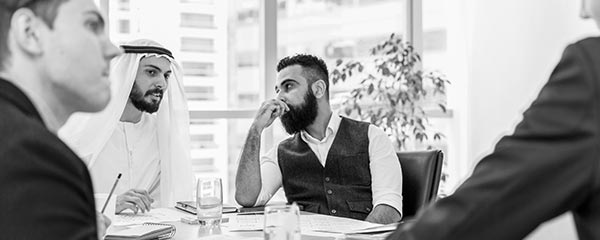 GCC economies need private sector jobs to grow, but workers don't want them. What will it take to get workers off the government books?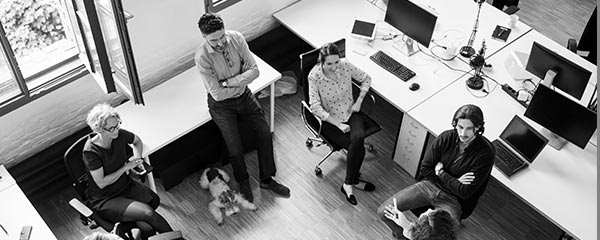 Learn the two key strategies managers can use to foster agility on their teams and keep up with changing business needs.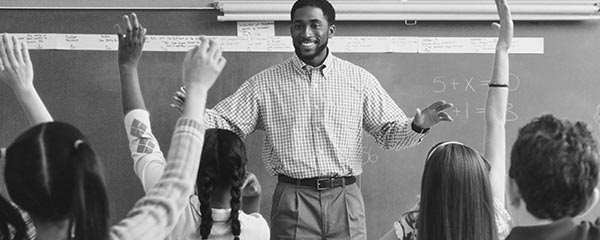 Discover findings from a 2018 survey of U.S. K-12 superintendents on important topics and policy issues facing education.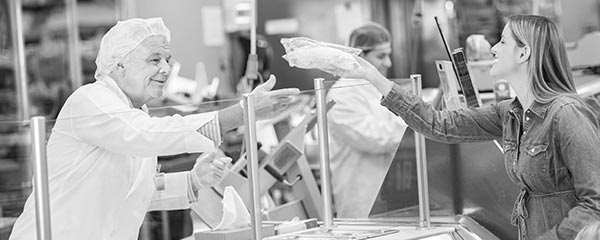 Learn why customers respond to a defined set of company values and how to ask them for feedback to improve your culture.
Learn why people are quickly becoming your company's last differentiable asset and how to optimize their performance.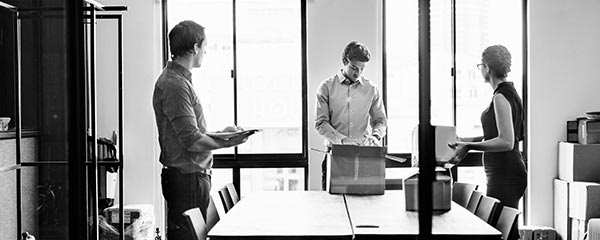 Learn why it's so important to consider the people, not just the numbers, behind layoffs associated with mergers and acquisitions.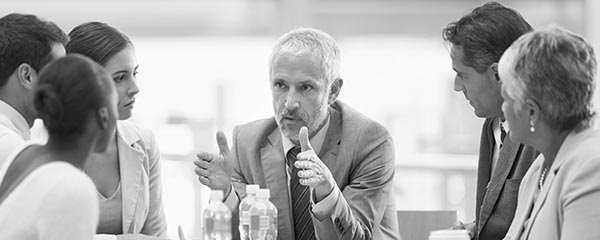 An agile matrix requires clear expectations, a sense of purpose -- and as little red tape as possible.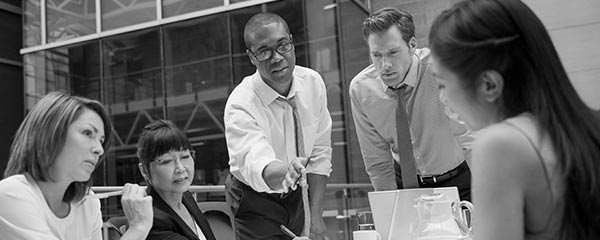 Learn how to develop a culture that treats diversity and inclusion as two distinct elements and values both.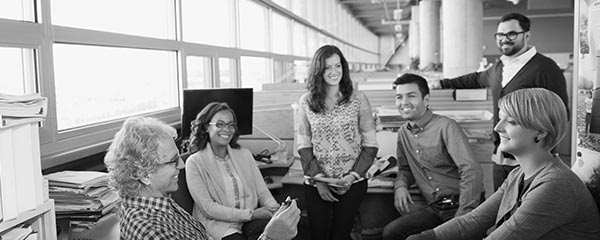 Leaders and managers, learn how to create shared ownership of employee engagement and performance.