Article
Explore Gallup's research.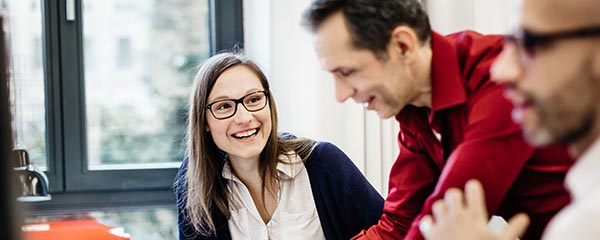 Give life to your new company culture by speaking about it often and with clarity. Take these five actions to better communicate your culture.
Allowing employees to work remotely is productive, cost-saving and critical to attracting, retaining and engaging top talent.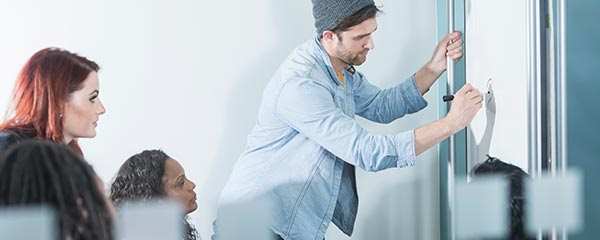 Team dysfunction stops organic growth in its tracks. But asking two self-centered questions can build the foundation for customer centricity.
Your position won't change, but your approach will. And so will your results.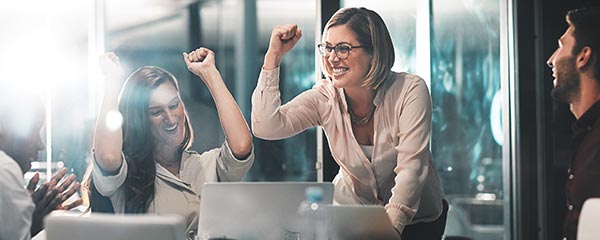 Just as employee engagement is a central business strategy for managers, improving teamwork should be too.
What will it be like to work with androids? Germany-based Merck KGaA brought a sophisticated HR robot -- Elenoide -- into their workplace to find out.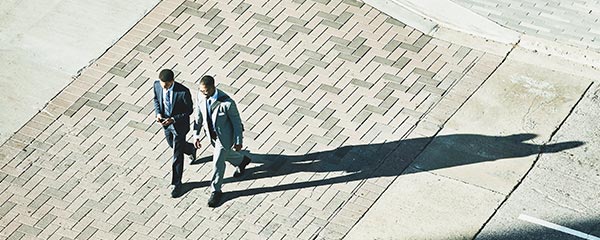 Get firm buy-in from leaders, and then take four steps to kick off your engagement initiative.
Managers influence team engagement and performance -- with a focus on these five Cs, managers can even positively influence team culture.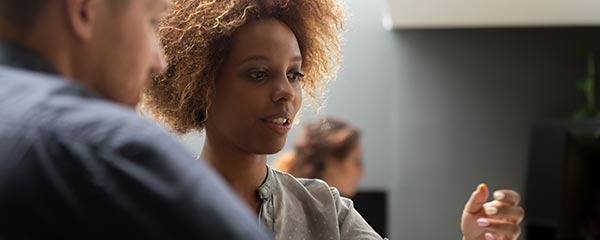 Younger generations of workers are more driven by the purpose than the paycheck, and managers are uniquely positioned to help them find it.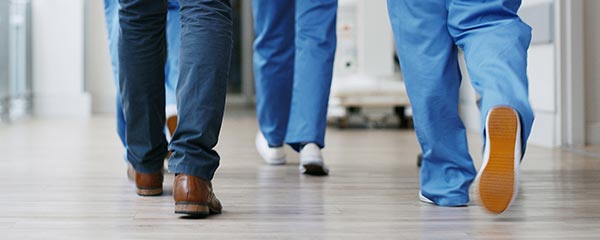 How do star managers get the job done? We asked Pat Kern of Mary Lanning Healthcare what he does to rank among the best.
Attitudes about the accessibility and affordability of higher education remain consistent since 2015.
You clicked and we counted. Read our best workplace leadership articles of 2019.
Find out why developing their management team is the best investment leaders can make in 2020.
Hear from the world's foremost managers on just how they lead and develop such successful teams.
Feedback can be a great development tool, but often it does more harm than good. Shift the dynamic by encouraging people to ask for it rather than give it.
The purpose of the corporation is changing. Learn how to shift your focus from strictly profits to human-oriented outcomes.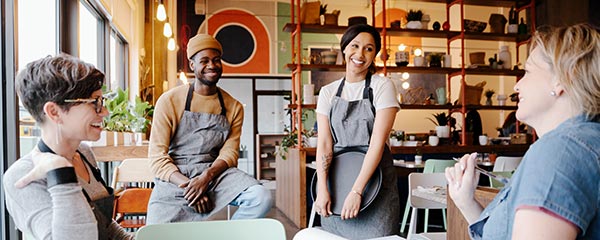 Disengaged GMs cost the entire restaurant, but when you empower them to create change, the benefits have an even wider reach.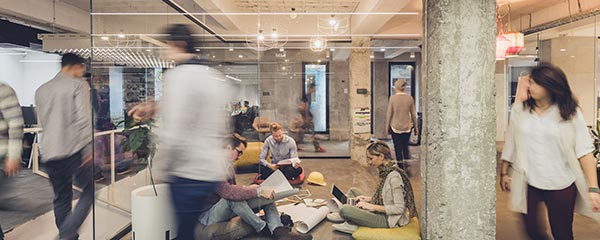 Workplace change is inevitable, but the best companies don't simply cope with change. They lead it -- by doing these four things.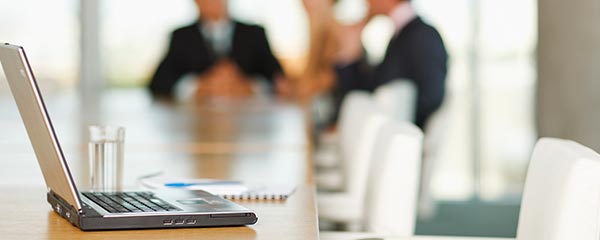 Have you gone ultra-agile only to see engagement tank? Here are three actions to keep engagement high without the traditional manager.
Prepare your hiring managers to fill vacant positions with these three strategies.