Article
Explore Gallup's research.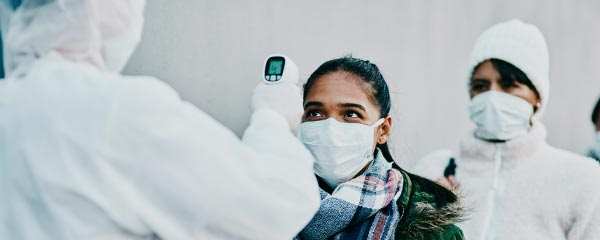 Learn how Wellstar Health system is leveraging Gallup's selection assessments to beat the talent crunch and become the employer of choice.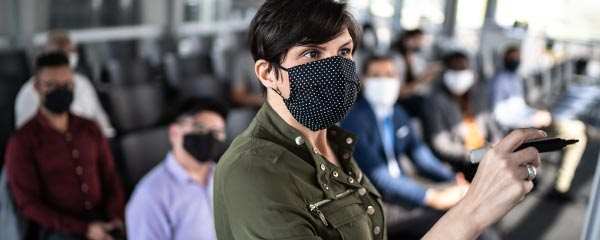 Turn your company into a human development machine by moving your managers from bosses to coaches.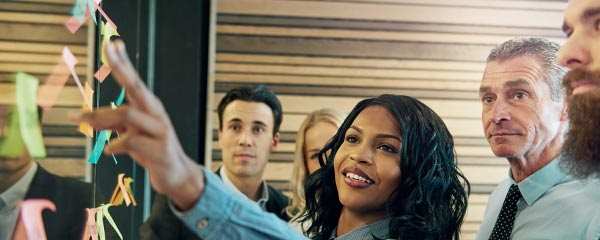 It takes courage for managers to face the people above and below them with honesty and conviction. Learn how to cultivate high-courage managers.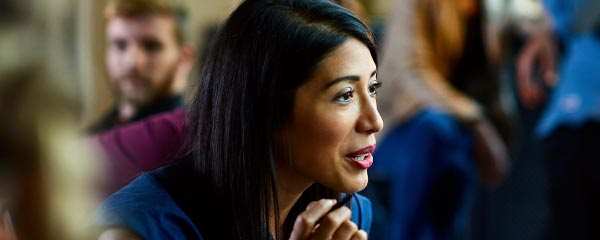 We asked over 9,000 people to tell us about their work culture in three words. Engaged and disengaged employees had very different things to say.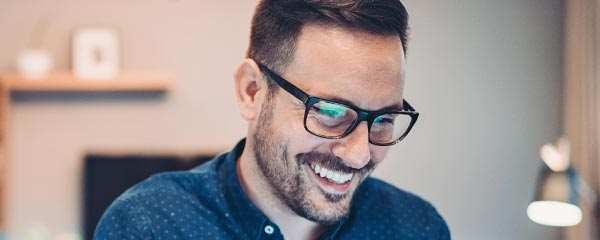 Most millennials relish remote work and long for work-life integration. Will the pandemic usher in their ideal workplace?
Traditional management practices are unreliable and not advisable. Look to the future of management: human development.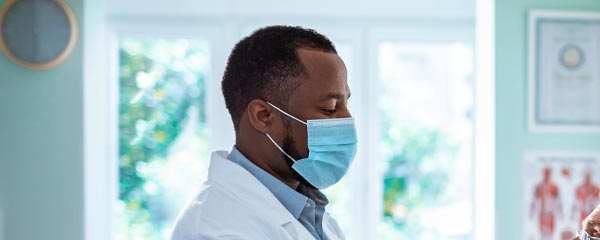 To retain and hire top talent, healthcare organizations must focus on the employee experience and engagement.
Chances are that your brand problems have nothing to do with a lack of marketing dollars. Find out what the real problem is.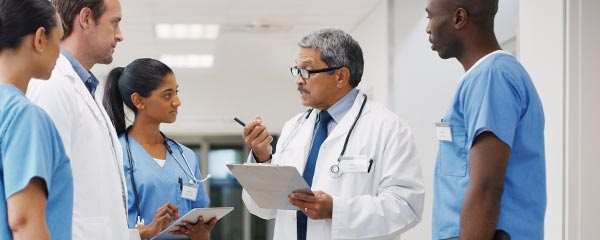 For health systems, financial recovery hinges on five strategic elements. Learn more now.
Burnout is now widespread among fully remote employees. Learn what you can do to bring back the pre-pandemic perks of working from home.
Remote work can be highly engaging. So why has it been such a challenge for many during the COVID-19 crisis?
Company values and culture that translate across remote and in-person teams are vital for a successful employee experience.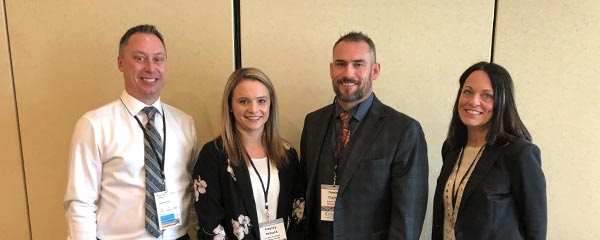 Discover how Greater St. Albert Catholic Schools uses a strengths-based approach to engage teachers, students and parents.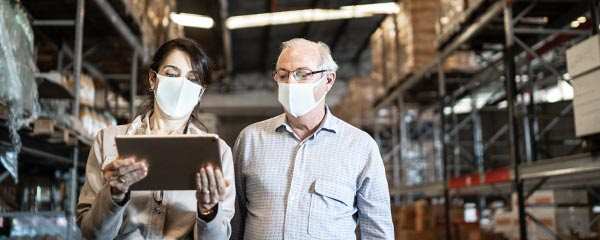 Disengaged suppliers damage businesses visibly and invisibly, while engaged ones help customers more than they may realize.
To succeed, travel industry leaders must dive deeper into the customer experience.
Read the latest update on employee engagement in the U.S. -- view the ups and downs of 2020 and what they might mean.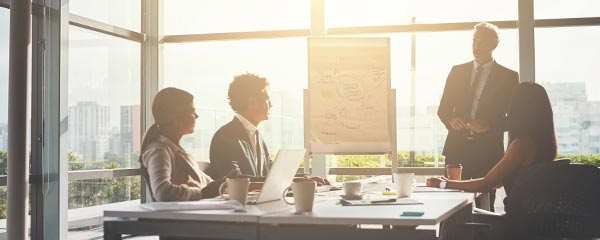 Cut costs without hamstringing productivity using Gallup's cost optimization approach.
Lack of alignment and clarity on role expectations among members of the hiring team may be keeping you from recruiting and hiring the best.
These tips can't replace a well-built performance management system, but they can get managers and employees through this year's reviews tear-free.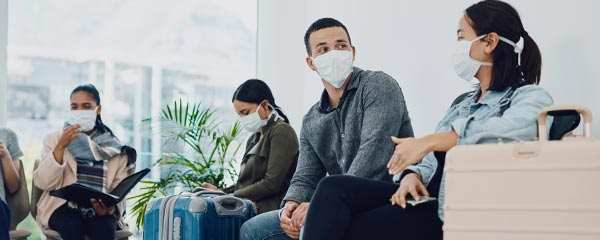 Learn three strategies that airlines can use to get travelers feeling comfortable and back in the air.