Article
Explore Gallup's research.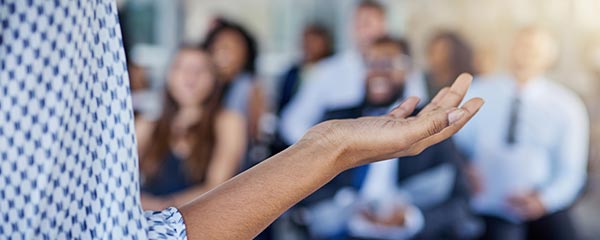 Inspiring employees to connect their jobs to a greater purpose has much to do with a leader's narrative. Learn how to craft that narrative.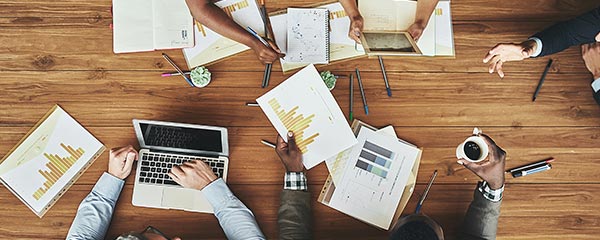 M&As disrupt the acquired and the acquiring. Stabilize mergers with managers -- the stewards of culture, engagement and talent.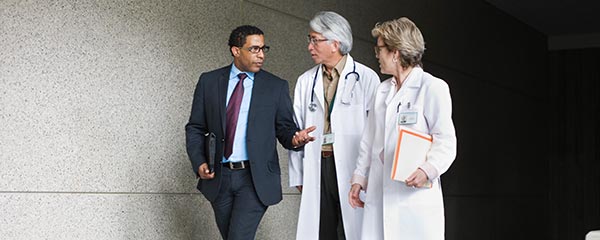 Learn how hospital leaders can use rounding to increase employee engagement and ultimately enhance patient outcomes.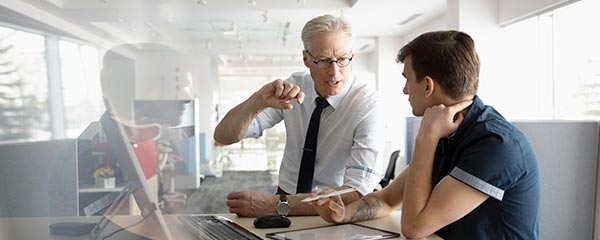 Different generations have different wellbeing needs. Learn what those differing needs are.
Schneider Electric strives to be "the most local of global companies" by distributing leadership, decentralizing decisions and pursuing local talent.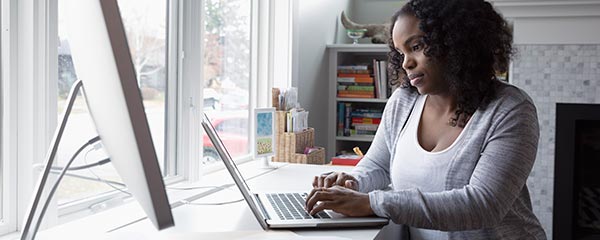 Remote workers can feel lonely and isolated, but it's not typical and it is preventable if leaders and managers focus on supporting their engagement.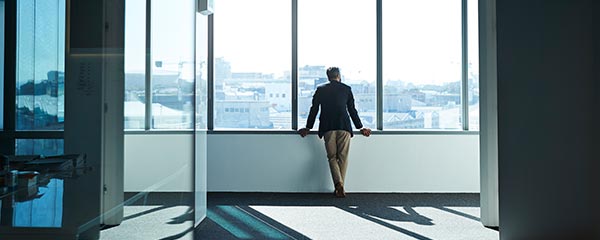 Millennial job hopping doesn't have to be the new normal, but leaders need to make them want to stay.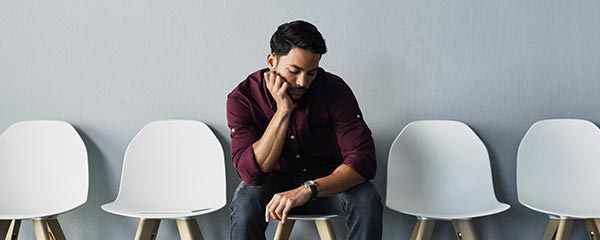 A candidate's perception of your culture begins with their application experience. Learn how your company can create a smooth hiring process.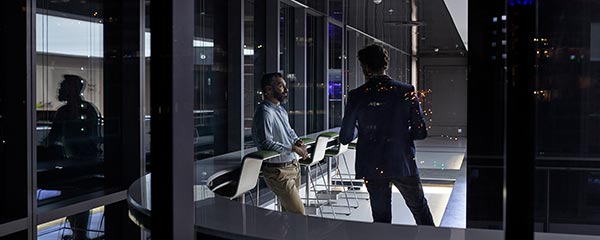 AI could slingshot your organization -- if your leaders can properly wield it. Start preparing them now. Here's how.
Learn four ways to prevent M&A talent loss. Many companies look solid until you pick them up. Then all the talent falls out the bottom.
Learn how to inspire performance by having the right conversations.
What are soft skills? And why should CHROs care about them? Learn how to tackle the "soft skills dilemma" in your organization.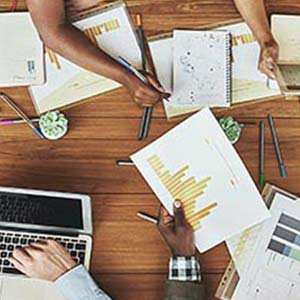 At the forefront of internal learning and development, this global bank built a platform to bring its vibrant culture of mobility to life.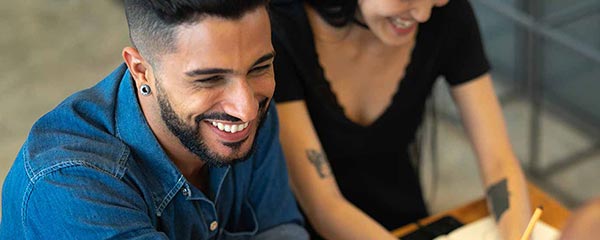 Employees and employers benefit when their organization invests in a financial wellbeing initiative.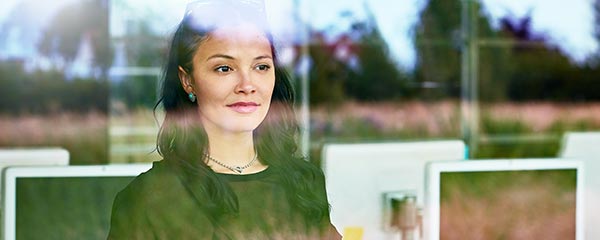 Creating work-life balance for employees isn't just benevolence. It's a talent attractor. It's an engagement booster. And it's within your reach.
Competencies that "check the box" are limiting at best -- leaders need performance expectations built around behaviors that drive outcomes.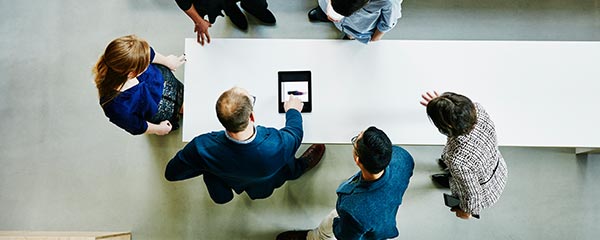 How competency reports can change from a "day ruiner" for your managers to an opportunity for meaningful improvement.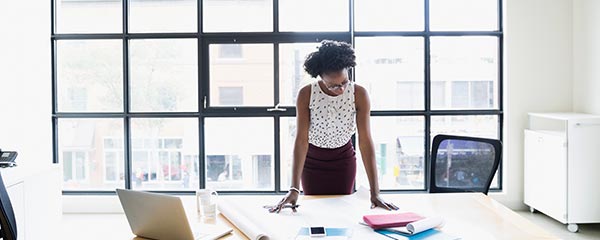 Strive for simplicity and expect measurable outcomes.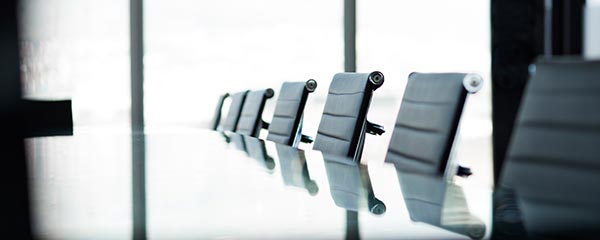 New skills are emerging rapidly, and old skills are becoming obsolete. Reskilling initiatives are one way forward.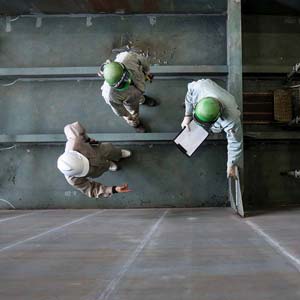 America's largest military shipbuilding company couldn't find the highly skilled workers it needed. So the company built its own shipbuilding college.