Article
Explore Gallup's research.
Latin American and Caribbean workers' engagement is in decline. Here's how organizations can turn it around.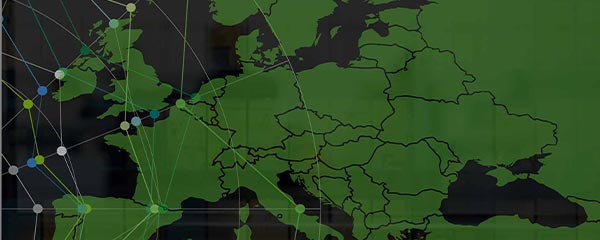 European workers still need a better employee experience. Here's what organisations can do to improve it.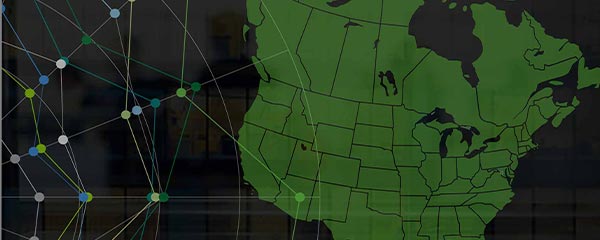 A snapshot of global workplace trends: Here's what we know about employee stress, engagement and wellbeing in U.S. and Canada.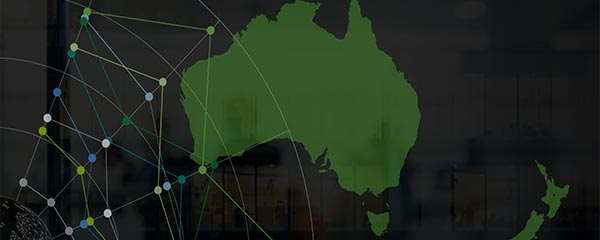 Organisations in Australia and New Zealand are closer to economic recovery than most. Here's how they can capitalise on their position.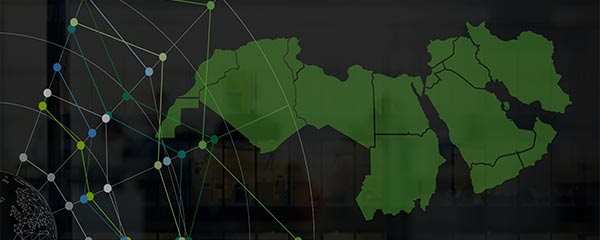 More than anywhere else in the world, people in the Middle East and North Africa said COVID-19 affected their lives a lot.
A snapshot of global workplace trends: Here's what we know about employee life evaluations in South, East and Southeast Asia.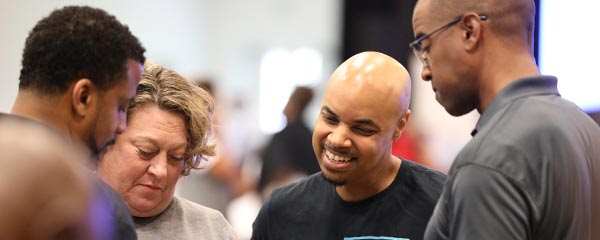 APS' award-winning culture gives employees what they need to provide the outstanding education its students deserve.
It's tempting to press pause on an employee survey during disruption. Here's why you shouldn't.
We've studied over 1 million managers. Here's what we discovered about those who have the most success.
The practice of management is broken, but Gallup has found the fix. It all starts with a conversation.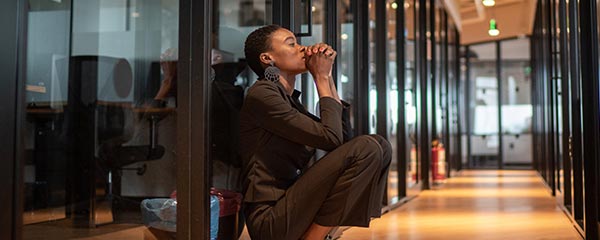 Discrimination in the workplace affects employees' perceptions of organizational culture, their ability to do their best work and their wellbeing.
Alimentation Couche-Tard (ACT) is always growing through acquisitions, and its EVP puts the focus on growth opportunities for employees.
To be at their best, each employee must see how their company's purpose helps them contribute to what they care about most.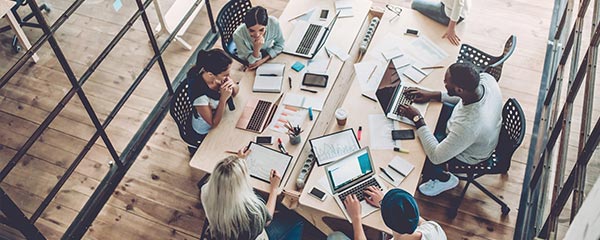 To bring remote workers back to work in the office, ask yourself, "What's our workplace value proposition?"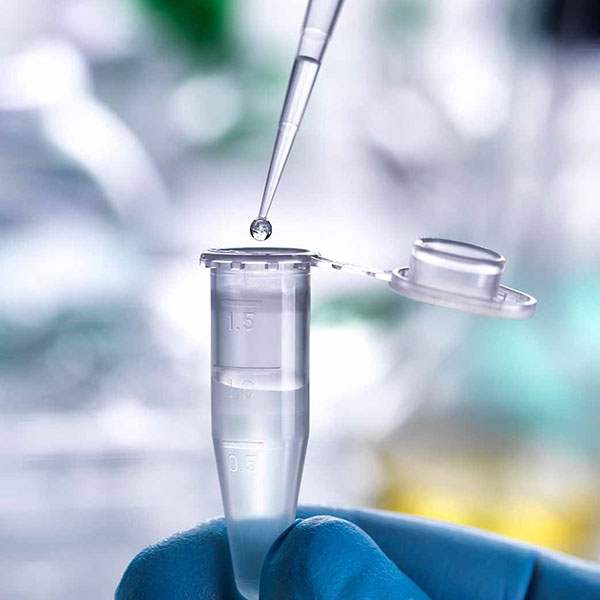 While some worry about a boss-less, remote workspace, Novartis AG's "Unbossed" program actively seeks unbossing -- by turning managers into self-aware coaches.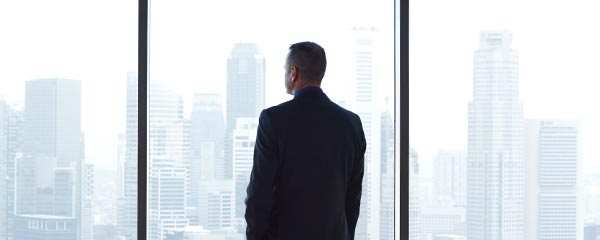 Learn how an executive nicknamed "The Hammer" uses his strengths in his role as COO.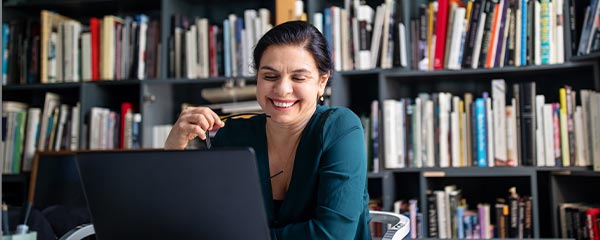 Employee training and development should be strategic. Follow these best practices to invest in your organization's human capital.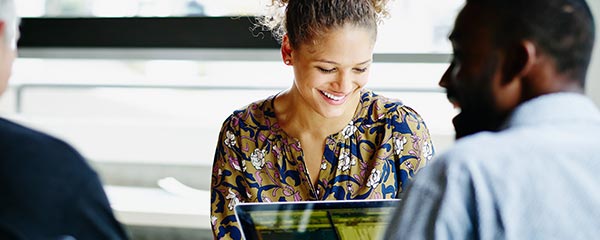 Leaders of organizations need to take proactive steps to preserve the wellbeing of their employees as in-person work slowly returns.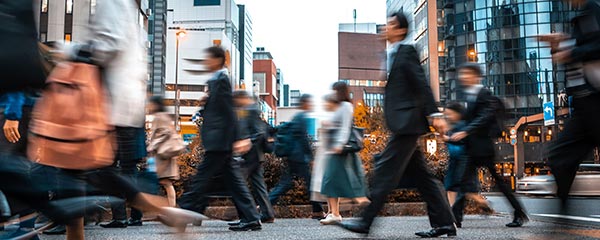 A mental health crisis threatens individuals and organizations worldwide. Here's how leaders should respond.
CHRO Dr. Daniela Seabrook, a trained psychologist, discusses how Philips is emphasizing openness about mental health for a future-ready workforce.