Article
Explore Gallup's research.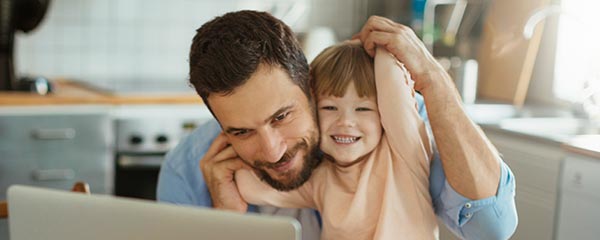 Employees are feeling happiness as well as stress and worry during the COVID-19 disruption. Here's how leaders can support positivity.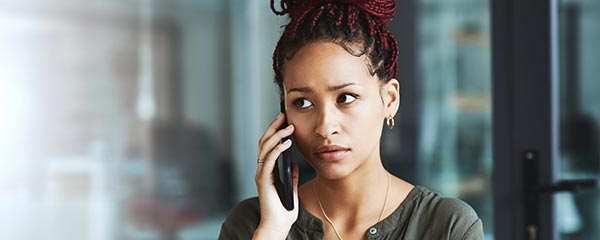 Keep rumors from disengaging employees and damaging your workplace culture by leading with proactive communication.
With the effects of COVID-19 in full swing, people look to their leaders for four critical things: trust, compassion, stability and hope.
Learn how strengths-based, ongoing coaching conversations can remedy nurse turnover -- and how to make the most of those coaching conversations.
As working parents adjust to working from home with children, they need to see your flexible work culture in action.
Revolutionize the art of management by focusing on human development through strengths and coaching.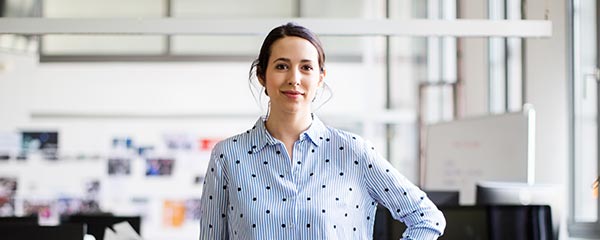 Learn how to construct a high-development culture using CliftonStrengths.
As COVID-19 completely disrupts the dine-in experience in restaurants, focus on your people and products, and follow these suggestions.
Learn what to do to keep your newer nursing staff from leaving after training ends and get them on board for the long haul.
Find out what Gallup has discovered about leadership from past crises, plus five survey items to use with your workforce right now.
Your managers are in the best position to minimize any negative effects of working from home, but they need your support.
To transform HR, change methods, not just technology. Prioritize people and change the way you lead and manage today by creating great managers.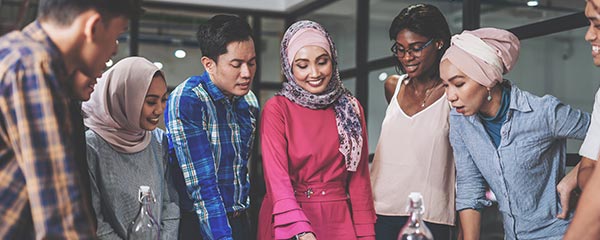 Get the right cultural experience for employees by delivering daily on "how work gets done" in partnership with your company's mission and purpose.
Manage your teams during the COVID-19 disruption with insights from 100 of the world's largest companies.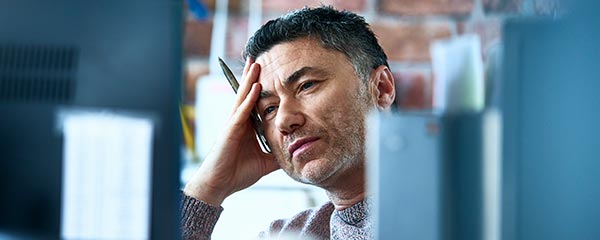 What really causes employee burnout? Most people suspect it's overtime, but that's only part of the problem.
Overnight, many companies have become work-from-home operations. Here's how leaders can promote peak performance in their remote workers.
As more employees begin to work remotely, leaders need to acknowledge all facets of performance, including wellbeing.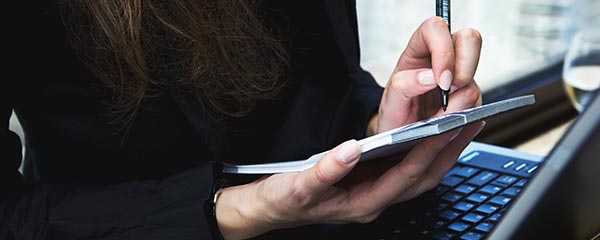 Learn four ways to help managers focus on their teams without dropping the ball on their other responsibilities.
Virginia Tech uses CliftonStrengths for Students to spark conversations about meaning, purpose and what a powerful education can and should be.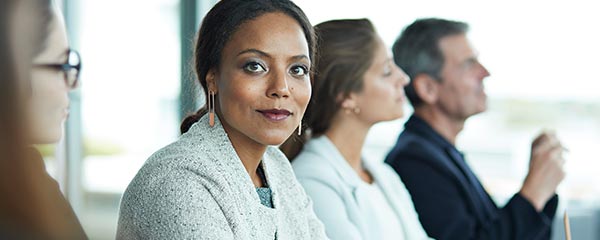 Manager talent matters more than team size when it comes to the manager's own engagement.