Article
Explore Gallup's research.
Objective DEI metrics alone won't spark real change. Leaders must understand how their employees experience the workplace on a personal level.
Making life better for children is more than a motto at Children's Health of Texas. It's the purpose that empowers employees to deliver excellent care.
One large organization partnered with Gallup to develop an elegant, effective solution to slumping engagement for frontline managers.
The hybrid workplace, when managed properly, can be more productive than your old workplace. Here's what leaders and board members should be asking.
Creating a sense of belonging is simpler than you may think. Learn how three ideas can change how employees feel at work.
As employee burnout and negative emotions reach record levels, employers are looking for solutions. Can less work decrease workplace stress?
By aligning leaders, employees, customers and mission, Khind found a competitive advantage in a shifting business environment.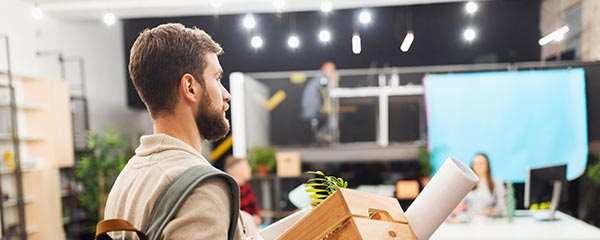 Recruiters are having a field day in Germany and 14% of workers are ready to leave. Here's what leaders need to know, based on Gallup data.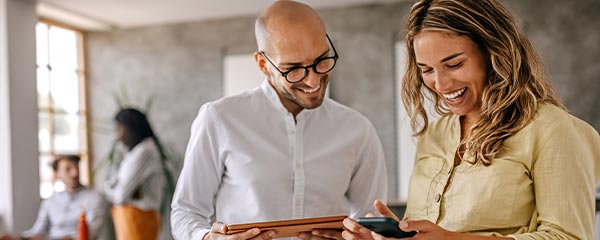 Empathy training should focus on individualizing, seeing and listening. That demonstrates care, and care gets business results.
LGBT employees who don't feel seen, heard or valued are less likely to strive for high performance or see a future in their current organization.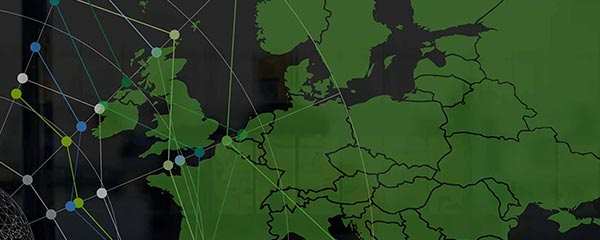 Europe has some of the happiest people in the world -- but their workplaces don't reflect it. See the data on the state of Europe's employees.
Good feedback can improve development -- but far too few employees hear from their manager.
Trust empowers collaboration, agility and hope -- but trust is in a bear market. See what leaders can do to turn it around.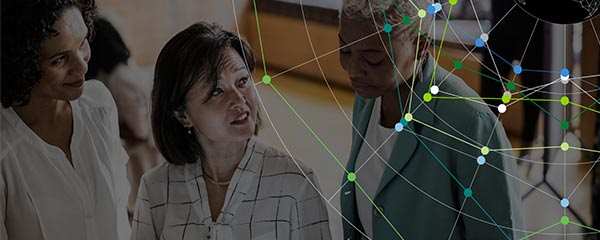 Our global study reveals that progress on engagement and wellbeing has stalled. Managers, more than anyone else, can do something about it.
Global disengagement is costly and harmful -- yet preventable.
Employees were more stressed than ever in 2021. See the data and how leaders can better address wellbeing in the workplace.
How do you bring your best to your sales role? It's a skill salespeople must learn -- and it starts with strengths.
Salespeople who sell their way, using their unique strengths, are more successful. Here's why we created the CliftonStrengths for Sales report.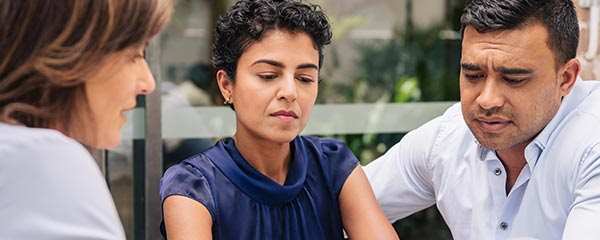 Customers are the next to resign if organizations can't deliver on social responsibility commitments. See how organizational culture change can help you deliver on your commitments.
When recognition is inequitable, the consequences are far-reaching. See how equitable recognition makes for better work -- and a better workplace.