Asia Pacific
Explore Gallup's research.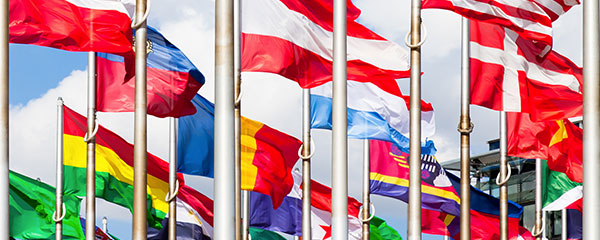 The image of U.S. leadership is rebounding after dropping to record lows during former President Donald Trump's administration.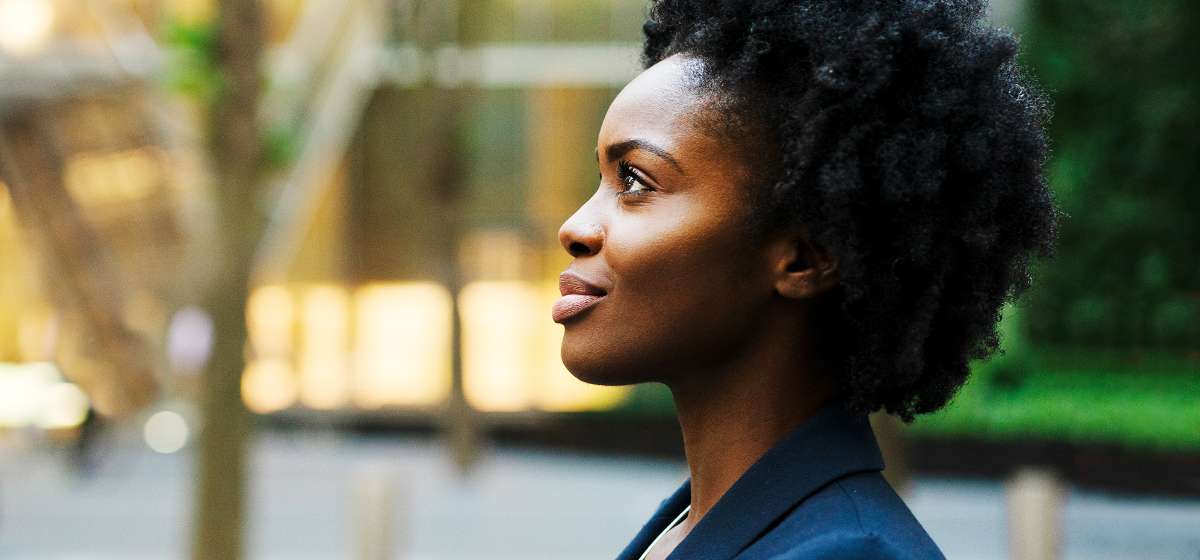 Women are good in a crisis, but what comes next? Read what women and the rest of the world think.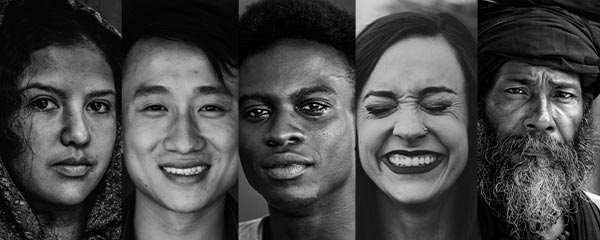 Track how people everywhere feel about their lives. Gallup's global statistics capture the depth and detail of the human emotional experience.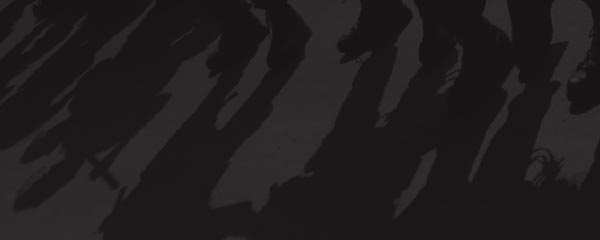 Nearly seven in 10 people worldwide said in 2019 that they have confidence in their local police.
Discover what the balance of power looks like through the world's eyes.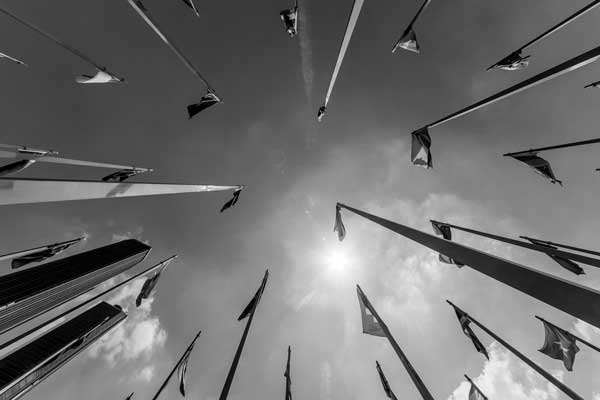 Discover how the world views U.S. leadership versus the leadership of Germany, China and Russia.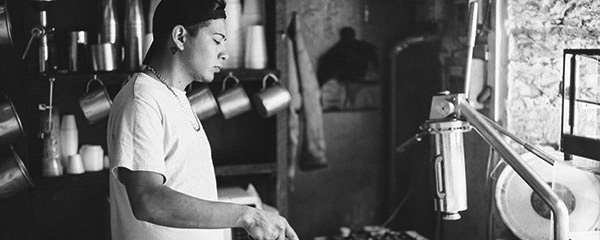 29% of adults, or about 1.5 billion people worldwide, reported working full time for an employer in 2018.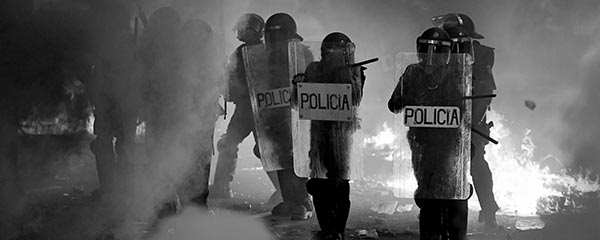 In 2018, 69% of people worldwide said that they feel safe walking alone at night where they live, and 68% said they have confidence in their local police.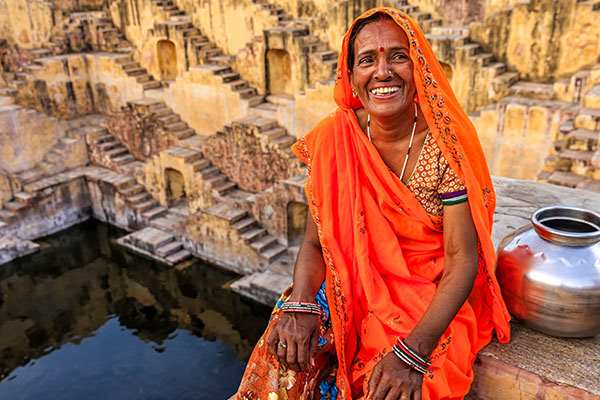 71% of people worldwide said they experienced a lot of enjoyment yesterday.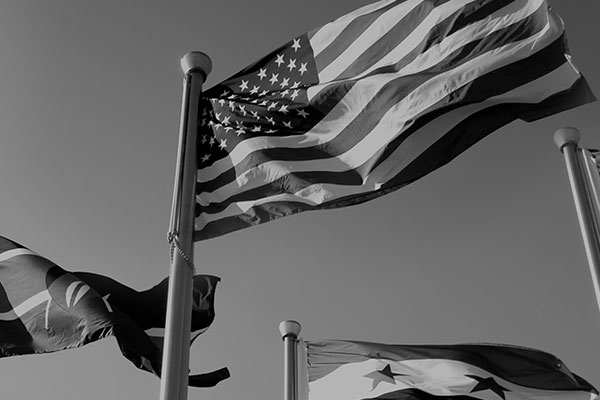 U.S. approval rating remains near a record low.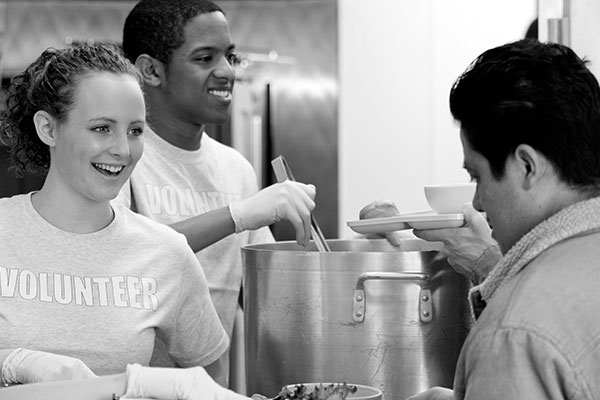 Billions worldwide are helping others.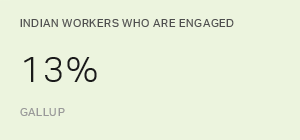 Learn how India's leaders can look to behavioral measures to increase engagement and achieve sustainable economic recovery.
Just 47% of South Koreans say people can get ahead by working hard, reflecting a frustrated workforce struggling with low productivity and engagement.
Gathering employee feedback is essential for any organization, but what matters most is that executives take action on that feedback. If you handle that follow-up right, your employees will be far more productive -- and your business much more profitable. Here's how to manage those critical next steps.
The Gallup Asia Summit is an annual gathering that brings together over 100 senior executives from the most recognized companies in the region. Attending the Summit provides the opportunity to network with senior leaders and executives from across the Asia Pacific and Middle East regions, and exchange best practices on similar challenges and opportunities.