B2B
Explore Gallup's research.
To succeed, travel industry leaders must dive deeper into the customer experience.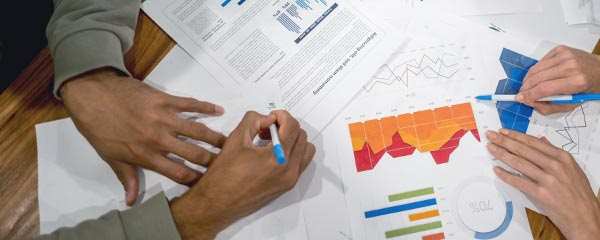 Turn customer data into razor-sharp business decisions. Start with four steps.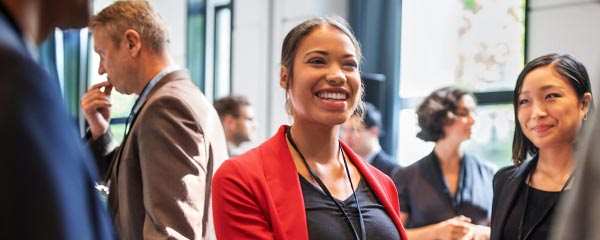 Grow your B2B sales and reevaluate your existing sales processes to retain and attract enterprise clients in a competitive and uncertain market.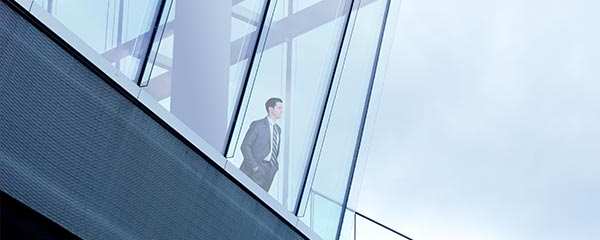 Create a business continuity strategy that strengthens the bond between your brand and customers and protects you from the crisis aftereffects.
B2B leaders need authentic agility and a customer-centric workplace culture to survive disruption and beat the competition.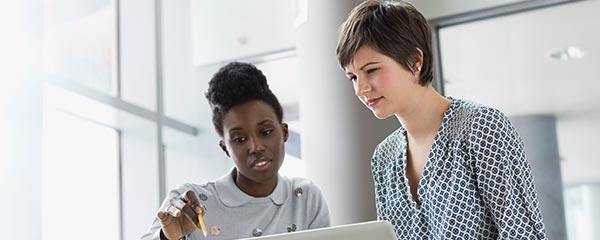 Meet customer demand by knowing what they want and developing talent to deliver impact.
A formal engagement plan is necessary to not only retain your current members, but also continue growing.
Learn what tech companies can do to overcome disruptions and increase customer engagement through trust.
Learn how to embrace a human-centric strategy that empowers employees to make true connections with customers and enhances the employee experience.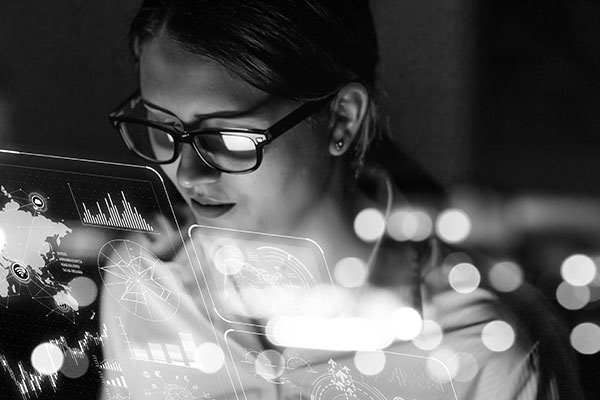 Learn tips to safeguard your customer experience and foster organizational agility as AI creeps into the realm of customer service and B2B interactions.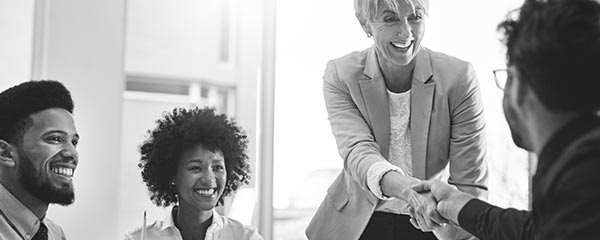 Learn why understanding your customers' feelings is a competitive advantage and how to build a culture that keeps them happy.
Learn how to create brand promises that your B2B company can actually stand behind, and increase your customer engagement as a result.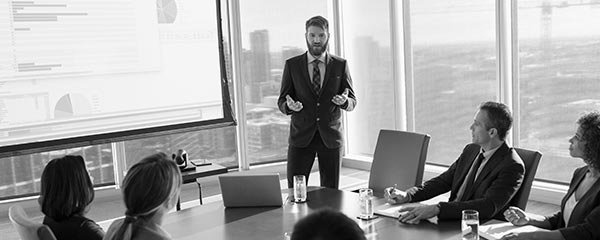 Learn how B2B sales leaders can become trusted advisers to their customers -- and why it's so important to have that type of partnership.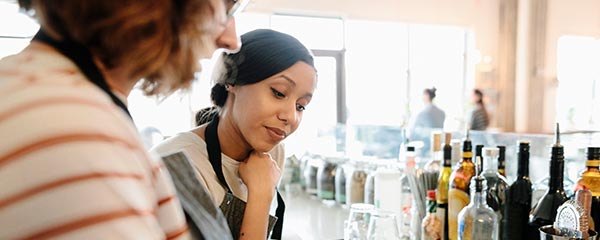 Learn about the importance of building a strong culture at the corporate office that will permeate every restaurant you run.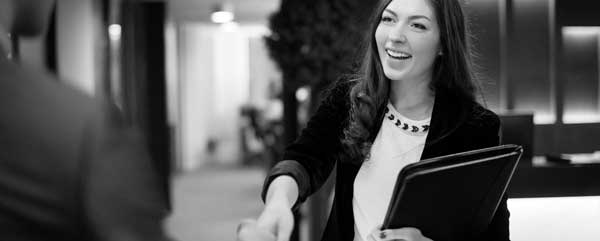 Learn why B2B companies need to go beyond web surveys to truly understand their customer relationships.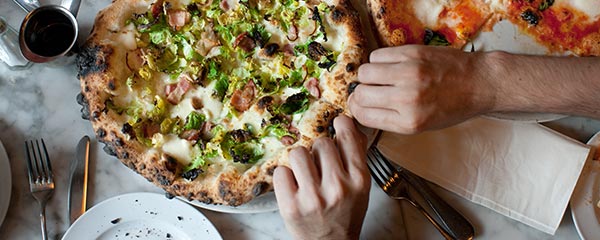 How well do you work with your suppliers and vendors? Learn strategies from The Golden Thread to improve these vital business relationships.
Learn how to harness the power of predictive analytics to solve your B2B company's growth problems.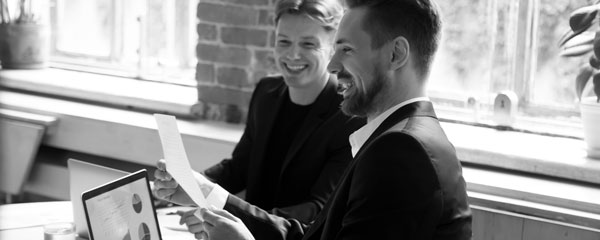 Find out how legacy IT companies' talent and product strategies need to evolve in the face of new, agile competitors.