Burnout
Explore Gallup's research.
Fewer German employees are confident that their employer cares about their wellbeing -- a trend that negatively affects business outcomes.
Following over a decade of steady growth, the employee engagement rate has declined alarmingly. Learn how crisis conditions have influenced this.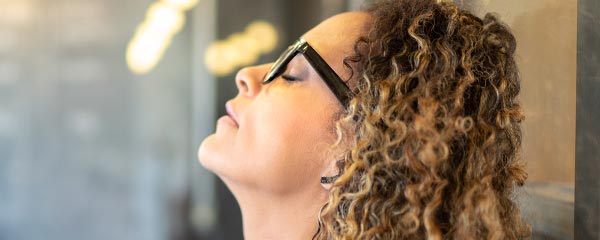 New data show a drop in employees' feelings of preparedness and trust in leadership during the prolonged disruption of the coronavirus pandemic.
Even engaged employees who aren't thriving experience higher burnout, worry, stress and sadness -- which puts your company at risk.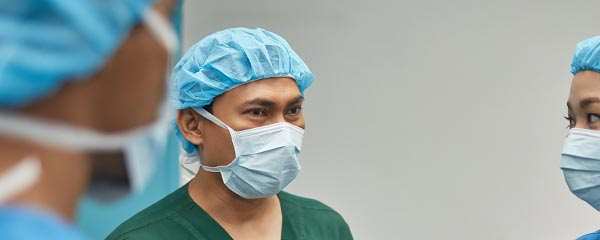 Healthcare leaders can get the most out of team huddles by asking these seven questions.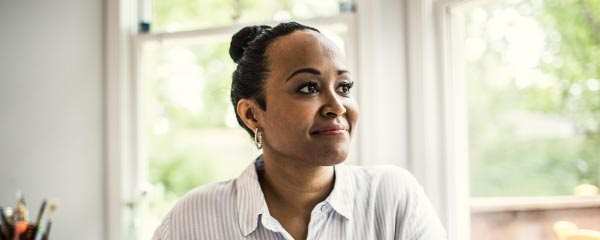 Nearly eight in 10 employees experience burnout on the job at least sometimes. Learn how managers can help prevent this.
Leaders must do everything in their power to support their employees, and lessons from Gallup research conducted in Japan can help.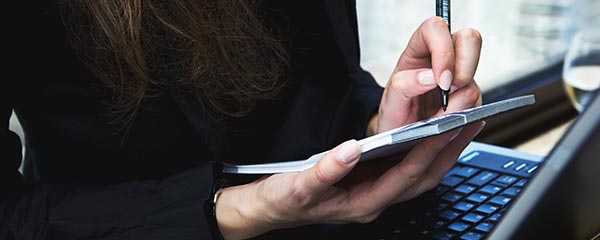 Learn four ways to help managers focus on their teams without dropping the ball on their other responsibilities.