Business and Management
Explore Gallup's research.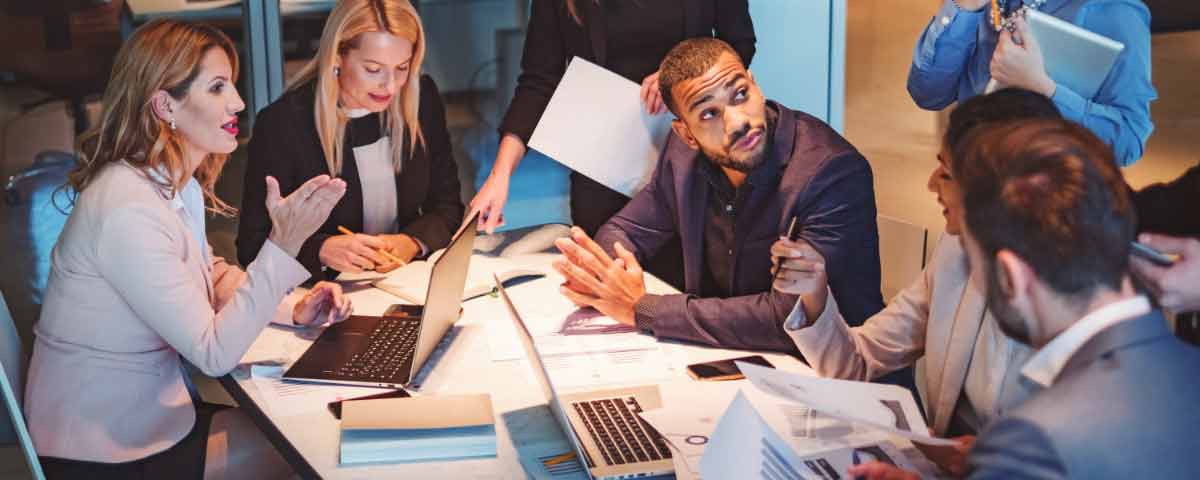 Learn how Gallup's research findings and CliftonStrengths can help you improve teamwork in the workplace.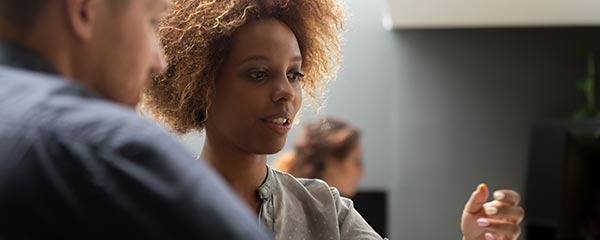 Younger generations of workers are more driven by the purpose than the paycheck, and managers are uniquely positioned to help them find it.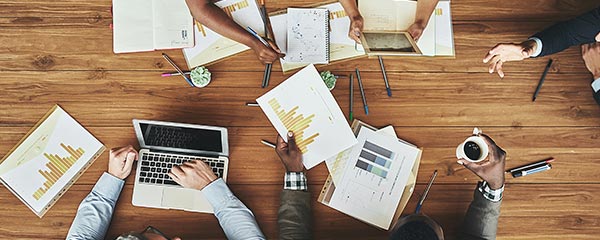 M&As disrupt the acquired and the acquiring. Stabilize mergers with managers -- the stewards of culture, engagement and talent.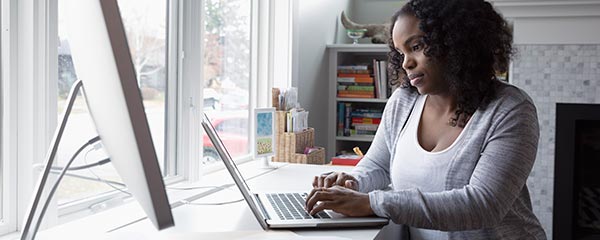 Remote workers can feel lonely and isolated, but it's not typical and it is preventable if leaders and managers focus on supporting their engagement.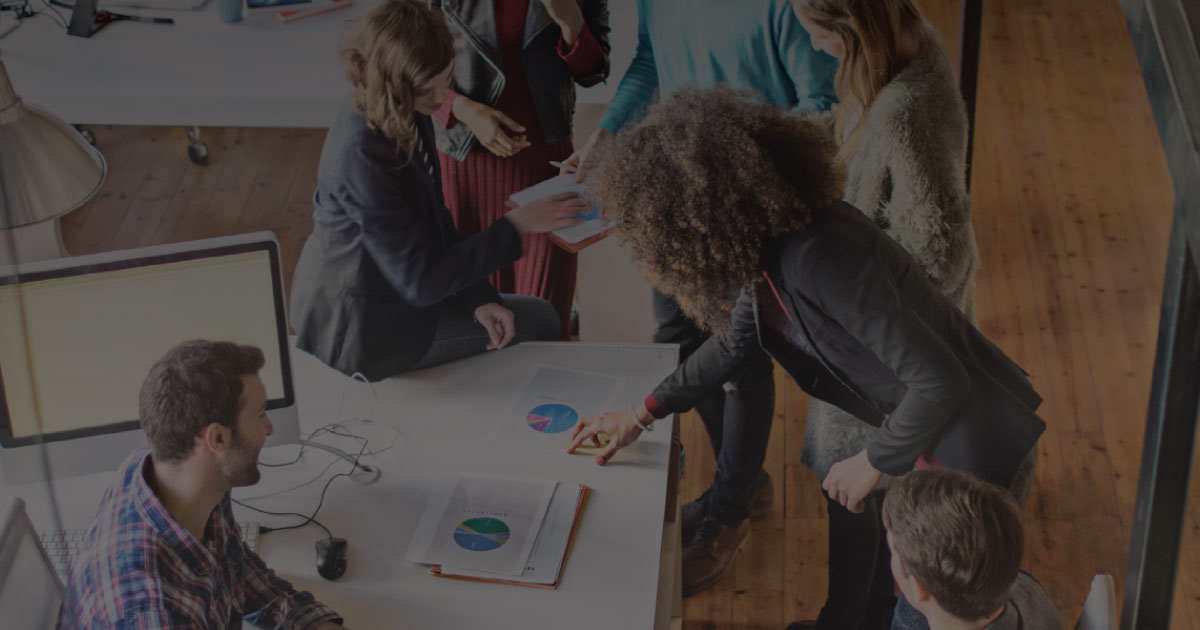 Changes in the workplace have leaders asking: What do employees need to be successful in their roles? Learn why engagement and development are key.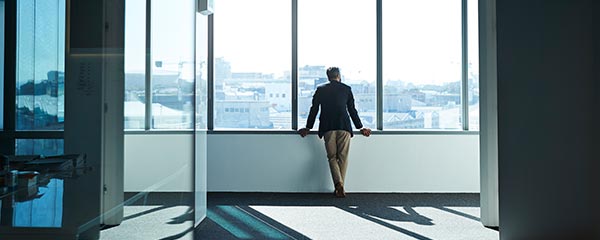 Millennial job hopping doesn't have to be the new normal, but leaders need to make them want to stay.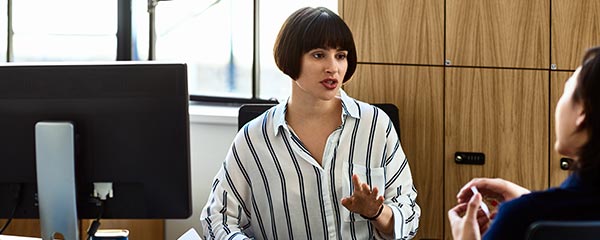 Good or bad, feedback should motivate employees to improve their performance -- not send them running out the door.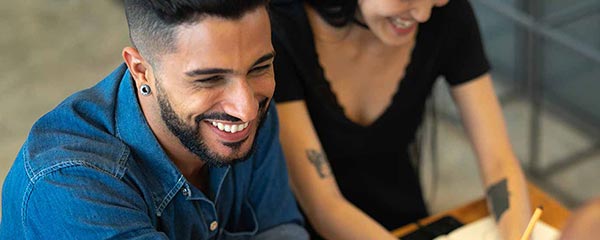 Employees and employers benefit when their organization invests in a financial wellbeing initiative.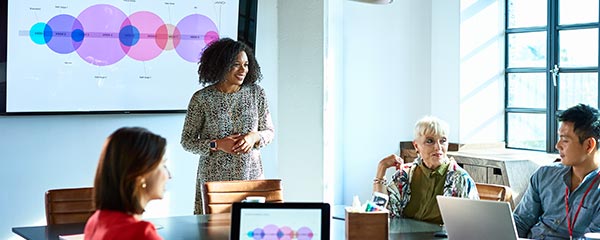 Compliance isn't just the law. When it's at the core of how your people get things done, it becomes a powerful differentiator -- especially in tech.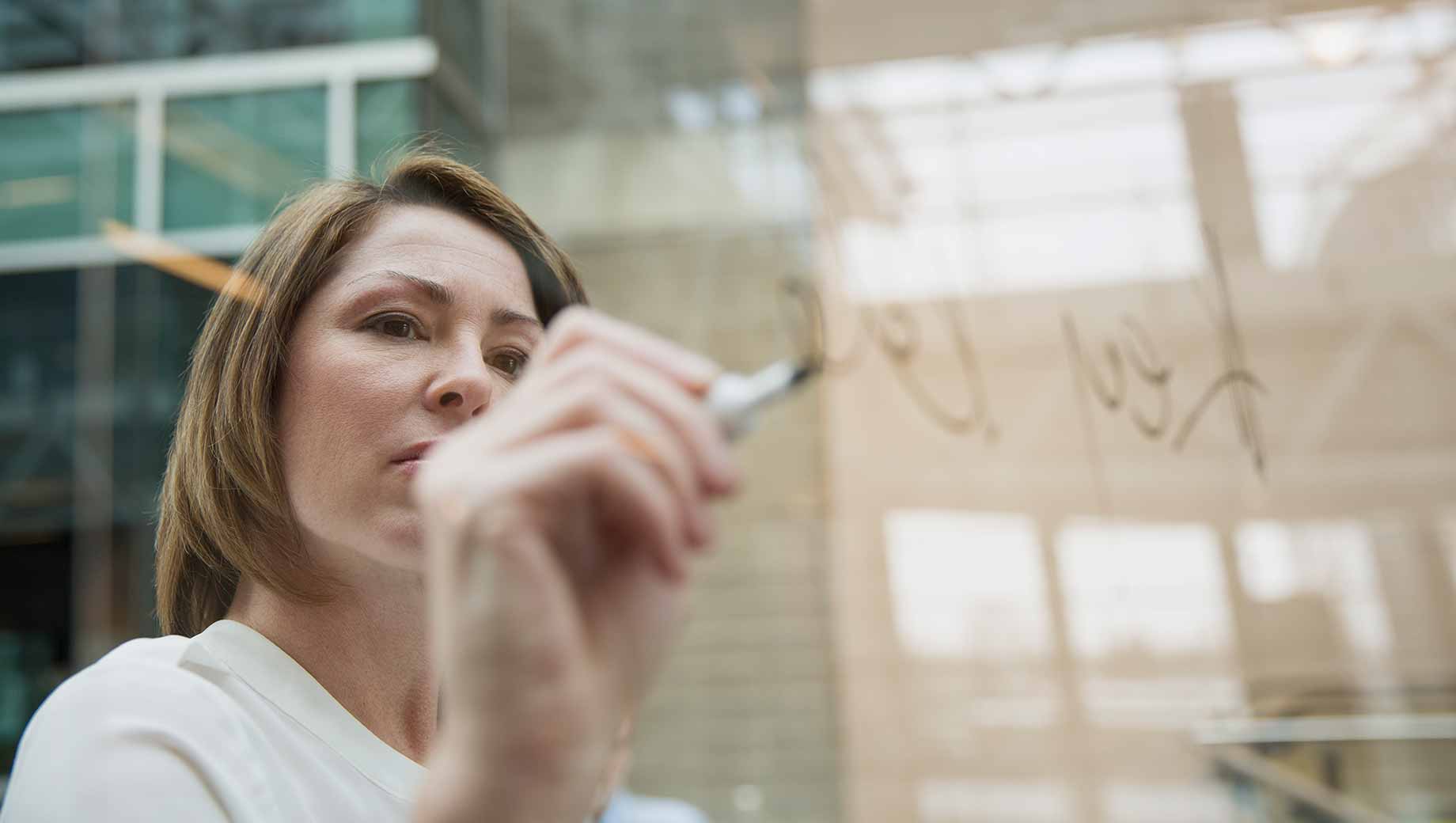 Measuring and improving employee engagement will be the foundation for reaching the new aims established by the Business Roundtable.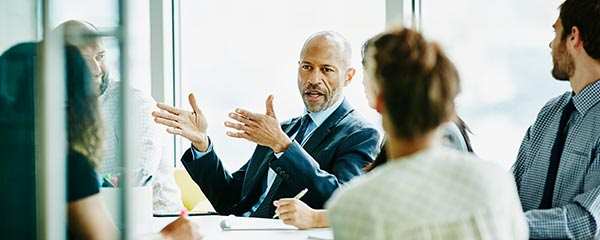 Learn how to foster breakthrough learning experiences for leaders by applying nudge theory.
Does your company promote the wrong people? Learn why it happens and three straightforward actions you can take to position all managers for success.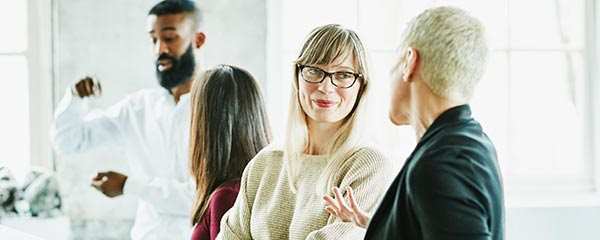 Learn why trust in leadership is low, why it varies greatly from one team to another and how leaders can start building a culture of trust today.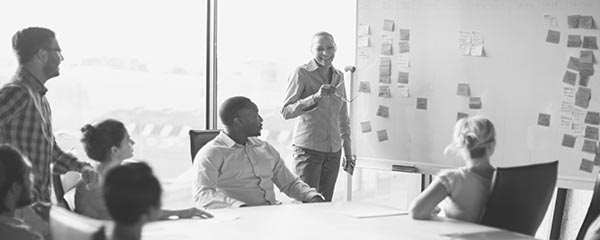 Nothing works in an organization without great managers, says Gallup Chairman Jim Clifton, coauthor of the newly released book It's the Manager.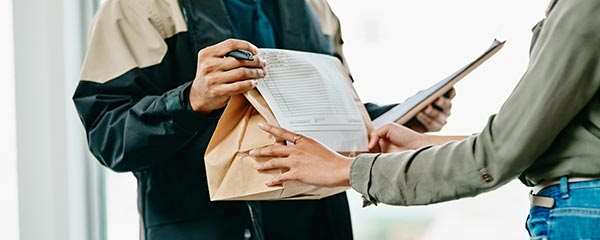 Discover how to grow your restaurant business through third-party delivery services and what people want from 3PDs -- before your competitors do.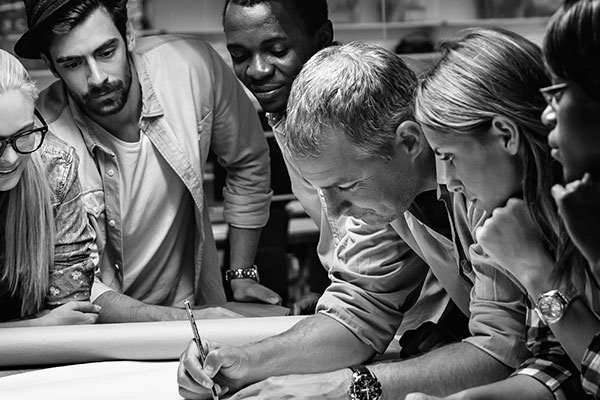 Learn how to create a total rewards package that appeals to your employees, makes sense for their jobs and encourages results.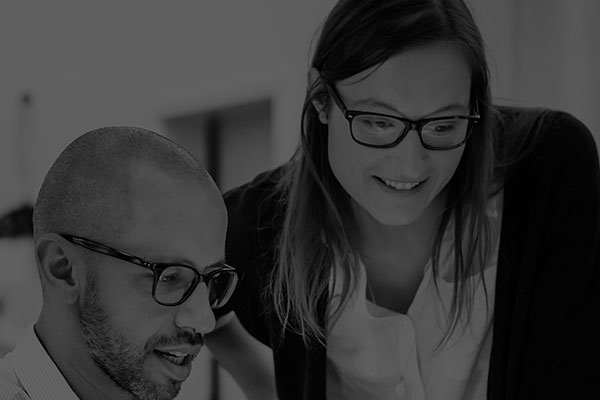 Learn to create an onboarding experience that puts new employees on the path to long-term success at your organization.
It's the Manager gives CHROs and CEOs step-by-step instructions on how to create a culture of development within their organization. Gallup has learned that development is the most important part of a job for millennials, Gen Z and the workforce of the future. It's the Manager helps managers get the training and tools they need to become successful managers.
CHROs and CEOs must think about the right way to develop managers to create a culture of development for their employees. It's the Manager provides leaders with training, strengths-based development and the tools needed to train better managers.
To attract and hire top talent companies need to not only create a workplace tailored to today's workforce, but train and develop managers that will deliver on the company's brand promise from the job interview, to onboarding, to development and through the exit interview.