Career Wellbeing
Explore Gallup's research.
As employee burnout and negative emotions reach record levels, employers are looking for solutions. Can less work decrease workplace stress?
Gain wisdom on measuring the progress of your career so far and tools to move it toward greater success, using your CliftonStrengths.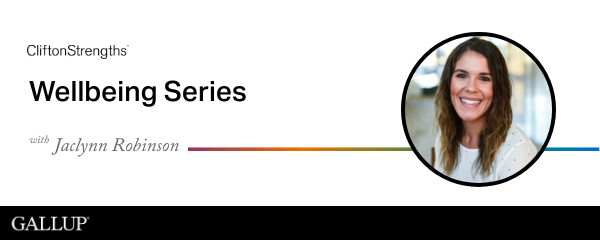 Learn how your wellbeing can benefit from the application of your strengths as we launch the new CliftonStrengths Wellbeing webcast.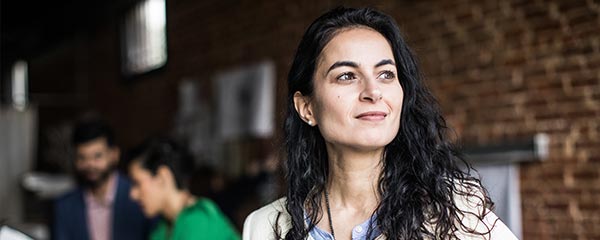 Before rushing to build team and employee wellbeing, managers should first take steps to bolster their own resilience.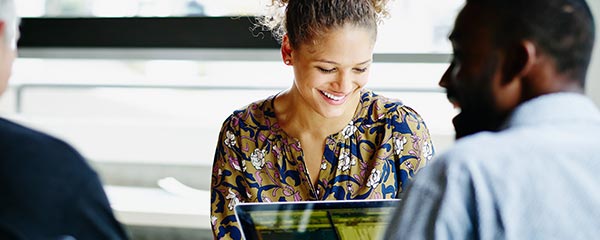 Leaders of organizations need to take proactive steps to preserve the wellbeing of their employees as in-person work slowly returns.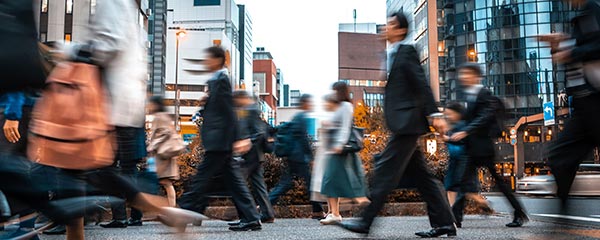 A mental health crisis threatens individuals and organizations worldwide. Here's how leaders should respond.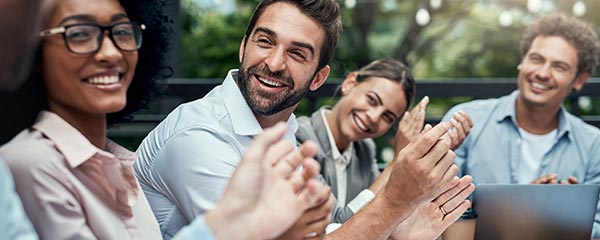 Learn the difference between workplace wellness programs and workplace wellbeing. They sound similar but yield different employee health outcomes.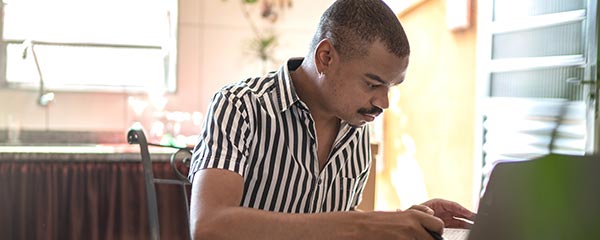 Employee engagement and wellbeing diverged in 2020. Will this disconnect be a valuable lesson for leaders or a recipe for chronic burnout?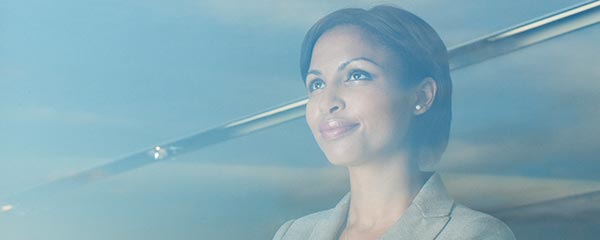 Too often, career development plans are missing a crucial element: who you are.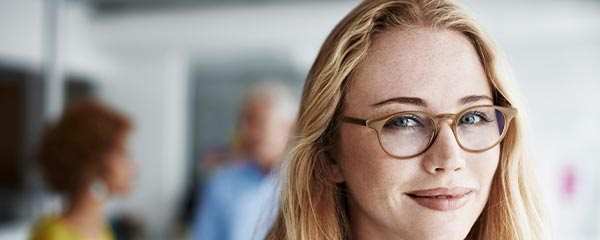 The "why" behind your career deserves more attention than "what" your career specifically is.
Learn how to define and leverage career wellbeing, including the manager's role, family considerations, and what success means as you pursue a career.
Caring for the health and wellbeing of employees must become a main priority for leaders.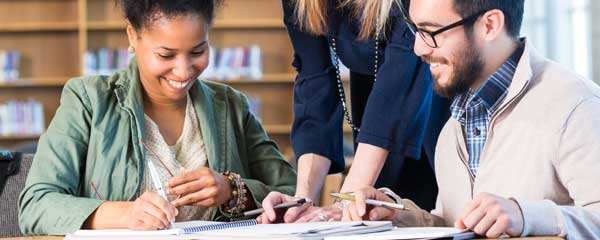 Learn how Gallup Education can help you improve student wellbeing and educator wellbeing.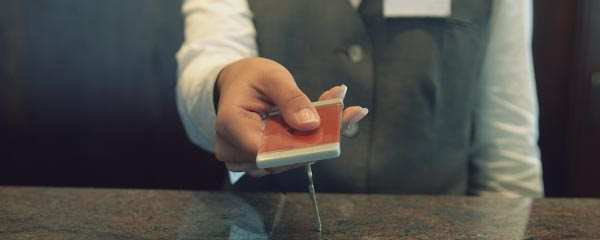 Meet the recipient of Gallup's 2020 Manager of the Year Award: Daniel Chambers from White Lodging.
Levels of stress and worry among female small-business owners have surpassed those of male small-business owners.
Learn how your CliftonStrengths reveal what you do best every day, helping you to shine in your role and love your job.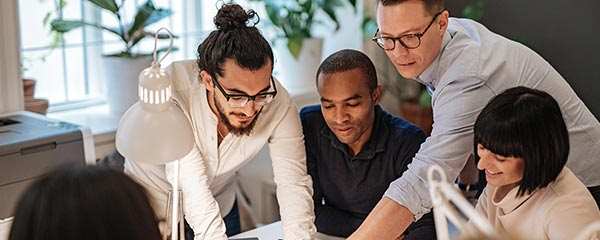 Learn how Gallup's research findings and CliftonStrengths can help you develop in your career and reach your career development goals.
Generational differences matter, but so do the differences between people's strengths. Take advantage of those strengths, starting today.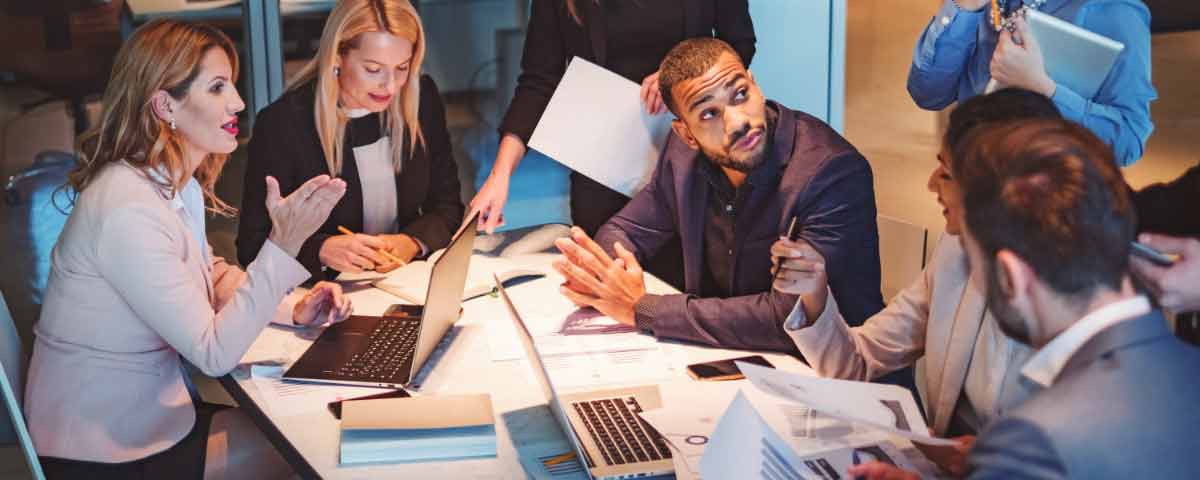 Learn how Gallup's research findings and CliftonStrengths can help you improve teamwork and team collaboration in the workplace.
Allowing employees to work remotely is productive, cost-saving and critical to attracting, retaining and engaging top talent.