Career Wellbeing
Explore Gallup's research.
Caring for the health and wellbeing of employees must become a main priority for leaders.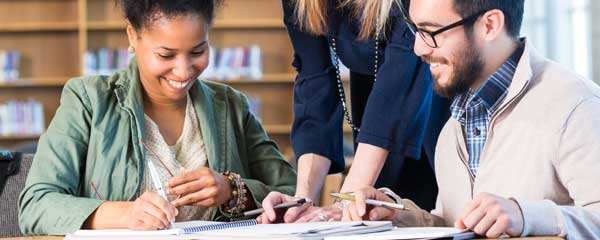 Learn how Gallup Education can help you improve student wellbeing and educator wellbeing.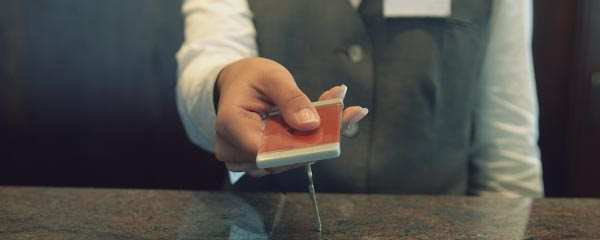 Meet the recipient of Gallup's 2020 Manager of the Year Award: Daniel Chambers from White Lodging.
Leaders must do everything in their power to support their employees, and lessons from Gallup research conducted in Japan can help.
Levels of stress and worry among female small-business owners have surpassed those of male small-business owners.
Learn how your CliftonStrengths reveal what you do best every day, helping you to shine in your role and love your job.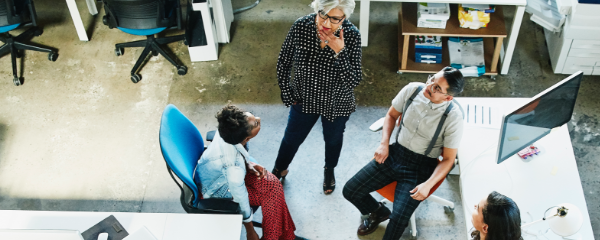 Learn how Gallup's research findings and CliftonStrengths can help you create a strengths-based culture.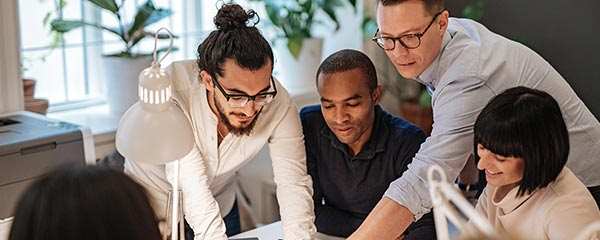 Learn how Gallup's research findings and CliftonStrengths can help you improve your career.
Generational differences matter, but so do the differences between people's strengths. Take advantage of those strengths, starting today.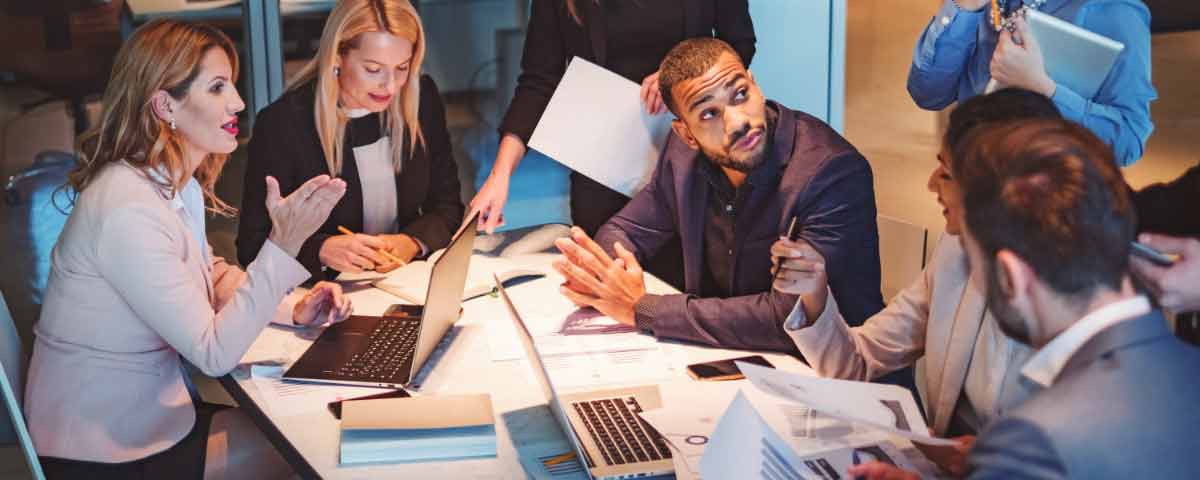 Learn how Gallup's research findings and CliftonStrengths can help you improve teamwork in the workplace.
Allowing employees to work remotely is productive, cost-saving and critical to attracting, retaining and engaging top talent.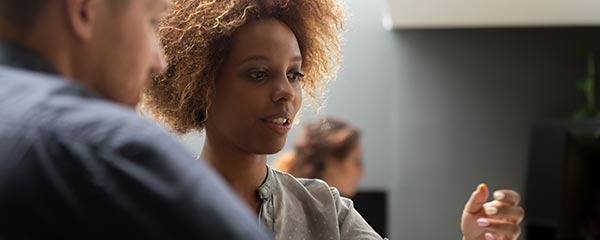 Younger generations of workers are more driven by the purpose than the paycheck, and managers are uniquely positioned to help them find it.
Feedback can be a great development tool, but often it does more harm than good. Shift the dynamic by encouraging people to ask for it rather than give it.
Learn how to categorize the feedback you're trying to give and how it may be best delivered for greatest success.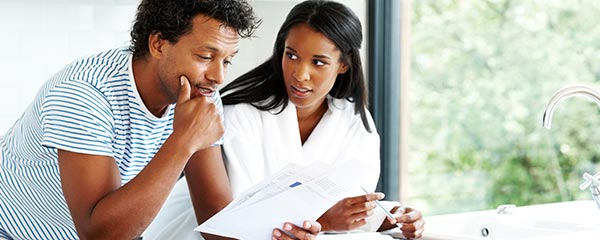 Seek to understand the customer's definition of financial wellbeing and meet them there.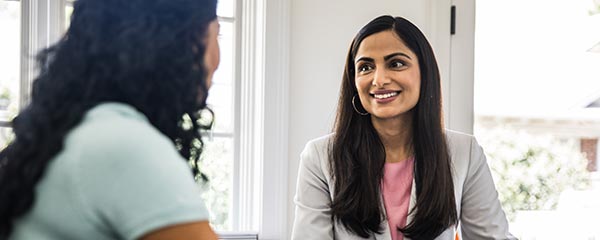 Commit to the service delivery values banking customers care about and you'll improve their feelings about you -- and their spending, too.
Financial wellbeing is personal. Banks that consider how social context shapes customers' experiences can increase engagement and profitability.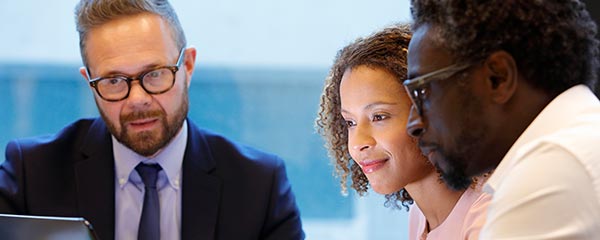 Initiatives aimed at financial wellbeing likely won't succeed without banks knowing what wellbeing means to their customers.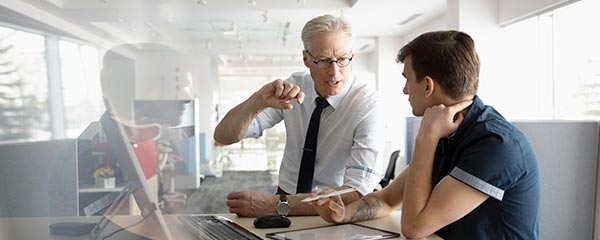 Different generations have different wellbeing needs. Learn what those differing needs are.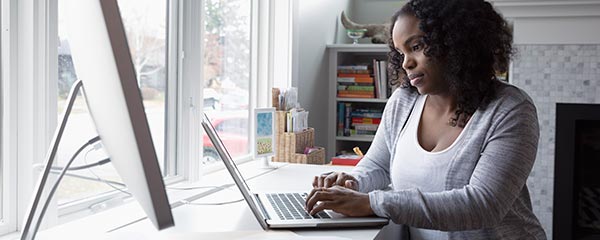 Remote workers can feel lonely and isolated, but it's not typical and it is preventable if leaders and managers focus on supporting their engagement.