Wellbeing
Explore Gallup's research.
A majority of U.S. adults continue to think the federal government should ensure universal healthcare coverage, while they also prefer that the U.S. healthcare system be based on private insurance rather than government-run.
Less than half of Americans give the quality of healthcare in the U.S. high marks, a first in Gallup's two-decade trend.
Americans' reports of delaying medical treatment due to its cost rose 12 points in 2022 to 38%, a new high in Gallup's 22-year trend.
Drinking alcohol is common in U.S. society, although far from universal.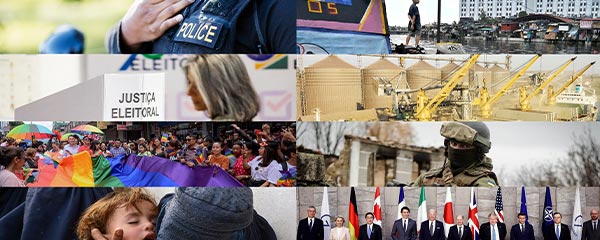 Gallup editors offer their picks for some of the most important world discoveries -- and most highly read international stories -- in 2022.
A Global Wellbeing Initiative study finds people worldwide are more likely to feel at peace with their own thoughts than to not, but this is not true everywhere.
Americans' positive self-assessments of their mental health are at their lowest point in more than two decades of Gallup polling.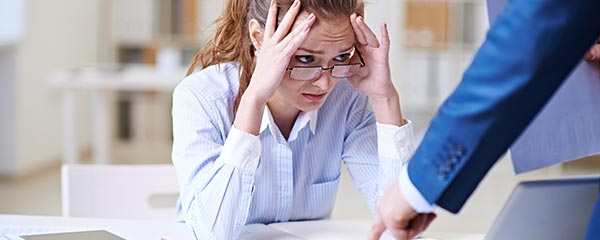 The first-ever global study of workplace violence and harassment finds that 23% of employed people have faced such experiences in their working lives.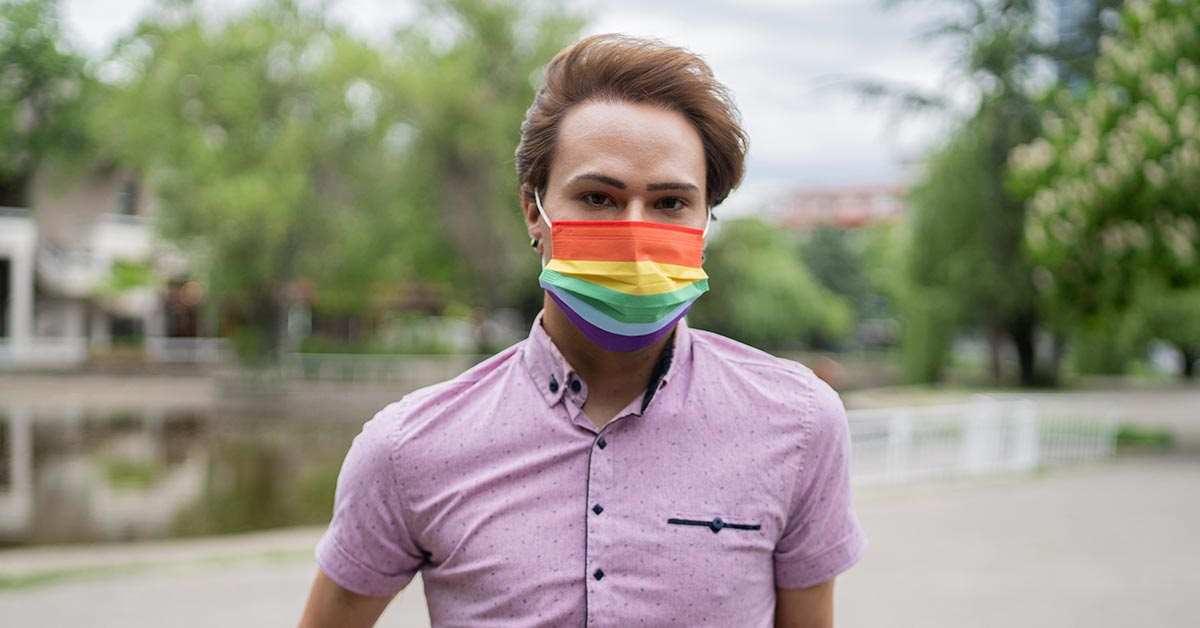 Married or cohabiting U.S. adults in LGBQ+ relationships face greater stress than those in heterosexual relationships, implying different pandemic responses.
Gallup surveys in Afghanistan conducted in 2022 around the one-year anniversary of the Taliban's takeover offer a bleak look inside what Afghan life is like now.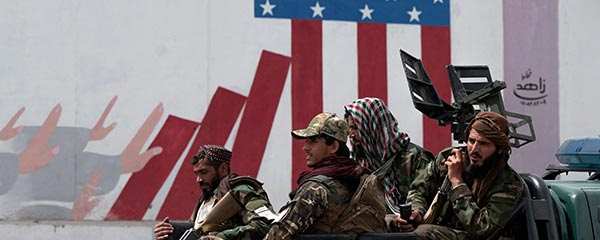 Approval of U.S. leadership remains low in Afghanistan one year after the withdrawal of U.S. military forces.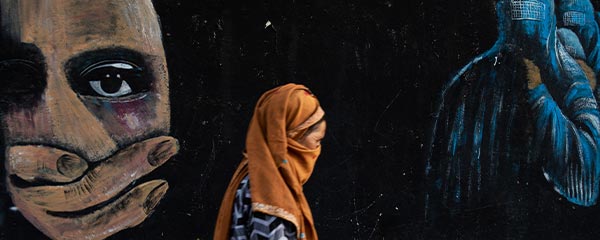 Afghans see women in their country treated with even less respect and dignity now than when the Taliban first took control over a year ago.
Afghans' lives are more miserable now than they were when the Taliban took over last year, and they've lost hope that their future will be any better.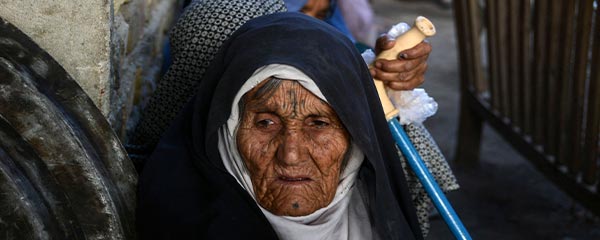 After one year under the Taliban's rule, 90% of Afghans are struggling to get by on their household incomes, and almost as many (86%) have been unable to afford food.
One year after the Taliban retook control of their country, Afghans have lost hope not only for themselves but also for future generations.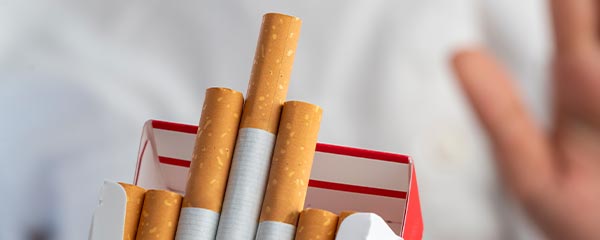 The cigarette smoking rate among young adults in the U.S. has fallen by more than 20 points in the past two decades. Young adults are now more likely to smoke marijuana or electronic cigarettes than tobacco cigarettes.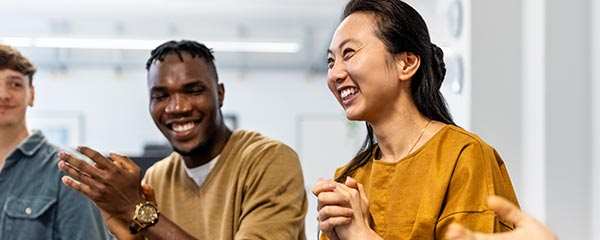 Discover the elements of wellbeing. Learn why employee wellbeing is important for organizational resilience, retention, work-life balance and more.
One-third of people around the world -- which translates into almost 2 billion individuals -- feel their lives are out of balance, according to a new Gallup and Wellbeing for Planet Earth Foundation study.
More than eight in 10 workers worldwide report enjoying the work they do every day, according to a new Gallup and Wellbeing for Planet Earth Foundation global study on wellbeing.
A new study by Gallup and the Wellbeing for Planet Earth Foundation provides new insights into the wellbeing of young people around the globe.