Wellbeing
Explore Gallup's research.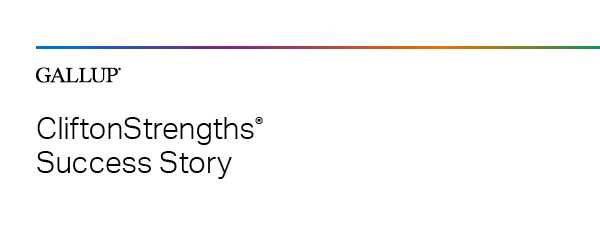 Learn about Gallup's "Thriving" podcast and the workplace solutions it offers for organizations, leaders and coaches.
Slightly less than half of U.S. adults describe themselves as religious, while 33% say they are spiritual but not religious and 18% are neither.
Amid a rise in COVID-19 infections over the past month, more Americans perceive that the coronavirus situation is getting worse and are worried about getting infected. But these concerns are still relatively low.
New research from the Wellbeing for Planet Earth Foundation in collaboration with Gallup suggests people can feel at peace, even if the world around them is not.
Discover how career-connected learning is impacting students in grades 5-12.
In addition to not being engaged at work, a new Wellbeing for Planet Earth Foundation-Gallup study shows Japanese workers also are less likely than average to enjoy what they do at work.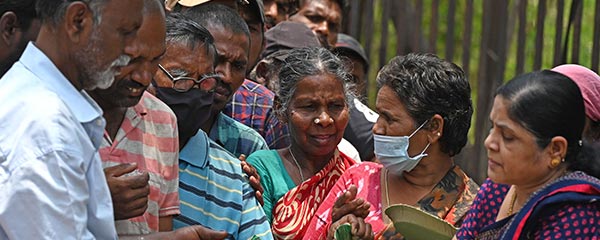 Gallup data show Indians are optimistic about their economic prospects, but the situation remains bleak for hundreds of millions.
As the world's newly minted most populous country looks to the future, Gallup data show that young Indians are more hopeful than they have been in most years.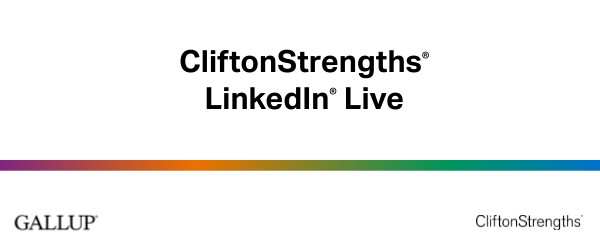 Learn how your dominant strengths can be a doorway into greater work-life balance and thriving wellbeing.
The "State of Food Security and Nutrition in the World" report shows global hunger stopped rising in 2022 but is still above pre-pandemic levels.
Gallup finds 4% of Americans saying they are vegetarian, in terms of their eating preferences, and 1% identifying as vegan.
Employee stress levels are at record highs. But employers can do something about it. Use these techniques to reduce employee stress and burnout.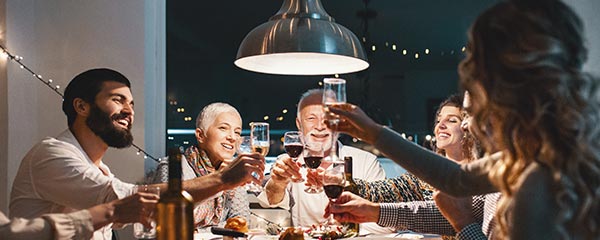 Adults aged 18 to 34 are less likely to say they drink alcohol than were young adults in prior decades, while drinking is up among those 55 and older.
Twelve percent of U.S. adults smoked cigarettes in the past week, similar to last year's 11% and significantly lower than any measurement before 2022.
The 39% of Americans who think drinking in moderation is unhealthy is an 11-percentage-point increase since 2018 and is largely due to a shift in young adults' views.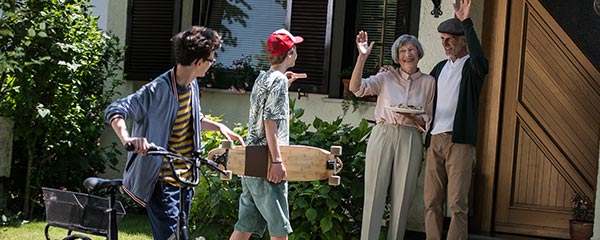 U.S. adults who routinely say hello to their neighbors have higher wellbeing than those who greet fewer or no neighbors.
More than six in 10 Americans report that they drink alcohol, and 19% of drinkers admit to overindulging sometimes. Beer remains more popular than liquor or wine in the U.S., but liquor's appeal has grown.
Three in four U.S. college students (76%) enjoyed their day, but 66% faced stress, 51% dealt with worry, 39% experienced loneliness, and 36% felt sadness.
Results from the Year 2 Hologic Global Women's Health Index suggest that many women saw the prenatal care where they live beginning to slip in 2021.