CliftonStrengths
Explore Gallup's research.
Your position won't change, but your approach will. And so will your results.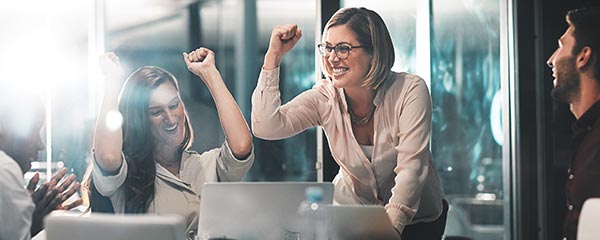 Just as employee engagement is a central business strategy for managers, improving teamwork should be too.
Listen as Austin Suellentrop brings coaches news about the 2020 Learning Series, certification, discount codes, Access enhancements, subscription models and more.
Managers influence team engagement and performance -- with a focus on these five Cs, managers can even positively influence team culture.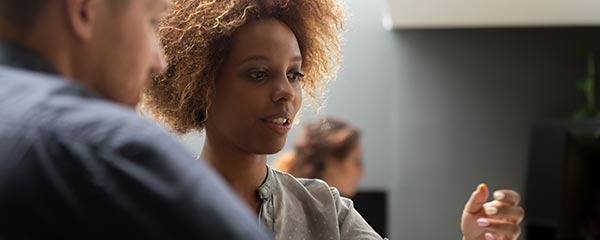 Younger generations of workers are more driven by the purpose than the paycheck, and managers are uniquely positioned to help them find it.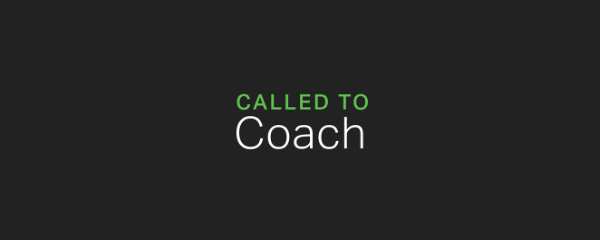 Learn about one organization's strategies to keep CliftonStrengths and engagement new and top-of-mind for employees as they seek to excel in their roles.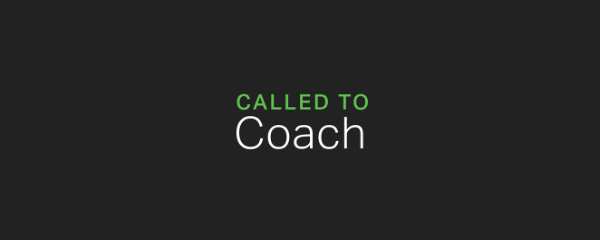 Listen as Dean Jones defines and amplifies "next-level" CliftonStrengths coaching for individuals and organizations, and the profound impact this can have.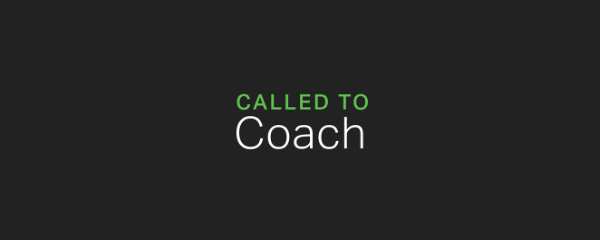 Listen as a Gallup-Certified Coach shares her success in bringing CliftonStrengths to three organizations and her efforts to spread strengths beyond the workplace.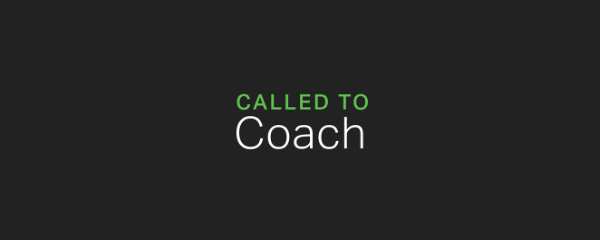 Listen as Austin Suellentrop shares how Gallup is working to make it easier for coaches to access the information and tools they need, plus other changes for 2020.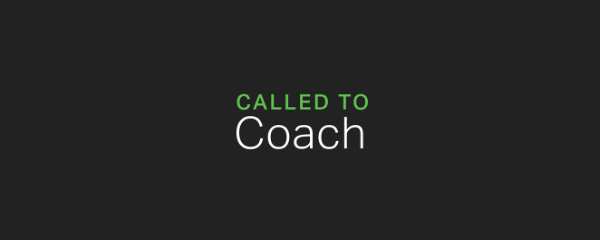 Listen as, live from Gallup's London office, three guests share how CliftonStrengths is fostering change in educational and corporate environments in Europe.
Download this study to learn more about the effect of CliftonStrengths 34 feedback on employee engagement and sales.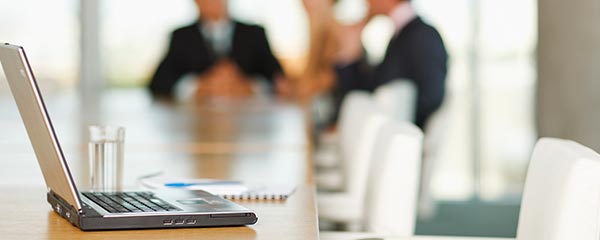 Have you gone ultra-agile only to see engagement tank? Here are three actions to keep engagement high without the traditional manager.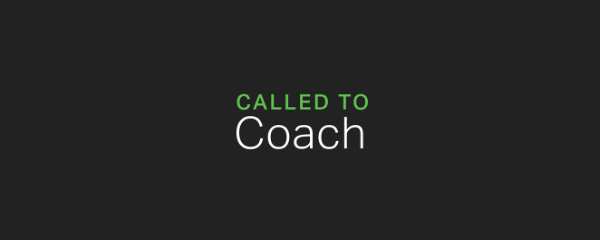 Learn how access to your digital kits will be changing -- and the improvements you'll see -- in late 2019 and 2020, in this Gallup Access demo.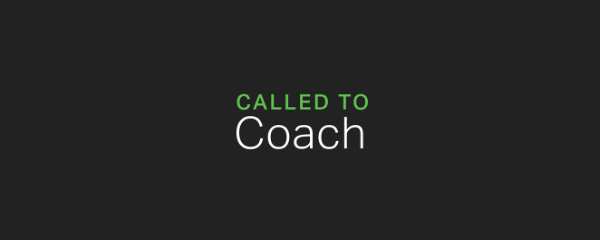 Listen as a woman entrepreneur shares how she uses CliftonStrengths to empower women to take control of their businesses, their coaching and their lives.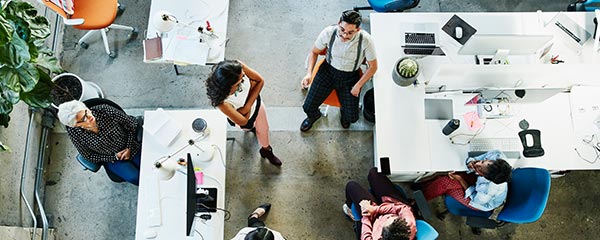 Learn about some of the most strategic investments companies can make to create a high-performance workplace.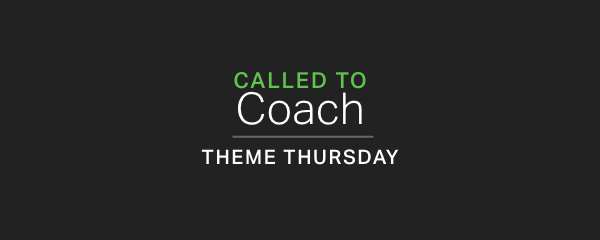 Join Maika and Jim as they wrap Season 5, give you tips on navigating the new CliftonStrengths site and talk about what's coming in 2020, including the Summit.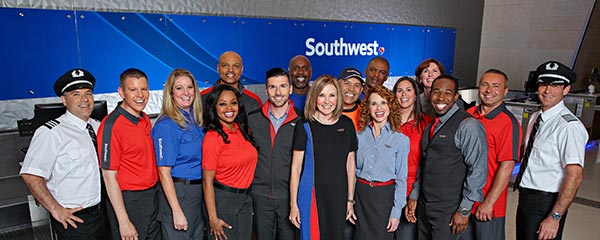 A conversation about employee development set a course for Southwest Airlines to become the world's first strengths-based airline.
Download this study to learn how strengths-based development using the CliftonStrengths assessment is related to key organizational performance outcomes.
Read a collection of articles that will help you make the most of CliftonStrengths with your team and throughout your organization.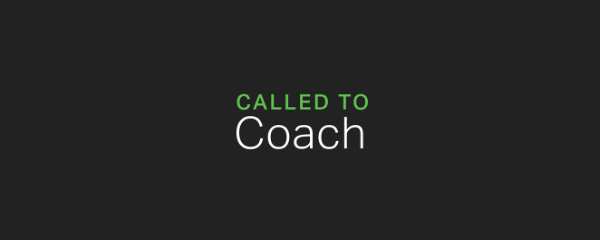 Learn how an HR officer is applying CliftonStrengths and his own coaching strategy to empower individuals in his global organization to reach their full potential.