Courses
Explore Gallup's research.
Go beyond manager training. Develop managers to support organic growth.
Teach our coursework in your region. Partner with us to market, sell and deliver the Gallup Global Strengths Coach course.
Learn how Gallup's courses can teach you strengths-based development techniques and train you to become a Gallup-Certified Strengths Coach.
Learn more about our most popular CliftonStrengths courses, designed to help managers and coaches improve employee and team performance.
Become a people expert with our HR learning programs.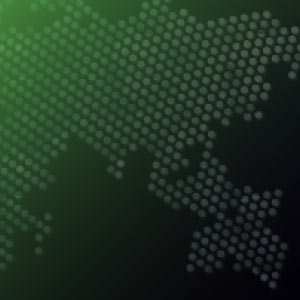 This document provides an overview of the Coaching Builder Talents Course.
Create a learning strategy where people can continually develop their strengths.
Find learning programs for every role in your company.
Increase leadership effectiveness with proven learning solutions.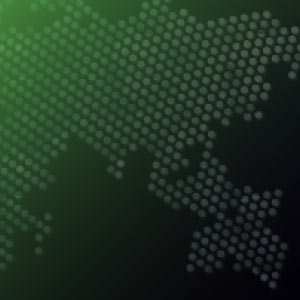 This session will share best practices on managing and distributing StrengthsQuest access codes. It will also include a walk-through on navigating and using the StrengthsQuest Admin site.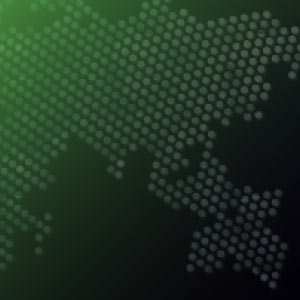 This Webinar -- for educators who are new to StrengthsQuest -- explains how the strengths philosophy can change their school or campus and how others have implemented StrengthsQuest.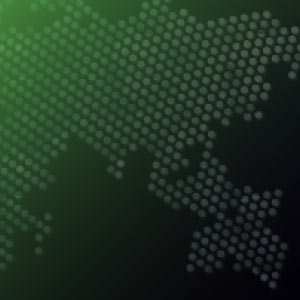 Based on more than four decades of the study of talents, strengths and success, Gallup's Accelerated Strengths Coaching course is an invaluable opportunity to help you understand and apply the principles of strengths-based development to advance your coaching and help your clients learn, grow, develop and achieve personal and professional success.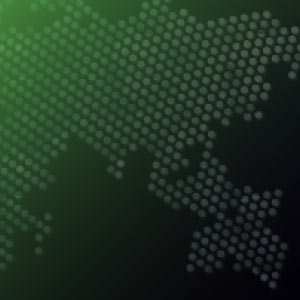 The Coaching Managers and Teams program incorporates findings from Gallup's extensive and ongoing research into how coaches can help managers and teams appreciate the unique strengths and contributions of each team member, better understand their roles, expand and enhance their partnerships, build an interdependent team, and use their collective talents to achieve specific performance objectives. This two-day course will teach you ways to help managers and teams understand, apply, and integrate their strengths into their respective roles.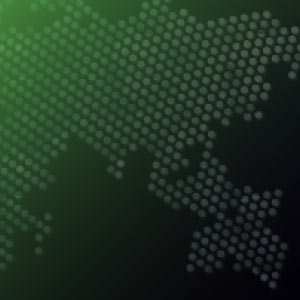 The Coaching for Individual Performance program incorporates findings from Gallup's extensive, ongoing research into how people can become highly effective and efficient by intentionally using their talents and strengths. During this two-day course, you will learn practical ways to conduct advanced coaching conversations with others. You will learn how to help others understand and apply their talents in meaningful ways.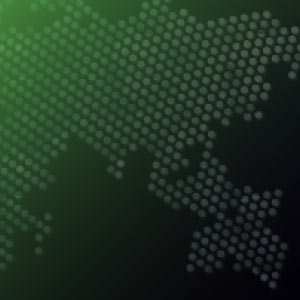 The Successful Strengths Coaching course incorporates findings from Gallup's extensive, ongoing research into how people learn, grow, and develop. This two-day course will give you unique insights into becoming an effective strengths coach.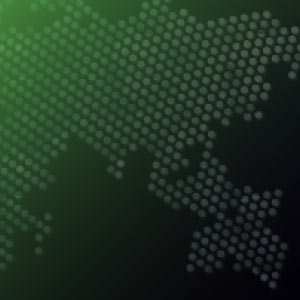 Let a Gallup representative answer any questions you have about our strengths coaching courses.