Customer Engagement
Explore Gallup's research.
Sustain business by aligning your organization's purpose with your customers' emotional needs. You'll safeguard your company's future.
As COVID-19 completely disrupts the dine-in experience in restaurants, focus on your people and products, and follow these suggestions.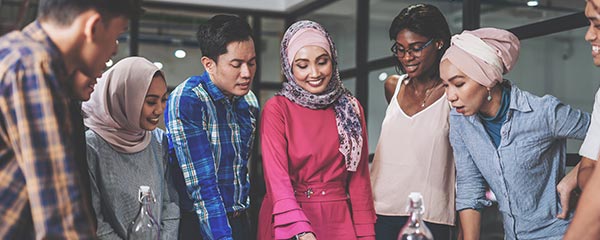 Get the right cultural experience for employees by delivering daily on "how work gets done" in partnership with your company's mission and purpose.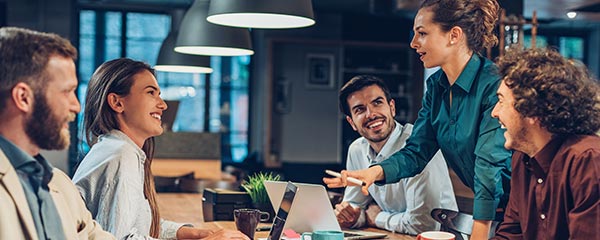 An enlightened business strategy begins when leaders see caring for customers as central to their company's purpose.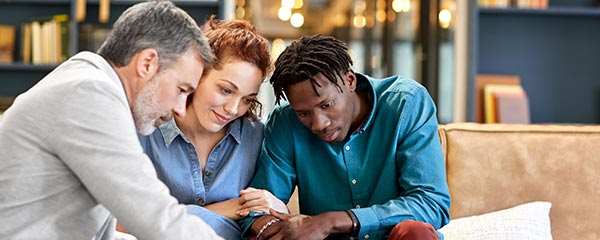 Learn how to become more customer-centric by communicating about and involving employees in customer feedback.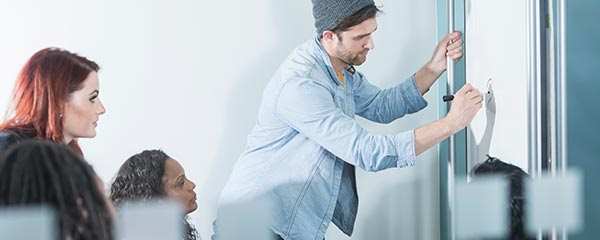 Team dysfunction stops organic growth in its tracks. But asking two self-centered questions can build the foundation for customer centricity.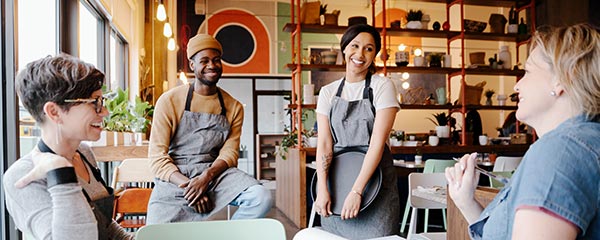 Disengaged GMs cost the entire restaurant, but when you empower them to create change, the benefits have an even wider reach.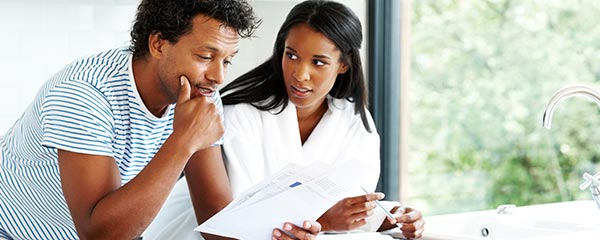 Seek to understand the customer's definition of financial wellbeing and meet them there.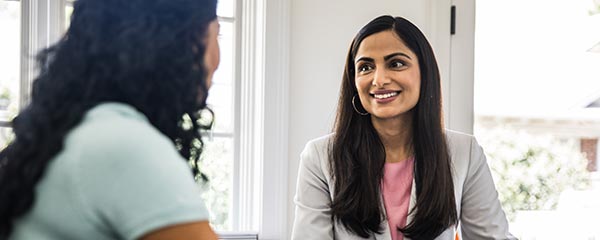 Commit to the service delivery values banking customers care about and you'll improve their feelings about you -- and their spending, too.
Financial wellbeing is personal. Banks that consider how social context shapes customers' experiences can increase engagement and profitability.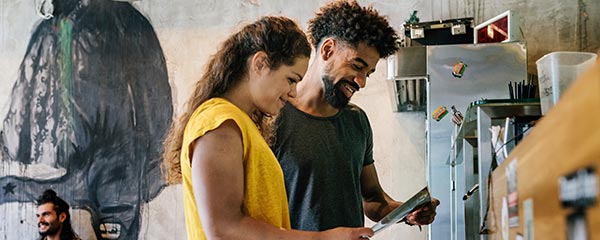 Your GMs have a huge impact on your customer experience, but they are underused in gaining a competitive edge in a rapidly-changing industry.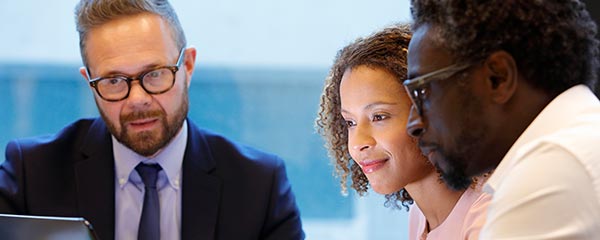 Initiatives aimed at financial wellbeing likely won't succeed without banks knowing what wellbeing means to their customers.
B2B leaders need authentic agility and a customer-centric workplace culture to survive disruption and beat the competition.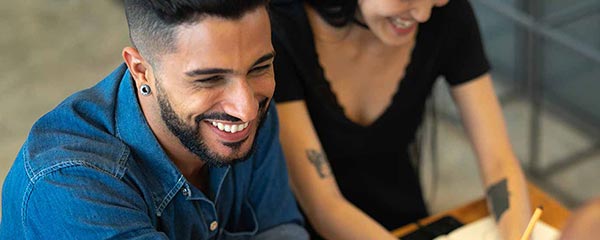 Employees and employers benefit when their organization invests in a financial wellbeing initiative.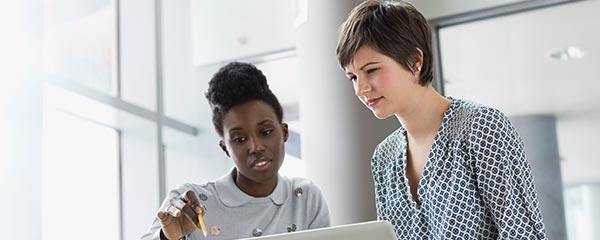 Meet customer demand by knowing what they want and developing talent to deliver impact.
A formal engagement plan is necessary to not only retain your current members, but also continue growing.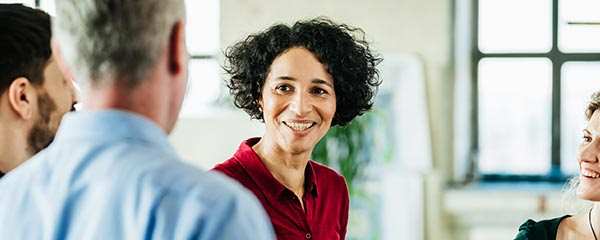 Read an interview with one of U.S. Bank's Executives about how their hiring strategy has changed their business from the top down.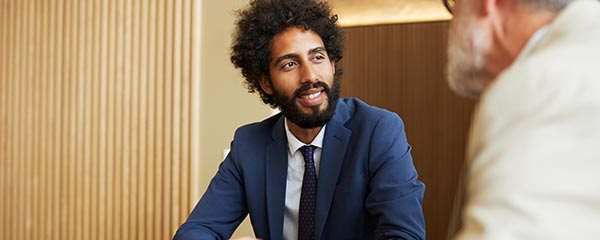 Learn how U.S. Bank uses predictive talent analytics to uncover top talent, improve diversity and drive business performance.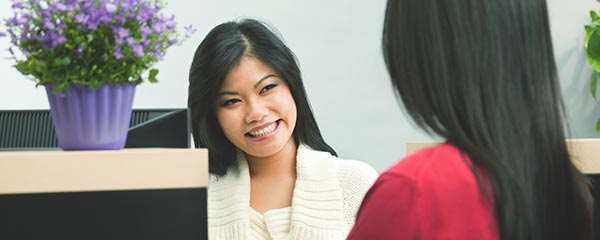 Learn how top talent takes opportunities that a great customer experience creates and turns them into real business results.