Customer Engagement
Explore Gallup's research.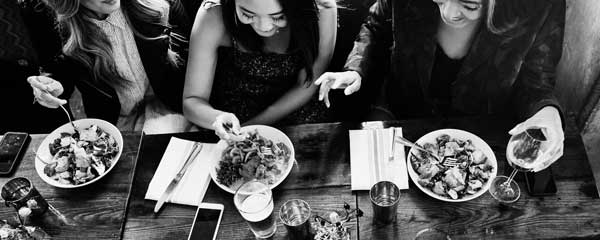 Gain an edge in the competitive restaurant industry by engaging your restaurant employees -- they'll tell the world to dine at your establishment.
Learn about the critical role of field support employees in restaurants and how they can better align purpose, brand and culture.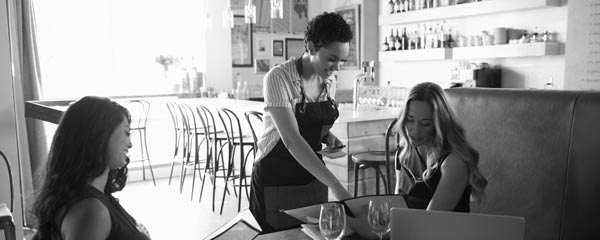 Learn about the importance of building a strong culture at the corporate office that will permeate every restaurant you run.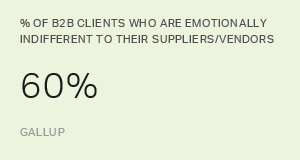 How well do you work with your suppliers and vendors? Learn strategies from The Golden Thread to improve these vital business relationships.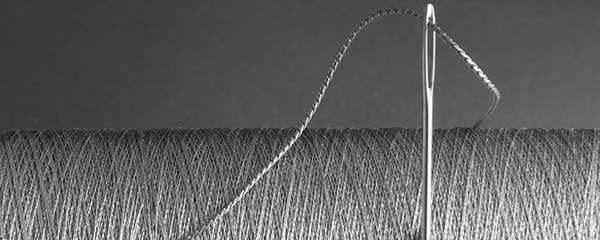 What's your restaurant's competitive advantage? Discover how the "The Golden Thread" can help you find profit where it's notoriously hard to find.
Learn how to harness the power of predictive analytics to solve your B2B company's growth problems.
Insights to Improve Customer Engagement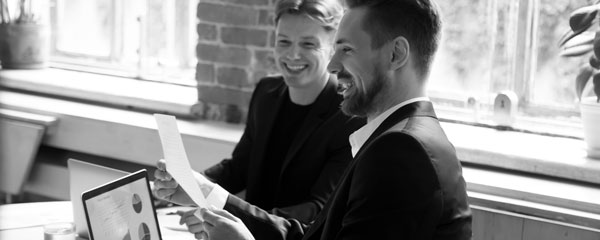 Find out how legacy IT companies' talent and product strategies need to evolve in the face of new, agile competitors.
Mergers offer a rare chance to build a new workplace culture. Here's how CHROs can capitalize on the opportunities and avoid the pitfalls.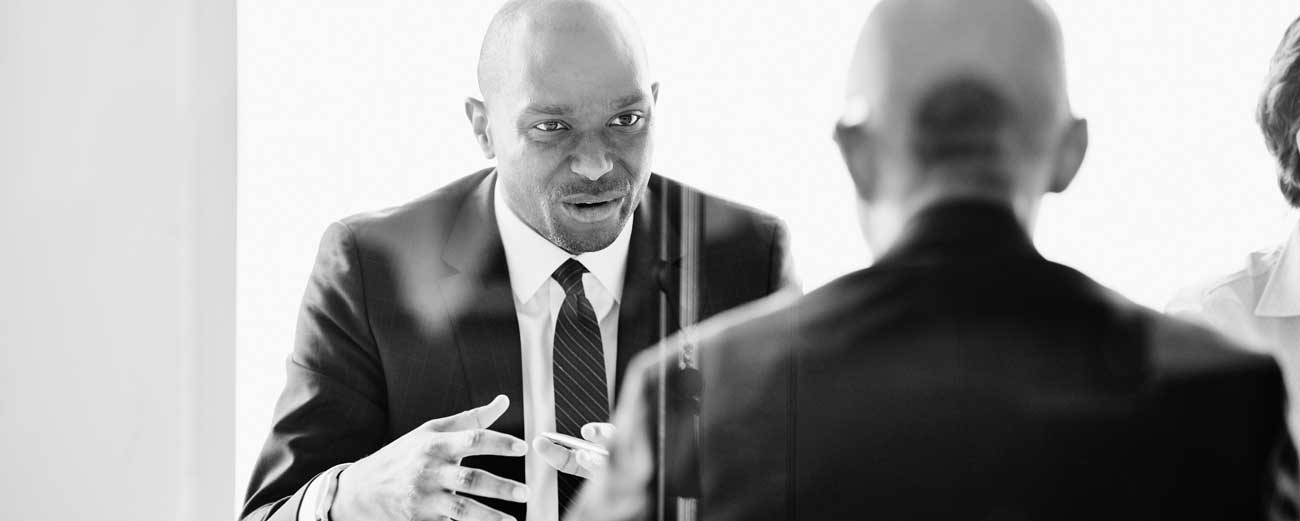 Learn why strong workplace cultures can challenge companies undergoing M&A and how your company can avoid common revenue-destroying mistakes.
Understand your B2B customers on every level to create the most organic growth, especially during mergers and acquisitions.
Engage your customers with human interaction -- brick-and-mortar retail's proven advantage.
Learn how to keep your customers happy in a quickly changing restaurant industry.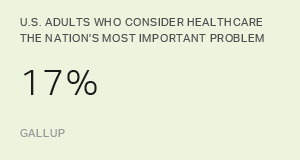 Learn how to optimize patient care and business outcomes in response to the powerful forces reshaping healthcare.