Disruption
Explore Gallup's research.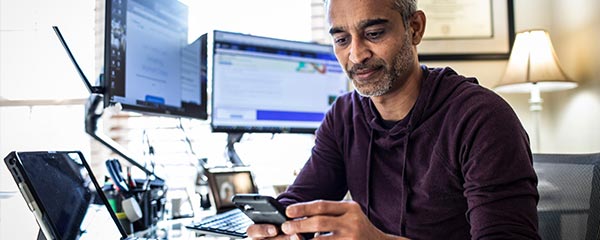 When employees want to work from home, a generic hybrid model is not the answer.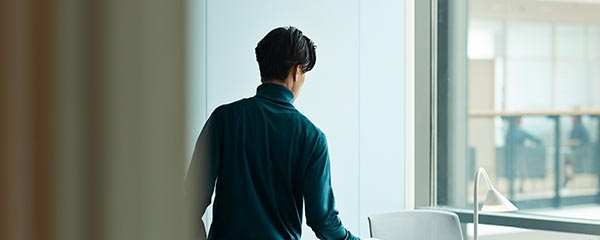 There's no perfect definition for what the future of work will be, but we know the best way to start is with flexibility.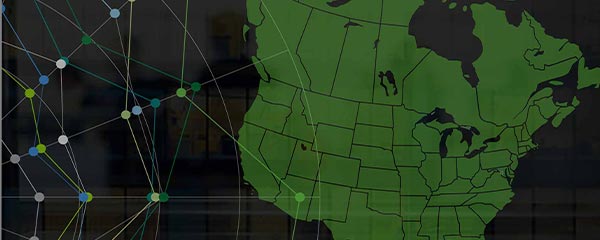 A snapshot of global workplace trends: Here's what we know about employee stress, engagement and wellbeing in U.S. and Canada.
Learn how a strengths-based lens for resiliency and wellbeing helps Purdue University students thrive.
CHRO David Henderson discusses how a strategy for talent and careful disruption has made Zurich Insurance Group an industry leader.
Although we're not post-pandemic yet, Gallup's data and analysis on remote work can help guide your decision-making -- leading you and your teams forward.
After 12 months of workplace challenges, don't walk away from 2020 without these seven invaluable insights.
There's no perfect time to introduce strengths to an organization, but there is a most strategic time -- and that time is now.
Company values and culture that translate across remote and in-person teams are vital for a successful employee experience.
These tips can't replace a well-built performance management system, but they can get managers and employees through this year's reviews tear-free.
Learn five tactics based on Gallup analytics that can prepare executive teams for an uncertain future.
Leaders can make a big difference in their workers' performance and lives when they connect employee engagement to holistic wellbeing.
Leaders can't stay on the defensive when it comes to culture -- especially during disruption.
Furman University uses CliftonStrengths for Students to help students understand who they are and what they can contribute to the world.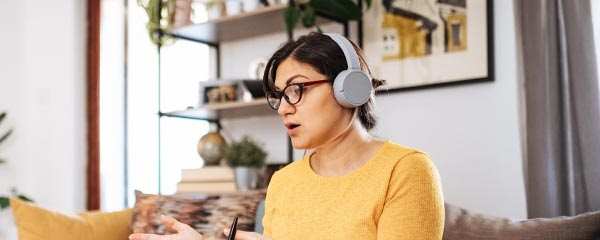 Static performance reviews, annual goals and infrequent feedback never really cut it before the COVID-19 crisis, but they certainly won't cut it now.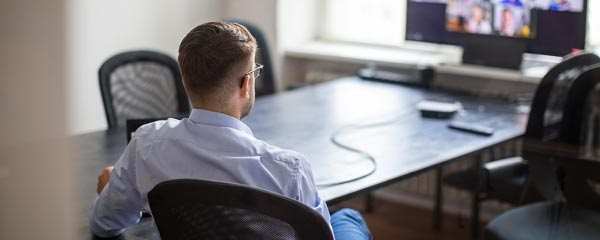 With the pivot to remote work, it's even more important for organizations to clarify their culture and manage it through the employee experience.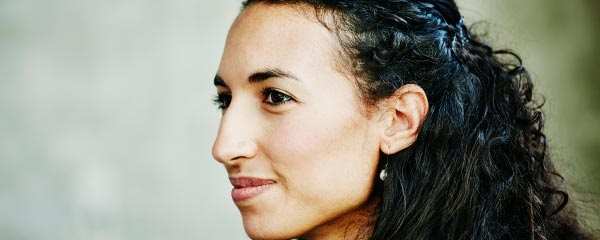 Every action of a leader determines the path for their brand. Learn how they can either "stain" the brand or strengthen it.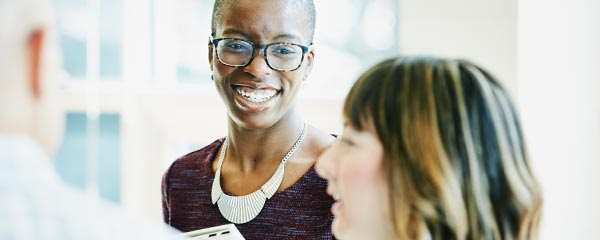 Delivering on a brand promise isn't easy, especially during disruption. Learn how to assess your brand with these three components.
Learn four critical strategies that leaders need to focus on to be ready for the next disruption.
Consider these four alternative learning strategies to keep investing in employee development during COVID-19.