Disruption
Explore Gallup's research.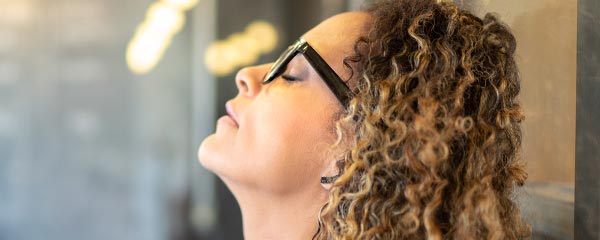 New data show a drop in employees' feelings of preparedness and trust in leadership during the prolonged disruption of the coronavirus pandemic.
Even engaged employees who aren't thriving experience higher burnout, worry, stress and sadness -- which puts your company at risk.
The emotional needs of customers only intensify in a disruption. Lift their burdens of stress and worry by meeting these four needs.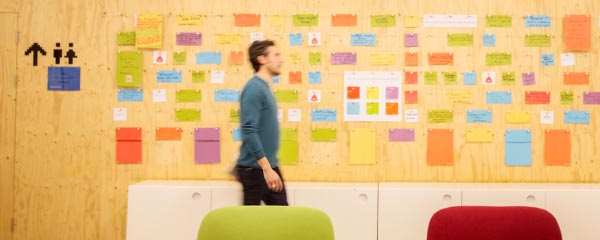 Innovation will be the key to weathering disruption. Infuse it in your organization with these four guiding principles.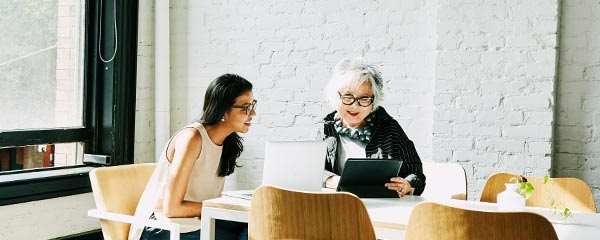 The heart of any company is its people. Leaders must anticipate how the psychology of the American workplace will shift because of COVID-19.
Leaders must do everything in their power to support their employees, and lessons from Gallup research conducted in Japan can help.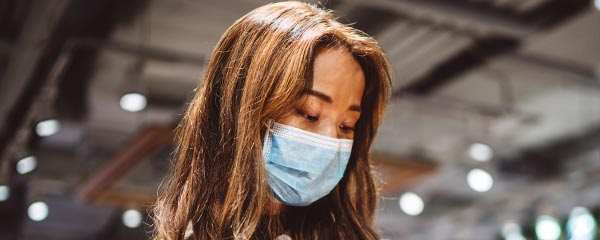 Customer analytics can help uncover how customers' needs and values have shifted due to COVID-19 and other disruptions.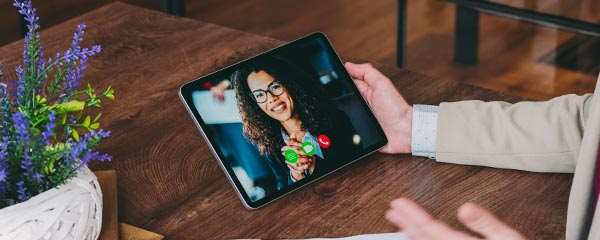 A hiring freeze can be an opportunity to evaluate and refine current hiring processes to improve the candidate experience.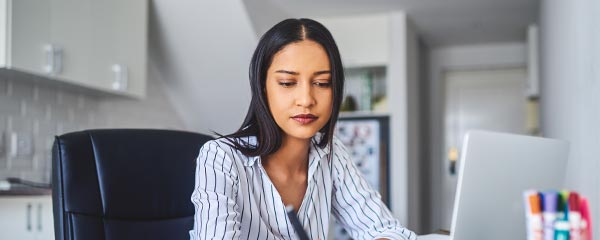 Remote work preferences and policies have been drastically influenced by the COVID-19 outbreak. Learn how remote work may become the "next normal."