Global Wellbeing
Explore Gallup's research.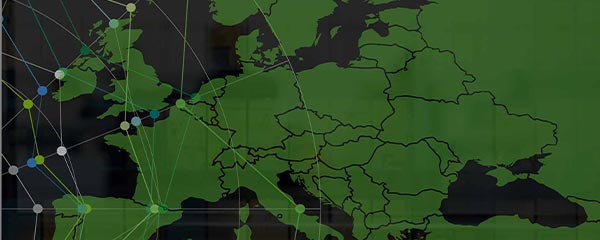 European workers still need a better employee experience. Here's what organisations can do to improve it.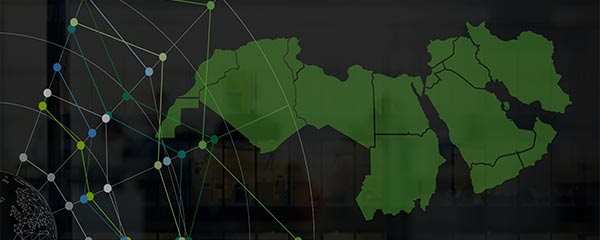 More than anywhere else in the world, people in the Middle East and North Africa said COVID-19 affected their lives a lot.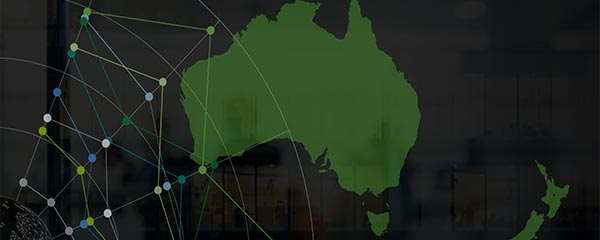 Organisations in Australia and New Zealand are closer to economic recovery than most. Here's how they can capitalise on their position.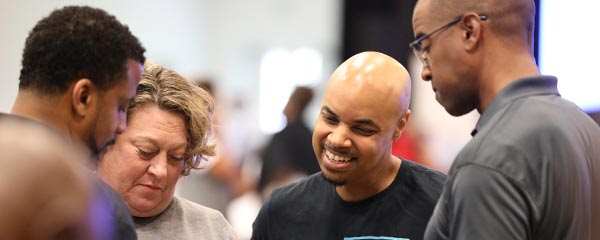 APS' award-winning culture gives employees what they need to provide the outstanding education its students deserve.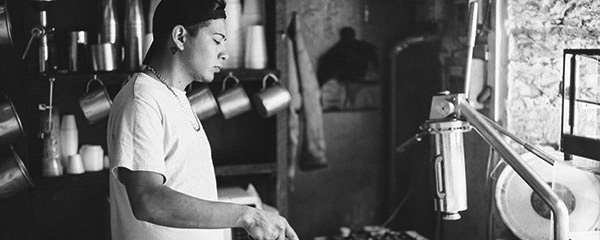 29% of adults, or about 1.5 billion people worldwide, reported working full time for an employer in 2018.
35% of U.S. Managers Are Engaged in Their Jobs