Health Habits
Explore Gallup's research.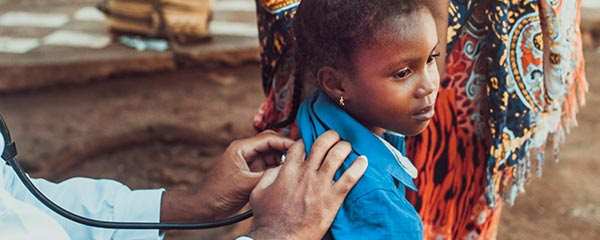 Download the data to learn how people perceive noncommunicable diseases in five countries around the world.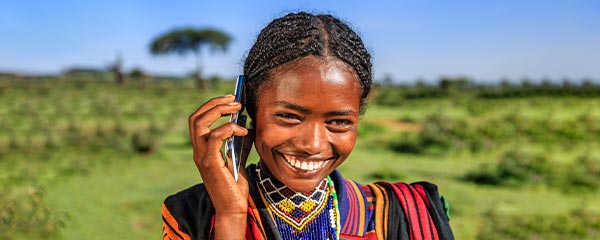 Embracing equity for women starts with ensuring they have opportunities to thrive and innovate at school, at work and in the digital space.
Learn how focusing on CliftonStrengths helps you consider your whole self, and then reevaluate the best method to achieve your new wellbeing goals.