Higher Education
Explore Gallup's research.
Americans' support for COVID-19 vaccine mandates ranges from 48% for elementary students to 54% for college students. Parents largely oppose them.
K-12 workers in the U.S. are more likely than workers in all other industries to say they feel burned out at work.
Download the 2021 Gallup-2U Boot Camp Graduates Study
A new study conducted by Gallup and 2U suggests boot camp programs have the capacity to set students on the path toward a fulfilling career.
A Gallup-2U study of graduates of 2U tech boot camps shows graduates reported earning higher salaries one year after graduation and ending up in STEM jobs, regardless of their race or ethnicity, gender or age.
44% of U.S. adults without a two- or four-year degree believe such a degree is more important to a successful career than it was 20 years ago, but are skeptical about the widespread availability of affordable, quality higher education.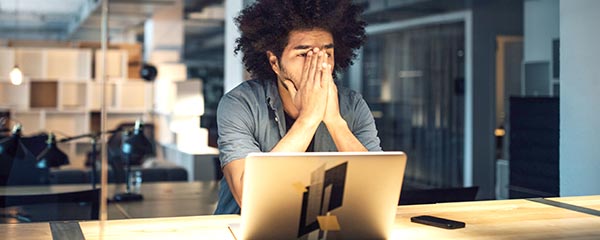 About a third of U.S. college students report they have considered withdrawing from classes for a semester or more. Emotional stress is the most important reason they are considering doing so.
Participants in a recent Gallup-2U study of graduates of 2U boot camps reported earning substantially higher salaries one year after graduation, offsetting more than half of the sticker price of their programs.
Download the State of Higher Education 2022 Report
Nearly three in 10 U.S. women working in higher education say they have been passed over for a promotion because of their gender.
Discover how well law schools pivoted to distance learning when COVID-19 hit in 2020.
While distance learning has not been favorably received by most law students, the forced experiment offers important insights for future online J.D. programs.
A new Gallup-2U study shows it is possible for online education to deliver equitable, high-quality experiences to all students.
The second annual Gallup-2U Graduate Alumni Outcomes Study explores the career outcomes of those who received online graduate degrees from 2U partner programs.
A new study from Carnegie Corporation and Gallup finds 46% of parents of U.S. children aged 11 to 25 say they would prefer that their child pursue something other than four years of college immediately after high school.
Meet the 2022 winners supporting student engagement and wellbeing by focusing on strengths.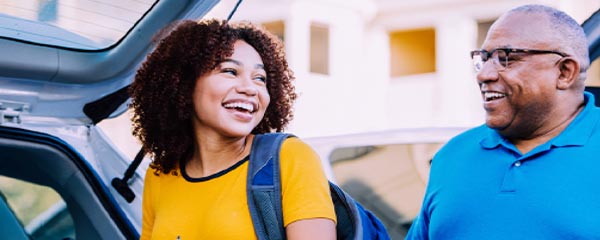 Understand American parents' thoughts on the postsecondary pathways they aspire to for their children – rather than only those they feel are within reach – as well as the barriers they face to these aspirations. Download the report.
Learn how a strengths-based lens for resiliency and wellbeing helps Purdue University students thrive.