Higher Education
Explore Gallup's research.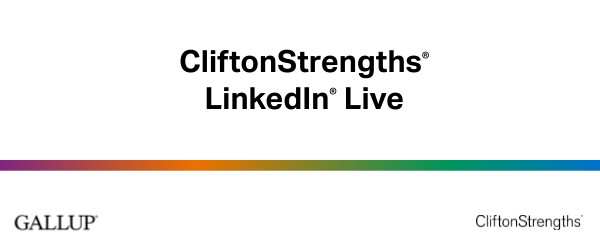 Learn how Gallup is partnering with colleges and universities to bring strengths to and embed strengths on their campuses.
A recent Lumina Foundation-Gallup study shows that in 2022, Hispanic students enrolled in a post-high school program in the U.S. were more likely than any other race or ethnicity to feel discriminated against.
A recent Lumina Foundation-Gallup study found that Hispanic students struggle to stay in college more than students of any other race or ethnicity.
Gain a globally inclusive understanding of wellbeing.
A new Gallup-Walton Family Foundation study reveals Gen Z has profound distrust in major U.S. institutions, with science earning the highest trust.
Gallup and Walton Family Foundation find Gen Z value college despite rising costs and declining adult confidence.
Americans with at least some postsecondary education are about twice as likely to volunteer their time as those with no education after high school.
Four in 10 college students have interned; difficulty in finding positions is a barrier. First-generation students report the least experience.
Three in four U.S. college students (76%) enjoyed their day, but 66% faced stress, 51% dealt with worry, 39% experienced loneliness, and 36% felt sadness.
Americans' confidence in higher education has fallen to 36%, marking a 12-percentage-point decline from the prior reading in 2018.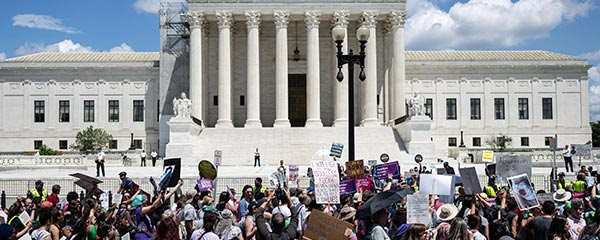 Recent Supreme Court decisions may have conflicting impacts on Americans' overall opinion of the court.
Seventy-one percent of students think their education is worth the cost. Views are similar by institution, with private not-for-profit schools slightly ahead.
College education is still highly valued by U.S. adults, but concerns over accessibility persist.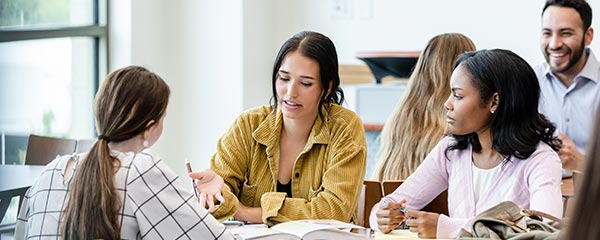 Most U.S. college students (74%) say laws regulating the discussion of divisive topics are at least somewhat important to their decision to remain enrolled.
A state's reproductive health laws influence college students' and unenrolled, non-degree-holding adults' decisions to enroll in college.
See how WGU alumni outcomes compare to national averages.
Even with concerns about COVID-19 receding, students are no less likely to have considered stopping their coursework. "Emotional stress" remains by far their most commonly cited reason for thinking of "stopping out."
Americans value diversity in higher education but continue to oppose using race as a factor in college admissions.
About one in five Black postsecondary students say they "frequently" or "occasionally" feel discriminated against at their institutions. Reports of discrimination are higher among those in short-term credential programs.